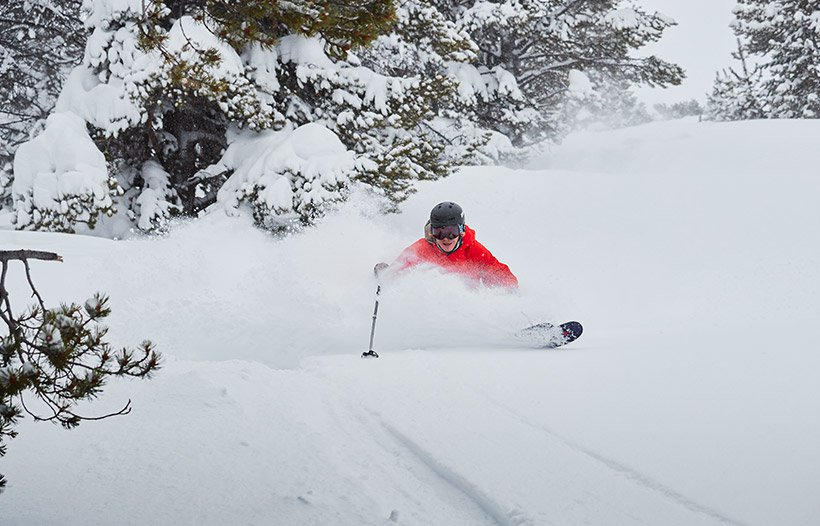 Jump skis' first in!
You'll never believe it but, our sister resorts at Lake Tahoe, California, have received more than 250cm (say what?!) of snow this week; over 70cm at Park City just in time for the celebrity studded Sundance Film Festival, and up to 60cm at our Colorado resorts, and it just keeps coming!
January 2017 is officially the snowiest month on record at Heavenly and Kirkwood, and the snowiest in more than a decade at Park City. What a start to the year, with all our resorts boasting 150-190% above average snowfall! For all us ski-bums this news knocks our long-johns off!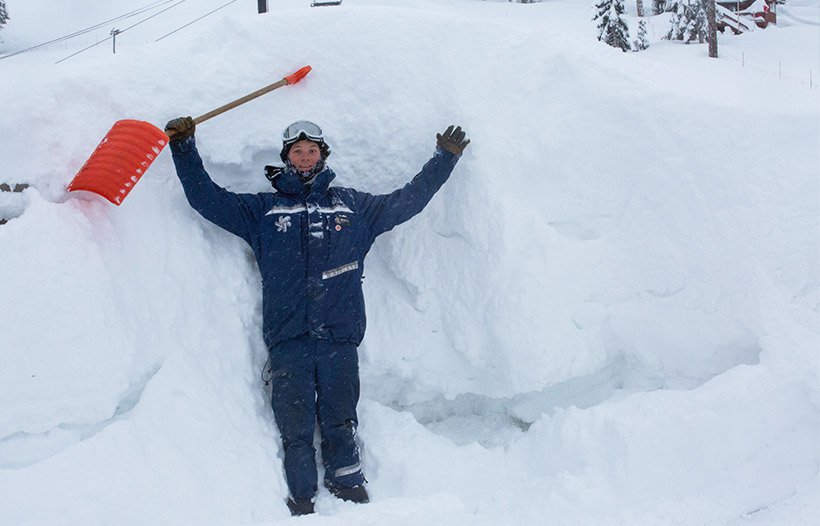 Quit frothing and get amongst it! There are still almost 3 months left of Epic snow and if you have an Epic Australia Pass you can still enjoy unlimited access at the Best of the U.S.!
If maple syrup is more your thing, our mates at Whistler Blackcomb have lapped up over 6 metres of snow so far this season. So if you have a 2016 Epic Australia Pass, don't forget you get 5 bonus preview days at Whistler Blackcomb to use this season!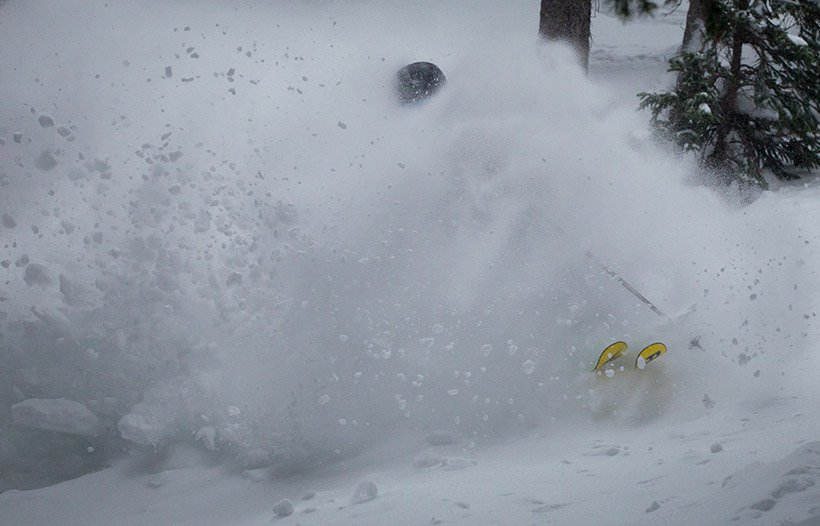 Now that we've got you thinking snow, let's get you there with these flight deals!
Check out the hectic fly (get it) deals United has set up! Jet from Sydney to Denver, Salt Lake City or Reno to access all of our Best of The U.S. resorts from just $1,506 return. Tick that off the to-do list!
Now that you've got flights and loads of snow to look forward to, live on the edge and book that last minute trip to the Best of the U.S.