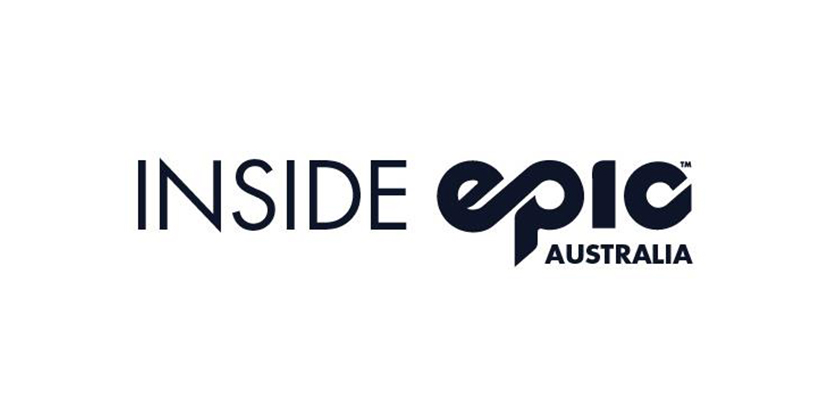 ---
The time is NOW – Guns are a Blazin!
Snowmakers have started work and the guns are ready to go! Conditions for snowmaking for the month of May are looking ideal with temperatures dropping and the first snow falling last Friday with more predicted for later this week! The time is now to dust off those skis and boards and get your equipment waxed and ready to go. We look forward to seeing you around the resort making the most of what is on offer and having an Experience of a Lifetime!

---
Deadline Approaching - 2018 Inside Edge Call for Questions
Let us know what's on your mind and your question may be selected to be answered during the broadcast! This year's Inside Edge will take place live from Stowe on Wednesday, July 18. Inside Edge not only gives you the inside scoop on the state of the business but it also gives you the opportunity to ask our executives YOUR questions. So, tell us what's on your mind. A couple of lucky submissions will receive a Helly Hansen duffle! Questions will be taken through Friday, 18 May.
---
The Snowy Mountains Trade Fair
The Snowy Mountains Trade Fair is being held on Tuesday 8 & Wednesday 9 May at The Station, Jindabyne. This is sure to be an event not to be missed with over 70 local and nationwide companies on hand to give you the opportunity to gain a full appreciation of new products and services with suppliers such as Capital Brewing, Bentspoke Brewing, Shut The Gate Wines, Sleepmaker and McCain/Sara Lee to name a few.
Opening hours are from 10am to 6pm on Tuesday and from 10am to 4pm on Wednesday. Admission is free to industry professionals and all delegates will be asked to present their business cards or an introductory letter from their employer at the registration desk. Children under the age of 18 will not be permitted into the exhibition area unless accompanied by a responsible adult.
To register or for further information go to www.snowymountainstradefair.com.au, call Peter Hastings on 6451 4800 or email This email address is being protected from spambots. You need JavaScript enabled to view it..

---
Vail Resorts made the 2018 Forbes America Best Employers list!

Vail Resorts is the only ski industry business on the list. Find out more about the ranking at the link below:
---
Australia's Coolest Music Festival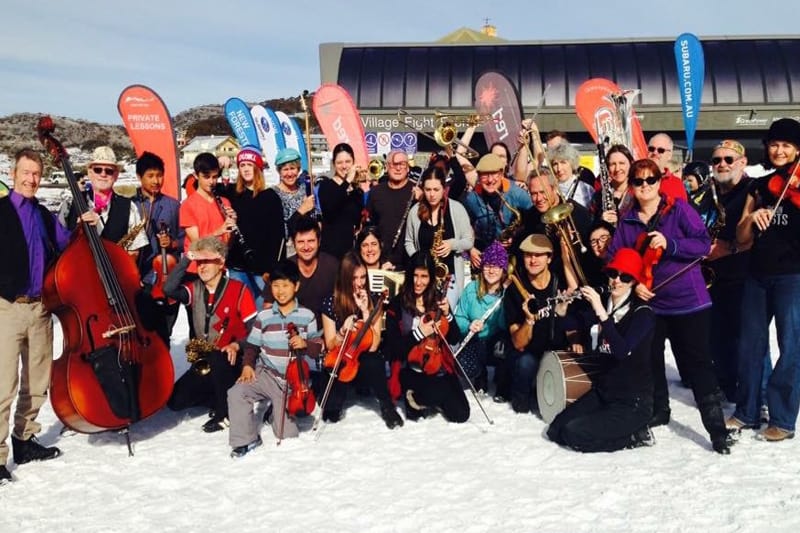 Have you got your tickets? Perisher's Peak Music Festival has released the full program and line up and it looks nothing short of entertaining! You do not want to miss this year's lineup with artists like Dan Sultan, Cool Out Sun, Hussy Hicks and Allensworth just to name a few. Grab your mates and get your dancing shoes on, you are sure to have a great time with a Festival as cool as this. Visit the Perisher website for your Festival guide, details and ticket prices.
---
Join the Perisher Sales & Marketing Team!
Let your friends know to dust off their CV or even your own, because we just so happen to have a job going in the Sales & Marketing team, here at Perisher!
We're on the hunt for a super-enthusiastic-somebody to join our little family as Digital Marketing Assistant for the winter season. You'll be working full-time across a digital suite of content, direct marketing activity using Perisher's email marketing platform, optimising Perisher's database and voicing snow reports! You'll also be brainstorming new ideas and probably sipping a lot of coffee.
To apply or for any enquiries please contact This email address is being protected from spambots. You need JavaScript enabled to view it. with a cover letter and your resume – and good luck!

---
CRACK THE CODE
Here's our fifth "Crack the Code" puzzle for you to have a go at and have a chance at winning a major prize!
Once you have all 6 answers, send an email to HR with "Crack the Code" in the subject line, remembering also to provide your name and contact phone number. You must have all 6 correct answers to go in the draw to win the major prize of 1 x carton of Red Bull and a PS4.
679 One number is correct and well placed
189 Nothing is correct
354 Two numbers are correct but wrong places
849 One number is correct but wrong place
318 One number is correct but wrong place
Good Luck!