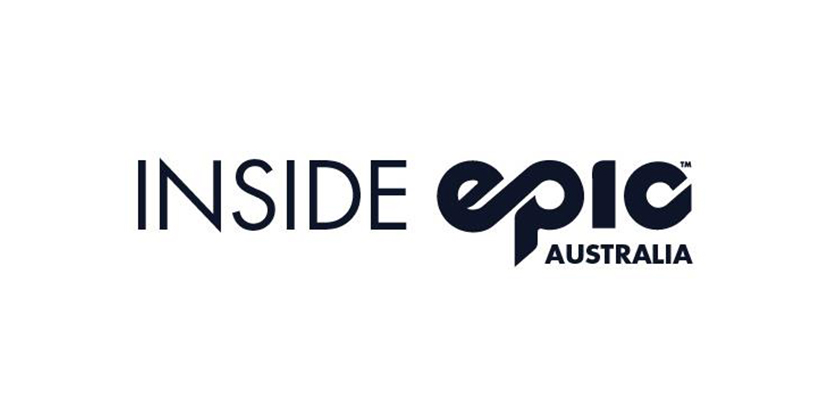 ---
Perisher Staff Benefits
At Perisher, it is important to us that our staff are given the opportunity to enjoy what we offer to our guests. All Perisher employees are entitled to a number of benefits and discounts during your employment with us including but not limited to:
Free group lessons with qualified instructors for skiing and boarding are available to those who want to sharpen their skills;
20% discount at Perisher's food and retail outlets;
A season pass permitting free skiing/boarding around the resort.
Additional benefits are also available for Long service and Permanent Staff including season passes for your eligible dependants. If you have any questions or would like further information on this benefit, please contact This email address is being protected from spambots. You need JavaScript enabled to view it..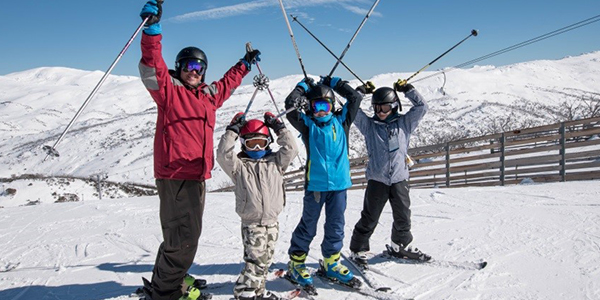 ---
Graduates of Leadership Development Program
Leadership Development is something that Vail Resorts places great importance on and encourages employees at every level to engage in, with programs and leadership pathways having been extensively established and implemented throughout the resorts. Over the past year Perisher has been busy improving our leadership training initiatives.
In April, a group of 9 Perisher staff undertook the final modules of our pilot program to become Perisher's first graduates from the Leadership Essentials and Basecamp Program! These staff commenced their leadership journeys in June 2017 and have spent the last 10 months successfully implementing key learnings within their departments.
Congratulations to everyone involved!
We look forward to extending the reach of this program to more staff over 2018 and into the future!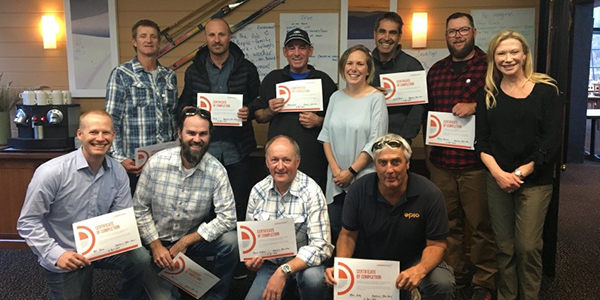 ---
Perisher's Online Induction
HR are currently in the process of on-boarding around 1000 seasonal employees at this time and appreciate your prompt response to the completion of your pre-season paperwork.
The Perisher Online Induction program is set to be distributed via your employee profile to all Perisher employees over the coming weeks. A reminder to keep an eye out for this important pre-season training to ensure we have a smooth on-boarding process for you all.
---
FINAL CRACK THE CODE
Here's sixth and last "Crack the Code" puzzle for your chance at winning a major prize!
Do you have all 6 answers? Send an email to HR with "Crack the Code" in the subject line, remembering also to provide your name and contact phone number. You must have all 6 correct answers to go in the draw to win the major prize of 1 x carton of Red Bull and a PS4. If you have missed any answers you can look up past editions of Inside Epic Australia here.
Entries close 30 May and winner will be announced on the June Long Weekend.
The answer this week is a 3 digit number:
564 One number is correct and well placed
138 Nothing is correct
729 Two numbers are correct but wrong places
964 One number is correct but wrong place
871 One number is correct but wrong place
Good Luck!
This email address is being protected from spambots. You need JavaScript enabled to view it.