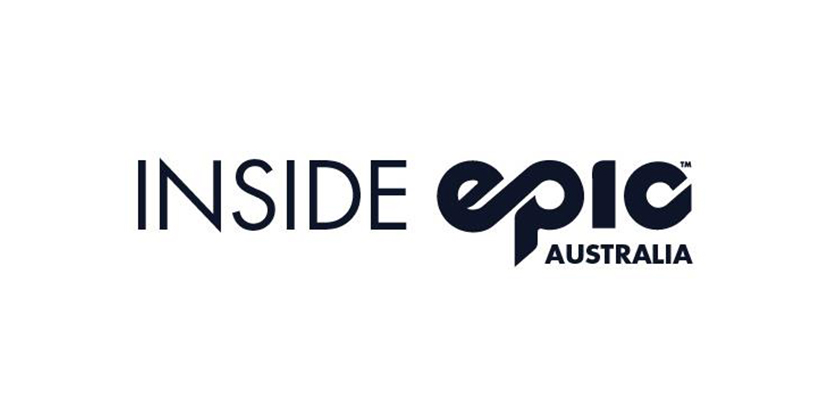 ---
Huge News - The 2019 Epic Australia Pass is now on Sale!
Offering Australian skiers and boarders the best value to ride 28 world-class resorts, including unlimited, unrestricted skiing at Perisher for the 2019 season and access to North America's best resorts including Whistler Blackcomb, Vail, Breckenridge, Park City and more!
On top of this the Epic Australia Pass gives five consecutive days in Hakuba Valley, Japan for the 2019-20 season.
This summer Perisher is investing AU$4.2 million into the new Leichhardt quad chairlift and snowmaking to be ready for the 2019 winter. This will increase the lift capacity by 75% in one of Perishers most popular areas.
---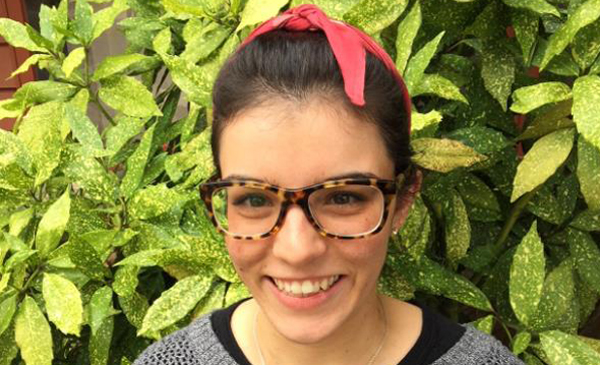 Meet our EpicService Winner Cat Rusovan
Meet our 2017 EpicService winner Cat Rusovan. Some of you may know Cat is from the Gold Coast, loves chocolate and one day aspires to be the next Ice Princess as she absolutely loves figure skating. You may have come across Cat Rusovan over the last couple of months while working with Perisher but for those that have not yet had the pleasure of meeting this great employee we spent a couple of minutes with Cat so you to can know a little more about her.
What on-mountain activity do you enjoy most? That definitely depends on the day, I love both skiing and snowboarding
What's your personal motto or verse? To always enjoy what I'm doing and to gain as many different experiences in life as possible.
If you were to host a dinner party and could invite four people, living or in history, who would make the guest list and why? Sasha Cohen (Figure Skater), Hayley Williams (Paramore), Chester Bennington (Linkin Park), Kelsey Wells (Personal Trainer). I would love to have dinner with them as they are amazing people who have inspired me throughout life.
Surprise us: what's one epic thing that most people don't know about you? I like to do at least one random act of kindness a day. It can be anything super random but I like seeing people smile.
What is your Experience of a Lifetime? I'd have to say all my past travels overseas. Nothing beats seeing something new and trying something different.
Do you know someone who has gone above and beyond in their role to provide an Experience of a Lifetime? Why not nominate them for this year's EpicService Award, Vail Resorts highest level of recognition for service, by emailing This email address is being protected from spambots. You need JavaScript enabled to view it.. Those who are shortlisted for this prestigious award are invited to attend the Staff Service event in September each year and the winner gets to attend the EpicService recipients' event the following year in the US with the winners from each company within Vail Resorts.
We have quite a few current employees in the running for this years EpicService award such as Angelo Bordin from our Ski Patrol department who went above and beyond to get a guest and her boys off the mountain and to the medical center after sustaining an injury on the hill. Angelo looked after the injured guest in the medical centre and arranged to get them back to Bullocks Flat to their car then onto their accommodation and made sure they had everything they needed before leaving.
---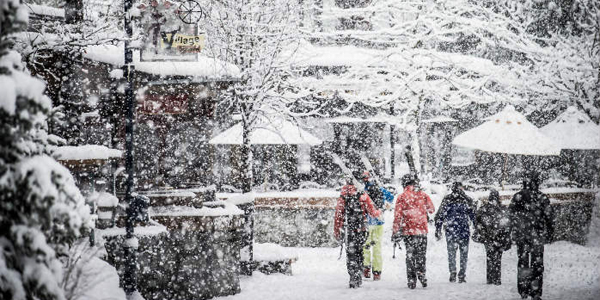 Back to Back Winters – Do you want to do a season at Whistler Blackcomb, Canada?
Whistler Blackcomb are in the process of recruiting for the 2018/19 winter and they are looking for you. You will first of all need to start looking at what is required to apply for your Canadian work permit. Whistler Blackcomb will only send you an employment offer to successful applicants who have received a work permit/visa letter of introduction. We recommend you look into applying for an open working holiday work permit and click on this link to review eligibility requirements:
Roles to fill at Whistler Blackcomb are:
F&B Back of house roles: Cleaners, Cooks, Dishwashers;
Product Sales & Service roles: Reservations hosts;
Snow School: Certified Ski Instructors – minimum level 1 CSIA or loads of related experience working with kids – teaching/coaching;
Snow School Support Staff roles (kitchen helpers, daycare, outdoor ranger);
Retail/Rental: Boot fitters.
Hit this link to view the full description of jobs available and Apply!
Remember to get your Canadian work permit/visa application organised so an employment offer can be sent to you quickly.
---

New NSW Road Rule Effective 1 September
A new rule providing extra protection for all emergency workers and volunteers who respond to crashes and other incidents on our roads comes into effect across NSW from 1 September 2018. Drivers must slow to 40km/h when passing stationary emergency vehicles – which includes police cars, fire engines and ambulances, displaying red and blue flashing lights. Ignore the new rule and you will wear a $448 fine and lose 3 demerit points. Become familiar with this new road rule and have a conversation with your mates and you could save them a hefty fine and a few demerit points.
---
Are you OK? Have you visited the Wednesday Room?
The Wednesday room is a nurse led clinic that focuses on providing a sexual health service, an adolescent health clinic & Pap smear service. If you need to pop in and speak with Jackie in the Wednesday room, you can walk in with no pre appointment necessary from 2pm every Wednesday. If you wish to discuss any other concerns in this safe environment or need to make an appointment, please call 02 6457 1221.
---

FREE Entertainment - Bleeding Knees Club Live at The Station!
Coming off a national tour, the Bleeding Knees Club are bringing their Aussie punk rock prowess and are ready to blow the lid off The Station this Saturday 18th August with special guests Moody Beach. What could be better than seeing these guys on Saturday night is that it's a FREE event with FREE transport running from Town Centre carpark in Jindabyne from 8pm. So what are you waiting for, grab your mates and we will see you at The Station!
---
Archie Rose Gin Masterclass Tonight
Our mates from Archie Rose will be displaying a Gin focused tasting and masterclass at The Station in Jindabyne. Enjoy two gins, botanical and distillates, including one "Winter Warmer" cocktail. Event kicks off at 7:30pm, tickets are $35 and available through The Station Reception or by phone on 6451 4800.
---

Save the Date - 15 September - Volunteer Your Time and Give Back to the Community
The Jindabyne Lakeside scavenge will be coinciding with World Clean-Up day and we encourage those of you who are not rostered on for work that day to volunteer a couple of hours of your time. Last year 750kg+ of trash was picked up around the shores of Jindabyne in just 3 hours! The Scavenge starts from Banjo Patterson Park at 10am on Saturday 15th September so come along and volunteer a few hours of your day helping keep the community clean as we near the end to another successful and memorable winter!!