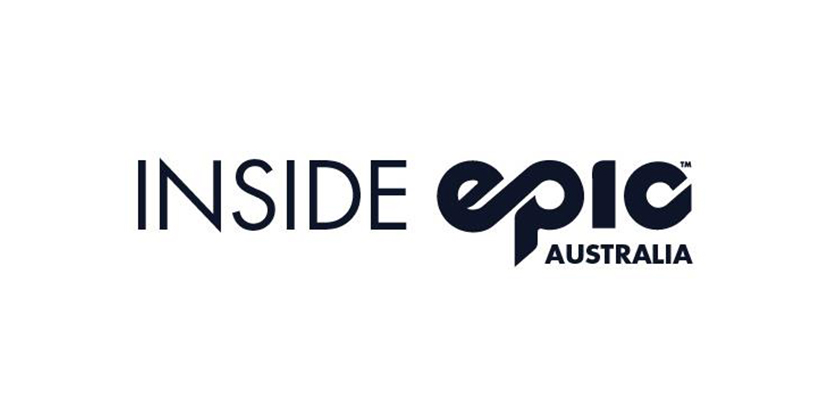 ---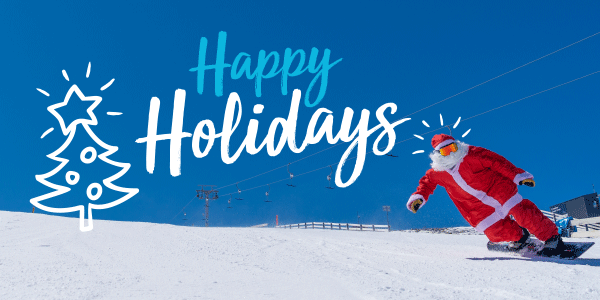 Happy Holidays!
We hope you all have a Merry Christmas and a safe and Happy New Year! We look forward to seeing those of you who can make it to the Christmas Party for a fantastic lunch and a few cold drinks on Friday 21st December, before you take some well-deserved time off.
For those travelling over the Christmas break, remember to take breaks every 2 hours when driving long distances and take care of yourselves and each other.
We look forward to our continued work together in 2019!!
---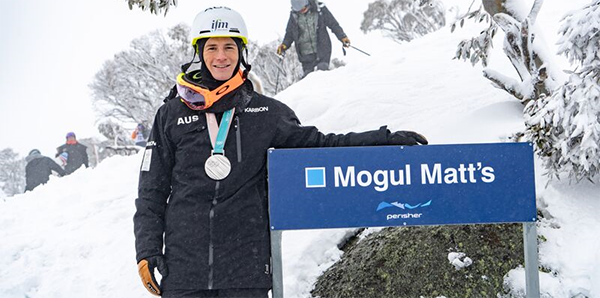 NSW Institute of Sport Awards – Celebrating the Best of 2018 with Matt Graham
A big congratulations to PyeongChang 2018 Winter Olympic Silver medallist Matt Graham, for winning 'Male Athlete of the Year Award' at the NSW Institute of Sport Awards! Graham was recognised amongst a wide range of the state's elite sporting community, celebrating his achievements in professional freestyle mogul skiing and continuing to crush it on the moguls! Keep up the good work Matt!

---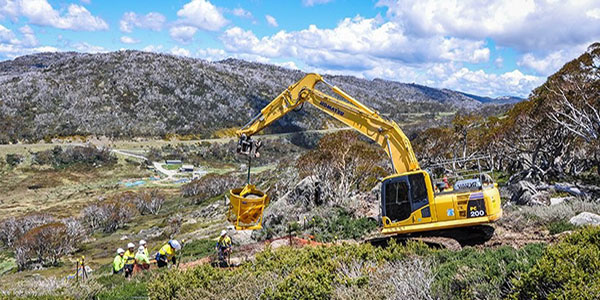 Construction Continues on Site at Leichhardt
Leichhardt Chair Construction Update
The snow cover has well and truly melted and construction of the NEW Leichhardt Quad Chairlift is in full swing. With all parts of the existing Leichhardt T-bar including the original foundations now removed, the Leichhardt site has been handed over to Swiss-Austrian lift construction company Doppelmayr. Foundation towers 4,5 & 6 are set to be completed before Christmas.
After Christmas Doppelmayr will transition down and begin working up the hill on the lower towers.
To read more on the progress of the project and view some pretty impressive pics of the construction process, click on the link below.

---

Some of the Clean Up Crew at Mid-Perisher
Perisher Clean Up Day - Thanks to Everyone Involved!
Tuesday 4 December was Perisher's annual mountain clean-up day. The day consisted of predominantly on mountain litter pick-up. Litter collected was then taken to the waste transfer station and sorted by 4 people (3 Perisher staff and 1 NPWS staff). A breakdown of litter collected included: 700kg landfill; 50kg paper and cardboard recycling; 150kg bottles, cans and plastic recycling and 15kg scrap steel. A whopping total of 915kg of litter was collected on the day - great job!
Along with the litter collection, this year saw a designated reveg team on Escapade where 15 staff planted approximately 650 native heath seedlings on the day, as well as reveg on Perisher's Front Valley.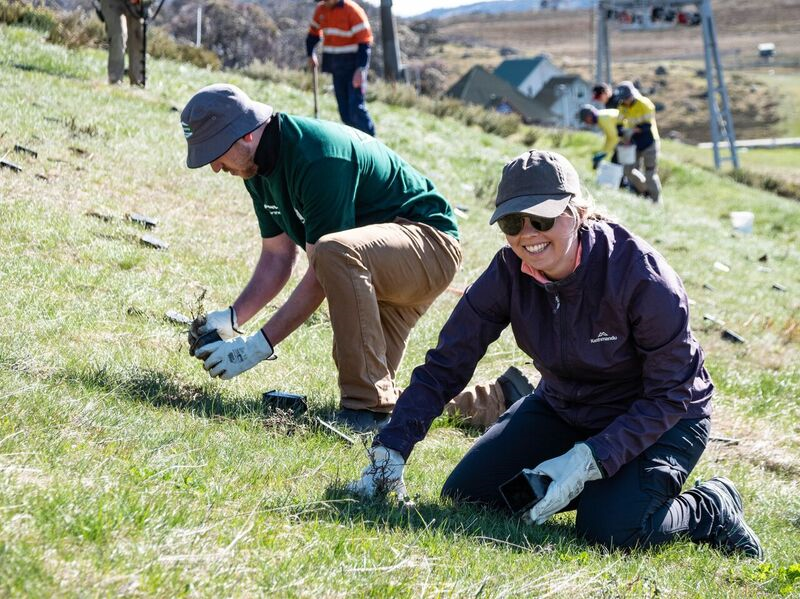 Reveg Crew at work on Front Valley
---
Mental Health - Keep your Stress Bucket from overflowing!

Imagine you have a bucket. This bucket represents your capacity to cope with the ups and downs in your life. We all have a different sized bucket that's determined by a range of factors, like your genetics, personality and events that have happened to you.
Stressful events are the water poured into your bucket. Money problems? Add a cup of water. Relationship issues? Add a cup. Excessive workload? Add another cup. Most buckets have room to manage a few stressful events at a time – but when water keeps being poured in, you can get close to the limits of what your bucket can hold.
What does a full bucket look like?
At this point, it doesn't take much more stress to raise the water level over the top of the bucket. Even a small thing can tip it over. This may have other people thinking you've overreacted, but they can't see inside your bucket and everything else you've been dealing with before this moment. You'll start thinking and acting differently as a result. You might be more reactive, irritable and critical – and less patient and kind.
Burnout is complete overwhelm and exhaustion and can make you withdraw from other people and develop a cynical attitude – especially towards your work. Because the water in your bucket is not pure – it contains stress hormones, like cortisol and adrenalin – if it's too full for too long, your physical and mental health will gradually get worse.
Healthy ways to cope with Stress
Delay any major life changes. If you're already feeling stressed or anxious, it might be best to avoid or delay moving to a new house or changing jobs.
Resolve personal conflicts. Learning how to communicate honestly with people and address problems or conflicts as they arise is important. A counsellor or psychologist can help.
Do the things you enjoy. Make time to listen to music, read, garden, or spend time with family and friends.
Manage your work/life balance. If work is increasing your stress levels, try to avoid long hours and additional responsibilities, and learn to say 'no' more often.
Exercise regularly. Physical exercise can help relieve tension and relax your mind.
Get support. Talk to a friend, doctor or counsellor. Don't be afraid to ask for support at home, at work or in your other activities.
Try relaxation. Breathing and muscle relaxation exercises can be helpful. Some people find meditation or yoga a good way to unwind.
If you feel you might need to talk to someone or know someone who may be dealing with a mental illness visit Beyond Blue to take the first step.