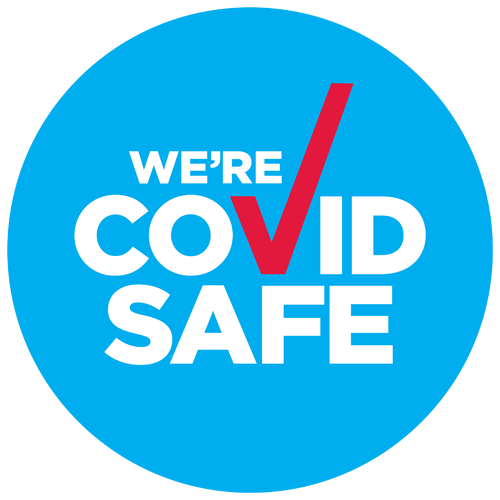 Welcome to The Station!
Get the best value accommodation for your snow holiday.
Take advantage of the great accommodation at The Station after a day exploring the four resort areas of Perisher Valley, Blue Cow, Smiggin Holes and Guthega. Relax amongst fun bars and great restaurants just minutes away from Jindabyne!
An update from us
The health and safety of our staff, guests and mountain communities is our highest priority.
The NSW Government are frequently updating travel restrictions and stay-at-home orders. Visit the NSW Government website to see if you are impacted. If the stay-at-home order applies to you, you are not permitted to visit us, or purchase products from us for use during the period of the stay-at-home orders. Impacted guests can visit our Help Centre for more information on prepaid lift, lesson and rental product queries.
Protecting our season together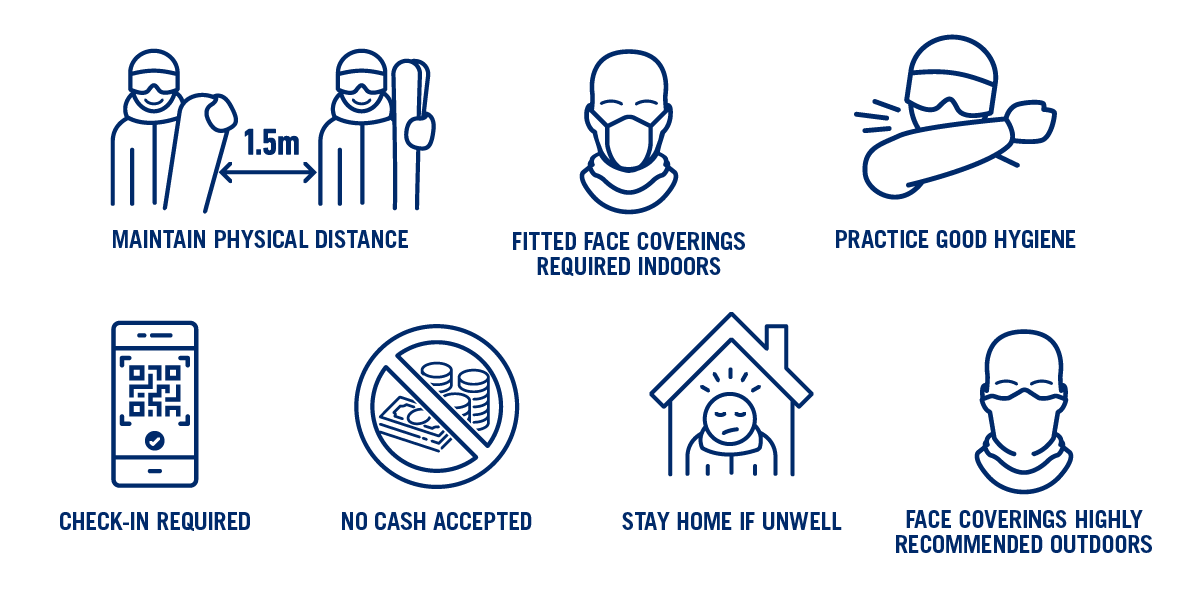 Hit the button below and enter the promo code: ONLINE to access your 10% off discount*
*Not available with any other offer
Looking for our booking terms & conditions? Hit the link below.