The Station - Apartments
Overview:
The Station has a range of accommodation options for guests including motel rooms or self-contained apartments. The Station is set amongst 88 hectares of rolling hills and landscaped grounds where guests can take in some beautiful rural landscape.
Enjoy the restaurants and bars at The Station while remaining enjoying the independence of your own 1 or 2 bedroom self-contained apartments. What better way to enjoy the serenity after a big day at Perisher with friends than in your own private apartment.
Apartment features:
1 or 2 ensuites
Linen provided
Fully equipped kitchen with microwave and dishwasher
(2 Bedroom only)
TV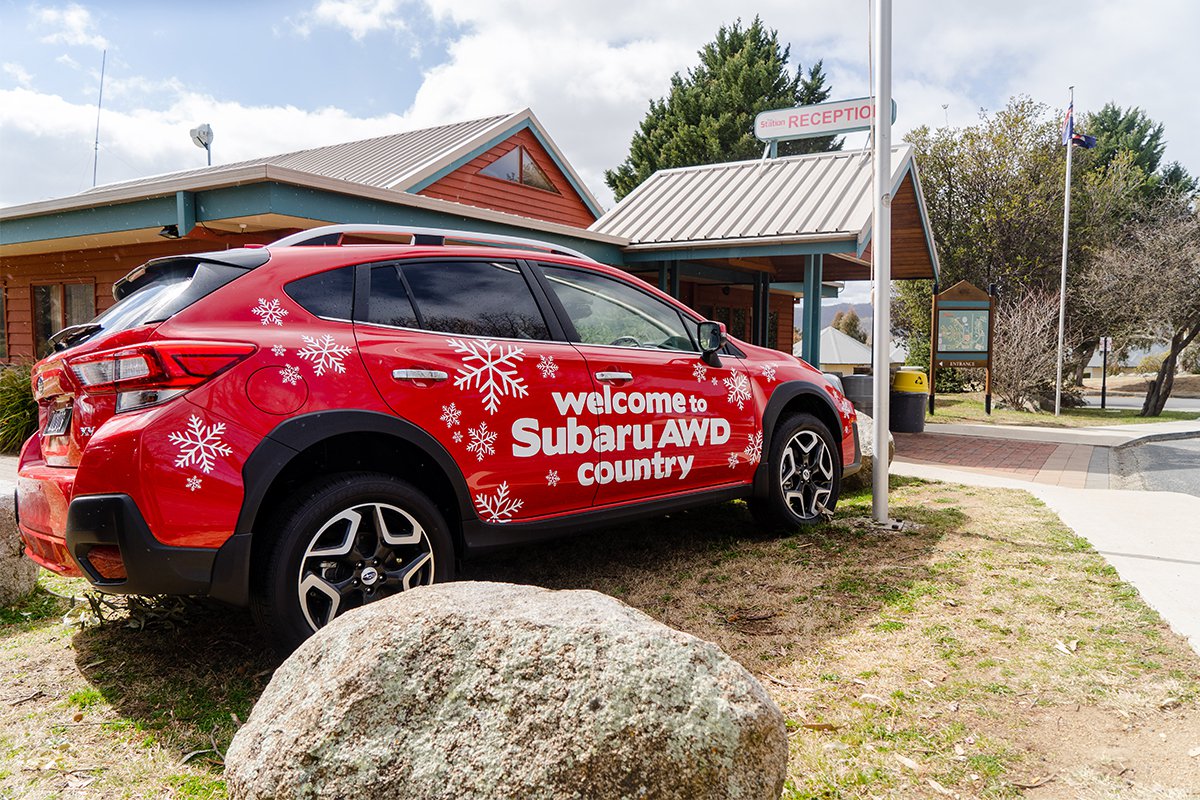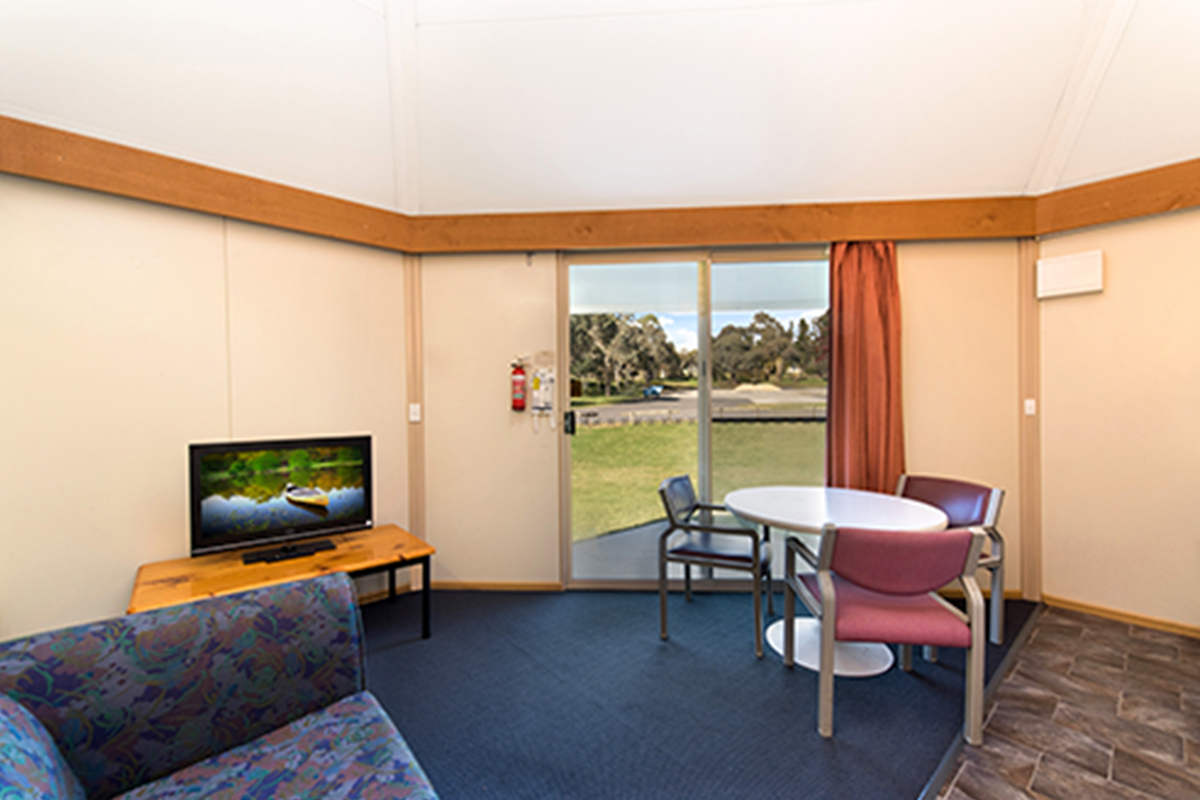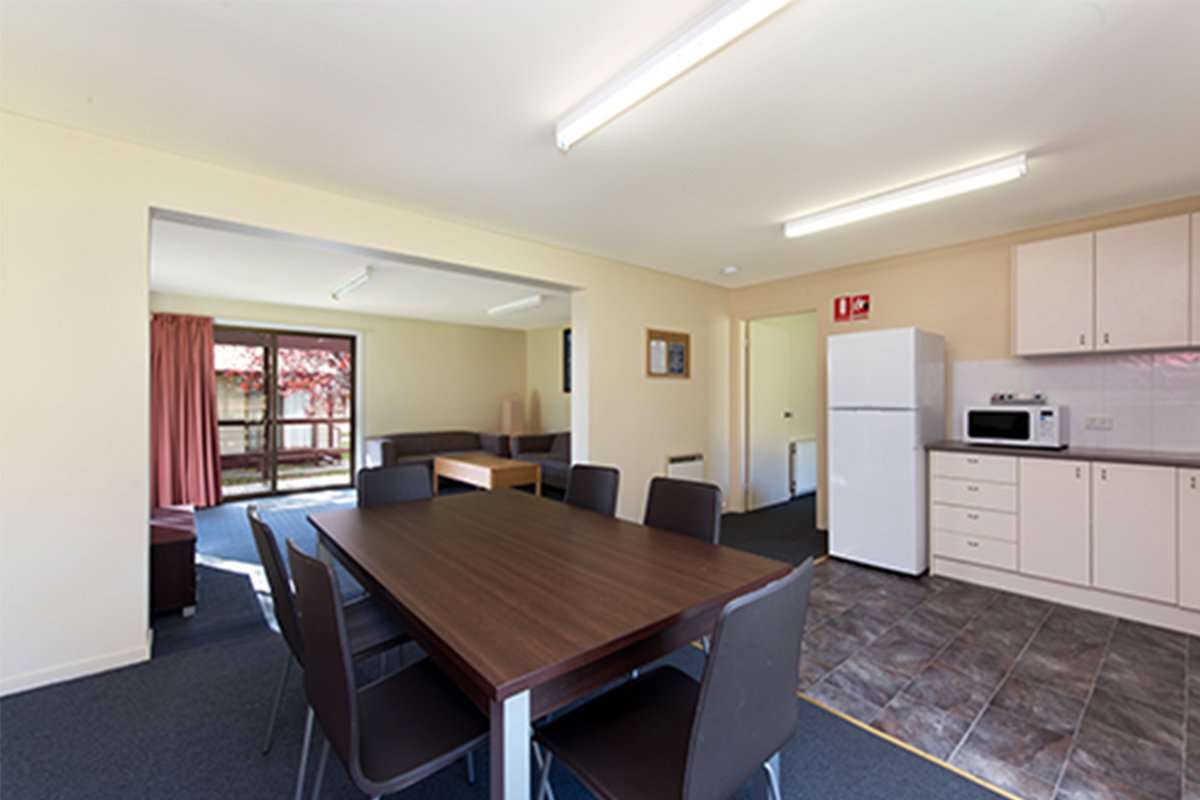 Looking for our booking terms & conditions? Hit the link below.