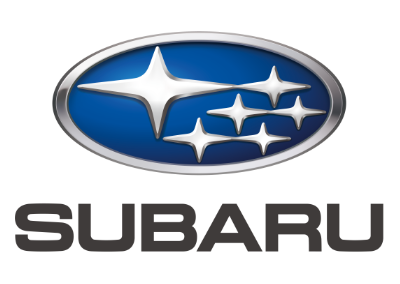 Front Valley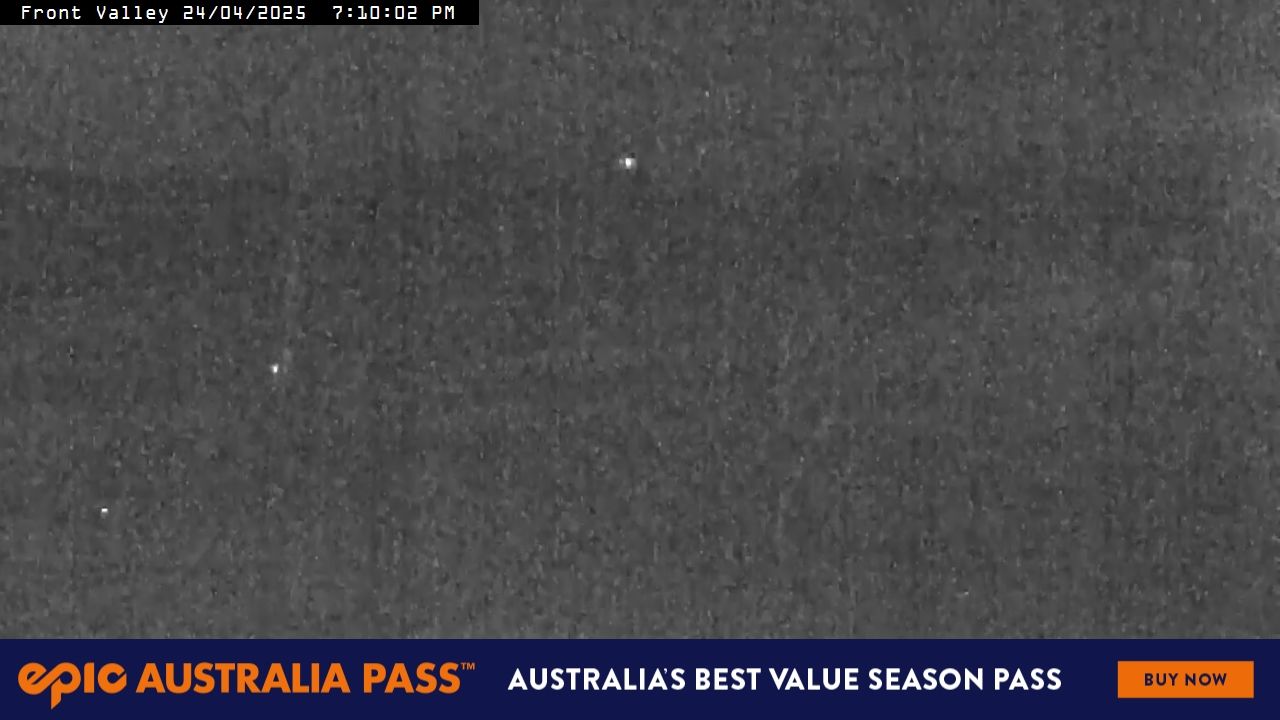 Centre Valley & Mt Perisher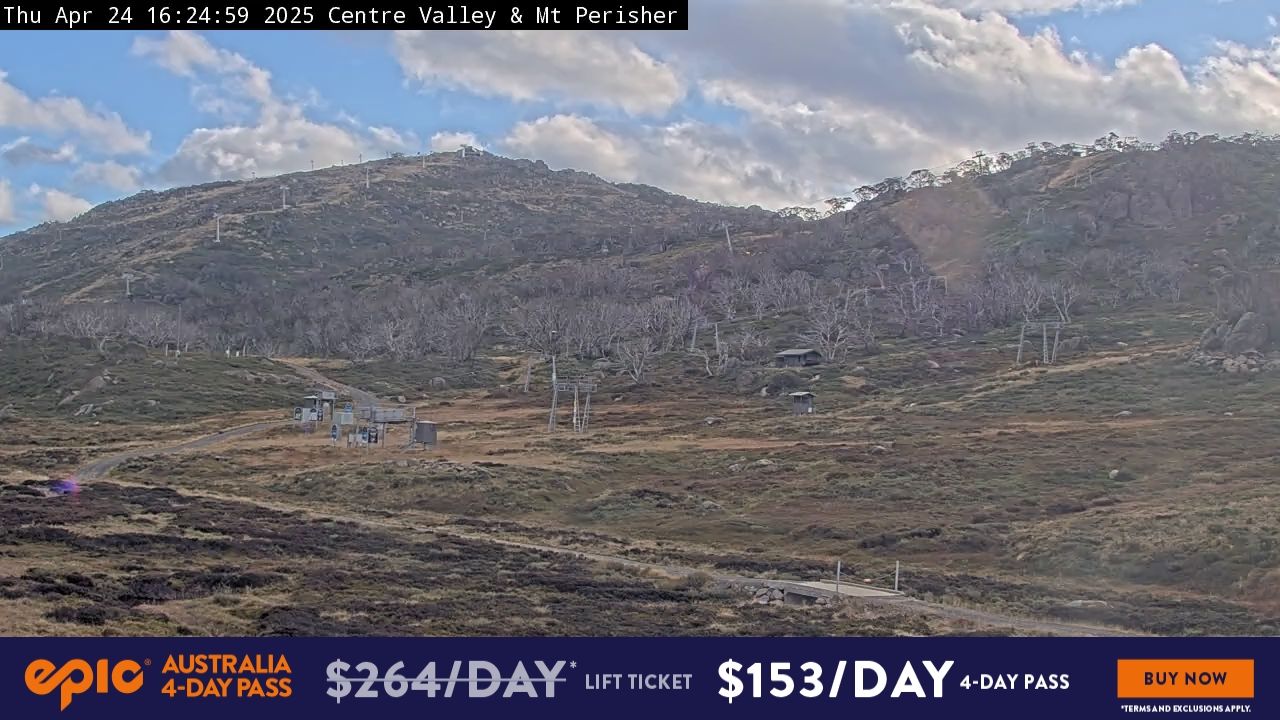 Today's Weather
Current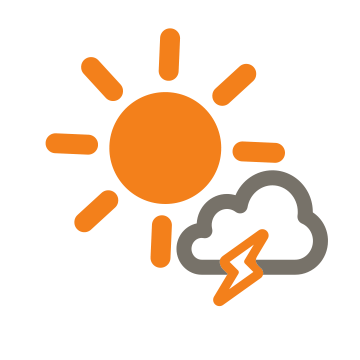 Top: 15.4°C
Village: 17.5°C
13 km/h E
Forecast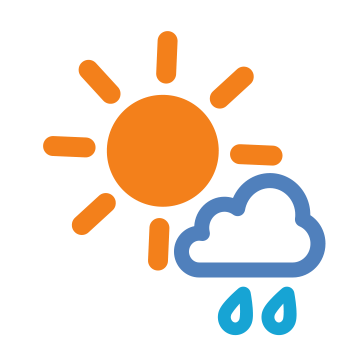 Today: 21°C Tonight: 8°C

15 km/h E Stay Connected
Don't miss a beat on all things Perisher. Subscribe today to stay connected to all the latest information.
Learn more
. 2022 Epic Australia Pass on sale now!
Get back to the mountains you love for the price of just $899 and $49 upfront. Access Perisher, Falls Creek, Hotham and more.
Learn more.
Today at Perisher - That's a wrap!
We've spun our last lift for the 2021 season. Join us to recap on the season that didn't go to plan, with Chief Operating Officer - Perisher and Australia, Pete Brulisauer. Head here to read more.
Updated: 30 Sep 7:09am
Road Conditions
Supported by: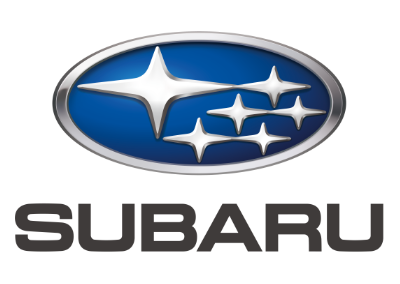 Kosciuszko Road Road open to Perisher.
Guthega Road Road open to the resort.
Alpine Way Road open to Bullocks Flat, Skitube.
Supported by: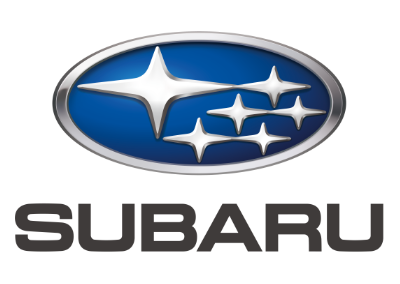 Updated: 30 Sep 7:09am
*Natural Snow Depth is supplemented with snowmaking in snowmaking areas. Natural snow depth is measured at Spencers Creek, 1830m by Snowy Hydro Limited each Thursday. This report reflects conditions at the date and time of this report. Conditions, lifts status and operations subsequent to this report may differ.