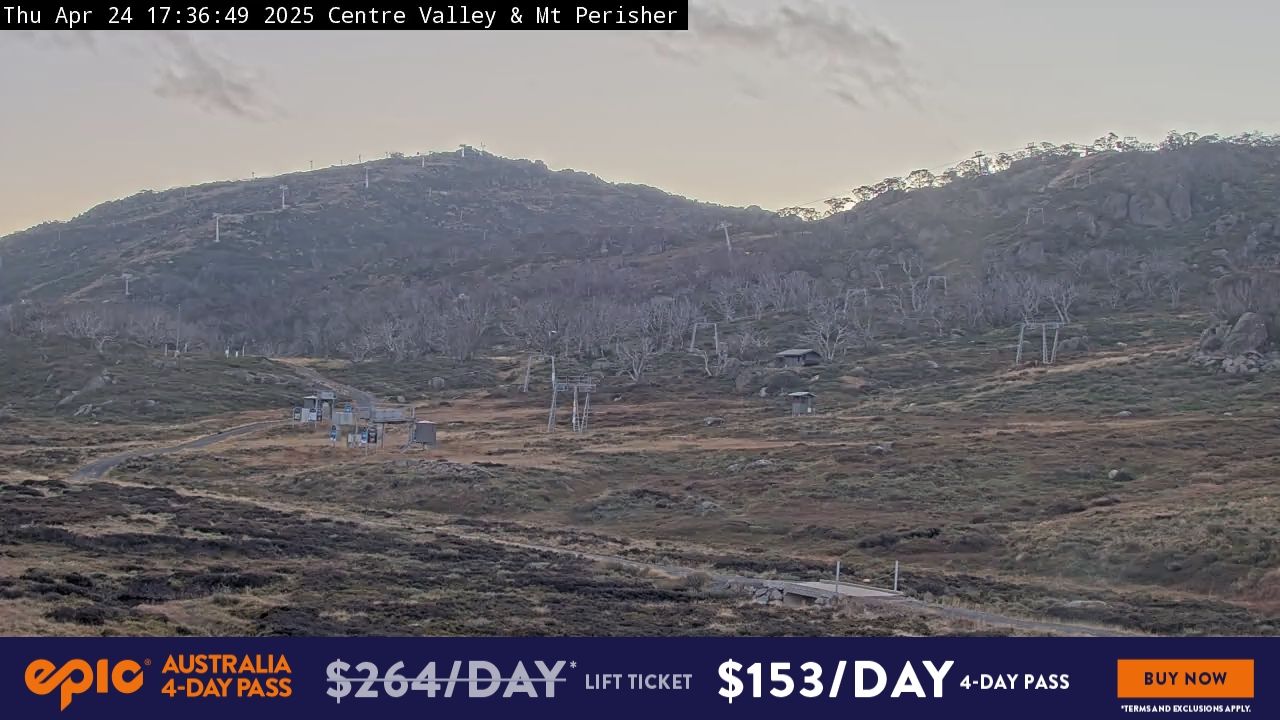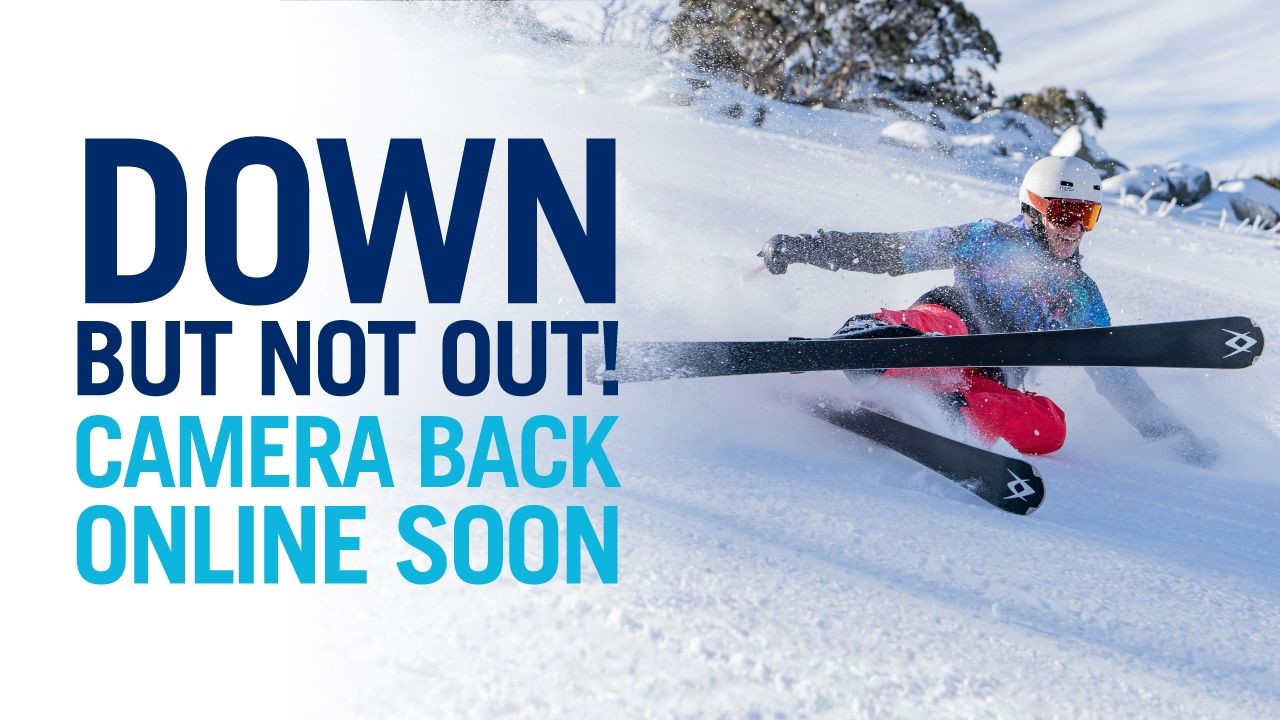 A Magic Monday Forecast!
We kicked the week off in style here at Perisher with a mostly sunny day in the forecast with light winds and a top temperature of 6 degrees. It got down to a low of minus 6 last night allowing snow cover to freeze, providing great grooming conditions for our grooming team. We had 60 groomed runs on offer today for skiers and boarders to get out to enjoy!
Tomorrow we are in for a mostly sunny morning with cloud set to increase throughout the day. Winds are set to be light with an expected top temperature of 6 degrees. Tomorrow's tip is to start early on the Village Eight Express with some warm up runs from 8am. Similarly to last night temps are forecast to drop well into the negatives allowing the snow cover to firm up, which will allow the grooming team to get out in the snowcats and reshape the runs ready for tomorrow.
Please note: For guests staying in Guthega, Blue Calf T-Bar and Blue Cow T-Bar will operate from 8:30am-9:30am for lodge access only from Guthega to Blue Cow and Perisher. Access between Smiggin Holes and Perisher by shuttle bus only. Access from Perisher to Blue Cow is via Blue Cow Expressway or Skitube. For all Lift Status check out the Lift Report.
Snoooow good, we've extending the season! You'll be sliding right through to Sunday 7 October, and into the New South Wales October School holidays!
Updated: Monday 24 September 4:34pm

Resort Areas Open
Perisher Valley
Smiggin Holes
Blue Cow


Expected Lifts to Open
31

Groomed Runs
60
Today's Weather
Current

Top: -0.9°C
Village: -4.6°C
0 Km/h | W
Forecast

6°
Weather:
Possible showers or snow.
Minimum: -4° C
Maximum: 6° C
Wind 9am: WNW 7 km/h
Wind 3pm: W 8 km/h

See the 4 and 14 day weather forecast

Road Conditions Updated:
24 Sep 2:40pm
*Natural Snow Depth is supplemented with snowmaking in snowmaking areas. Natural snow depth is measured at Spencers Creek,
1830m
by Snowy Hydro Limited each Thursday. This report reflects conditions at the date and time of this report. Conditions, lifts status and operations subsequent to this report may differ.