When the sun goes down at the end of the day, normally it's time to head home, but not at Perisher!
Neon night skiing & boarding under lights at Perisher is an experience like no other. In the winter season, dress up in your best neon gear every Tuesday and Saturday night from late June to Mid September.
Front Valley will undergo a quick groom and then you can ski & board under lights from 6:00pm-9:00pm on the Village Eight Express!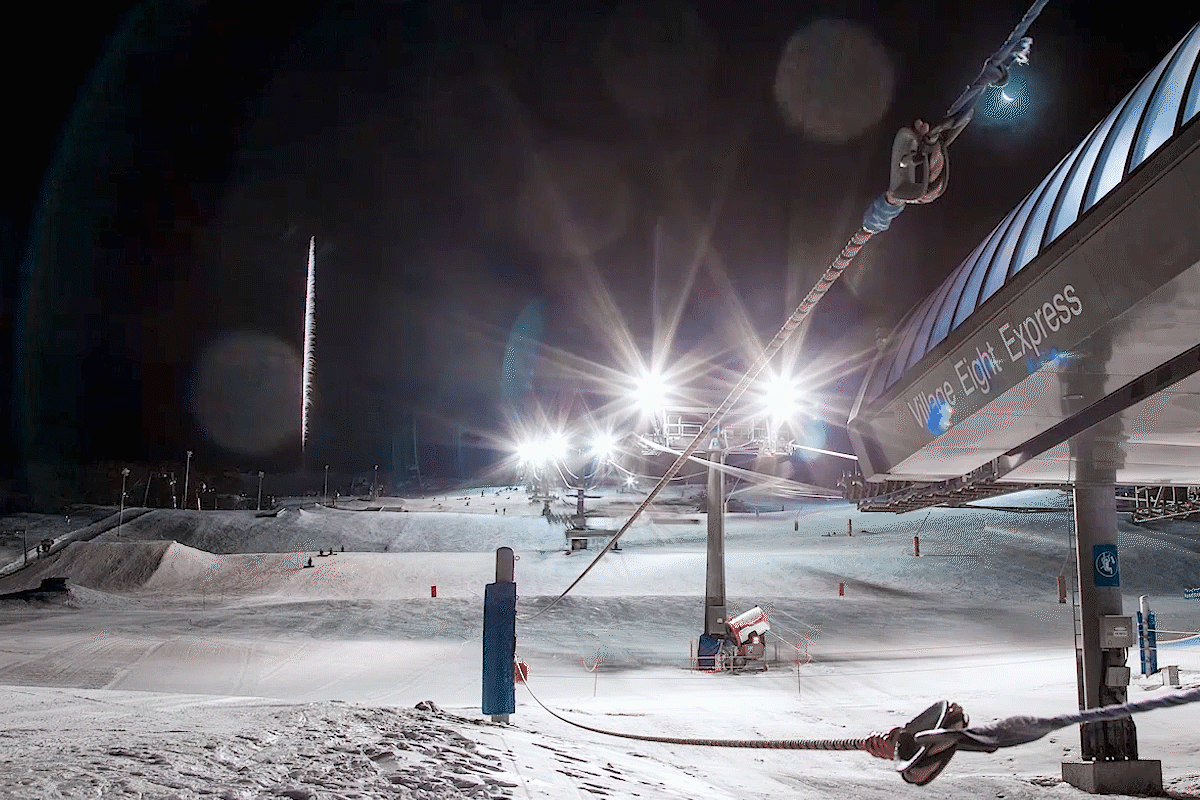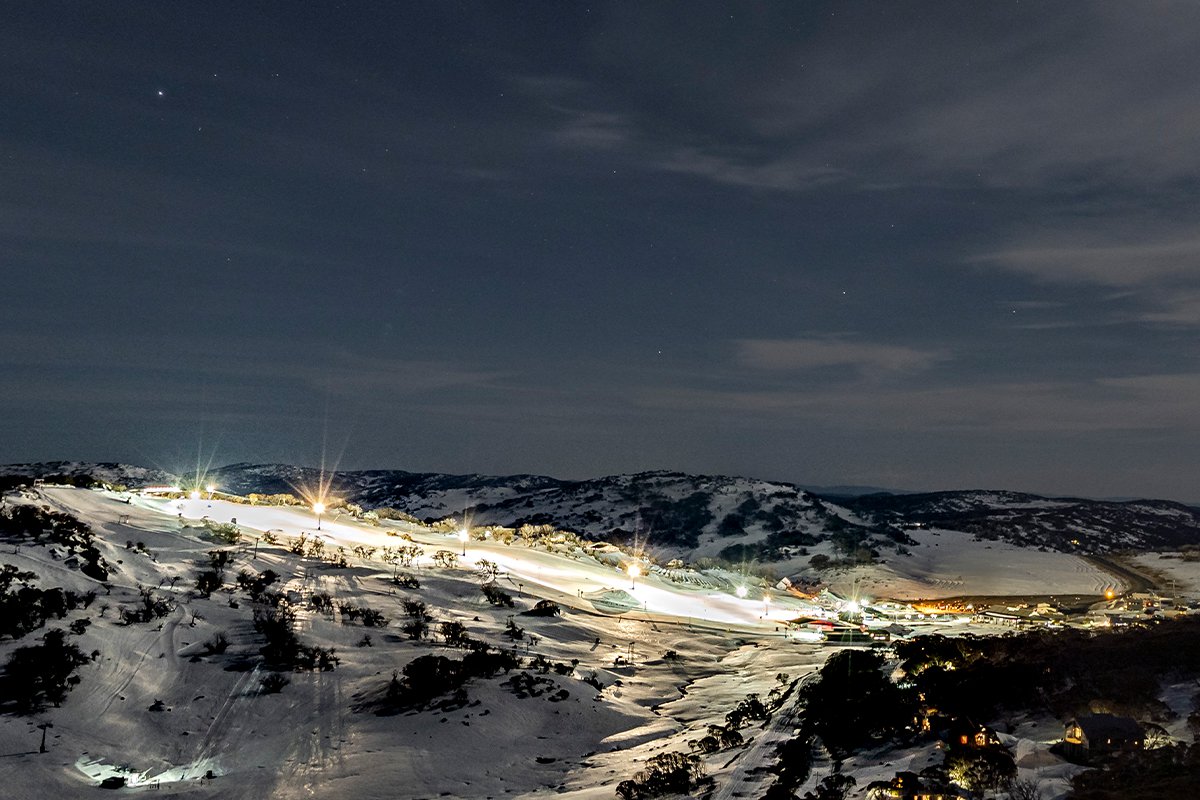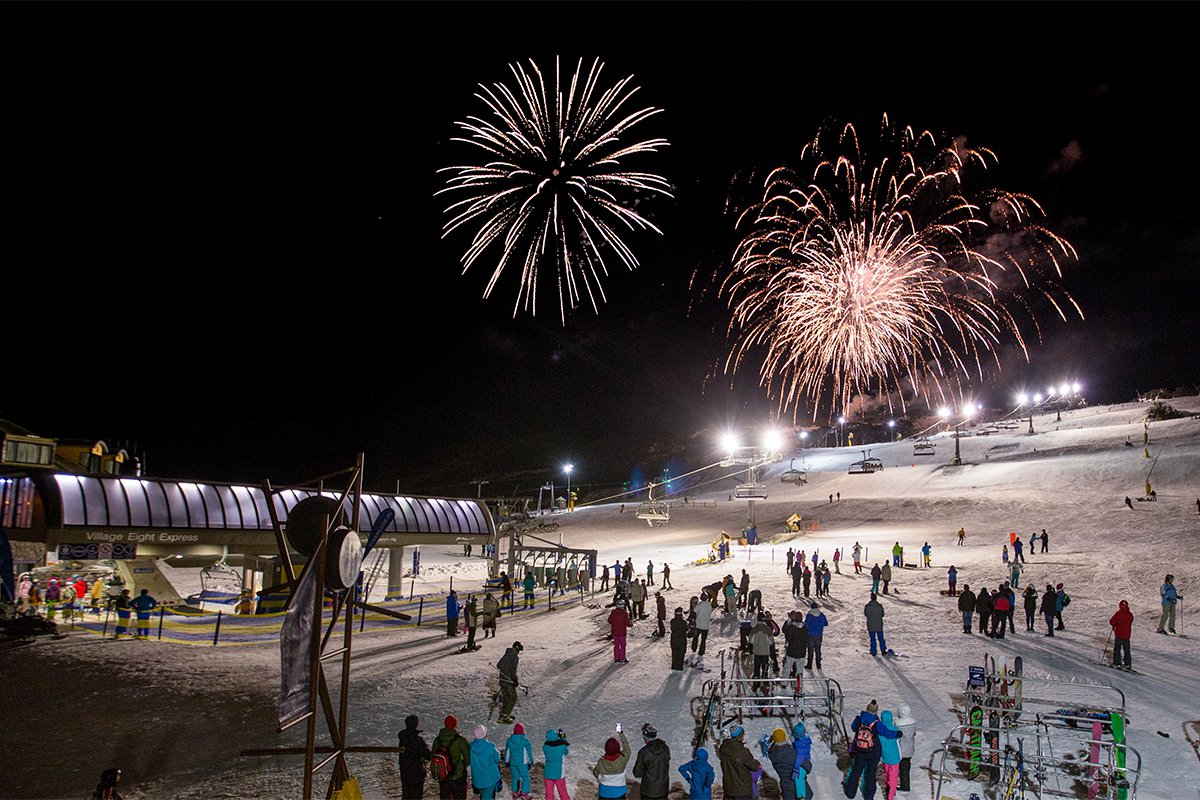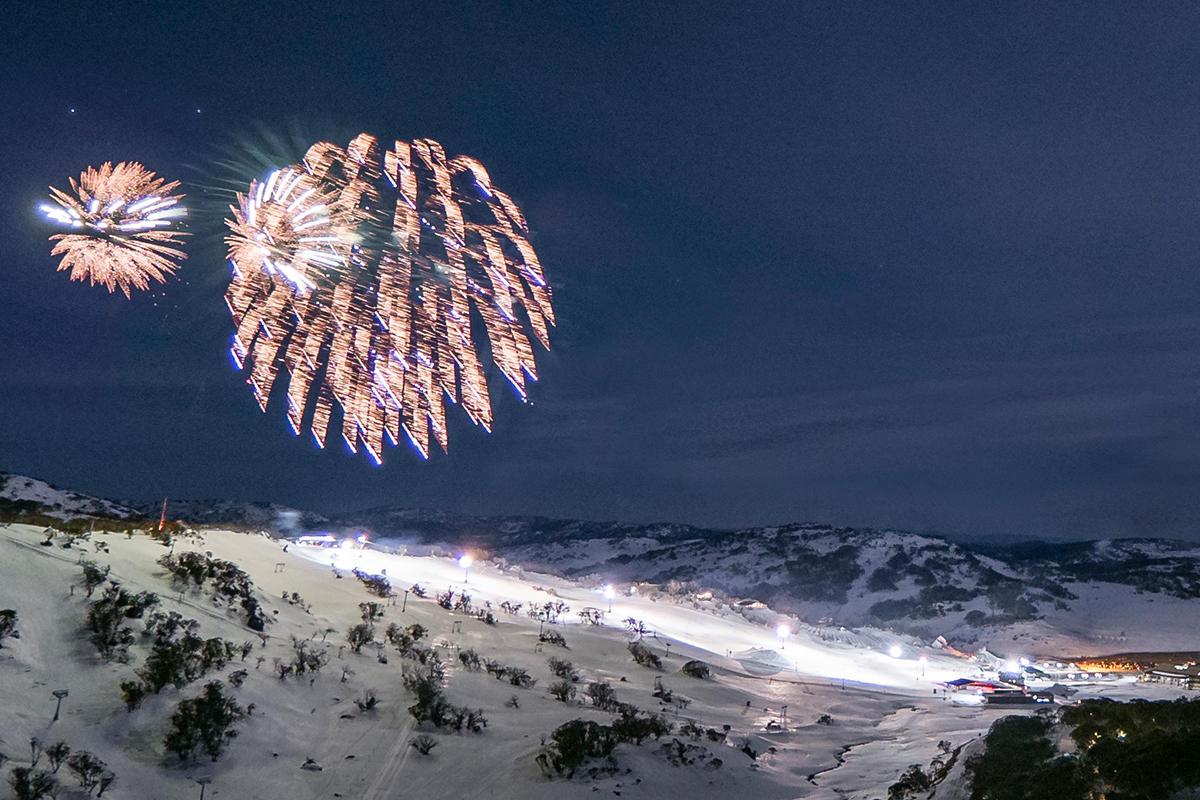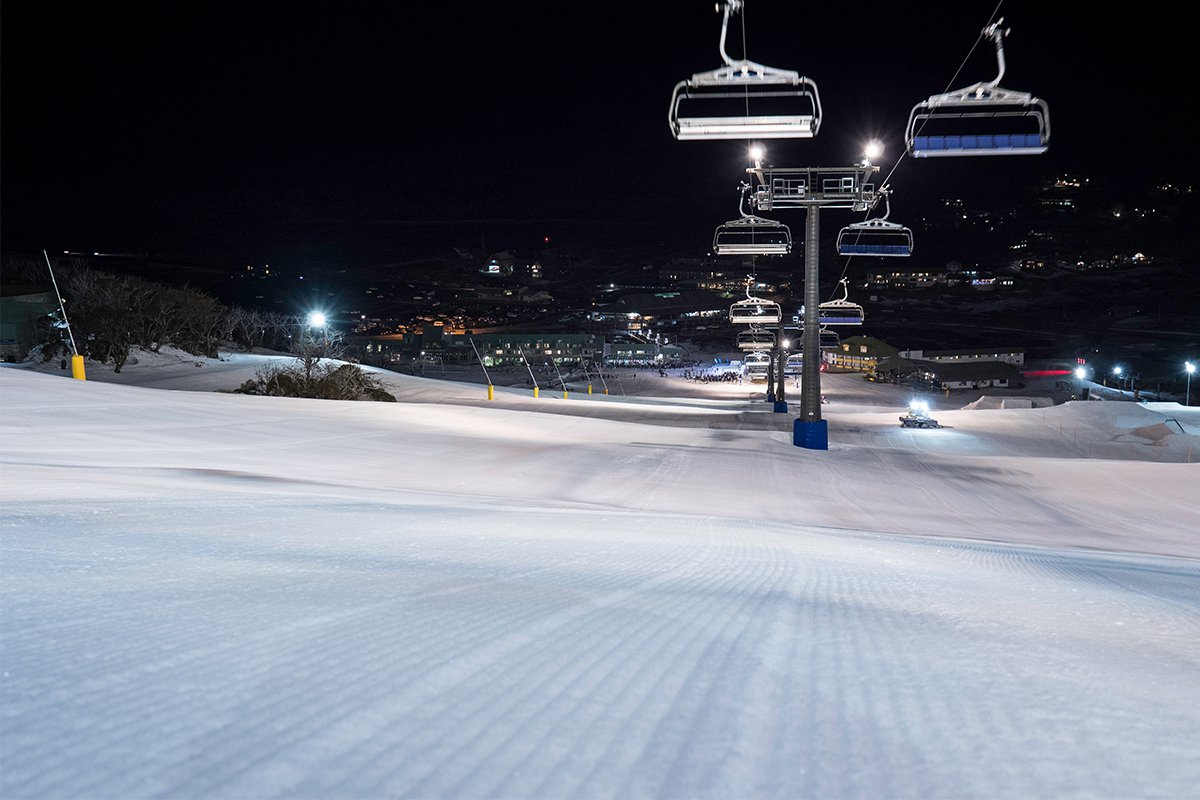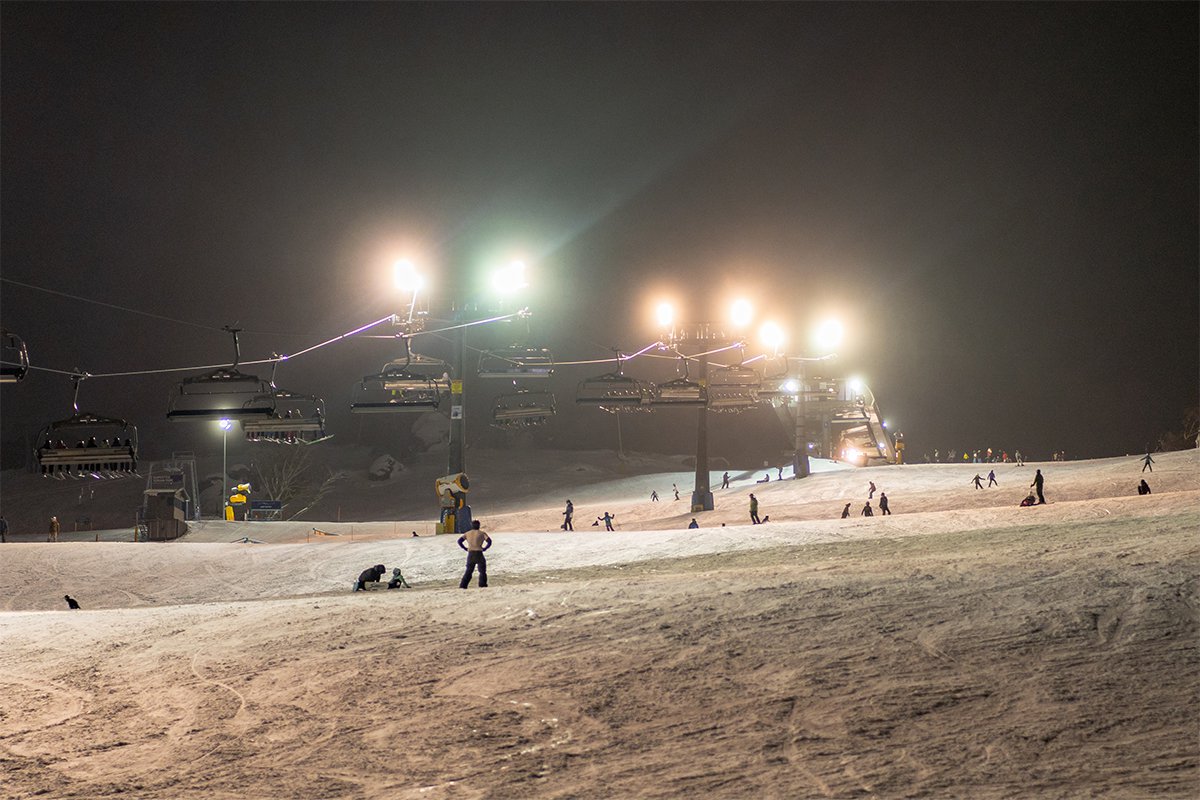 Smiggin Holes Kids FREE Night Skiing & Fireworks
Every Wednesday from early July Smiggin Holes lights up for the kids and offers night skiing & boarding on Zoe's Carpet and lots of fun for the little ones on Wednesday nights from 6:00pm to 8:00pm, conditions permitting. And best of all, it's FREE! The Smiggin Holes Fireworks display will kick off at 8pm. Please note: there is no shuttle bus between Perisher and Smiggin Holes on Wednesday nights.