Mountain Dew Neon Night Skiing & Boarding
Join us under the bright lights of Front Valley from 6pm every Tuesday and Saturday from Saturday 25th June until Tuesday 20th September.
Lift tickets can only be purchased online and collected at our afterhours lift ticket pick up machines in the Discovery Centre foyer, opposite Perisher Rental on the lower level of the Perisher Centre.
Epic Australia Pass holders have FREE season access to night skiing and boarding at Perisher. Head straight to the slopes and turn, turn, turn!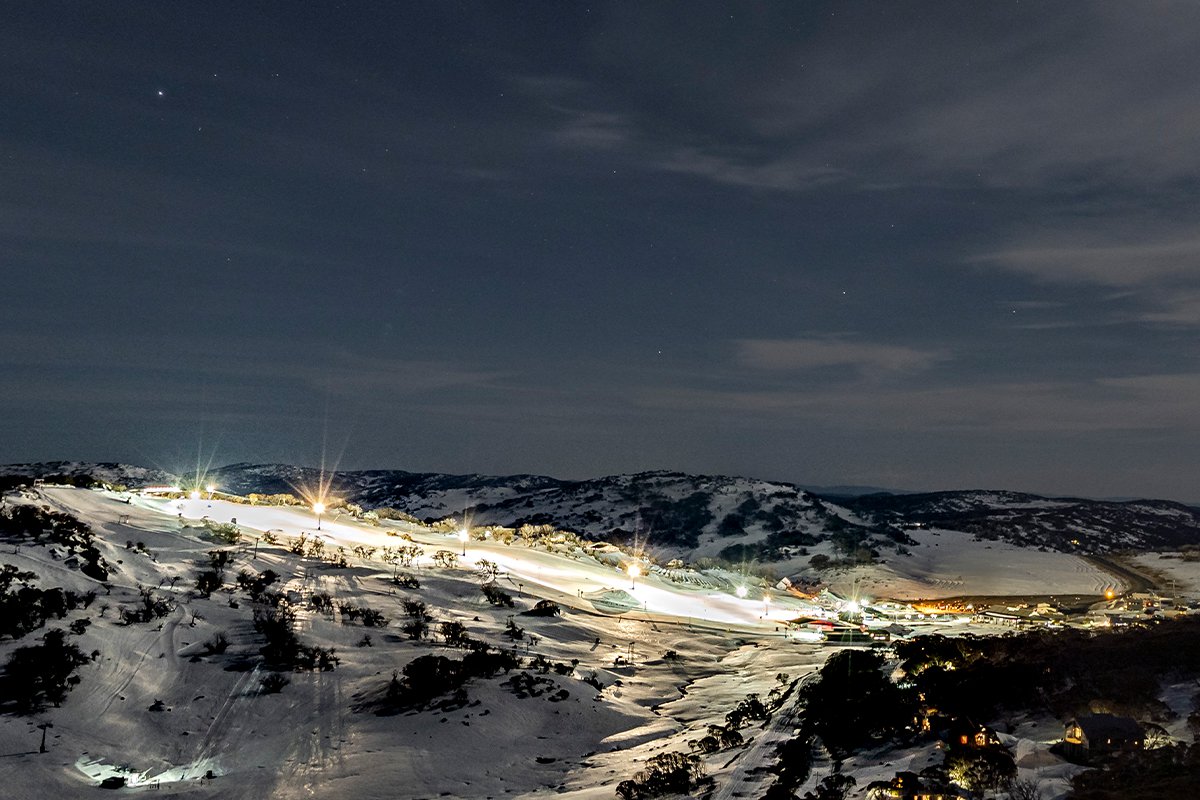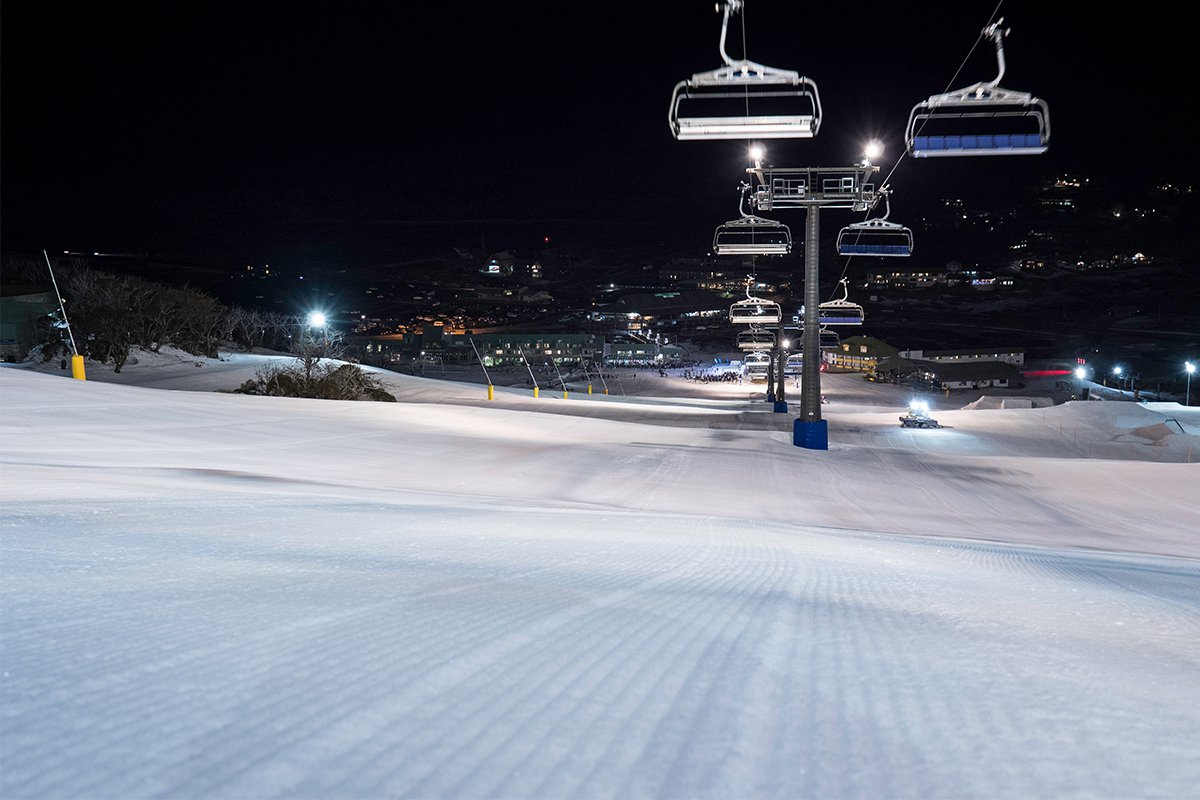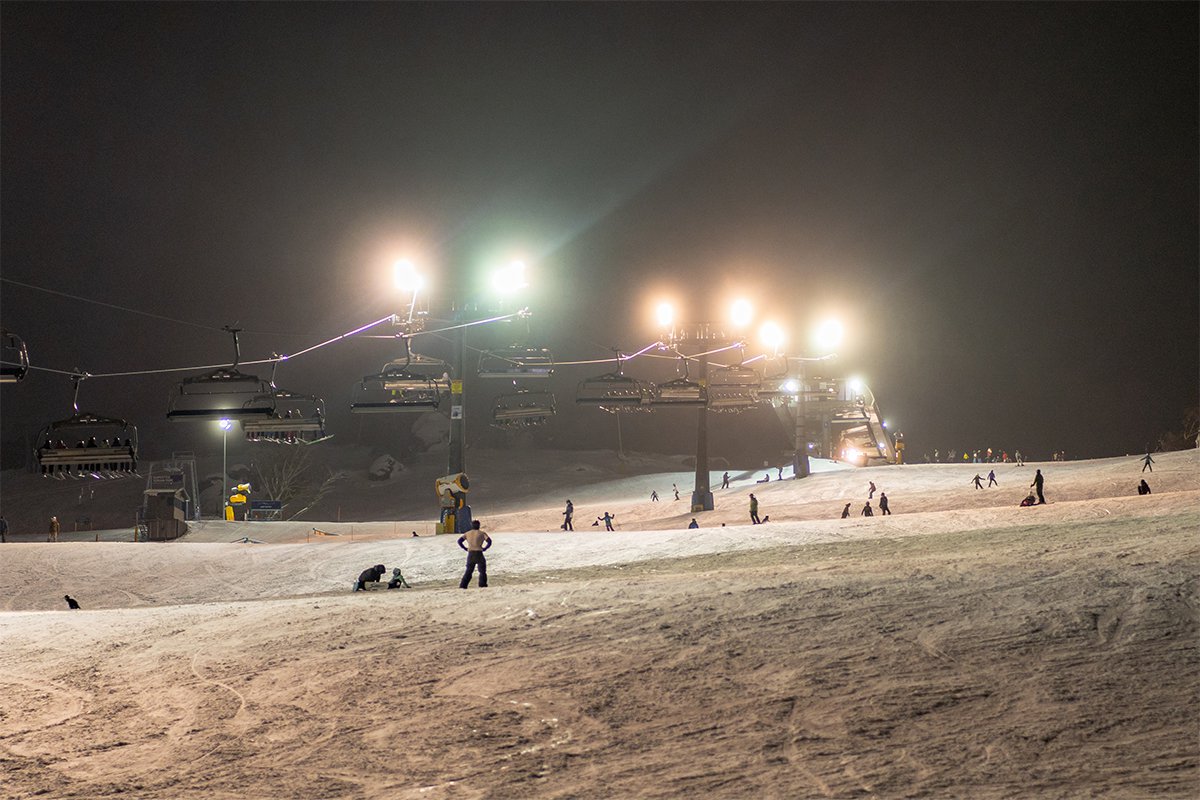 Smiggin Holes Kids FREE Night Skiing
Join us to enjoy Smiggin Holes under lights every Wednesday night from 22nd June until 21st September.
Every Wednesday from early July Smiggin Holes lights up for the kids and offers night skiing & boarding on Zoe's Carpet and lots of fun for the little ones on Wednesday nights from 6:00pm to 8:00pm, conditions permitting. And best of all, it's FREE! Please note: there is no shuttle bus between Perisher and Smiggin Holes on Wednesday nights.