Perisher Cross Country Report
Report provided by Bruce Easton - Wilderness Sports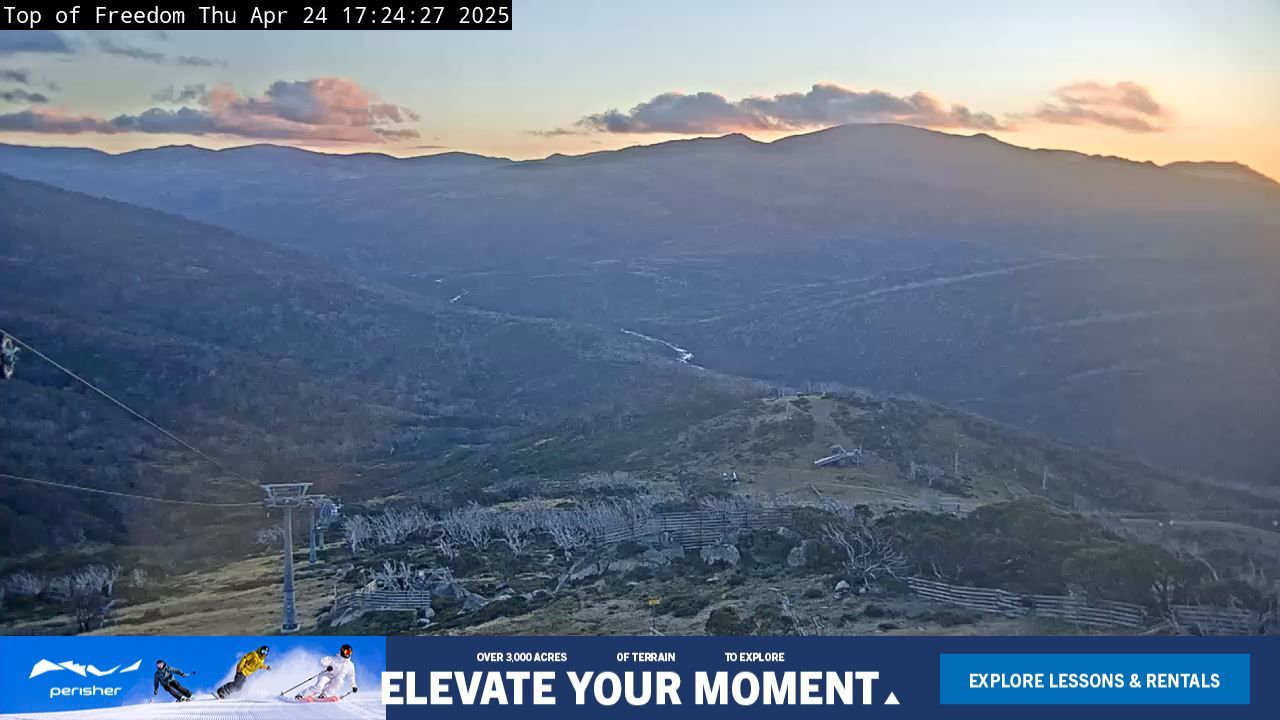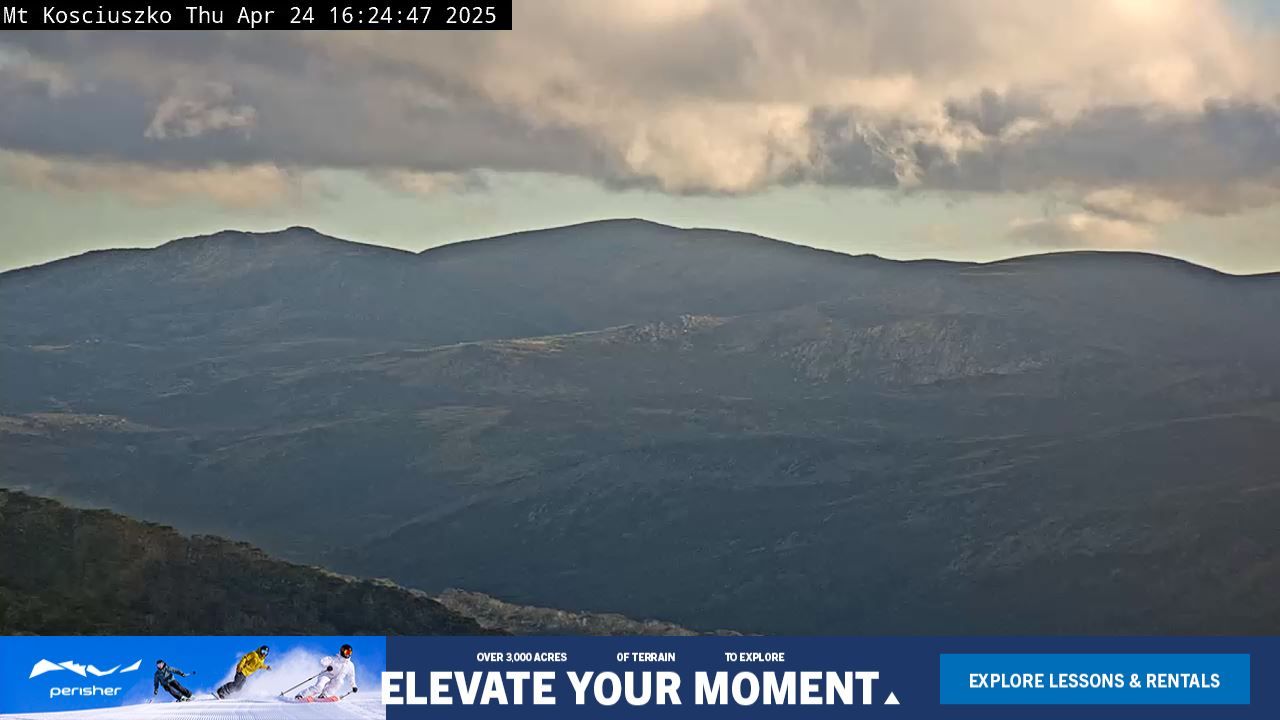 Monday 26 September
There is not much snow left around the Nordic Shelter, but good skiable sections of the packed trails remain and can still be easily accessed from the road above Valhalla. Alternately head to Mount Wheatley or the Paralyser for some touring.
Best news is access is now open to Spencers Creek so good skiing close by and on Guthries.
There will be no further XC trail grooming this season. The Nordic Shelter will be open and manned until further notice.
The Wilderness Sports store in Perisher is still open for hire as well as lessons (check for opening & closing times).
SNOWSHOEING:
Snow conditions will be soft early with partly cloudy conditions and some strong, blustery winds. Snow cover with spring conditions means you will need to travel to higher elevations beyond Perisher like Mt Wheatley or near Guthries or above Guthega River.
Always a good day to remember to take your camera.
Snowshoe EVENTS:
The Snowy Mountains Snowshoe Stomp scheduled to return in Perisher August 2017. Keep an eye here but "save the date" on your calendar for 2017. So much fun for all ages and levels of fitness to discover the ease and joy of snowshoes.
Be careful and be prepared when visiting the Snowy Mountains but it is good to get out and explore to get familiar with terrain!
PLB's are available for hire here in store and available to "try before you buy".
Hotline for updates 1800 654 168.
BACKCOUNTRY:
Cloudy with areas of low cloud rolling in and out from the Main Range. Winds are moderate about the peaks. Mostly sunny start to the week with some early fog hovering about the middle slopes. A mix of weather in the forecast for the week - with good falls of snow expected towards the coming weekend. Plenty of great spring time skiing. Weather and snow conditions will remain complex with colder conditions arriving and snow in forecast; expect to be a softer cover for spring touring. Lee slopes have a deep cover due to wind loading effect and snow, and still plenty of snow up high. Wind scoured, thin and bare in places on ridge lines.
Be patient with plenty of snow still on upper peaks and start of spring & the "backcountry" season; if you go beyond resort areas to explore!