Perisher Cross Country Report
Report provided by Wilderness Sports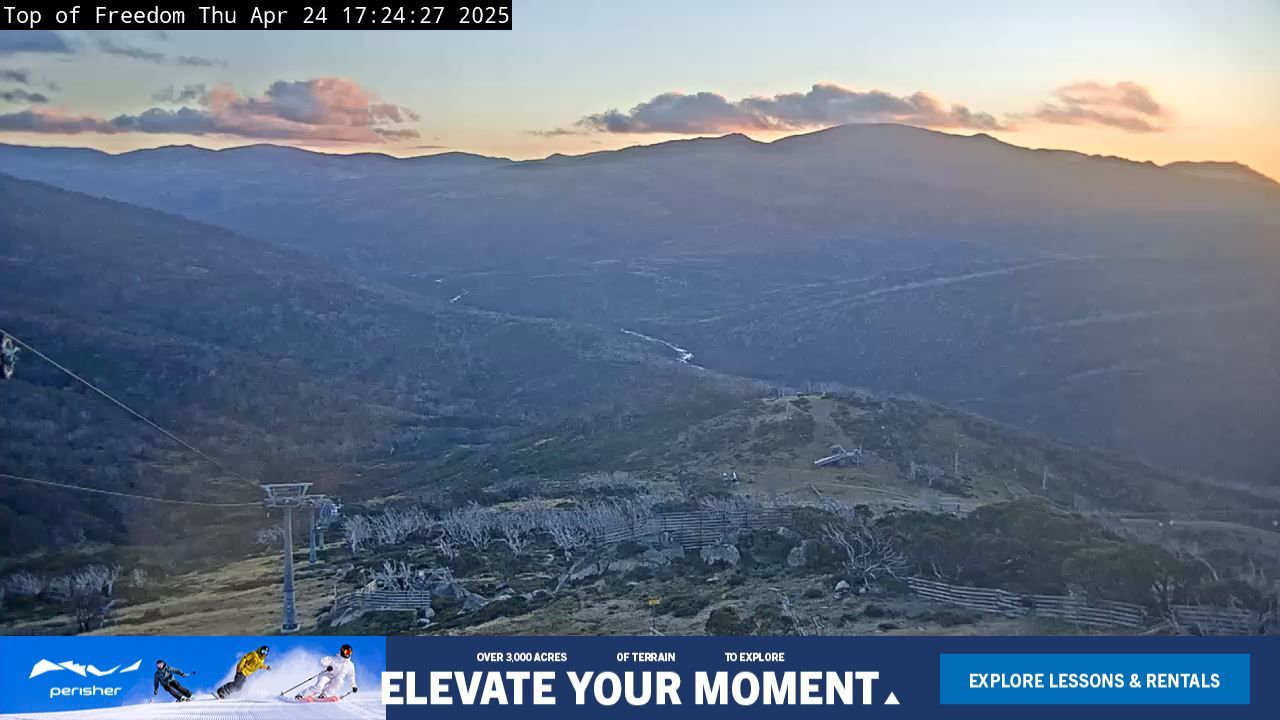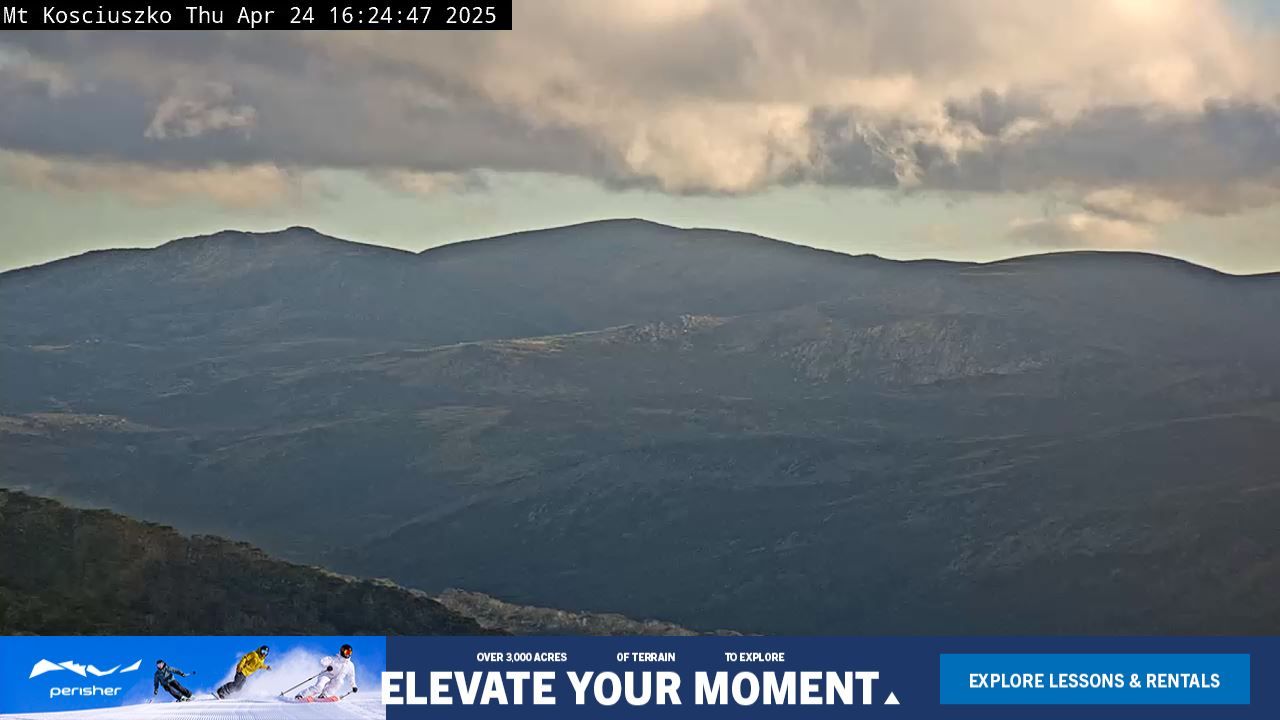 Snow Report - 20 September
Perfect weather for a ski tour and to explore for turns.
Apply the sunscreen and get out and enjoy the great Spring skiing on offer.
If you're heading back country, head out from Guthega for easier access to skiable places before you venture out further!
Perisher has partnered with Weatherzone, Australia's leading weather forecasting website to provide you with the most reliable and accurate weather forecast for your snow holiday. Check out the 14 day forecast.
The Wilderness Sports store in Jindabyne is open from 8am - 6pm, check out the latest mountain adventure gear! Just pop over this-a-way.