Perisher Cross Country Report
Report provided by Bruce Easton - Wilderness Sports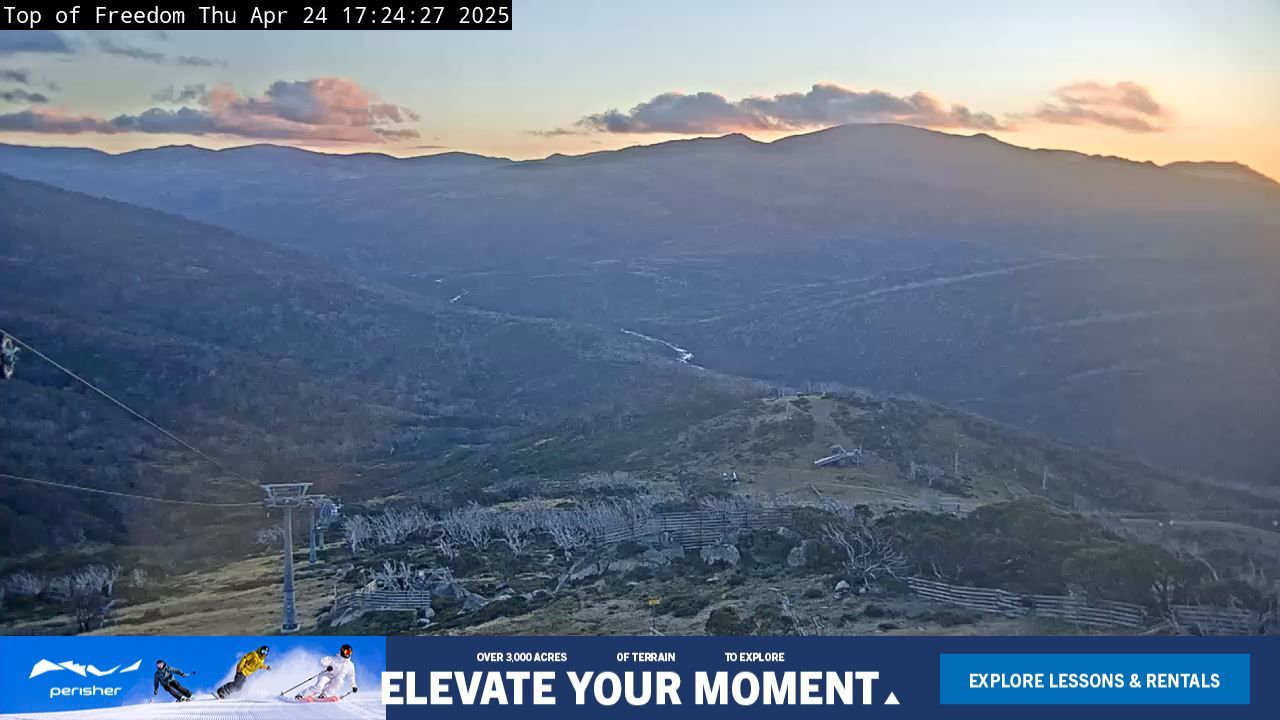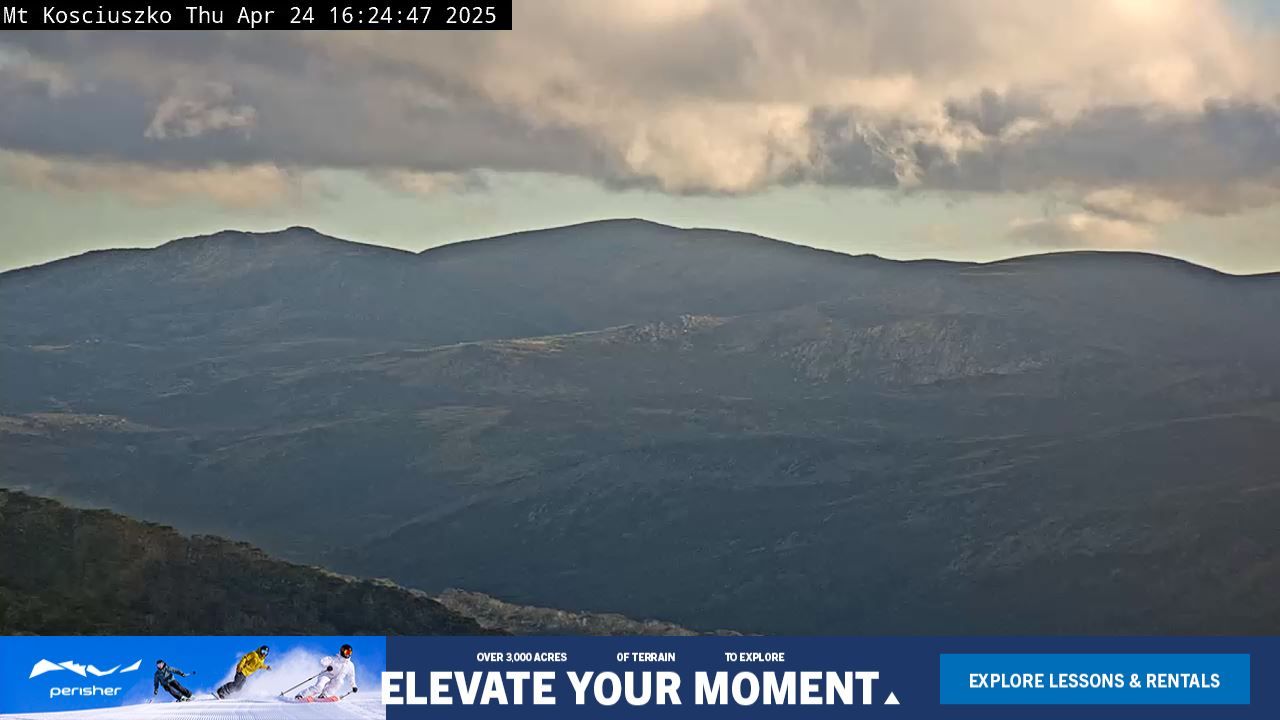 Monday 29 August
Cold and clear. It will be another magic day on the snow. Bring the sunblock. The freshly groomed trails have a frosty topping.
Today is looking so good with sunshine and smiles.
The Nordic Shelter is OPEN now with snow on the Nordic area. The Wilderness Sports store in Perisher is open for hire as well as lessons.
Nordic Shelter Access - Groomed and Track Set
Sprint Loop - Groomed and Track Set
Valley Trail - Groomed and Track Set
Valley Loop -
2.5km Loop - Groomed and track set - better ski today early around the trails
3.5km Loop - Groomed and track set - fun ski on newly groomed trails
5km Loop - Groomed and track set - likely a quick ski early on new tracks
7.5km Loop - Groomed and Track Set - good skiing;
10km Loop - Groomed and Track Set last week - still good skiing for those wanting to get away and good for a ski tour with patchy places appearing but still very skiable
Porcupine link to Rock Creek - Porcupine Trail - Groomed from Rock Creek over a week ago if you want a tour and get away from main trails for a scenic trip; visibility will be restricted.
XC Events:
Saturday September 3rd is Snowy Mountains Nordic Family Cup at 11:am ... a fun local event.
SNOWSHOEING:
Cold night but sunny day so great day to give snowshoeing a try for a change of scenery. If you are going to venture out look to visit the peaks for views, valleys and treed areas of Rock Creek for scenery. Smiggins Trails are now a bit patchy with cover so you will need to travel to higher elevations beyond Perisher
Always a good day to remember to take your camera.
Explore places like Rock Creek Snowshoe Trail and higher for a wander and some opportunities to explore new and different places if you do venture out.
Snowshoe EVENTS:
The Snowy Mountains Snowshoe Stomp is scheduled to return in Perisher on Saturday, August 27, 2016 (cancelled due to conditions on the course we use). Keep an eye here but "save the date" on your calendar for 2017. So much fun for all ages and levels of fitness to discover the ease and joy of snowshoes.
Be careful and be prepared when visiting the Snowy Mountains but it is good to get out and explore to get familiar with terrain!
PLB's are available for hire here in store and available to "try before you buy".
Hotline for updates 1800 654 168.
BACKCOUNTRY:
Snow conditions will remain complex though expect to be a wind drifted & blown with recent falls of new snow with frosts to firm everything up. Sunshine so views everywhere and chance to head high for views and to explore peaks. Remember the sunscreen! Lee slopes have a deep cover due to wind loading effect and snow, still icy in many places up high. Wind scoured on ridge lines. There is some fresh dry snow to be found but you will need to hunt out the right aspects which will be on lee slopes.