Perisher Cross Country Report
Report provided by Bruce Easton - Wilderness Sports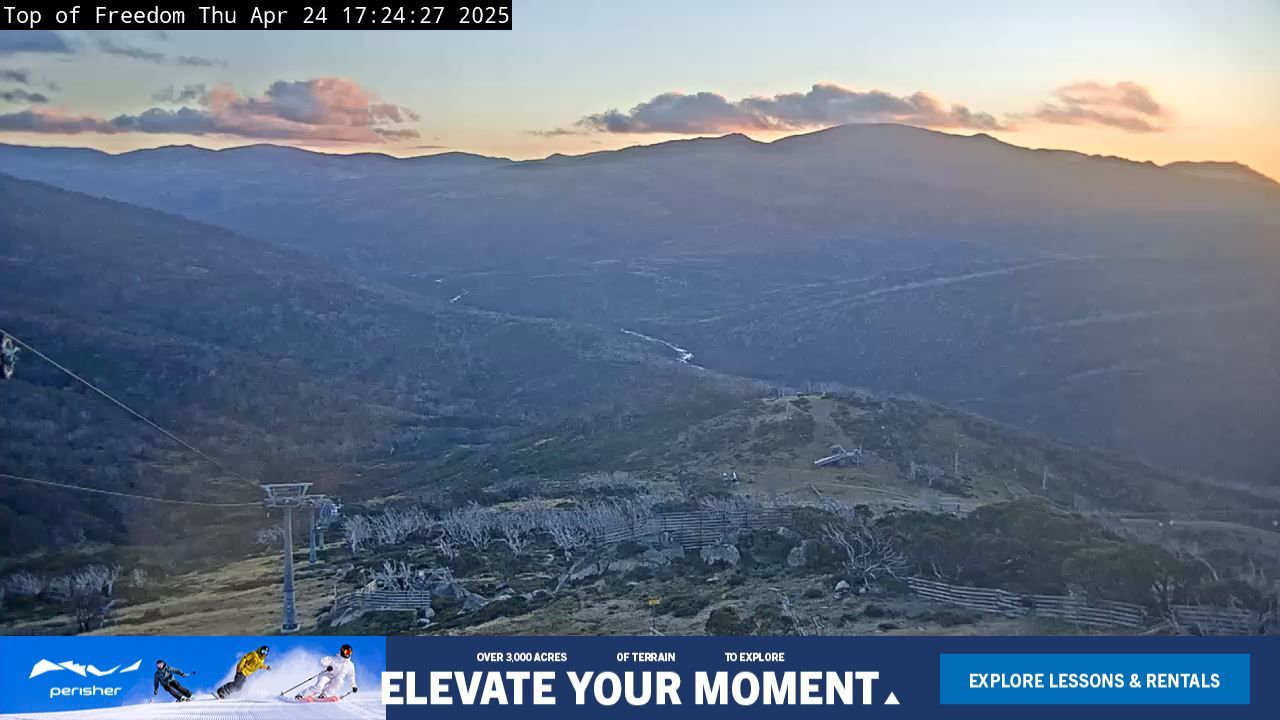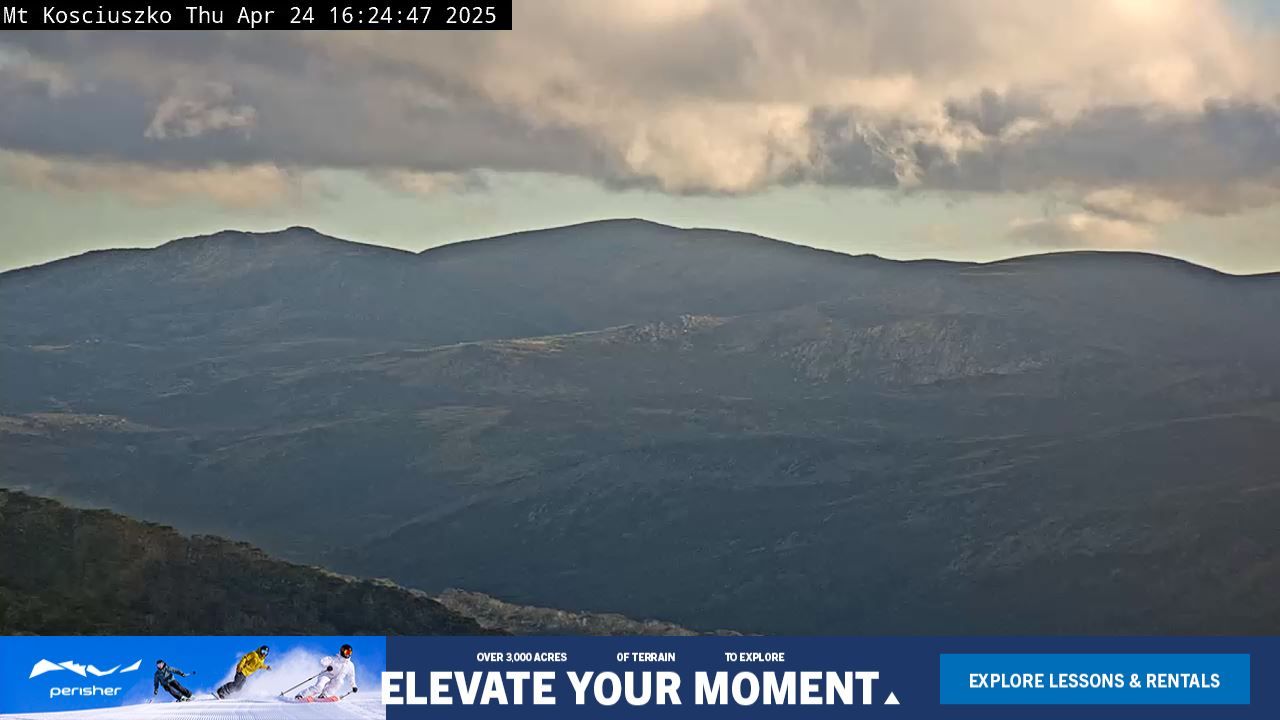 Sunday 24 July
-6C & strong blustery winds so very cold with lots of drifting snow. Several cm have fallen so far and the snow is accumulating nicely. As the snow cover continues to build, grooming possibilities will be assessed, and Luke can start work to rebuild the Trails.Take care as some obstacles and rocks starting to appear.
The Nordic Shelter is OPEN now we have some snow on the Nordic area. The Wilderness Sports store in Perisher is open for hire as well as lessons.
Nordic Shelter Access - Packed previously
Sprint Loop - Packed previously
Valley Trail - Packed previously
Valley Loop - Packed previously
2.5km Loop - Packed previously; - better trail for skiing
3.5km Loop - Packed previously
5km Loop - Packed previously
7.5km Loop - Groomed couple of days back
10km Loop - Groomed couple of days back
Porcupine link to Rock Creek - Porcupine Trail - Nice for a tour away from main trails
XC EVENTS:
Sat 24/7/16 - ACT Ski de Femme, a fun morning for all abilities - 9am. (To be rescheduled and another date will be confirmed).
Sun 25/7/16 - Cooma Open (F), 11am - (Postponed to 31/7/2016 with 1:00pm start.
SNOWSHOEING:
Blizzard conditions with overnight snow and strong winds continuing with this front. Early season conditions with the base which has been affected by past couple of days weather. Cold day to but if you rug up and go to sheltered places you could have a nice day to venture and explore on your snowshoes.
Explore places like Rock Creek Snowshoe Trail or Smiggins for a sheltered wander and some opportunities to explore new and different places if you do venture out.
Snowshoe EVENTS:
The Snowy Mountains Snowshoe Stomp is scheduled to return in Perisher on Saturday, August 27, 2016 add to your diary and calendar for 2016 and so much fun for kids and all ages to discover the ease and joy of snowshoes.
Be careful and be prepared when visiting the Snowy Mountains but it is good to get out and explore to get familiar with terrain!
PLB's are available for hire here in store and available to "try before you buy".
BACKCOUNTRY:
Lots of wind drifting conditions so the snow pack will remain complex with over 15cms of new snow returning the base this past 36 hours. Higher slopes on the Alpine Peaks and Main Range will have more cover and a deeper snow pack returning. Take care and be prepared for a wild day today if you head to explore anywhere in the Alpine areas as winds are moderate to strong especially in exposed areas.