Welcome to Subaru AWD Country
Since 2007, Subaru has held a long-standing partnership with Perisher as our major car sponsor. The partnership was born after seeing the natural synergies between Australian snowfields and the undeniable all-terrain capabilities of a Subaru vehicle.
Due to Subaru's Symmetrical All-Wheel Drive, X-Mode and comprehensive safety features, Subaru vehicles are the vehicle of choice for many with an appetite for adventure and outdoors. Head up the mountain throughout the Australian snow season, and it's not uncommon to see carparks full of Subaru's.
Welcome to Subaru AWD Country and look out for special offers throughout the snow season. Check out what's currently on offer below.
Subaru Snow Fest
Celebrate a Subaru Christmas in July each year at Perisher, with family-friendly Subaru activations adding to the already magical atmosphere. Snow-goers can experience:
An incredible Christmas themed ice sculpture at the bottom of the V8 chairlift, providing the perfect photo opportunity
Blue fireworks light up the sky on Tuesday and Saturday nights (weather permitting)
Subaru branded giveaways handed out by the Perisher team in the afternoon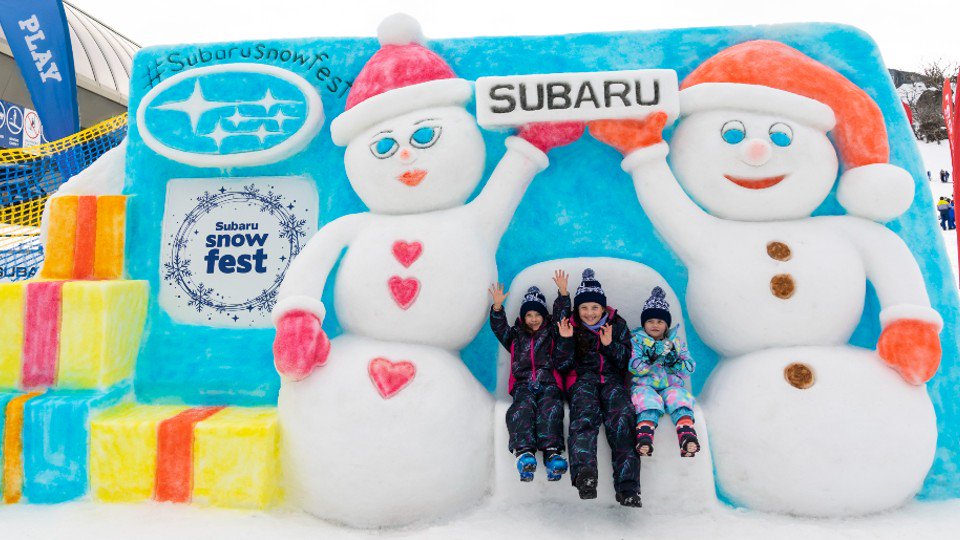 Subaru WRX First Tracks
WRX First Tracks gives you a license for thrills, available exclusively for intermediate and advanced standard skiers and snowboarders with a valid Epic Australian Pass, operating from 7:30am on Saturday and Sunday mornings from 24th June to 10th of September 2023.
Subaru Driving Tips
Have confidence in your next trip to Perisher? Check out some great vehicle and road safety tips on driving in the snow brought to you by Subaru in partnership with Australian Road Safety Foundation CEO and Founder Russell White.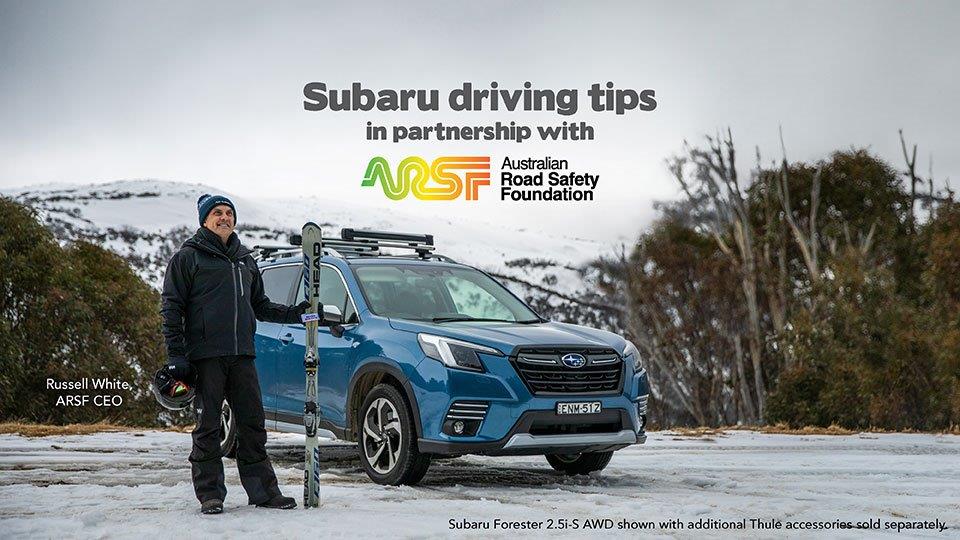 How-to fit your accessories for the snow
Need help fitting your accessories to your Subaru? Check out these quick and easy how-to videos to make packing a breeze for your next adventure.