Where 5 star dining meets spectacular views of Perisher Valley.
Welcome to Snow Gums Restaurant, Perisher Valley Hotels signature restaurant & cocktail bar.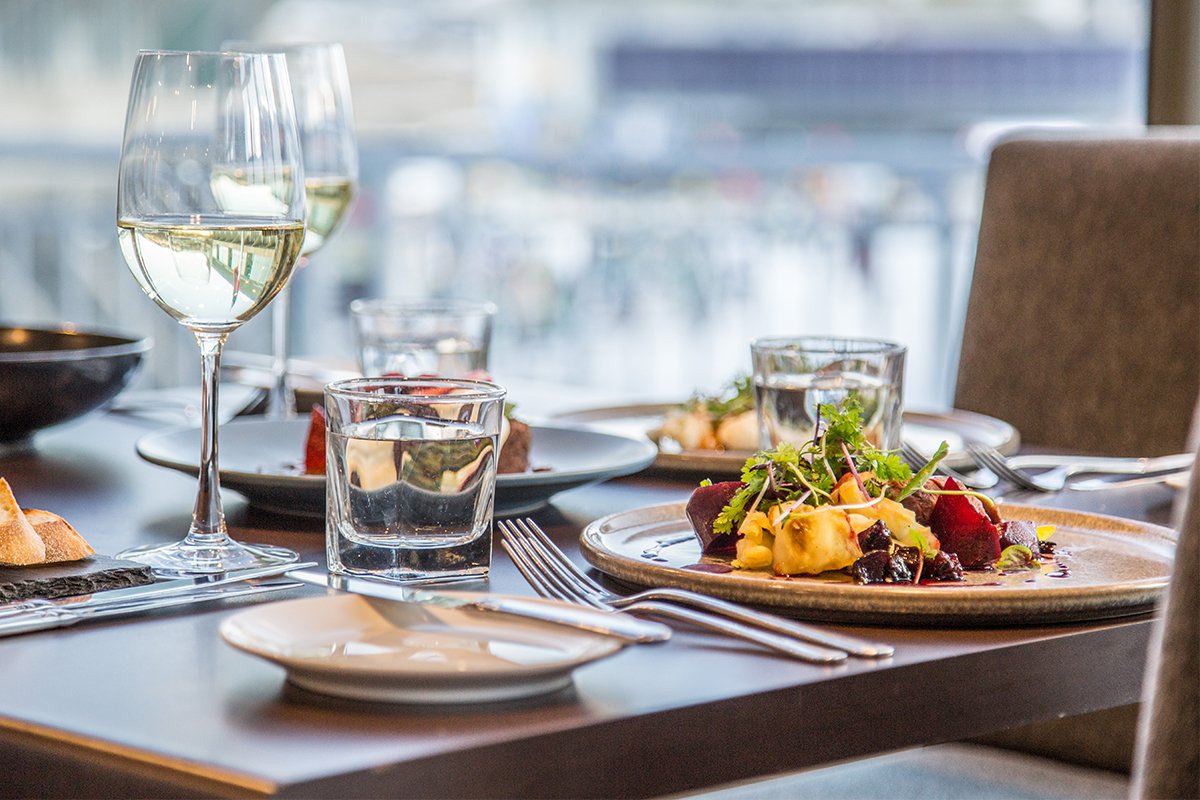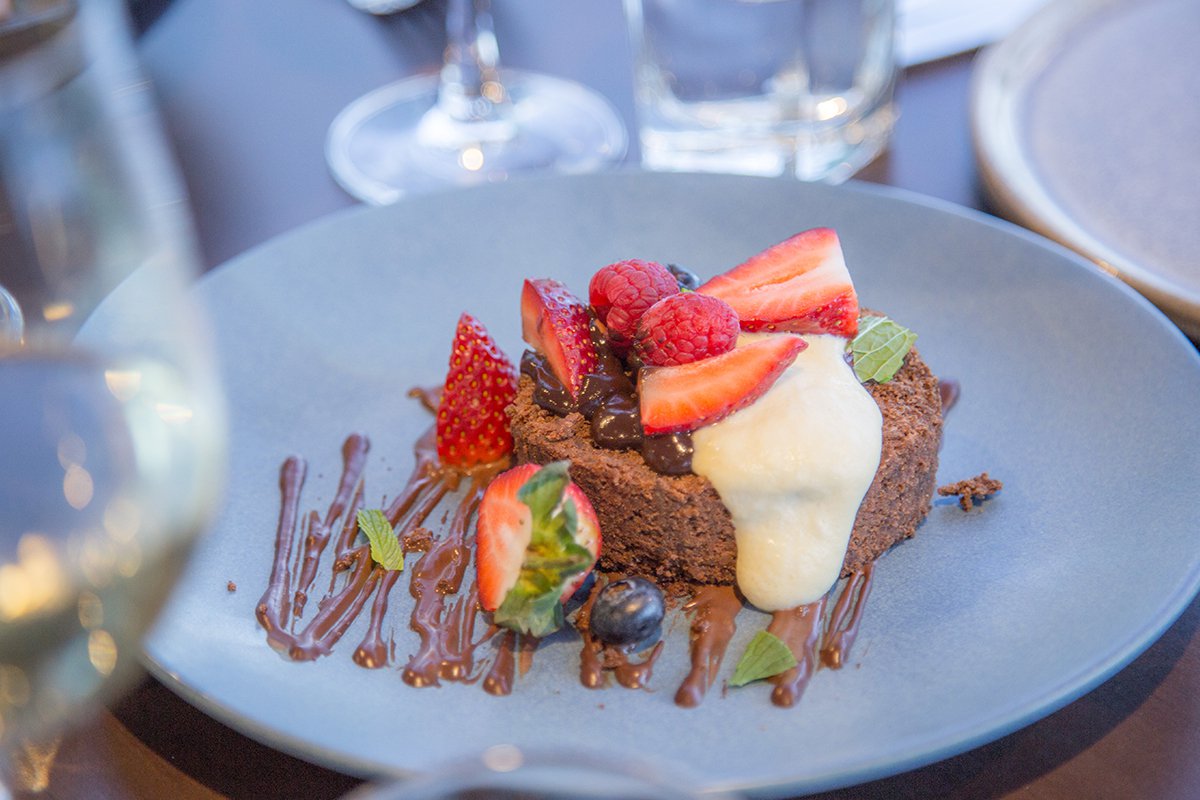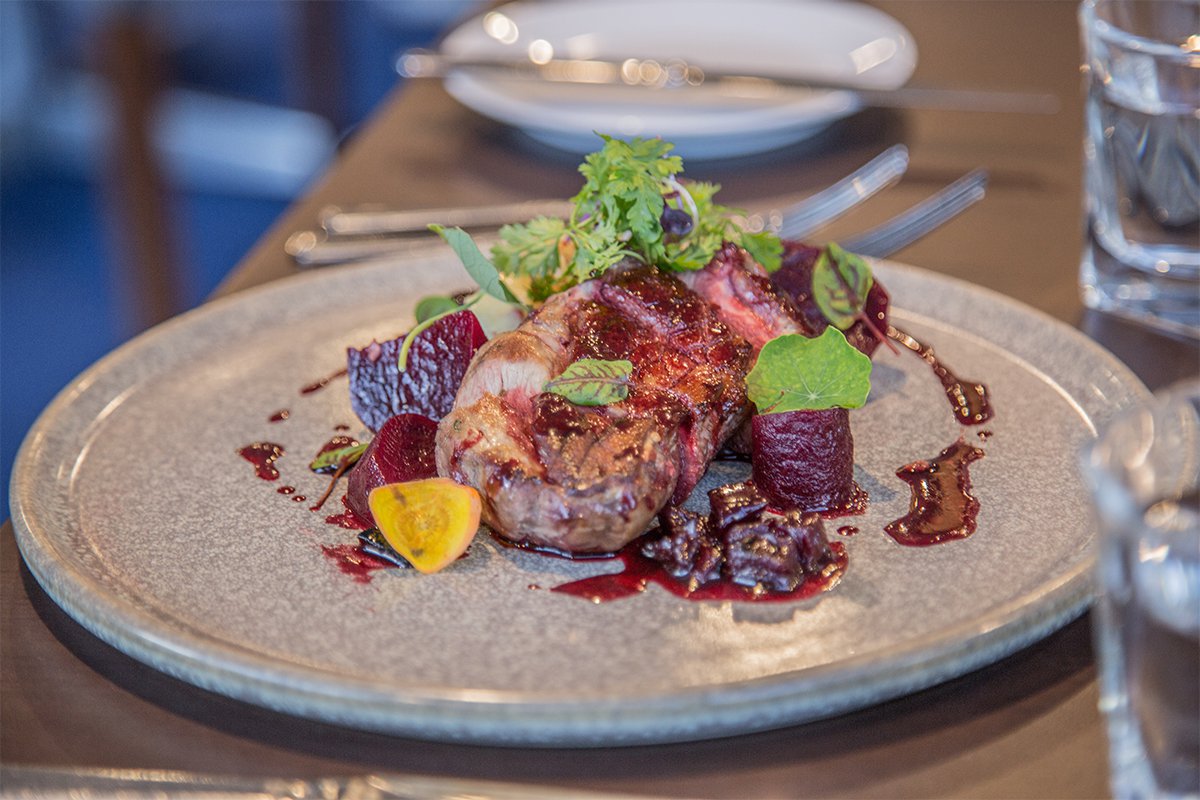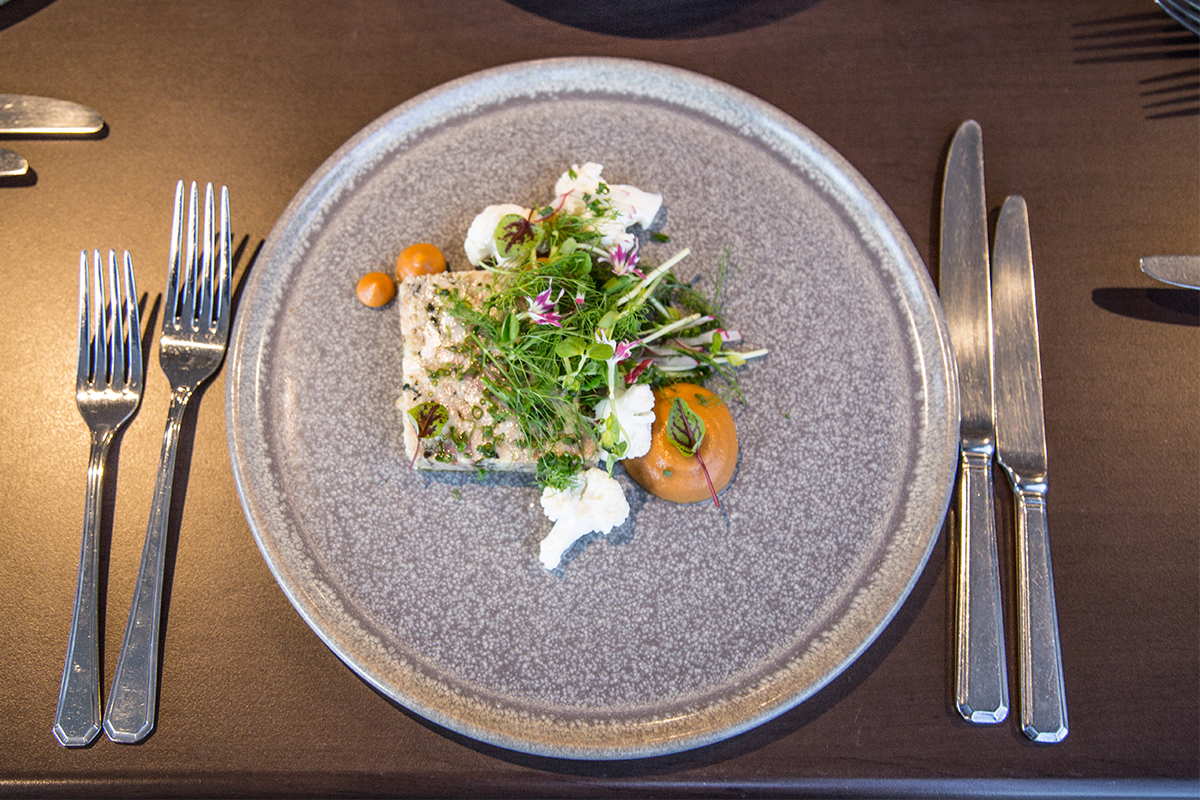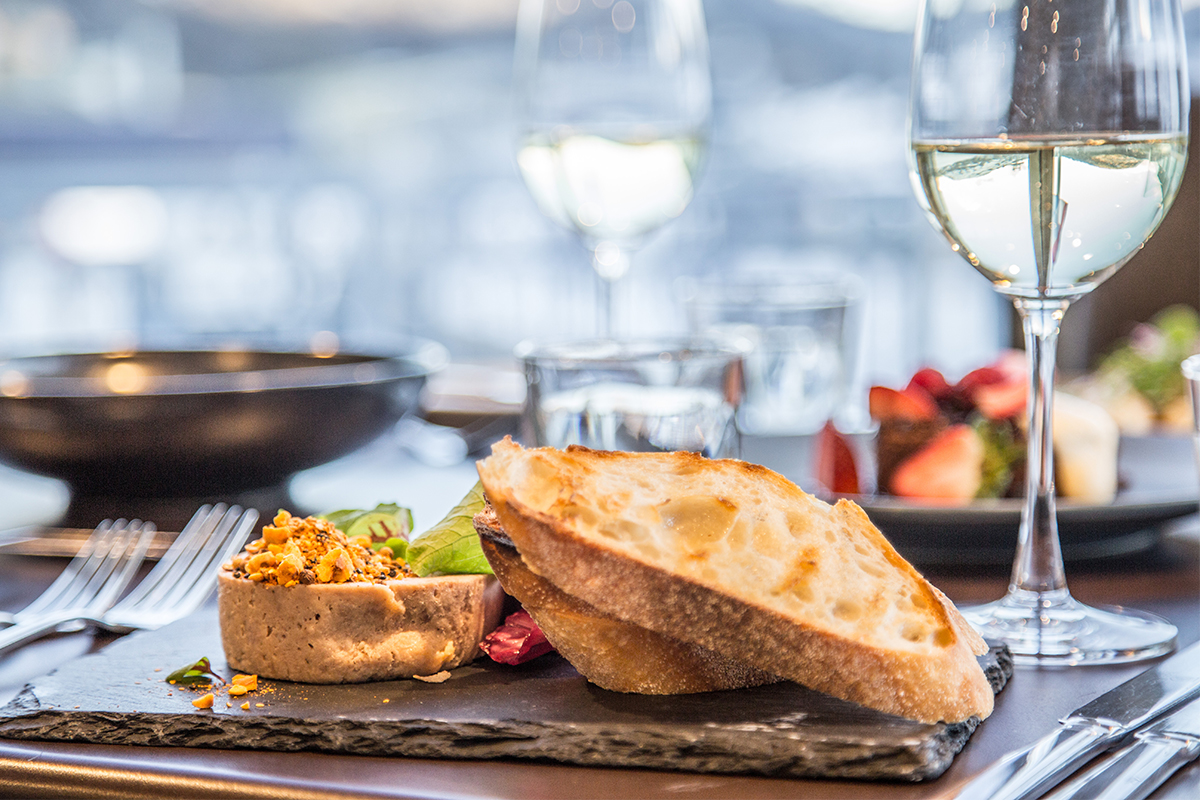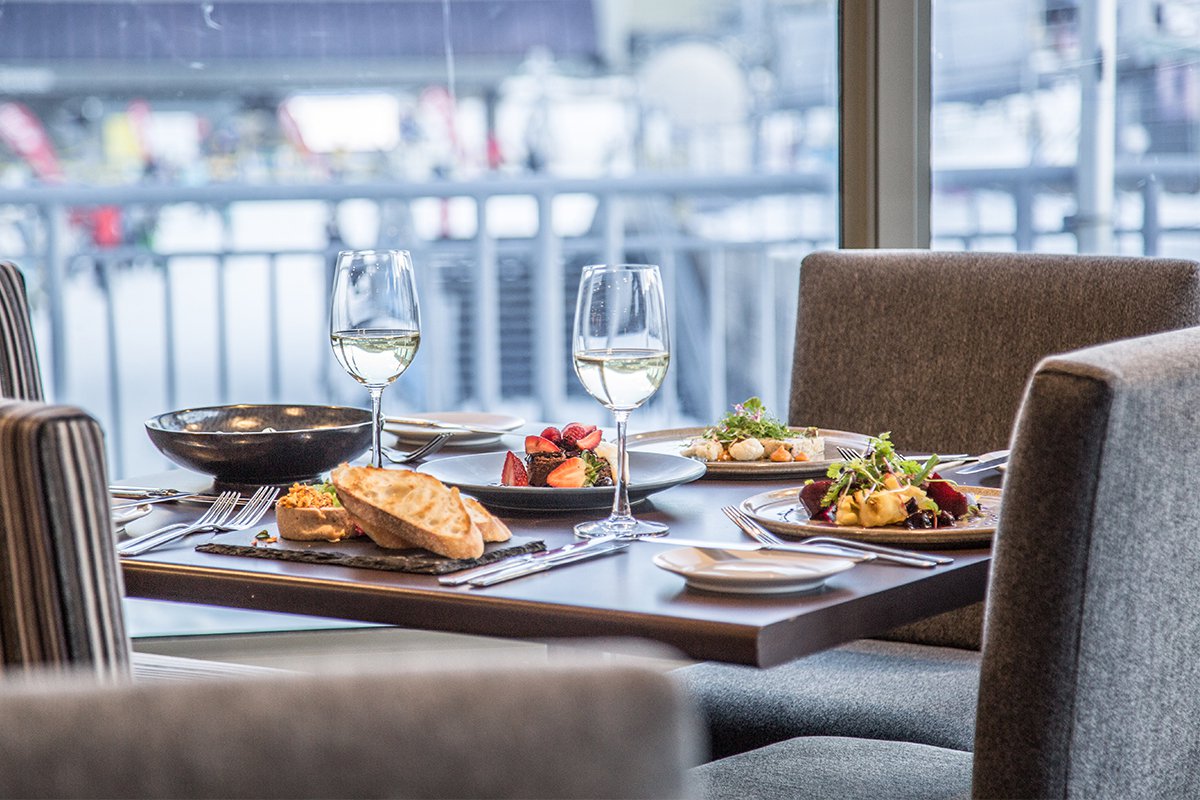 There's nothing quite like relaxing right next to an open fireplace after a big day out on the hill. The Perisher Valley Hotel's signature restaurant and cocktail bar, Snow Gums, is second to none. Offering spectacular views of the slopes, the warm ambience of open fireplaces and sumptuous meals.
Breakfast - 7:30am to 9:30am
Lunch - Please check with hotel reception
Dinner - 5:30pm to 8:30pm
Snowgums restaurant will be open for dinner from the 24th June 2022 to 10th September 2022. Breakfast will be available from 10th June 2022 to 17th September 2022. Opening hours and dates may change due to seasonal demand, please call reception to confirm.
For bookings and enquiries please call 02 6459 4755.