Yabby Spring laps are firing! The park gets sunshine all day and is the place to be if you want to progress or catch an all-time vibe.
With a choice of 3 different lines with 2 to 4 jumps in each to cater to your progression, you can start small and work your way up until you're an expert. The vibes are always pumping at Yabby Flat with people of all ages stepping up their park game and having the time of their life.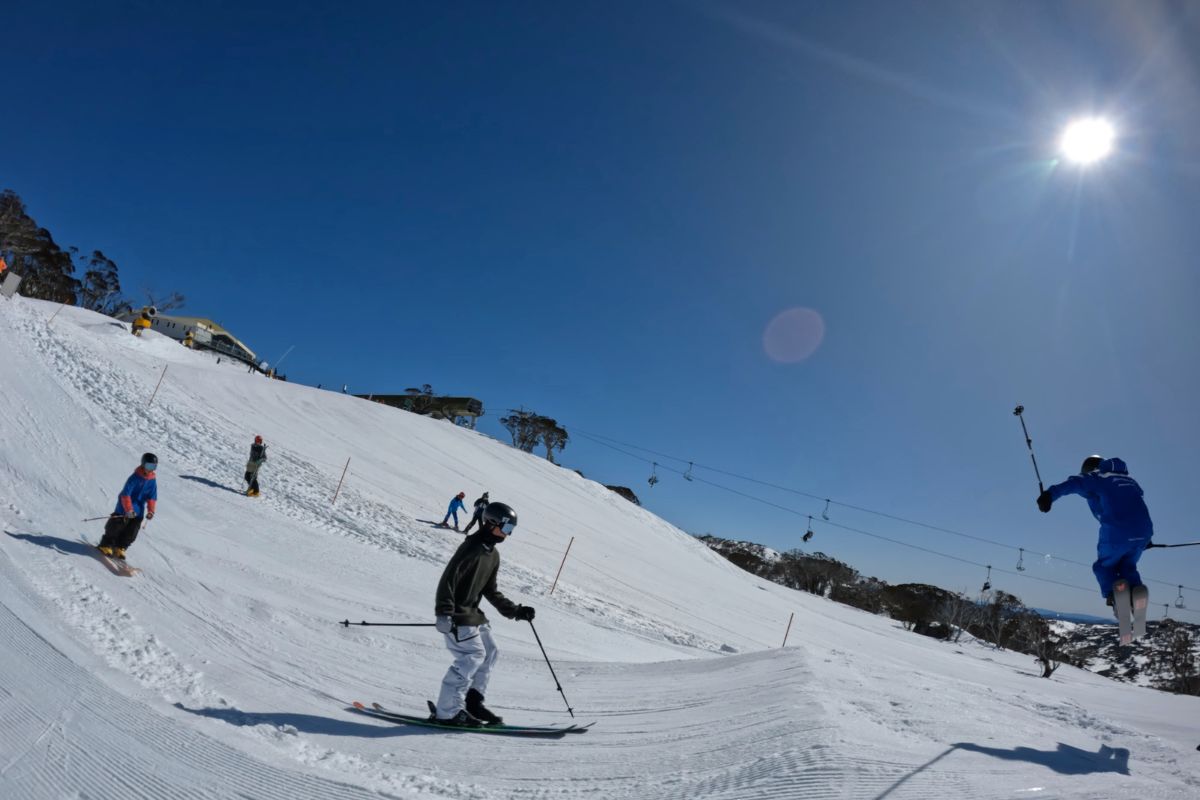 Accessible from the Quad, once you complete the park you can either continue down Goats Gully and head back up the lift or grind your park game to its max and hike it!
All skiers and snowboarders are welcome, so get out there and progress your park game to its full potential.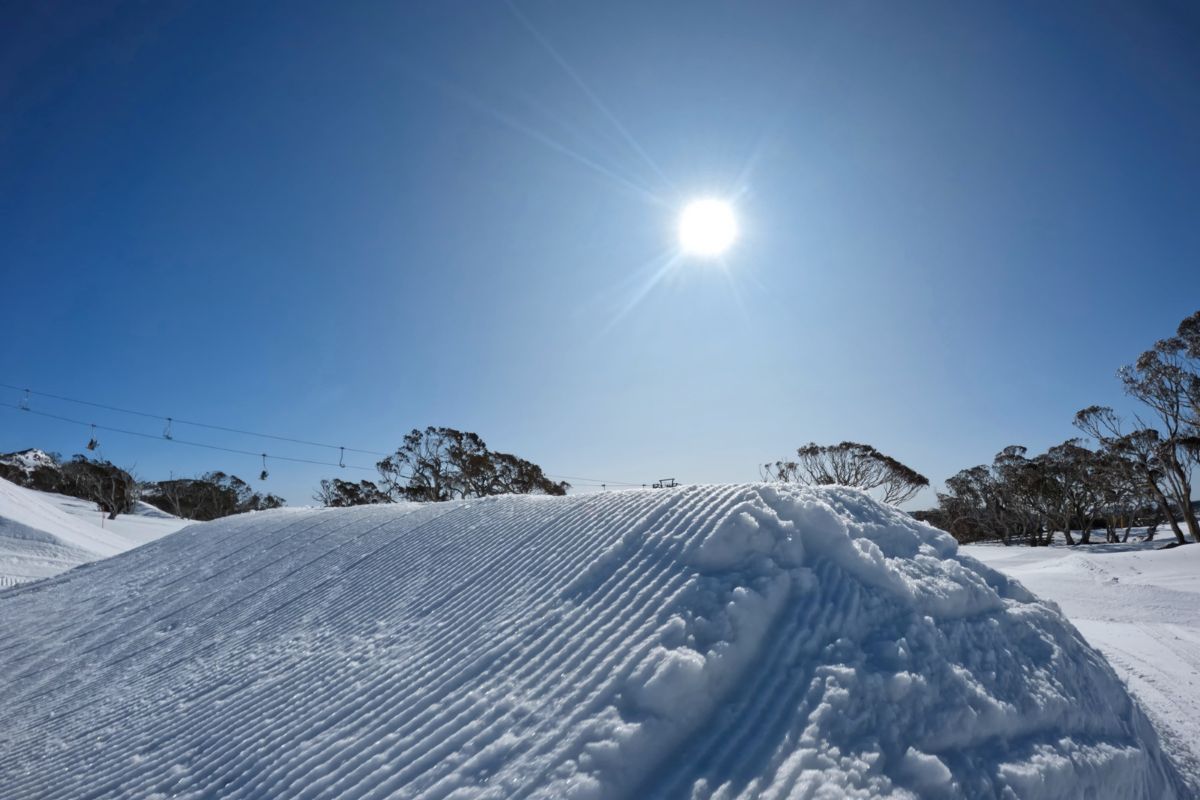 Happy Perisher Parks Spring Sessions! Yew 🤘