Work at Australia's Favourite Resort
Check out our available positions below!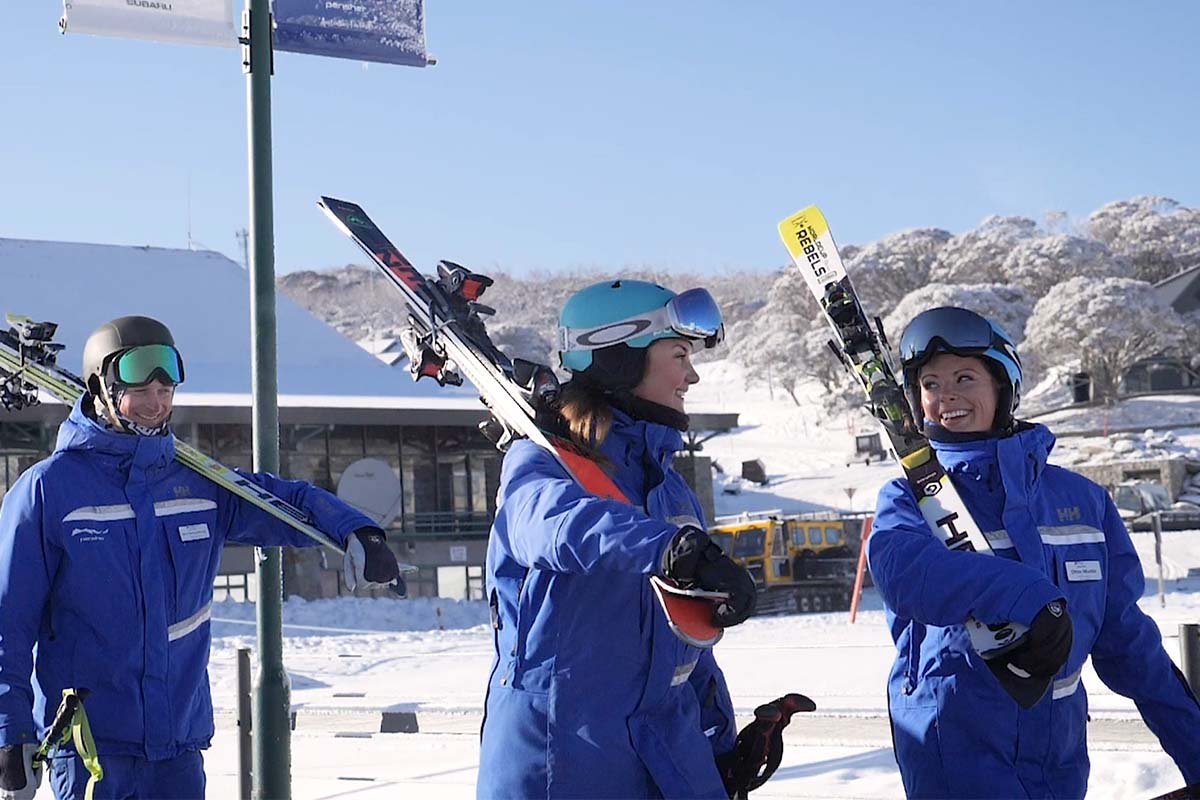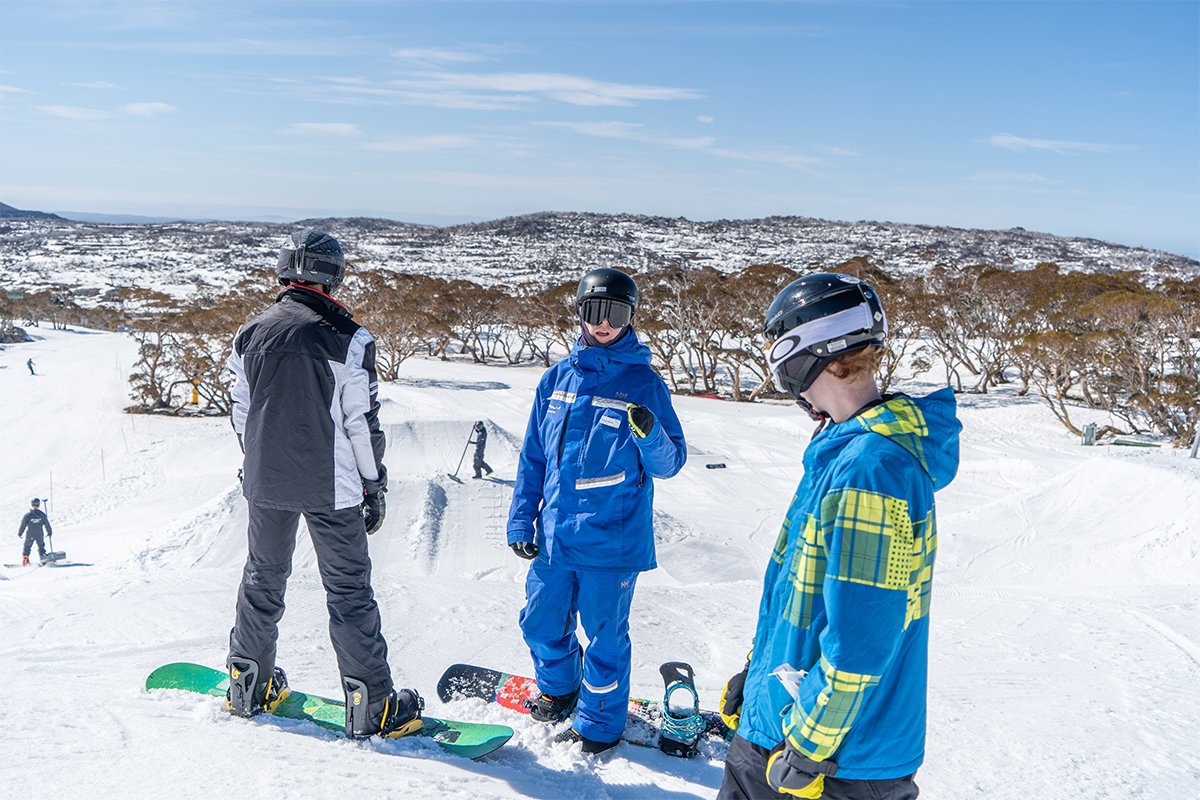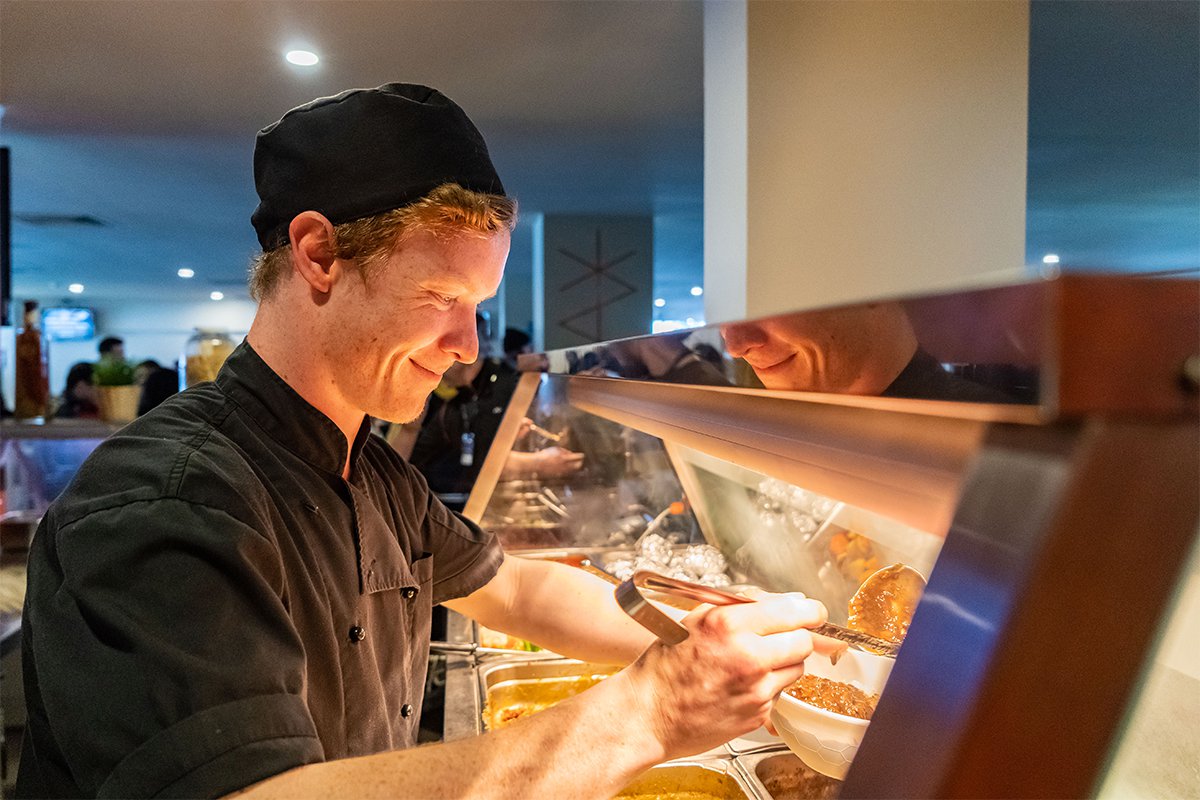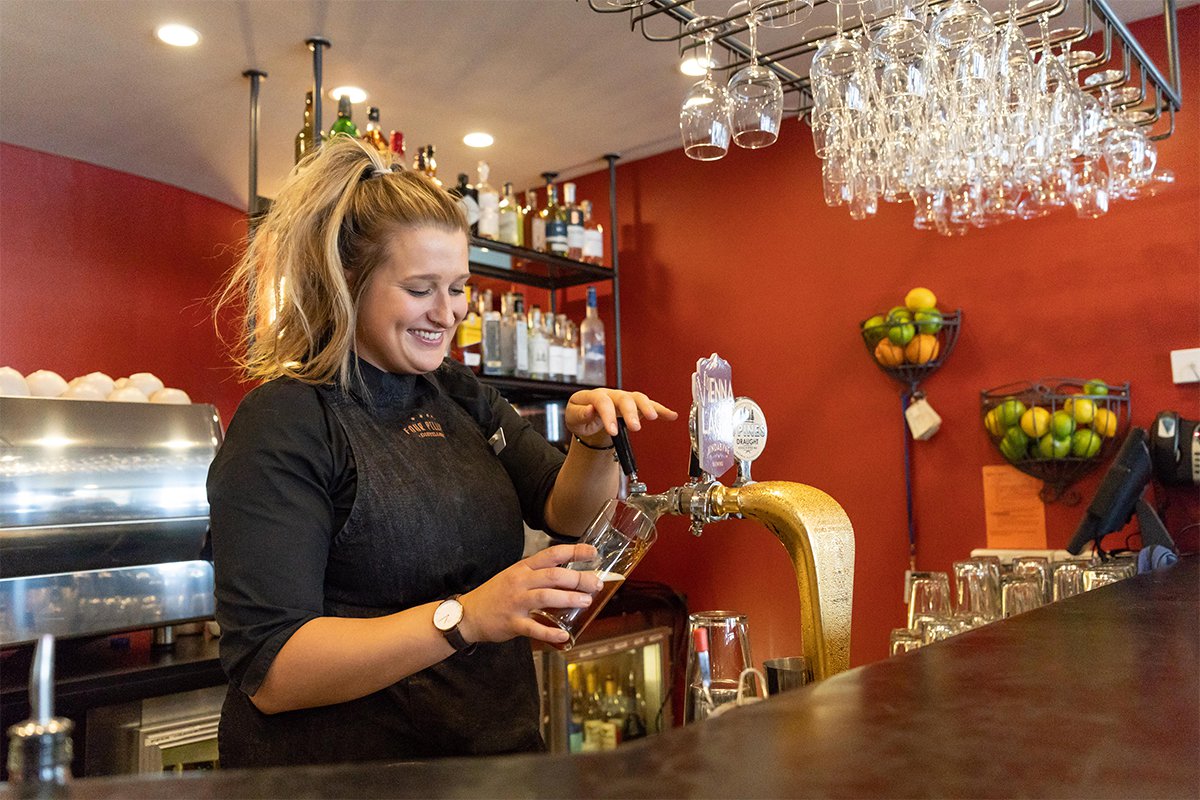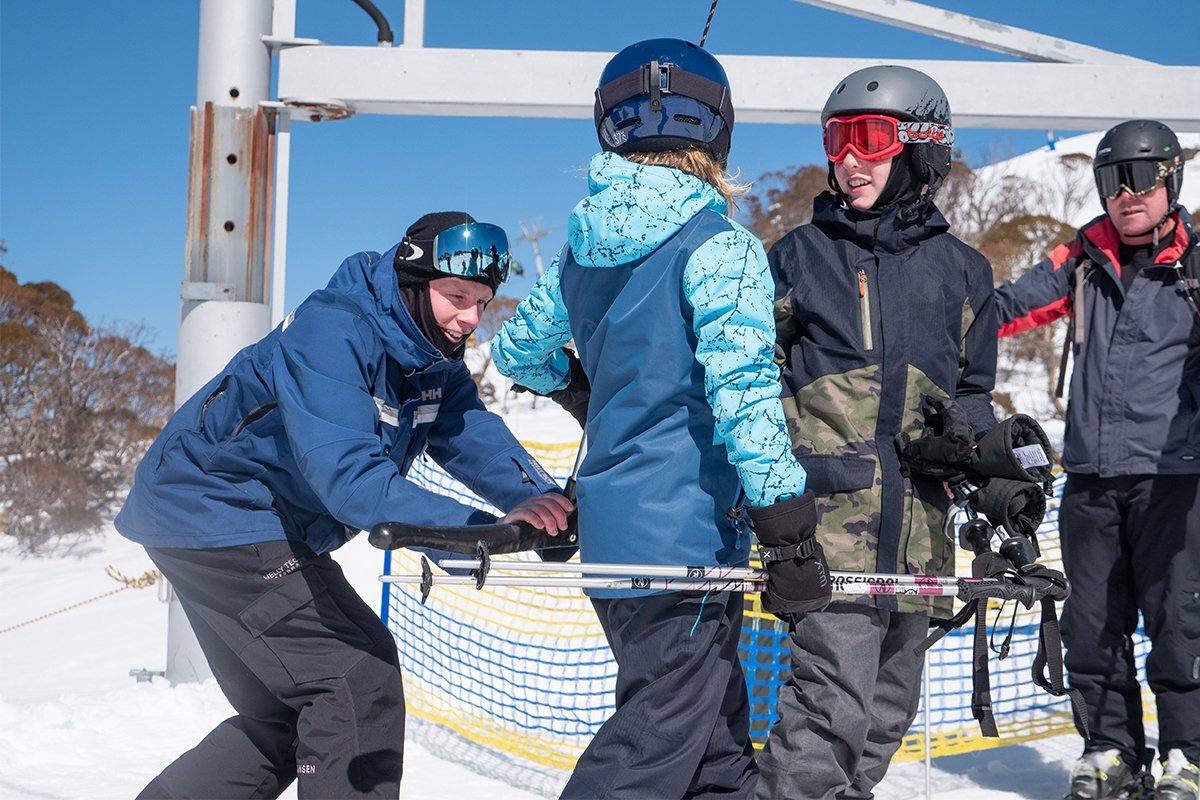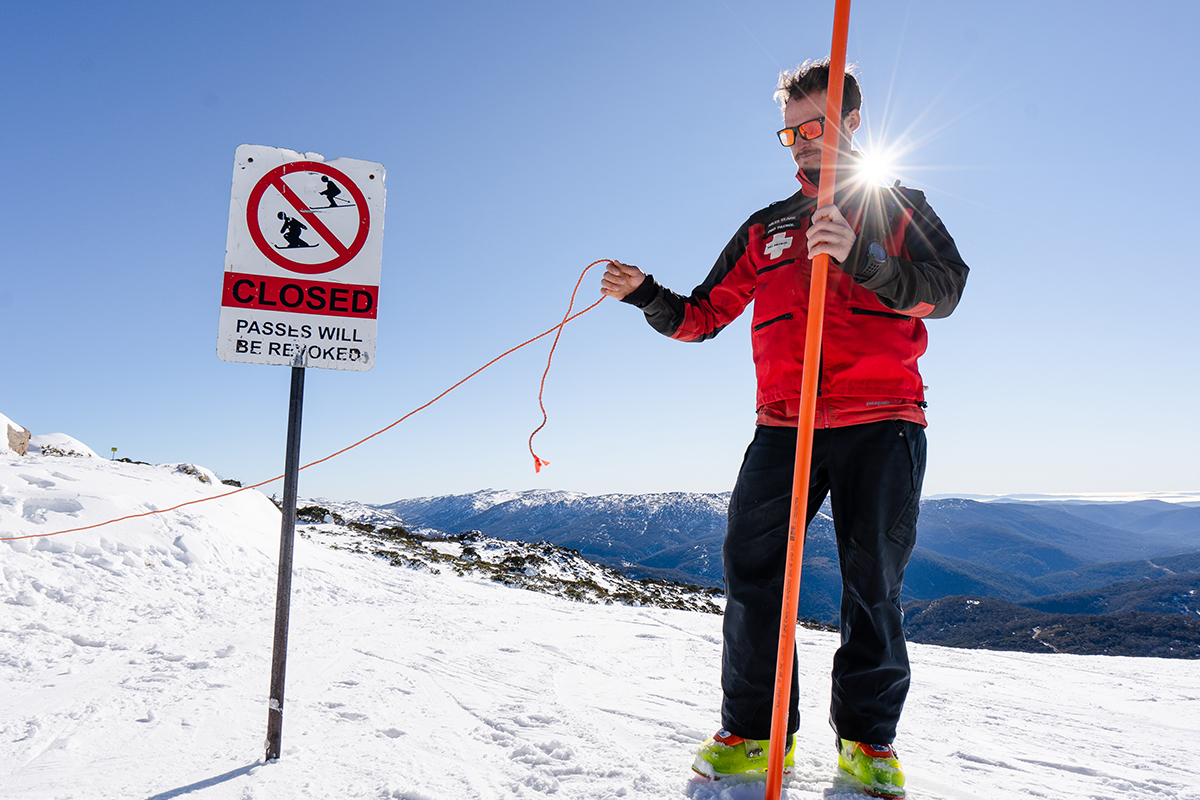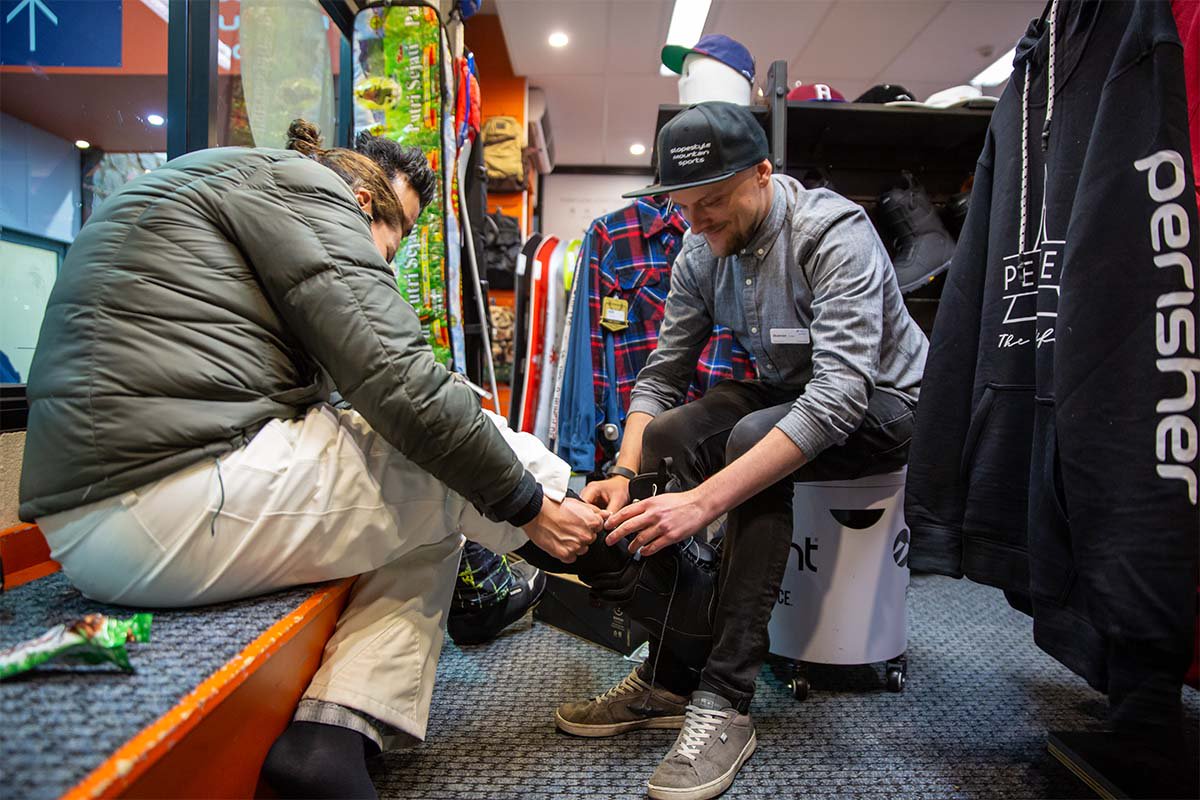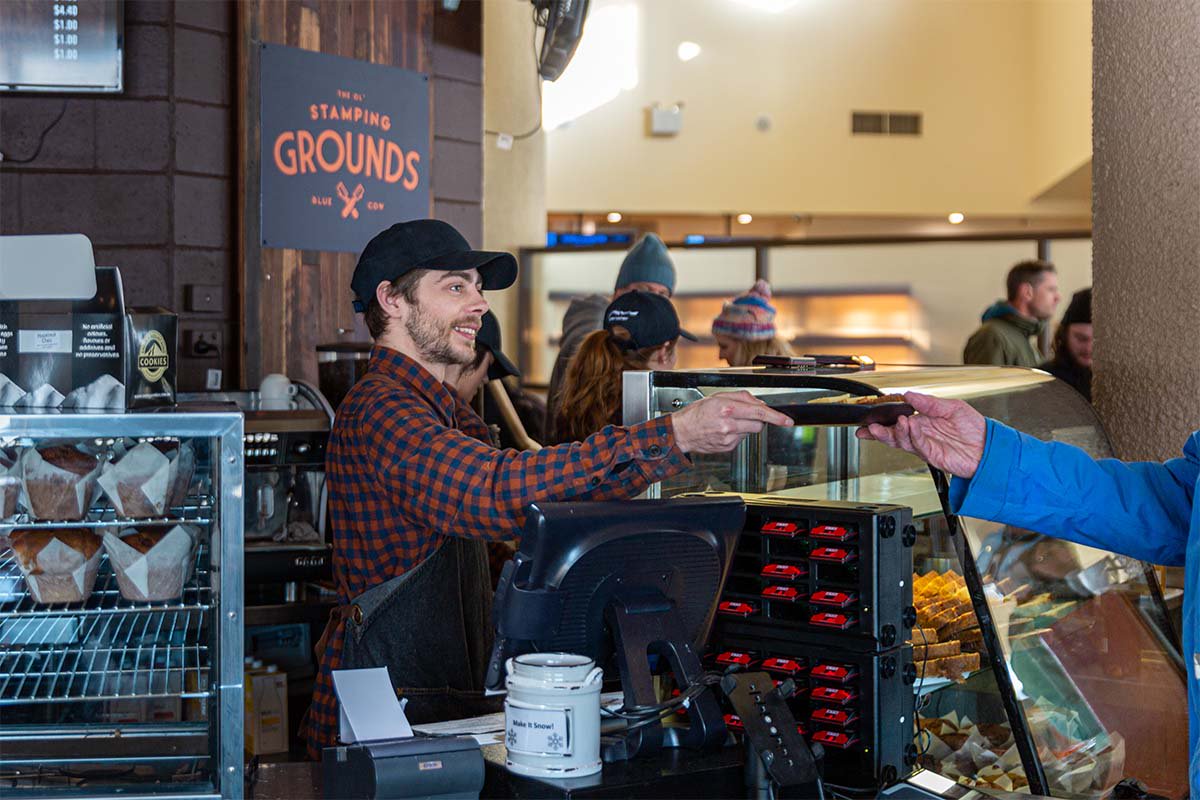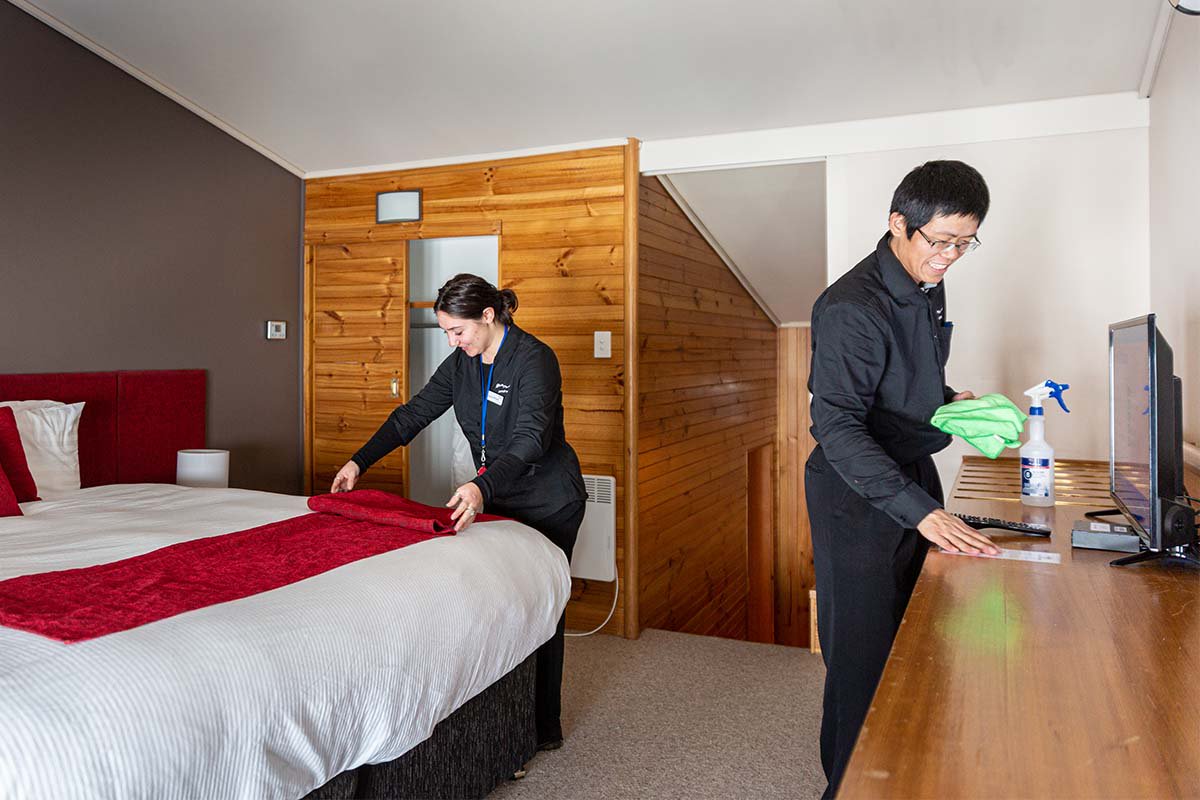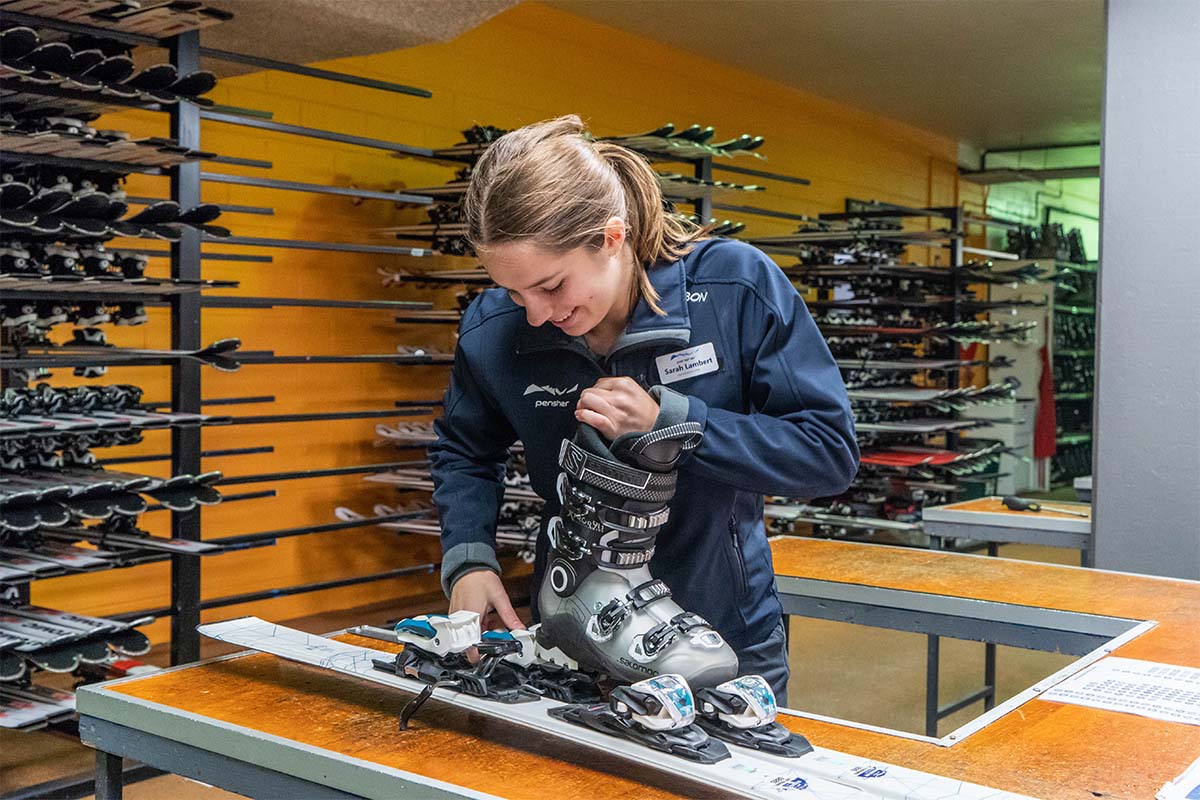 Due to current travel restrictions into Australia, we will be unable to process applications from international candidates until further notice, unless applicants are currently already in Australia and in possession of a current visa with work rights. International applicants are welcome to apply but should expect a delay in their application being reviewed at this time due to these travel restrictions.
---
Perisher offers a huge range of roles covering its operation and support functions with a focus on delivering an Experience of a Lifetime for both internal and external customers.
Available positions during the ski season include but are not limited to: Lift Operators, Ski Instructors, Chefs, Waitpersons, Bar Attendants, Kitchen Hands, Groomers, Ski Patrollers, Transport Drivers, Childcare Workers, Ski Patrollers, Guest Service Assistants, Retail Attendants, Hire Attendants and Car Park Attendants. Fixed Term and Permanent positions may also become available with Perisher from time to time. All of the positions we currently have available can be viewed by clicking on the "Apply Now" tabs.
Positions are broken down into four main categories;
Operations - Lift Operators, Ski Patrollers, Train Drivers, Snowmaking, Concourse Attendants, Fitters, Transport Drivers and Car Park Attendants

Mountain Operations is one of the largest departments in the resort and is responsible for everything from the bottom of the slopes to the highest peaks.

All roles will require you to be involved in working outdoors in variable weather conditions, except Train Drivers and Concourse who have more consistent indoor work.

Seasonal Positions Available:

Lift Operators
Form the frontline point of contact for our guests. A Lift Operator's primary responsibility is to ensure our guests' safety as they ride our ski lift system, while demonstrating the ability to provide an experience of a lifetime to our guests. A high level of physical fitness is required for this position and a can-do attitude.
Car Park Attendants
Beginning work early in the morning our Carpak attendants control the parking of a high volume of vehicles visiting the resort arriving at Perisher and Smiggin Holes.
Ski Patrollers
Are trained for all medical emergencies and are Perisher's first response to injuries on the mountain. Ski Patrollers provide first aid and safety assistance for minor and severe trauma across all areas of the resort. A minimum of two seasons Ski Patrol experience is required for this position.
Mountain Safety Assistants
Are employed to ensure the safety of our guests and staff through education of the Alpine Responsibility Code and Perisher's Lift Usage Policy while monitoring the slopes for unsafe skiing and snowboarding. Advanced skiing or snowboarding ability is required for this position.
Groomer Operators
Maintain and ensure all runs are in pristine condition for our guests enjoyment throughout the resort. This role involves shift work and experience working in a Ski resort is essential.
Snowmakers
Monitor snowmaking equipment to ensure the highest quality of snow is being produced whilst assessing the temperature and weather conditions. This role involves shift work and experience using automated snowmaking technology or outdoor work within a ski resort is essential.
Transport Drivers
Are responsible for operating our early morning and late evening shuttle buses for our guests and over-snow vehicles for the distribution of goods throughout all resort areas
Train Drivers
Are responsible for transporting passengers, luggage and goods on Skitube between Bullocks Flat, Perisher Valley and Blue Cow.
Concourse Attendants
Work on the Skitube Alpine Railway ensuring the safety of our guests travelling on the Skitube whilst assisting with luggage handling, crowd control and providing resort information at Bullocks Flat, Perisher and Blue Cow terminals.

Resort Services - Guest Services Assistants, Ticket Scanners, Retail Attendants, Hire Attendants, Day Care Workers and Snow Support Crew Workers

The Resort Services Department offers customer service-based roles ranging from child carers who look after our youngest guests visiting the resort through to hire, retail and guest services assistants.

The majority of these positions are based indoors.

Seasonal Positions Available:

Guest Service Assistants
Do you want to make a real difference and help guests have the experience of a lifetime whilst they're in Perisher? From selling our tickets, passes and Snowsports products to providing information on Perisher, Guest Service Assistants are customer service stars who go above and beyond to help create lasting memories for our guests.
Guest Services - Ticket Scanning Attendants
Ticket scanning attendants are located around the resort assisting with any ticket issues guests may have.
Retail and Hire Attendants
Provide our guests with the correct advice and assistance when getting fitted with the appropriate equipment and outerwear.
Day Care Workers
Are you studying to become a child care worker, or already have some experience in this field? Perishers Day Care workers ensure the safety and care of children in our Daycare program aged from 6 months to 3 years old. Day Care Workers provide our youngest guests with the care and attention they need for the whole family to enjoy an experience of a lifetime.
Snowsports Support Crew Worker
Do you enjoy working with children and being outdoors in our snowy environment? Snowsports Support Crew Worker are our support team for the Perisher Kids Department and love nothing more than helping our younger guests enjoy their experience.

Hospitality - Chefs, Food and Beverage Attendants, Porters, Restaurant Waitstaff and Kitchenhands

Perisher has a number of Food and Beverage outlets located in Perisher Valley, Blue Cow, Guthega and The Station.

The Station is located 5km from Jindabyne, sleeps 1,500 guests in 254 rooms. Entertainment is provided every night, including great bands and dance parties. The property boasts a pizza station, bars, chargrill, nightclub, pool tables and outdoor food court.

The Perisher Valley Hotel, located on the slopes in Perisher, has 31 deluxe rooms, a cocktail bar, Snow Gums a-la-carte restaurant, masseuse and offers personalised services.

Seasonal Positions Available:

Bar Attendants
Are responsible for the serving of beverages at various bars located throughout our establishments in accordance with the Responsible Service of Alcohol guidelines. All staff must hold a current NSW RSA qualification is mandatory for this position.
Chefs/Cooks
Prepare high quality food in our many dining areas throughout the resort. Successful applicants will be able to focus on the areas where their skills are best suited.
Food Service Attendants
Food Service Attendants can work at any of our locations across the resort assisting with outlet opening and closing duties as directed by their Supervisor while responsible for the efficient and hygienic service of high quality food at Perisher's food outlets.
Kitchen Hands
Kitchen Hands play significant roles in catering for Perisher's many dining areas. Applicants must have a demonstrated ability and experience in high volume, high quality food preparation.
Store and Cellar Attendants
Assist with the ordering, re-stocking and storage of all food and beverage goods.
Housekeeping and Laundry Attendants
Work as a team to ensure the timely cleaning of all Perisher-serviced guest rooms. Housekeepers are assigned to roles based on location, work experience and suitability. On the job training will be provided to all successful applicants
Baristas
Previous barista experience is essential while maintaining a cheerful, can-do attitude, operating out of several locations throughout the resort.
Porters
With your extensive customer service experience and excellent time management skills, Porters will be required to attend to the needs of guests staying at the Perisher Valley Hotel including the delivery of their luggage from the Skitube Building and providing information on all hotel and resort facilities.
Reservation, Reception & Front Office Consultants
As a member of either our Perisher Valley Hotel or The Station Resort your primary role will be to welcome and efficiently check-in and out our hotel guests demonstrating excellent knowledge of Perisher our products and services.

Snowsports - Ski and Snowboard Instructors

The Snowsports Department offers positions ranging from fully qualified instructors through to those who have never seen snow but really enjoy working with children or have an administration background.

Seasonal Positions Available:

Click the button below to find out more on Perisher Snowsports School and available positions.
While we want you to have fun during your employment, keep in mind you are applying for a job and not a holiday. Our positions require a range of qualifications and experience, and we encourage you to apply if you feel you have what it takes to be part of the Perisher team. Be sure to check the video below to get an insider's view of what being part of the Perisher family is all about!