Working at Perisher - Australia's Favourite Resort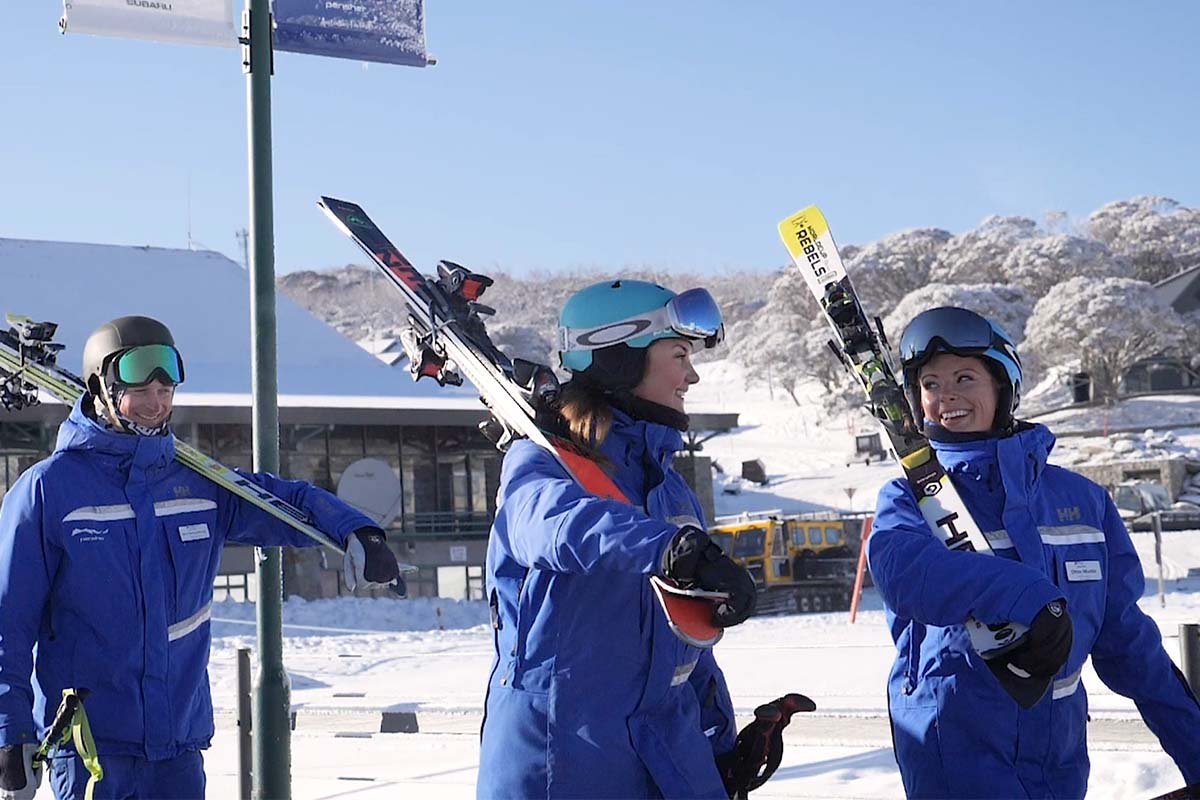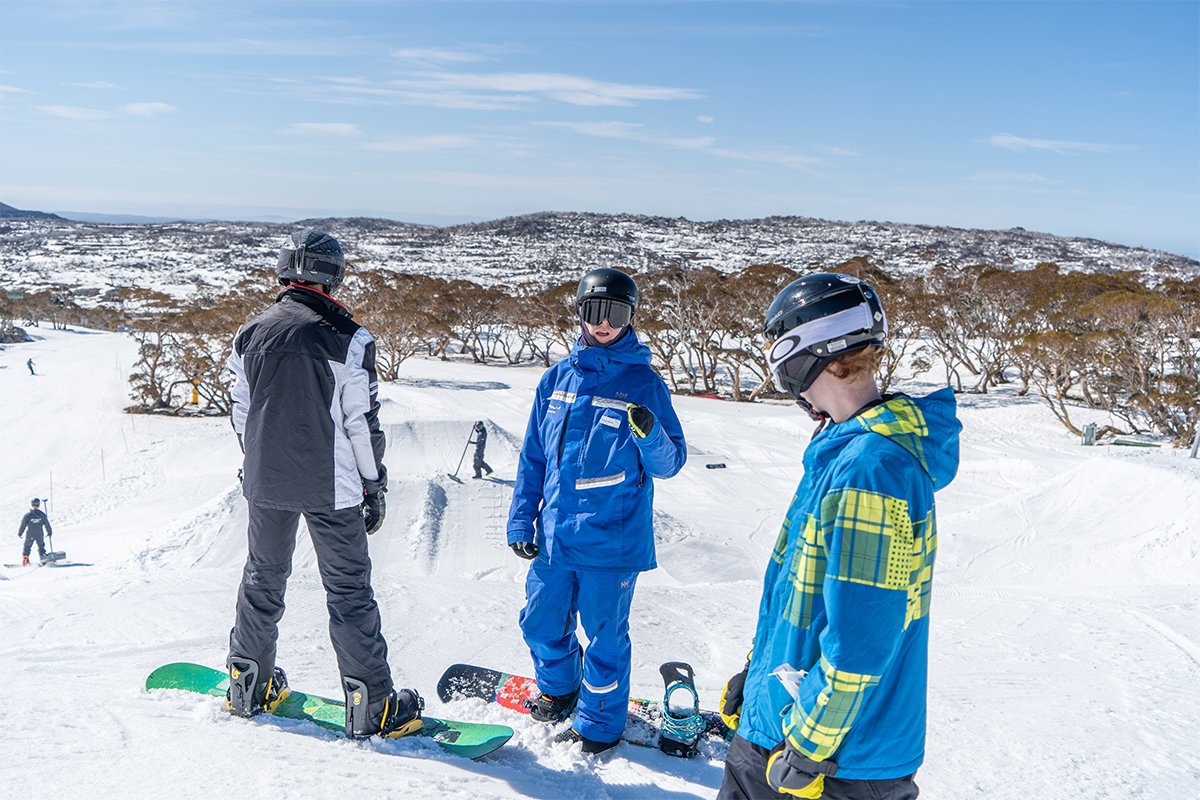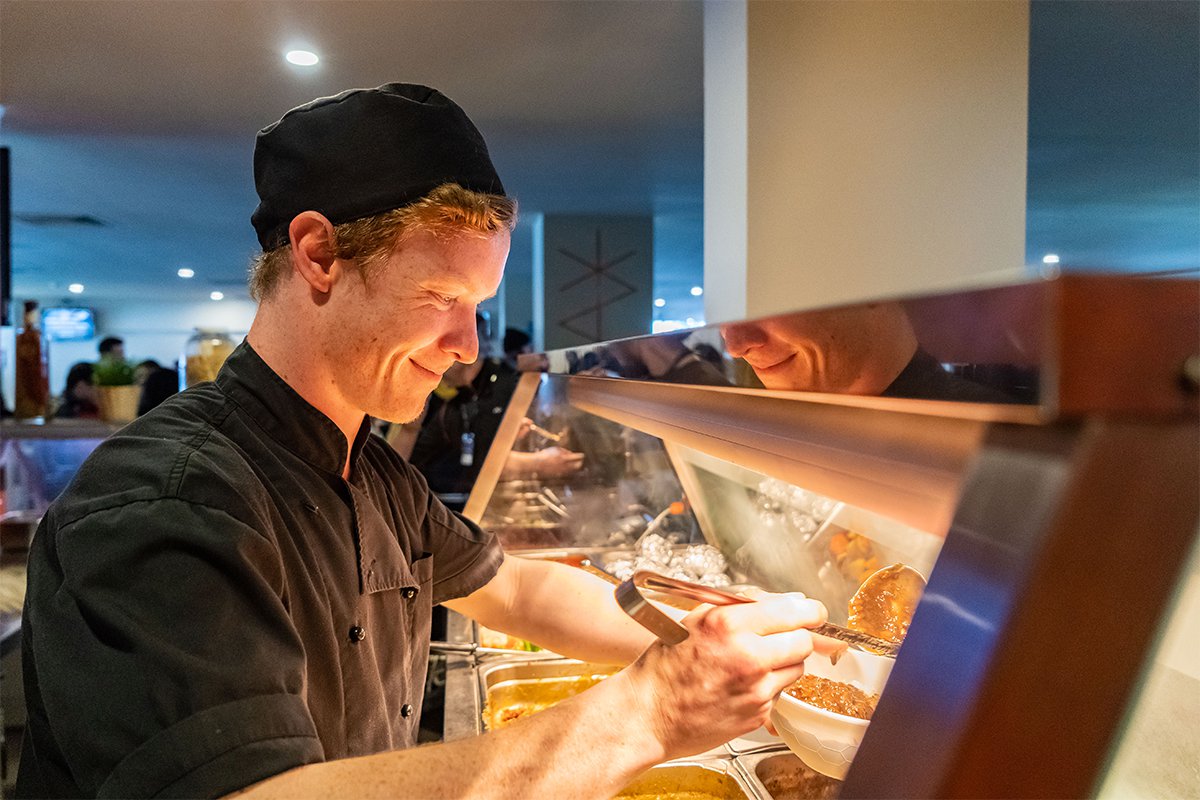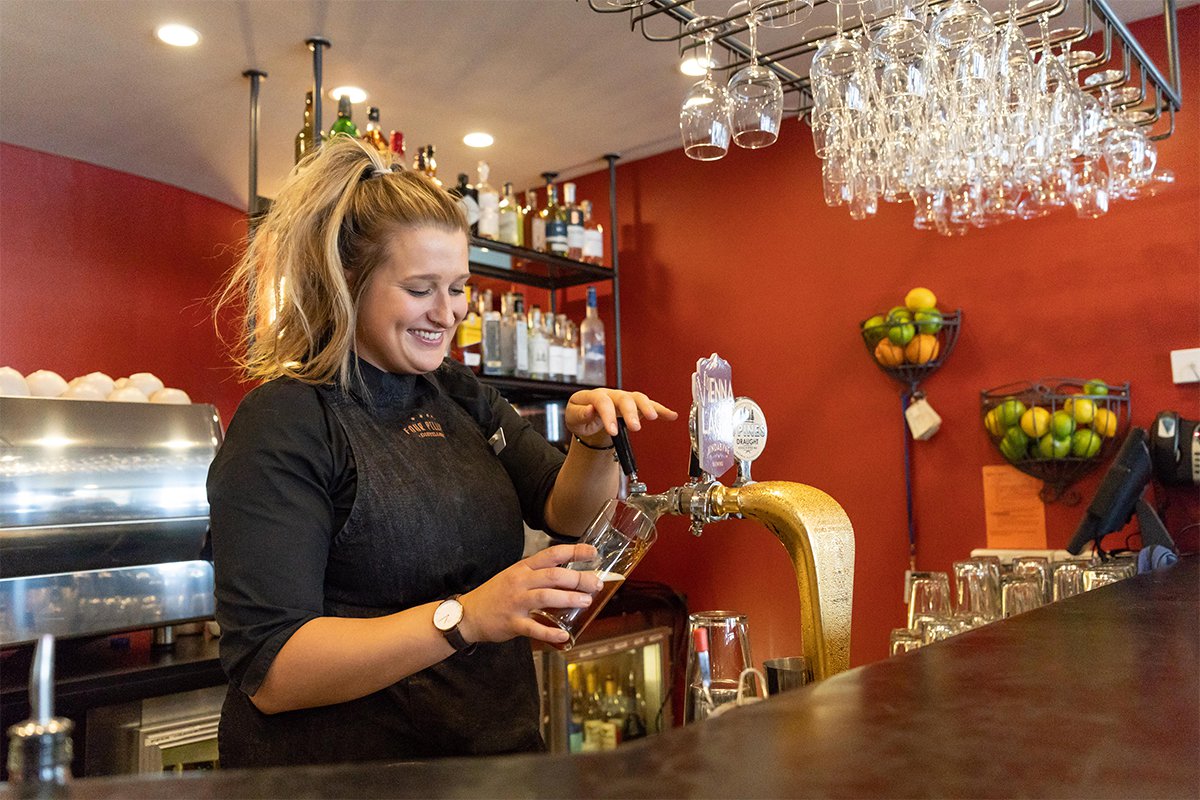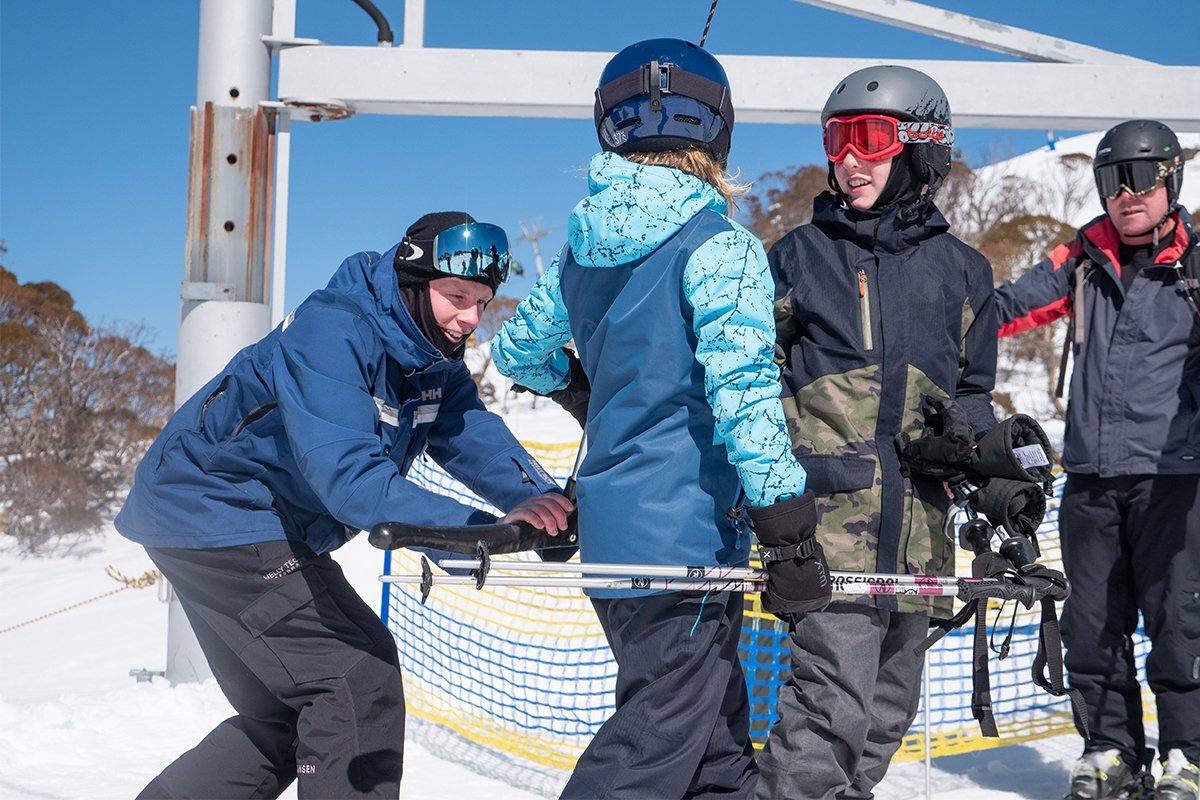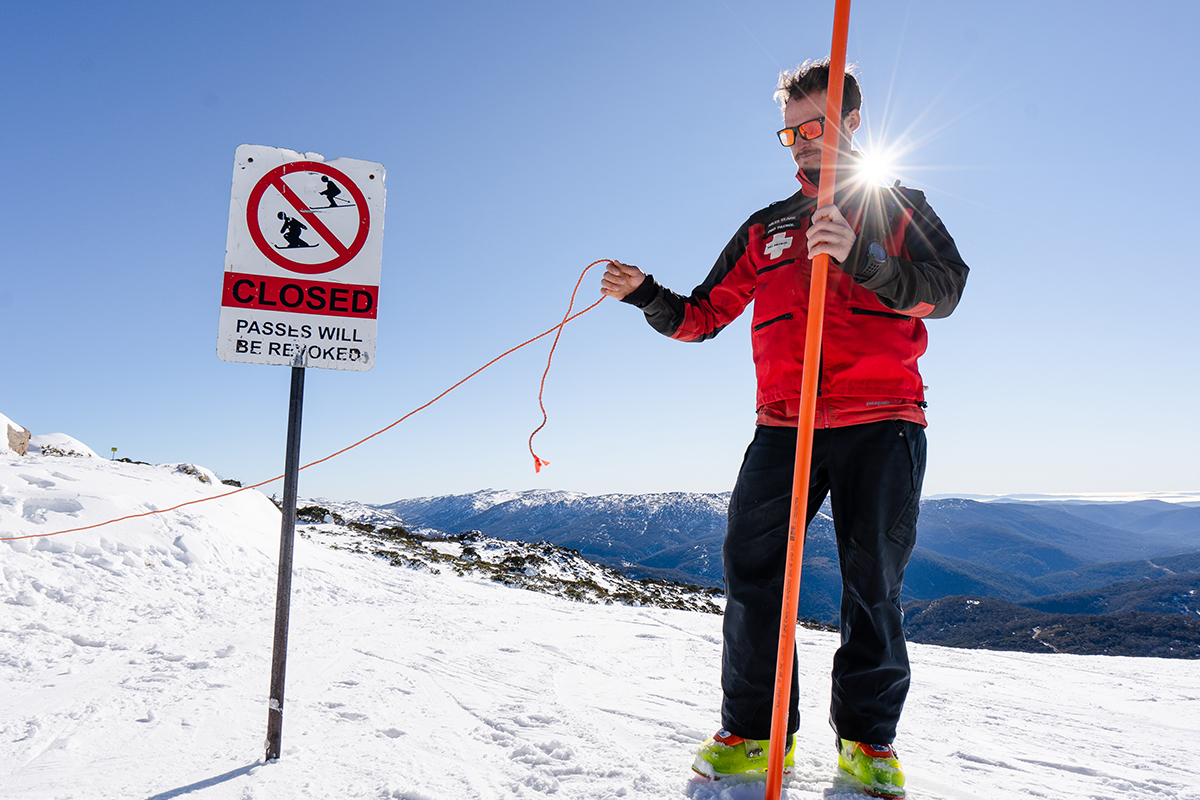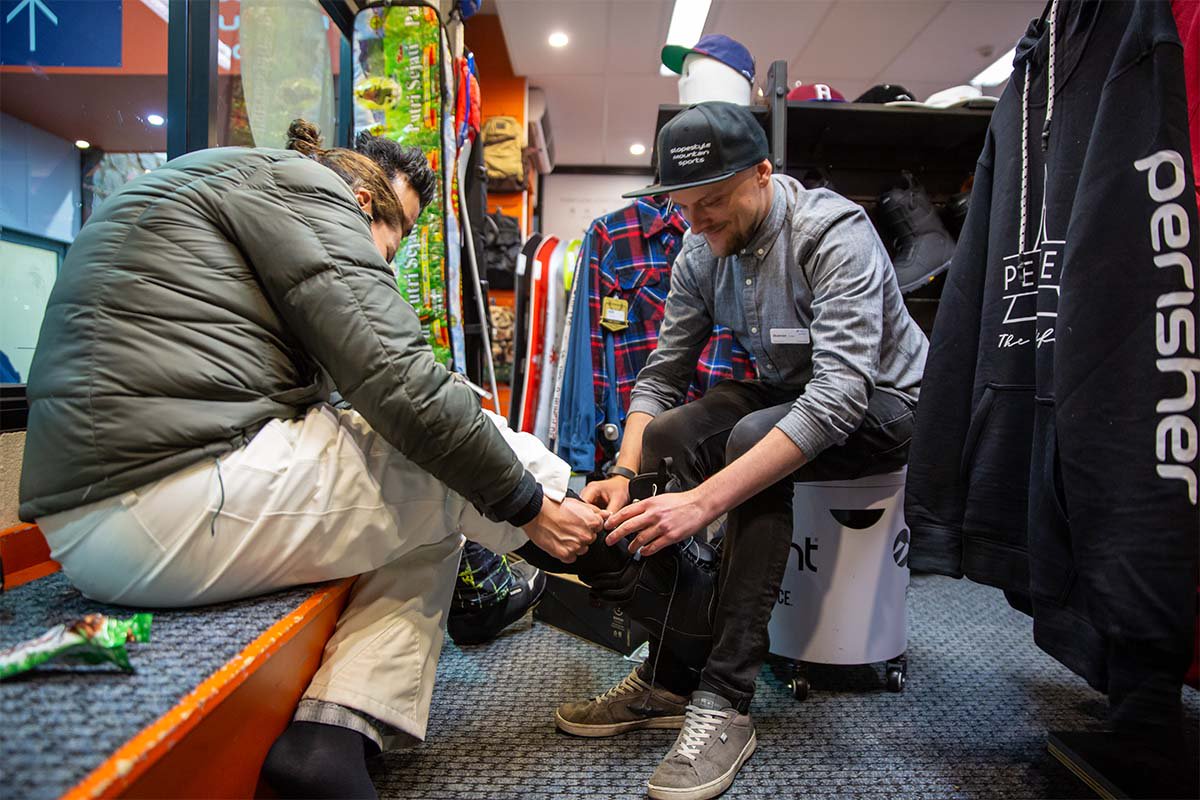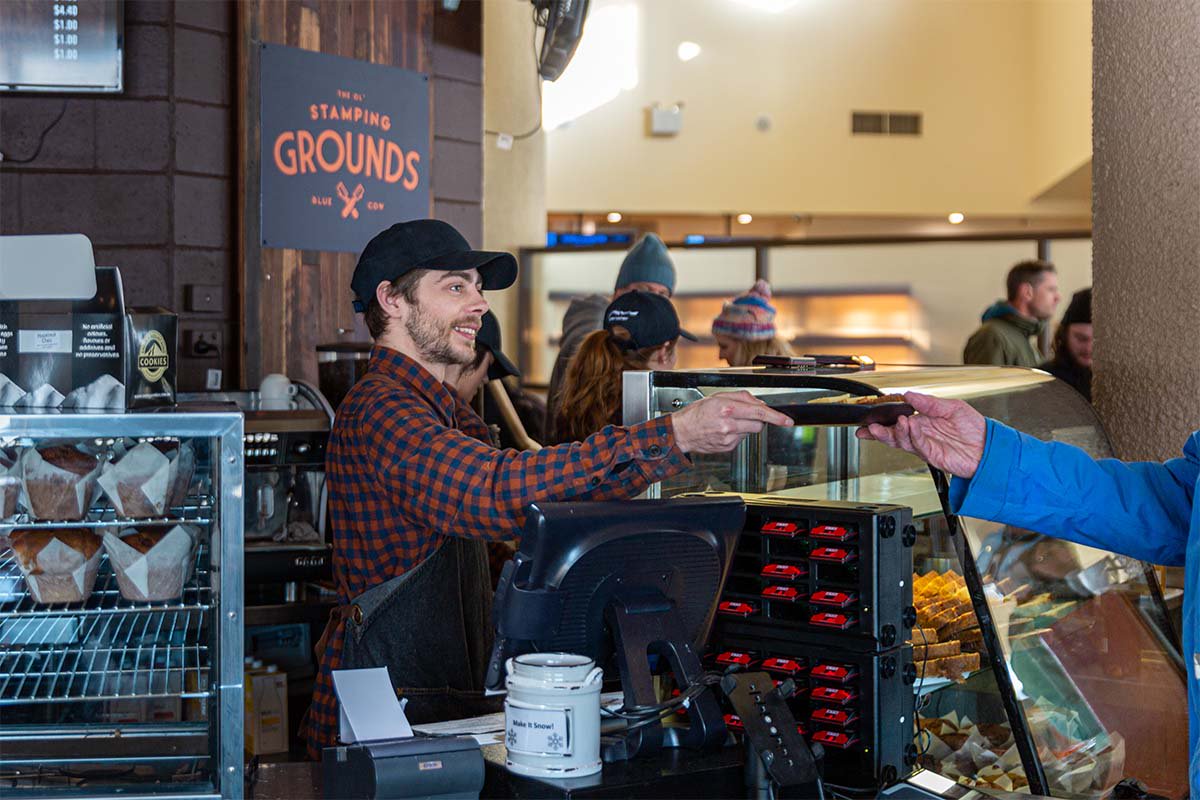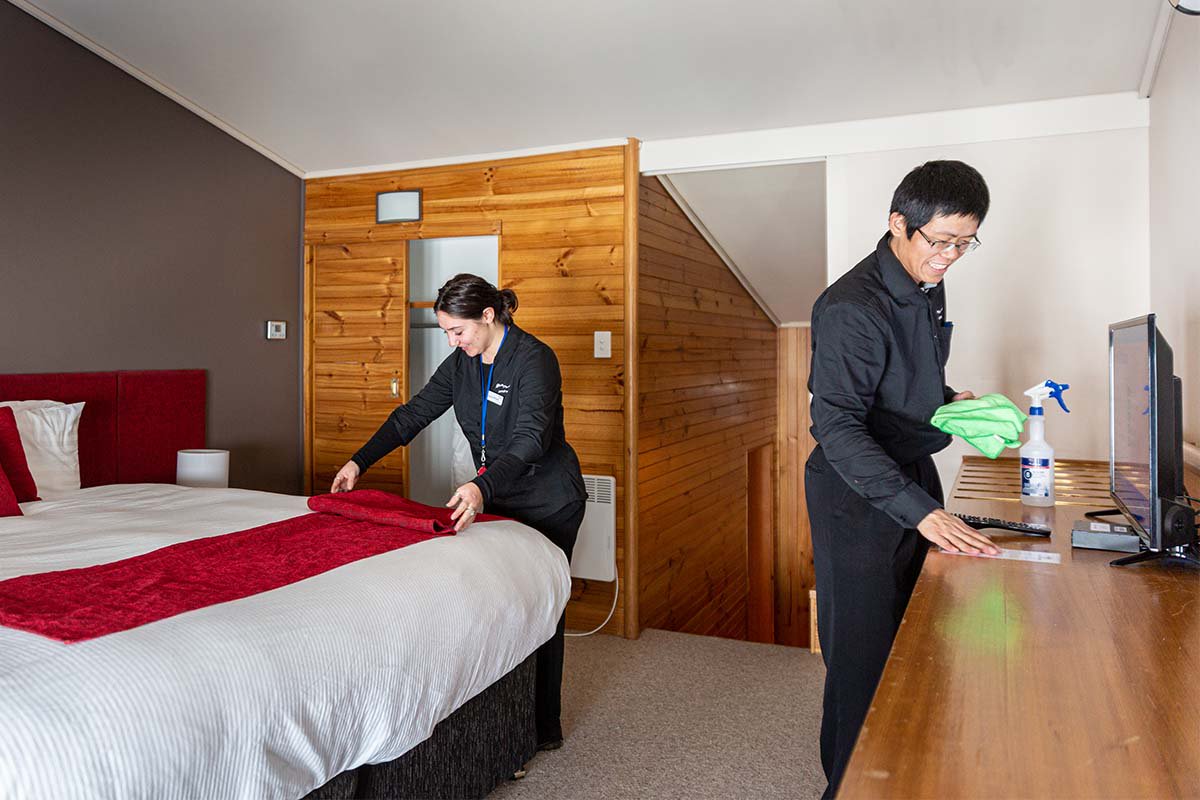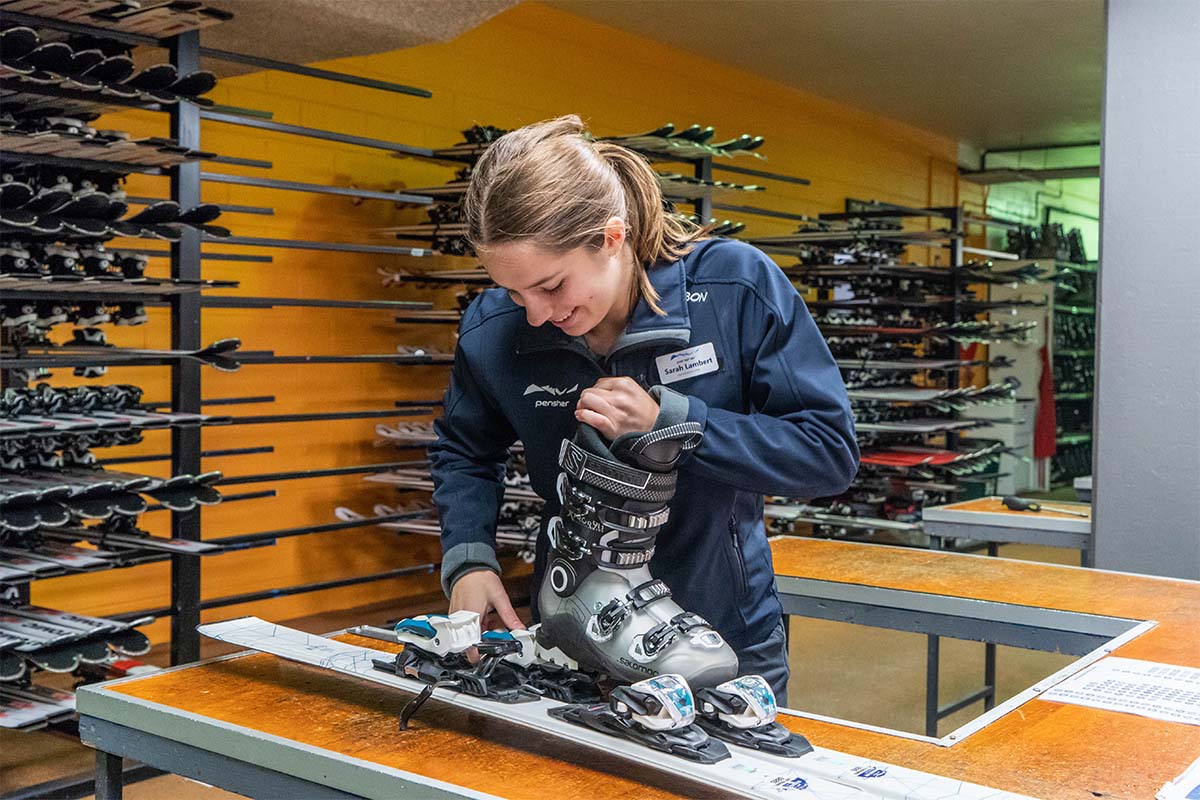 ---
Perisher offers a huge range of snow jobs with a focus on delivering an Experience of a Lifetime for employees, so they can, in turn, provide exceptional experiences for our guests.
Available snow jobs at Perisher during the winter season are broken down into four main categories you can explore below. Fixed Term and Permanent positions may also become available with Perisher from time to time. All the positions we currently have available can be viewed on the Perisher jobs platform.
The official winter season starts on the June long weekend and runs through until the long weekend in October. Employee start dates vary depending on the role and snow conditions, but most roles start in June and finish in late September.
With a variety of snow jobs available there's something to suit everyone. Explore some of the roles we offer during the snow season:
Operations

Resort Services

Qualified Chefs

Hospitality

Snowsports

Customer Service and Support Assistant
While we want you to have fun during your employment, keep in mind you are applying for a job and not a holiday. Our positions require a range of qualifications and experience, and we encourage you to apply if you feel you have what it takes to be part of the Perisher team. Be sure to check the video below to get an insider's view of what being part of the Perisher family is all about!