Welcome back! Let's get you sorted!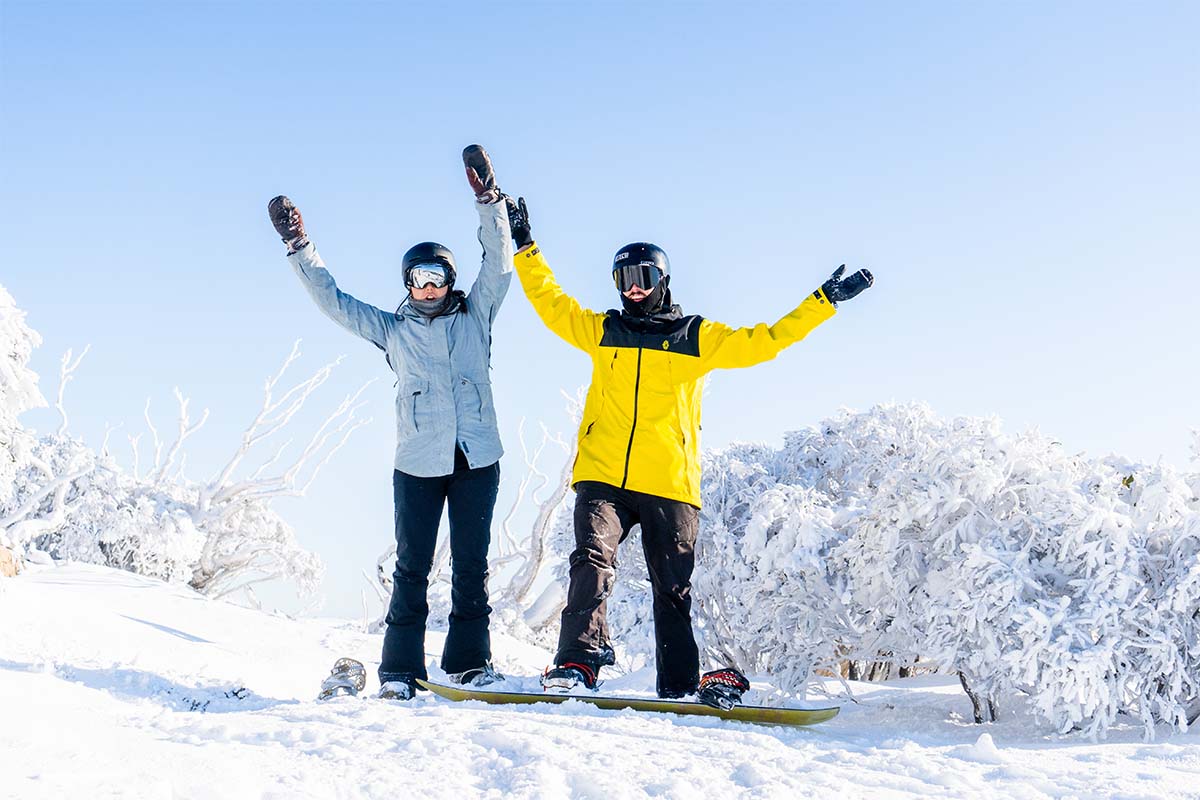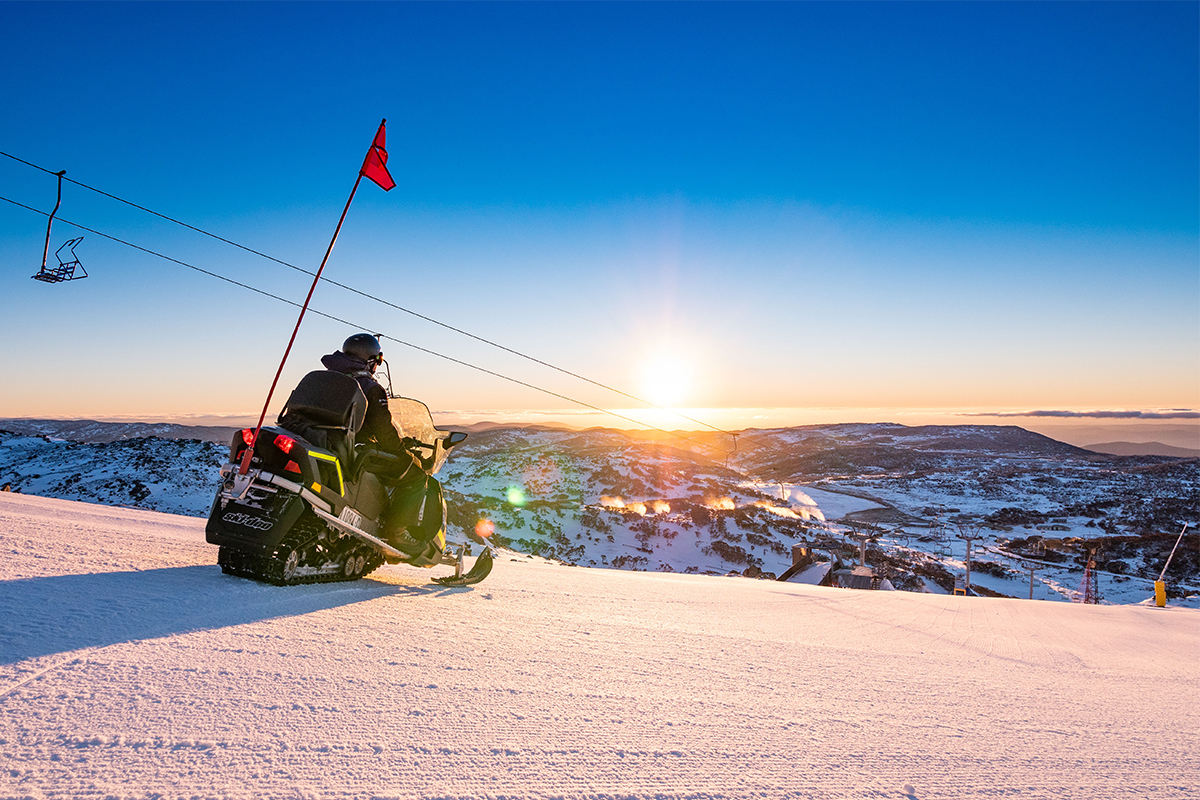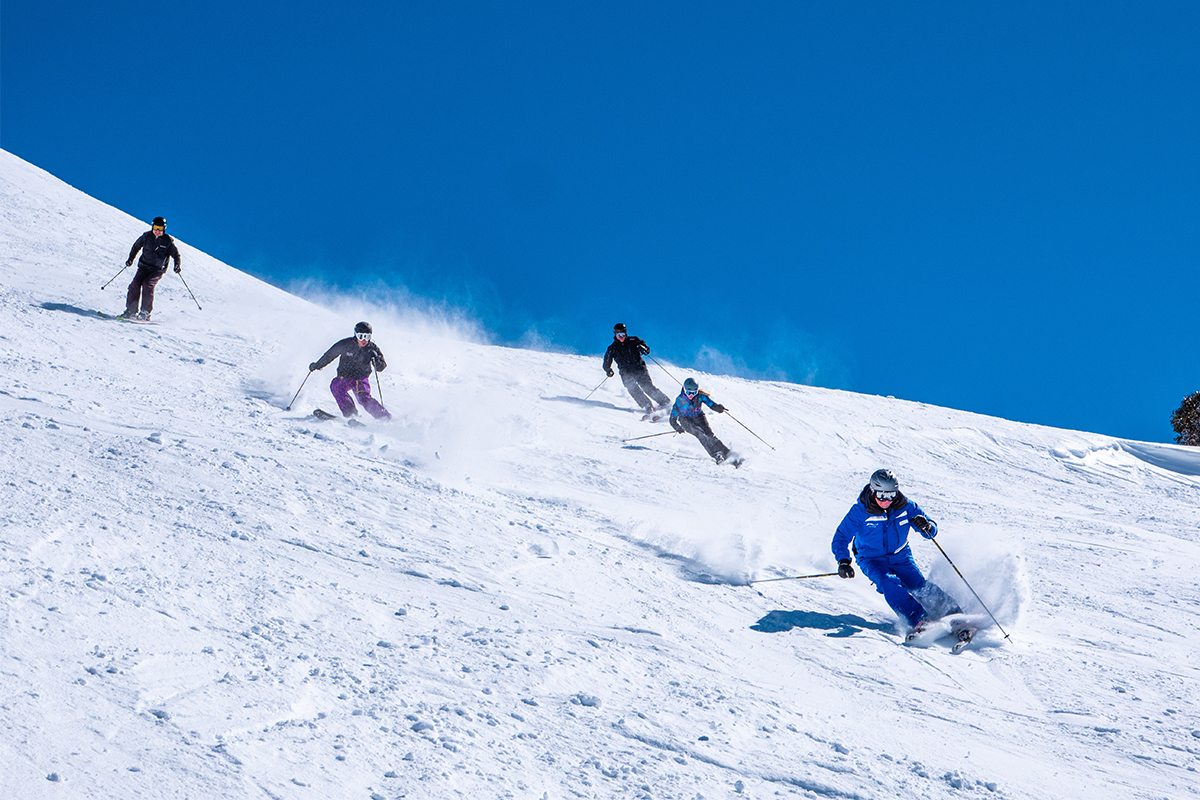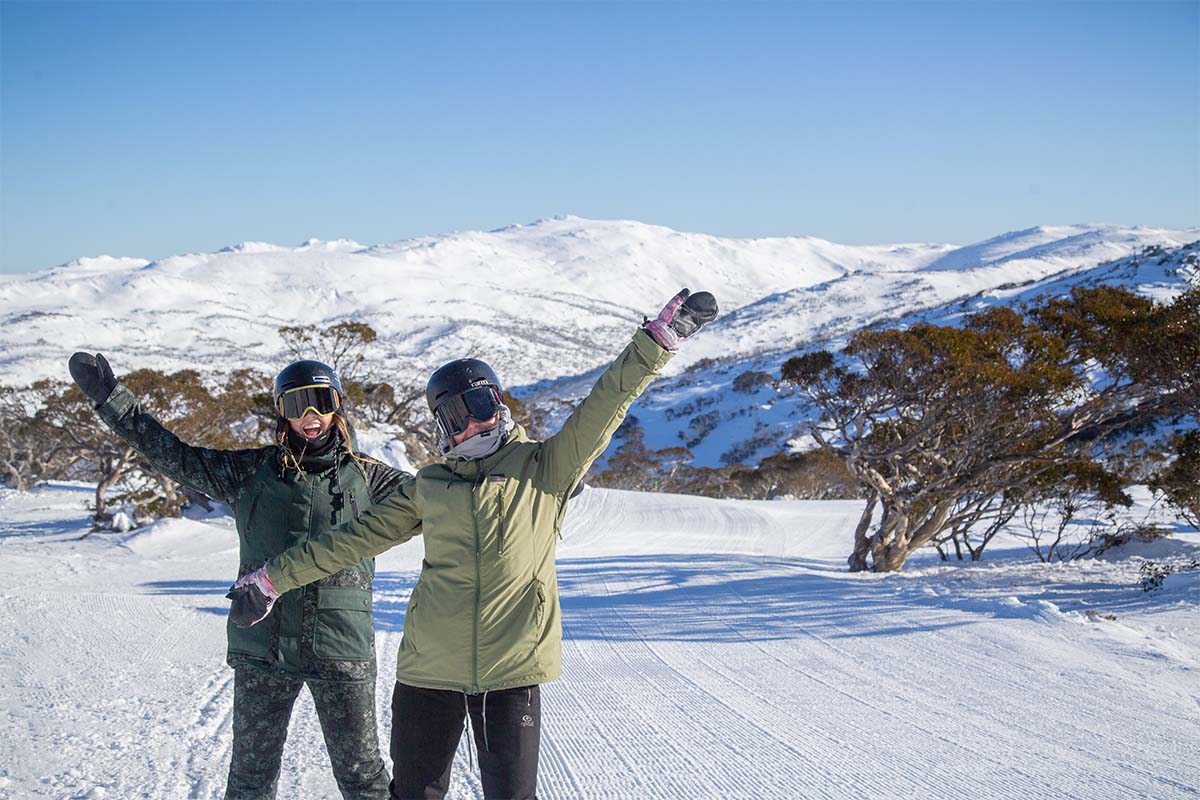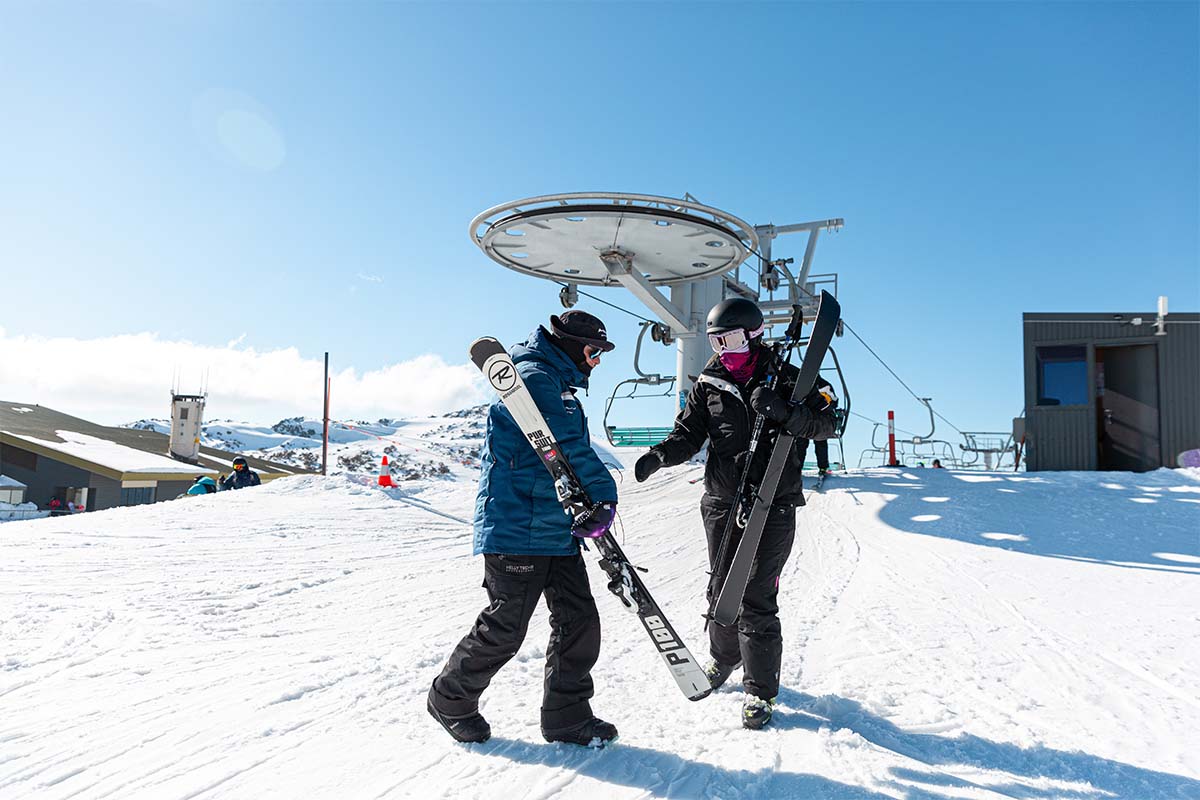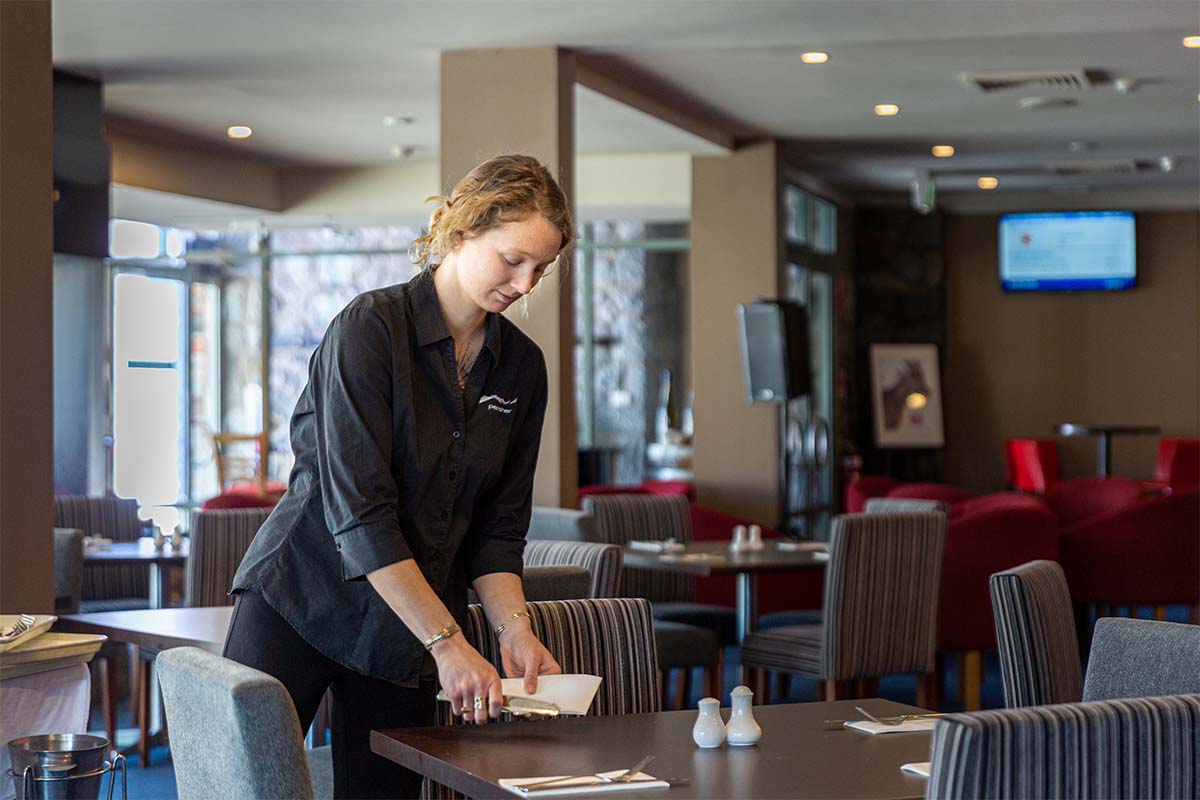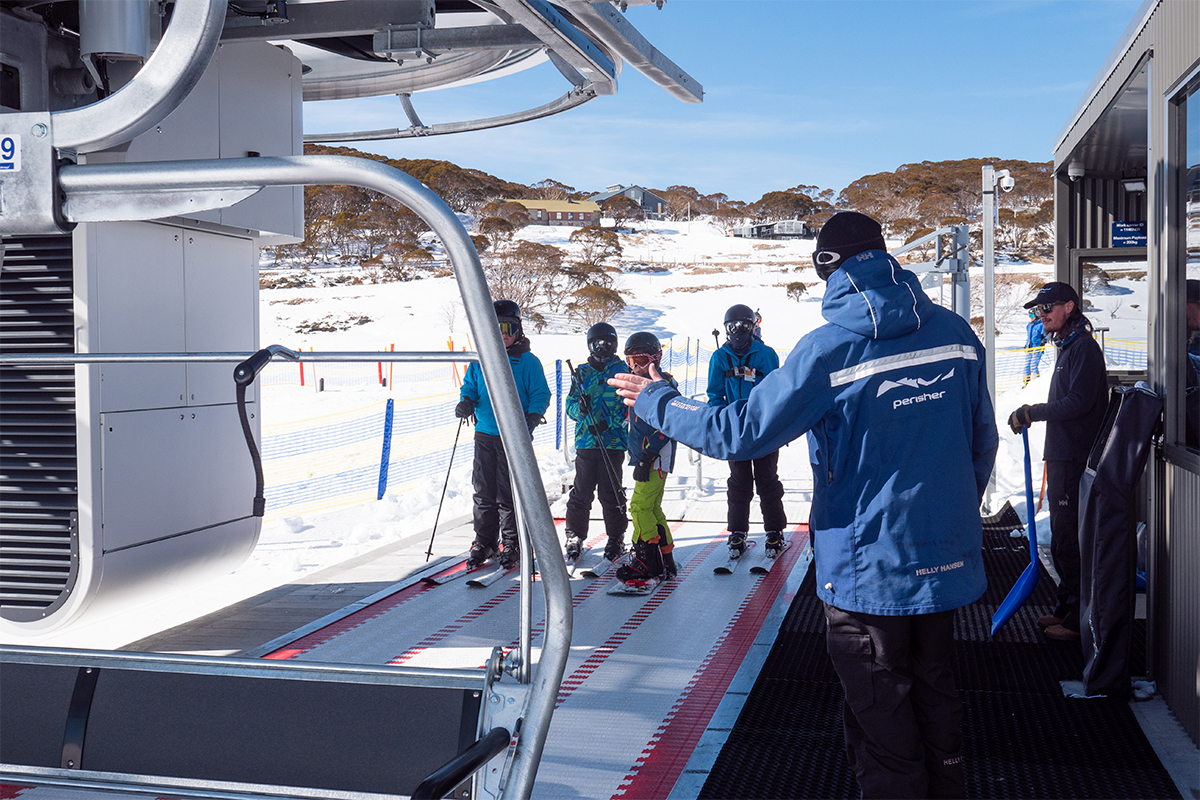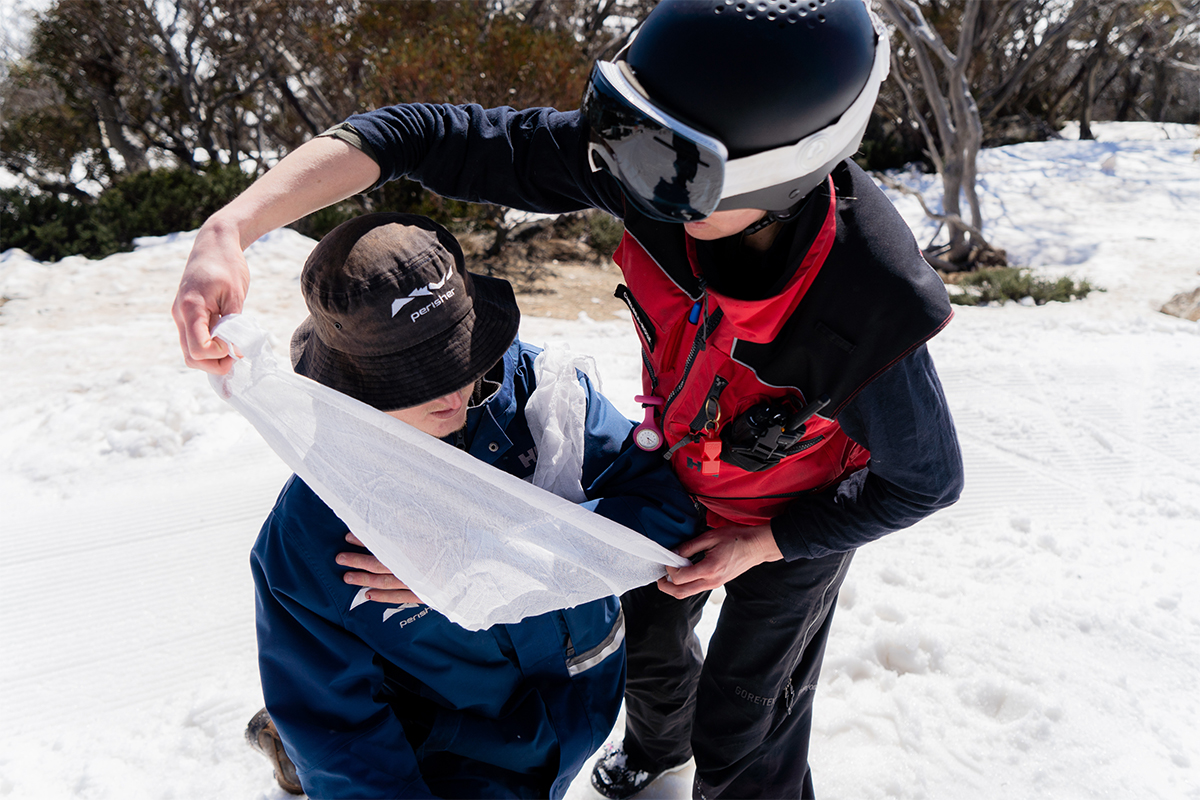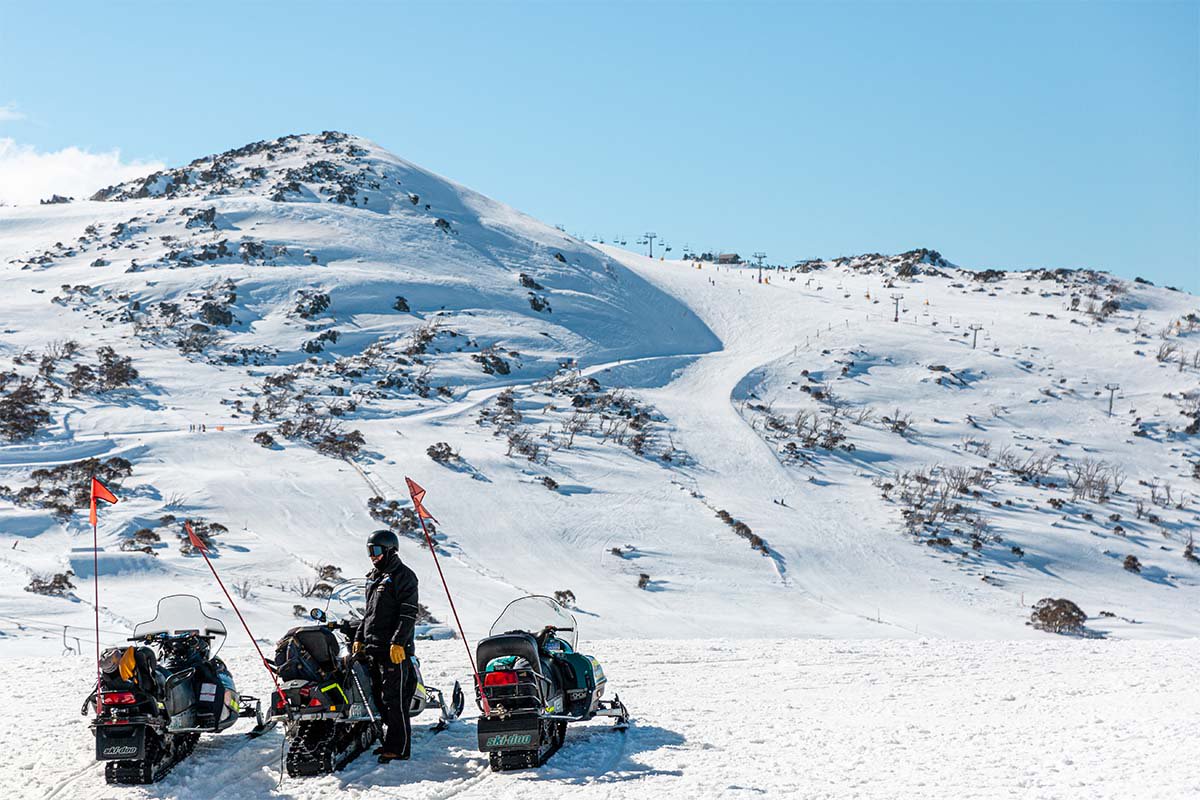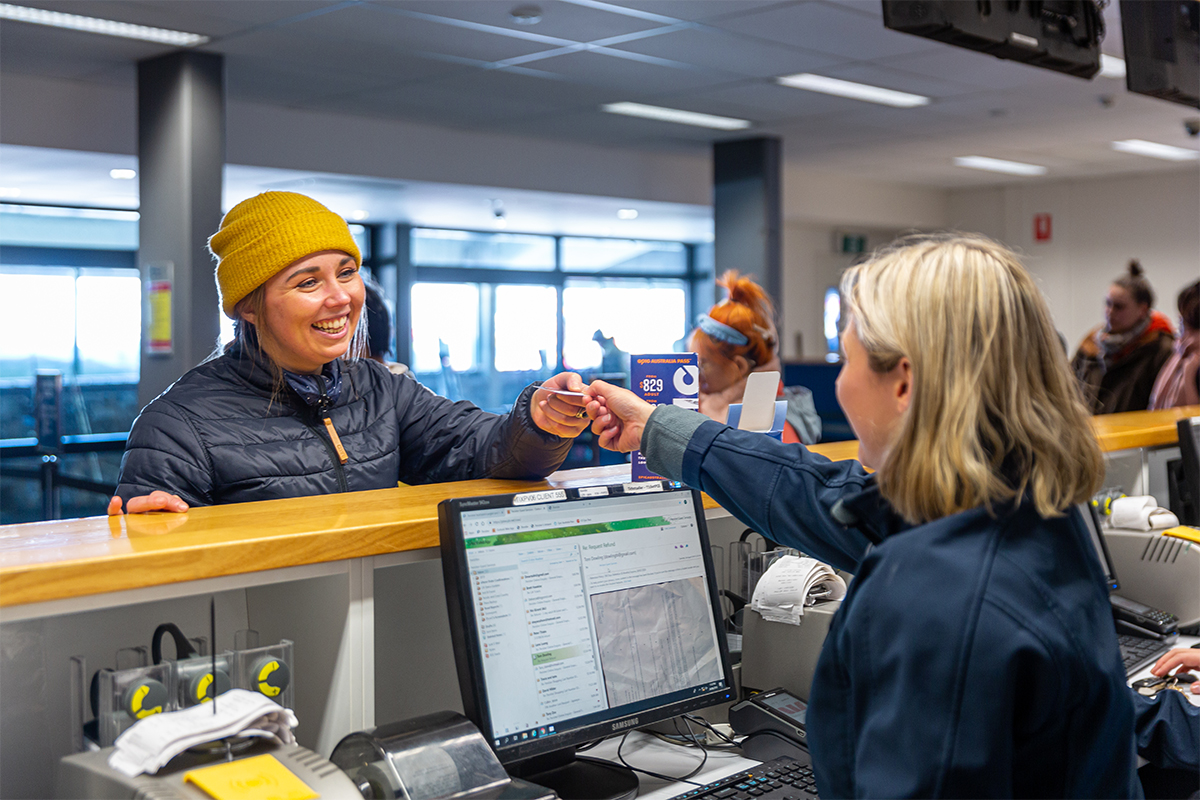 Due to current travel restrictions into Australia, we will be unable to process applications from international candidates until further notice, unless applicants are currently already in Australia and in possession of a current visa with work rights. International applicants are welcome to apply but should expect a delay in their application being reviewed at this time due to these travel restrictions.
---
Our Perisher Employee online portal is all you need to organise yourself in readiness for the new season where you can log in to your employee profile and coordinate everything from your contract to accommodation, all from one location.
Your contract will be available when you log in to your employee profile via the Talent Center and will be backed up by email reminders and activity alerts to remind you of the key tasks you'll need to complete before joining us. Once you have completed an activity you will no longer receive emails.
Please take the time to explore, and feel free to email This email address is being protected from spambots. You need JavaScript enabled to view it. with any feedback you might have. We'd particularly like to hear about any vital information you feel is missing, as we plan to continue developing this website to meet your needs.
LOG INTO YOUR EMPLOYEE PROFILE
Updating Your Information

Your employee profile will contain all the details you entered last year – including: emergency contacts, address, superannuation and banking information. Once you've accessed your profile, please check that these details are accurate and up-to-date. If information is not current please make all necessary changes.

To update your details: Log in via the Talent Center and click on the "My Info" tab at the top of your profile, next click on the pencil icon adjacent to the field you wish to edit and make any changes / updates. Anything with an* is a required field.

The Australian Taxation Office (ATO) requires a tax declaration form to be completed every twelve months for any employee not engaged for a 12-month period. Therefore, if your employment is not ongoing, such as working seasonally for winter only, you will need to complete a tax declaration form each season. You will be issued this if required.

Click here to log in to your employee profile or visit ato.gov.au for further information.

Contracts

Once your employment offer has been prepared you will receive an email with a link for you to log into your employee profile and review your offer. You will be required to log into your employee profile via the Talent Center to access your offer letter and other assigned tasks.

It is important for you to read all information in your employment offer and ask any questions you might have before you Esign.

Your Previous Performance

At the end of your last season with us, you may remember that your Manager spoke with you about your performance and your plans for the next winter season. Based on this discussion, they would have decided whether a new contract should be offered to you.

All contract offers are generated on the understanding that each winter season's employment is a standalone arrangement. Perisher is under no obligation to re-employ you for any future season – and any future employment is at our discretion.

Offers are generated under the proviso that the employee holds the correct entitlements and visas for working in Australia.

Come back! We've missed you

If you've been invited to return for the winter season you will receive an email from This email address is being protected from spambots. You need JavaScript enabled to view it. containing a link for you to log into your employee profile via the Talent Center. If you are intending on returning for another season and have automatically received an employment offer all you need to do is Esign your offer and complete any other pre employment onboard activities that have been sent to you.

If there is something you are unsure on in your return contract simply contact the Human Resources team at This email address is being protected from spambots. You need JavaScript enabled to view it.

Welcome to Re-apply

When an employee is designated as 'Not Invited' or redirected to an 'Alternate Department' they will not automatically receive a return contract the following season. This can happen if we're unsure of your intentions to return, after changes in Perisher's structure, you have indicated you would like to work in a different department next season or if you're not suited to the position previously held with Perisher.

If you've been informed that you are 'Not Invited' or redirected to an 'Alternate Department', you are welcome to re-apply the following season. Simply log on to your candidate profile and make an application for any advertised vacancy you're interested in and suitable for and upload your current resume.

Your application will be added to the pool of candidates applying for that position. Should the department manager feel you're suited to the position, they'll complete reference checks and will be in contact with you and potentially offer you a position by generating a letter of offer/contract.

You can watch the progress of your application by logging on and checking the status.

Please note: Returning employees who receive a return contract for the following season will not be required to take part in the official Perisher interview process.

Lift and Skitube Access Passes

We want you to enjoy your free time and make the most of this amazing place. One of the best perks of working for Perisher is your staff season lift pass, which gives you access to all 47 lifts around the resort, as well as a 20% discount at any of Perisher's Food, Beverage and Retail outlet stores.

You can organise to collect your staff season lift pass once you arrive and all your pre employment onboarding activities are complete. If you still have your media (card) from previous seasons, this will simply be reactivated and ready to use. Lift access will only be activated prior to your start date once all onboarding task are complete. Likewise, eligible dependent passes (for long-term serving employees – refer to Perisher's Code of Conduct) will only be activated once you have completed all onboarding tasks.

Travelling by Skitube

During peak times and most weekends throughout the season you're required, as a Perisher employee, to take the Skitube from Bullocks Flat up to Perisher. Perisher's Skitube access is included in your season pass.

As the resort is becoming busier every season you may consider this means of transport to and from work during the season as a safe and cost effective option. Compulsory Skitube days will be outlines in your pre-employment training so you are clear on the dates. Generally chains are not required when travelling between Jindabyne and Skitube, although it is always wise to check the road reports before travelling to and from Skitube as the weather conditions can change quickly - affecting the roads.

Check the Skitube timetable here.