What type of Staff Accommodation is available?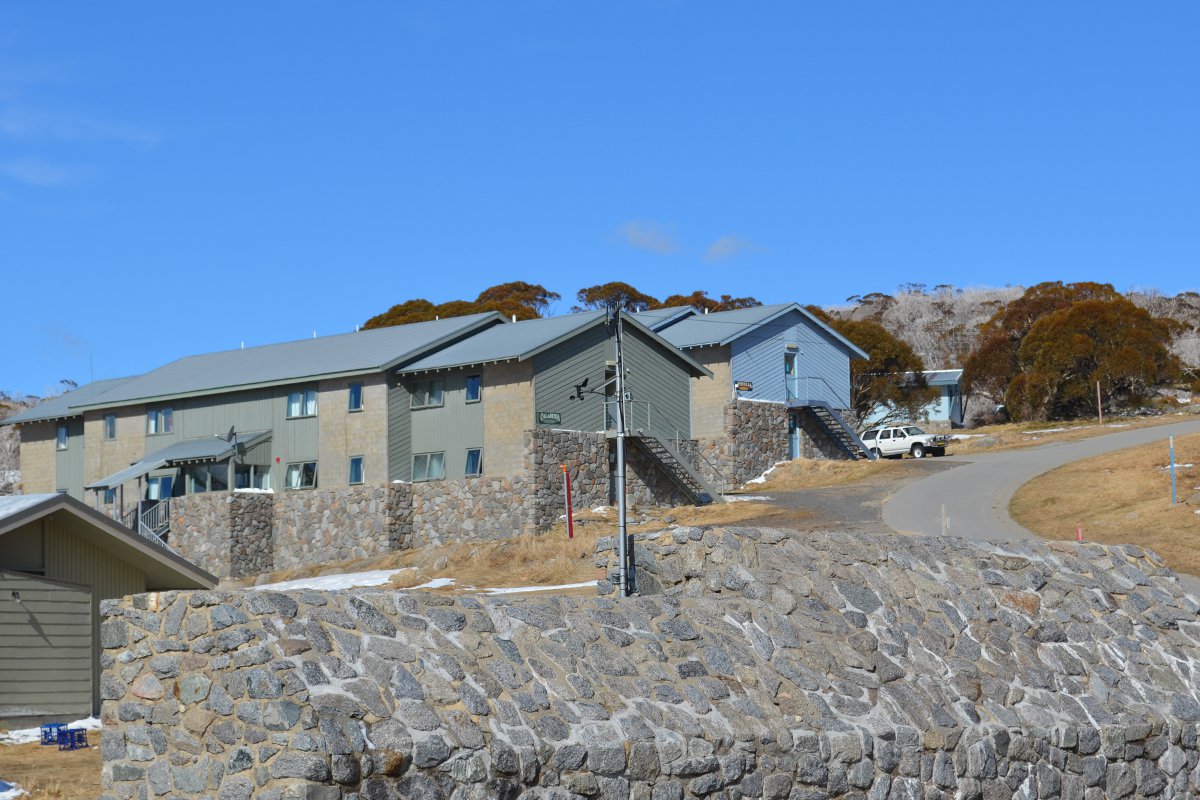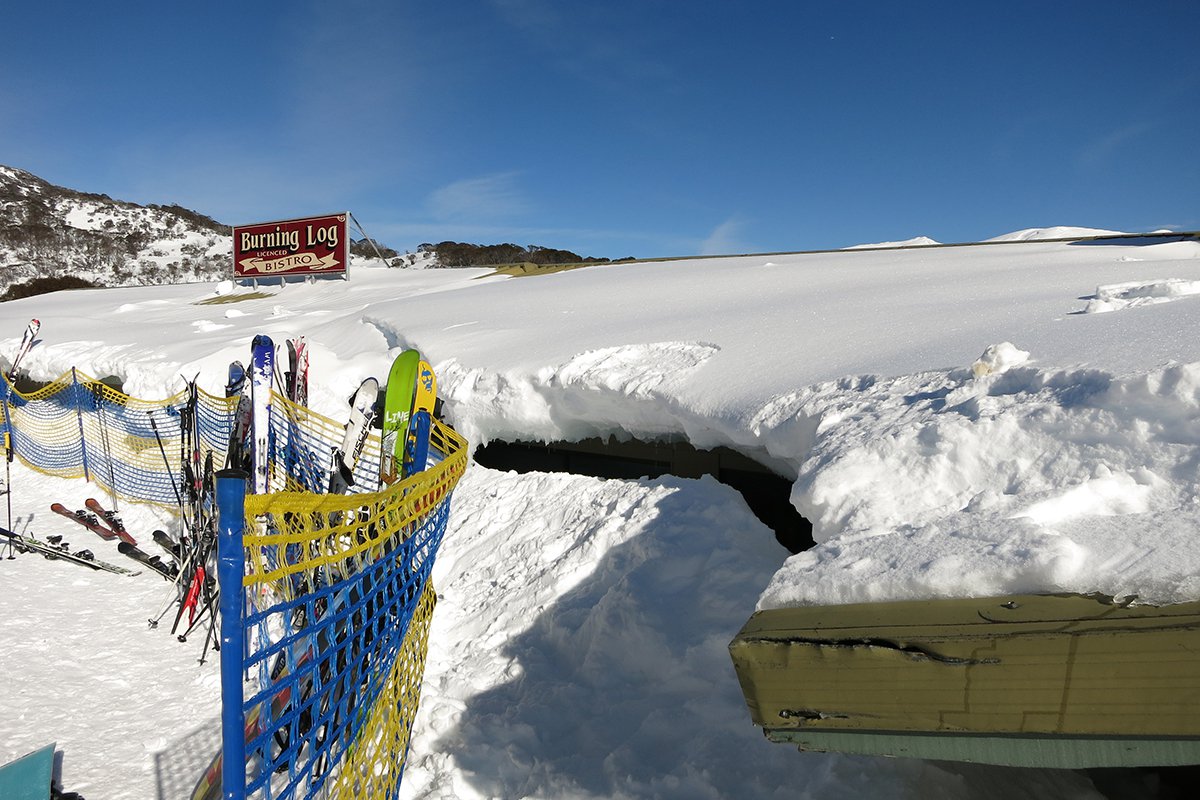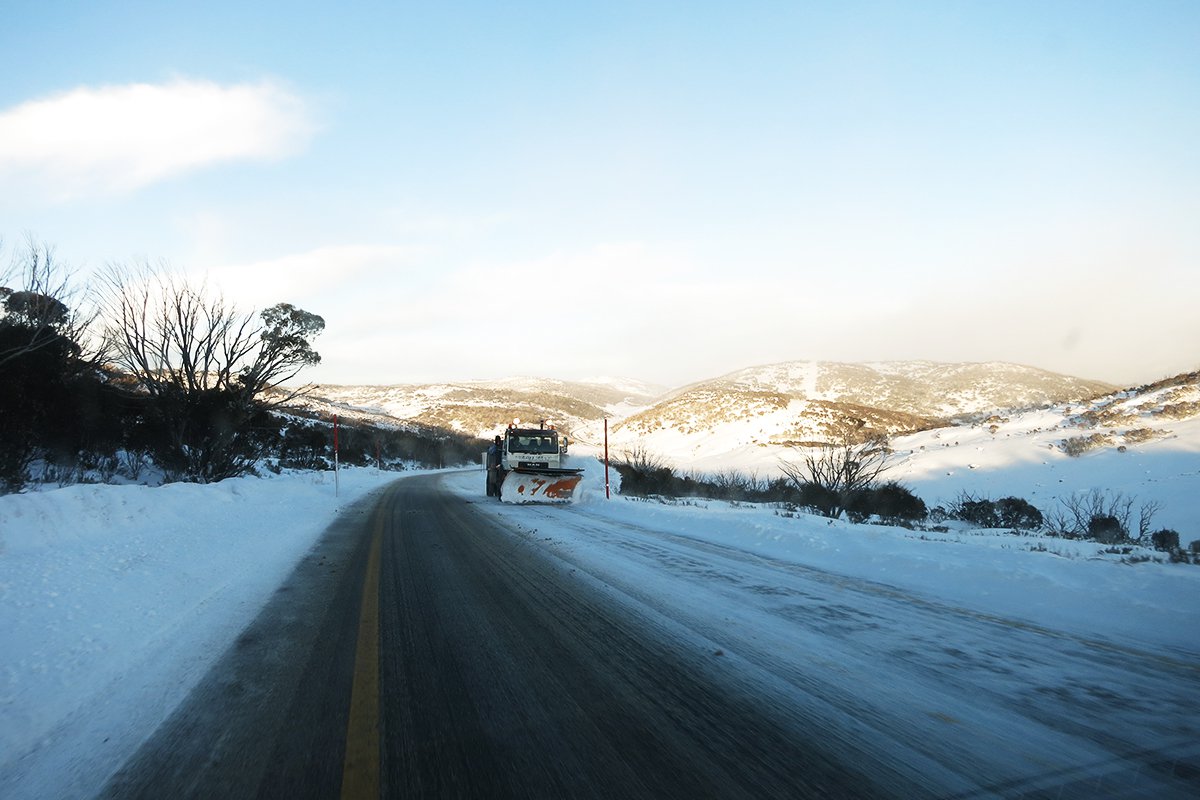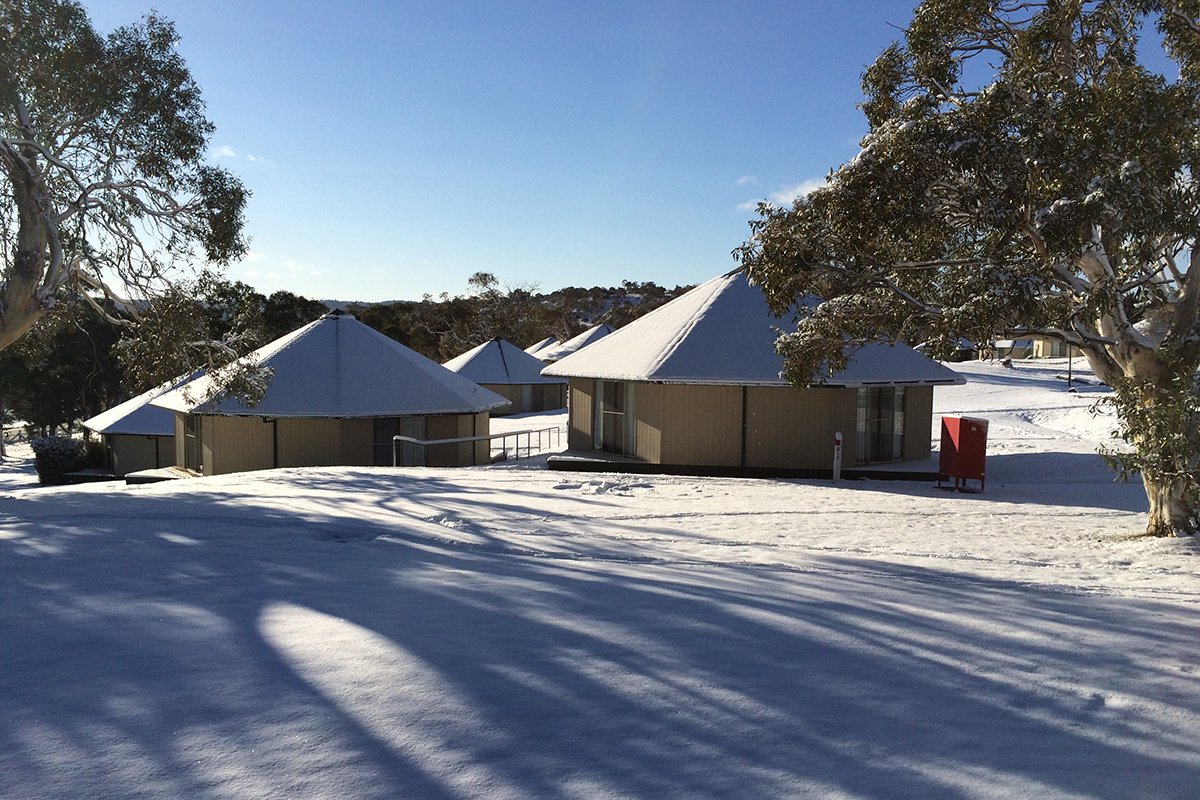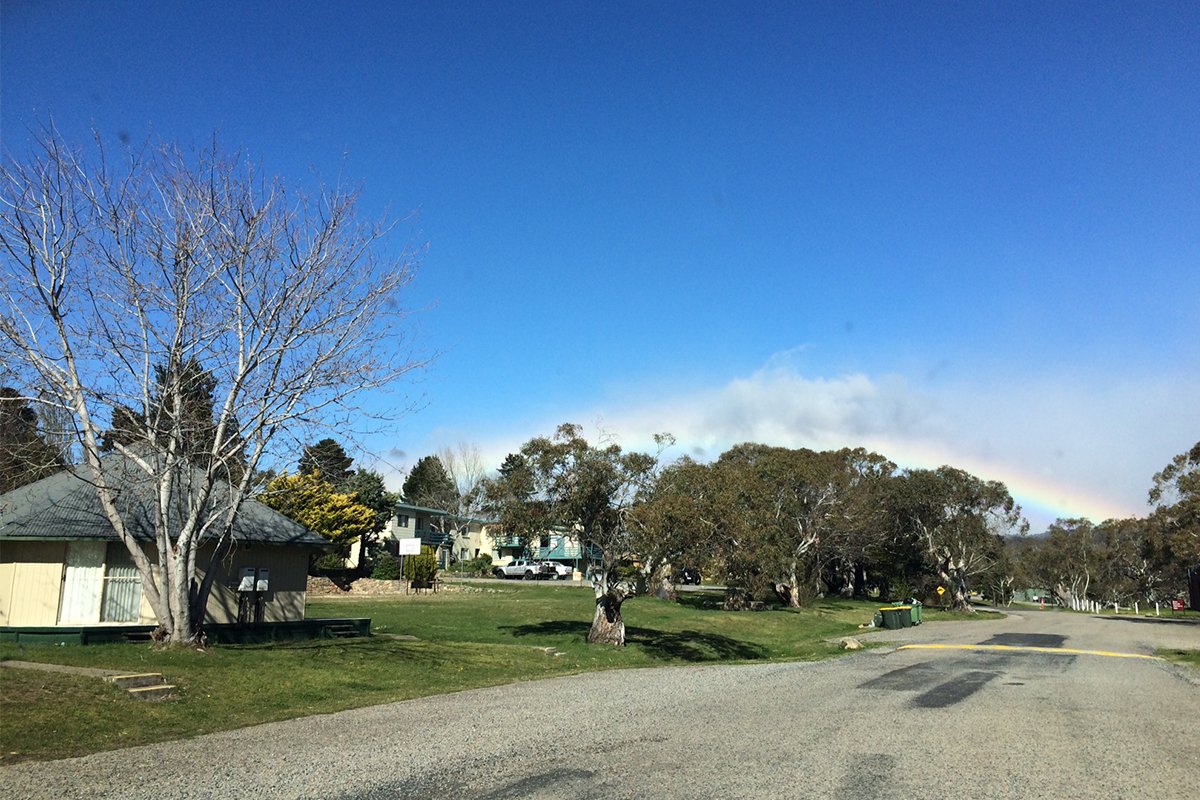 Perisher employees are housed in a number of Perisher owned and privately leased properties in and around Jindabyne, Perisher Valley, Smiggin Holes, Blue Cow and Guthega. Depending on the location you live for the season Staff Accommodation costs between $192.50 - $325.50 per person, per week. You will have the option to request one other Perisher employee to share with during the season. If you are travelling alone, a roommate will be allocated to you by our Staff Accommodation team. All Staff Accommodation is on a share basis and rooms will generally have 2 single beds unless you are a couple and where possible will be allocated a room with a double. Allocations are based on gender, date of arrival, position and location of work.
Staff Accommodation is only available to Perisher Employees working a minimum of 20 hours per week for the duration of their seasonal contract. Unfortunately we are unable to offer you Staff Accommodation if you are a Limited Availability Instructor.
PLEASE NOTE: All Staff Accommodation is strictly non-smoking.
How do I apply for Staff Accommodation?

Once you have signed your employment offer you will have the opportunity to request staff accommodation via your employee profile.

To select Yes for Staff Accommodation, log into your employee profile and scroll down to the Staff Accommodation section. Click on the pen icon and select Yes from the drop-down box.

Please note that you must select the blue tick icon to save your request. Shorty after, you will receive an activity request form which will be sent via email and linked to your employee profile.

Once your request has been received, you will be sent a confirmation email with details on what to do next regarding your accommodation.

If you require any further information regarding Perisher Staff Accommodation send an email to This email address is being protected from spambots. You need JavaScript enabled to view it.

Am I eligible for Staff Accommodation?

You must be a Perisher employee who works over 20 hours each week between the June and October long weekends. Limited Availability (Part Time) instructors are not eligible for Staff Accommodation.

Is a request for Staff Accommodation a guarantee?

Perisher has limited Staff Accommodation and therefore does not guarantee that you will always get your first preference for Staff Accommodation. Allocations are based on age, gender, working hours, arrival dates and the position you hold with the company for the winter season.

How many days before I start work can I move into my Staff Accommodation?

You can move into your Staff Accommodation no more than two (2) days prior to you commencing work with Perisher. If you need to arrive a day or two earlier than this, please notify us and we will assist where possible.

Do I have to pay a deposit to secure Staff Accommodation bed?

Yes, once we have received your eSigned Staff Accommodation request you will receive an email with a link to our E-store where you will be required to pay the $50 registration fee. This fee will secure your Staff Accommodation request. You will NOT be allocated a bed if you do not pay the registration fee.

What do I need to bring?

You will need to bring your $300 Security Deposit and at least one (1) week's Occupation Fee to check in, your own sheets, pillow, towels, doona and any other personal items you feel you need to make your season more comfortable. If you are still unsure feel free to contact the Employee Services Supervisor via email at This email address is being protected from spambots. You need JavaScript enabled to view it.

Where do I go to check in to my Staff Accommodation?

This will depend on where you have been allocated a bed. We have three (3) check-in locations in Jindabyne, The Station and Perisher Valley. Staff arriving after 4pm will need to find alternate accommodation for the night. Perisher employees are offered a discounted overnight rate at The Station in Guest Accommodation. Please call 1300 369 909 to check for vacancies prior to your arrival.

Is Wi-Fi available in Staff Accommodation?

Wi-Fi is available in On-Mountain Staff Accommodation and The Station. It can be purchased at either Perisher Human Resources or The Station Staff Accommodation Office. You will need to supply your own Wi-Fi if living in Jindabyne.

When is our Occupation Fee deducted??

Your Occupation Fee (rent) is deducted from your pay for the pay period shown on your payslip.

How many people can I request to share with?

You will have the option to request one (1) other Perisher employee to share your Staff Accommodation with. To avoid disappointment, do not list more than one (1) person on your request form.

Can I have friends/guests stay at my Staff Accommodation during the season?

No, Perisher Staff Accommodation is for current Perisher employees only. Staff found to have unauthorised guest stay in their Staff Accommodation will be evicted immediately, their security deposited forfeited and future requests for Staff Accommodation denied.

Do I have to stay in Staff Accommodation until the end of the season?

No, you can move out of Staff Accommodation at any time if you find your own accommodation or your employment finishes. You will need to notify the Employee Services Supervisor of your departure date and follow all departure procedures. Your Occupation Fee is deducted daily until your key and departure form are handed into the Staff Accommodation Office.

Will I have my Security Deposit returned once I have moved out?

An email will be sent to you with your refund amount and scheduled date of return. All Security Deposit balances will be returned into the Australian bank account your weekly pay is deposited by no later than 31st October.

Are cleaning products supplied in Staff Accommodation?

You will need to supply your own cleaning products and washing detergent for the season.

Can I be charged for damages caused by other housemates?

Yes. If damages have not been reported to the Employee Services Supervisor the remaining housemates will be made to cover the costs.

If my employment is terminated during the season can I still stay in Staff Accommodation?

No. If your employment is terminated due to (and not limited to) a breach of the Staff Accommodation Policy, you must vacate Staff Accommodation immediately. Failure to leave may result in legal action.

How long can I stay in Staff Accommodation once my employment or contract has finished?

You can stay in your Staff Accommodation no more than two (2) days from when your employment finishes. Exceptions to this will be made if you have made an application to remain for a further period and this application has been approved by the Employee Services Supervisor.