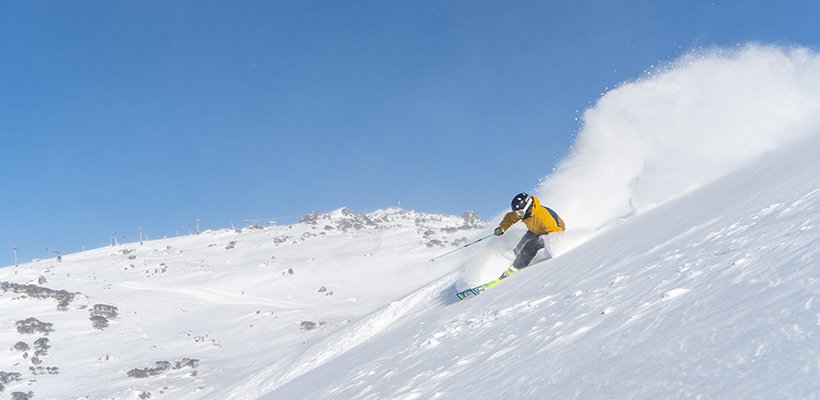 20cm of fresh snow arrived overnight in Perisher and it's been an incredible day of skiing and boarding for those powder hounds lapping-up the freshies. The clouds cleared, and the sun came out, making the perfect combination!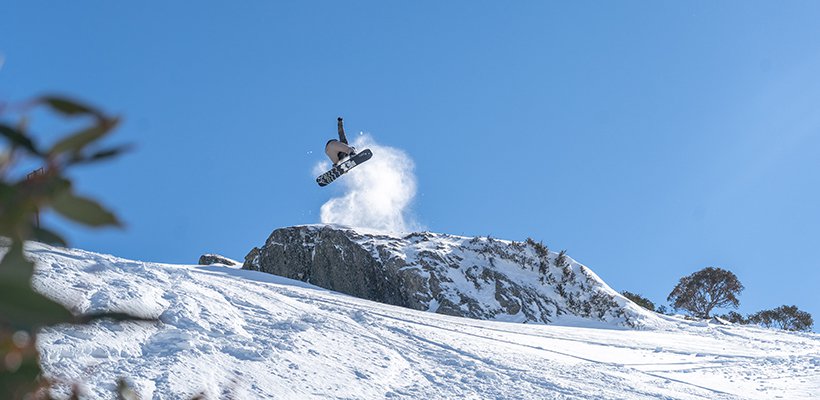 The cold front moved across the slopes late Sunday afternoon and the snow didn't stop throughout the night. Temperatures dropped below minus six, while the winds picked up and left fresh pockets of wind-blown drifts galore!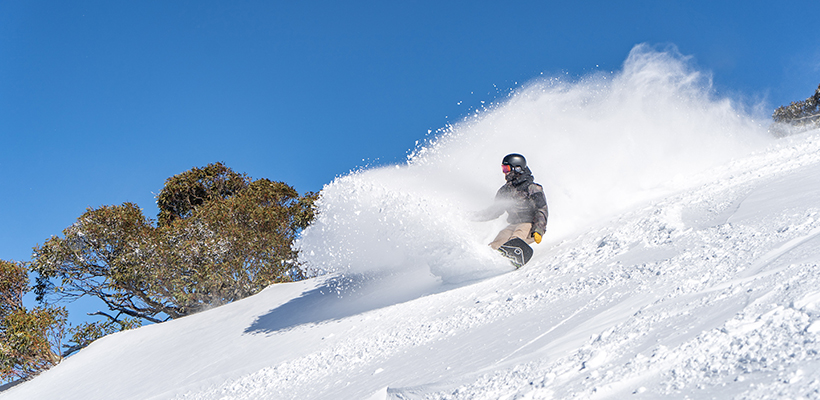 Another cold front is making its way over, with heaps of snow in its wake. There's no better place to be! It's time to hit the slopes at Perisher!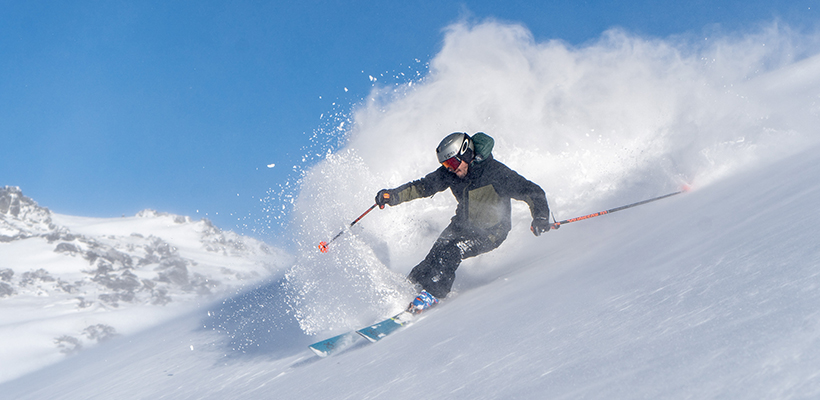 Stay up-to-date on all the latest snow and road conditions with Perishers smartphone App. Check out the Stay Connected page for more details.