One splash of a good time, 30 September saw sunshine and fun in the sun as the annual Perisher Pond Skim got underway under clear blue skies on Front Valley.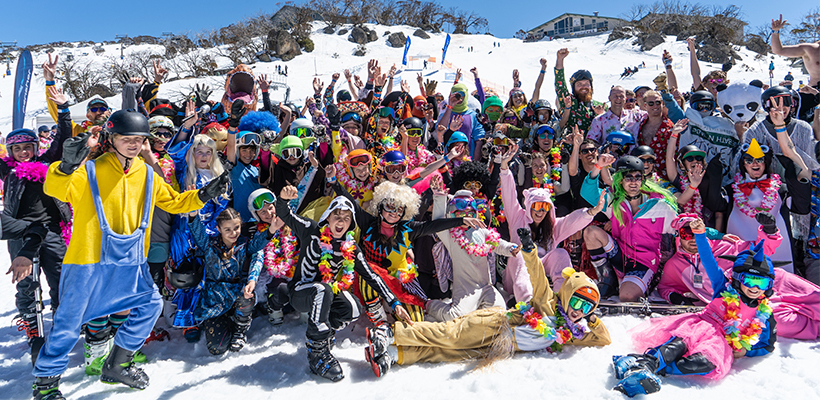 150+ competitors, dressed in their best outfits, readied and prepared themselves to point their skis or boards towards the Pond in an attempt to skim across successfully. Being entertaining was the goal for skimmers, up for grabs was a stack of cash and prizes courtesy of Perisher and Skullcandy. A panel of 3 judges, hand-picked by Perisher, and of course the crowd were those who riders aimed to impress to get their hands on the goodies.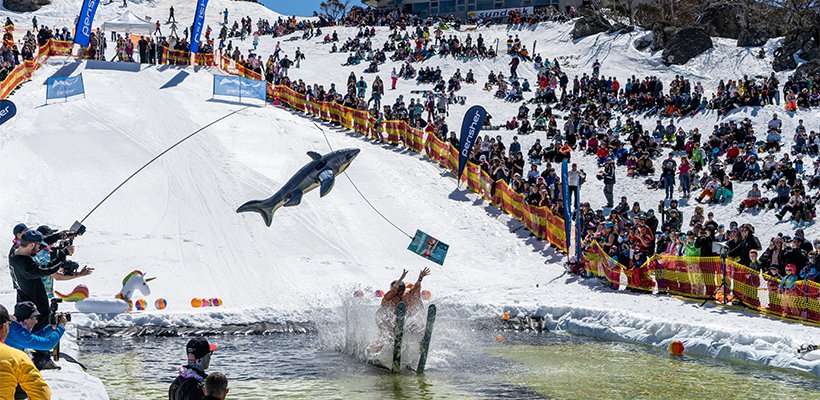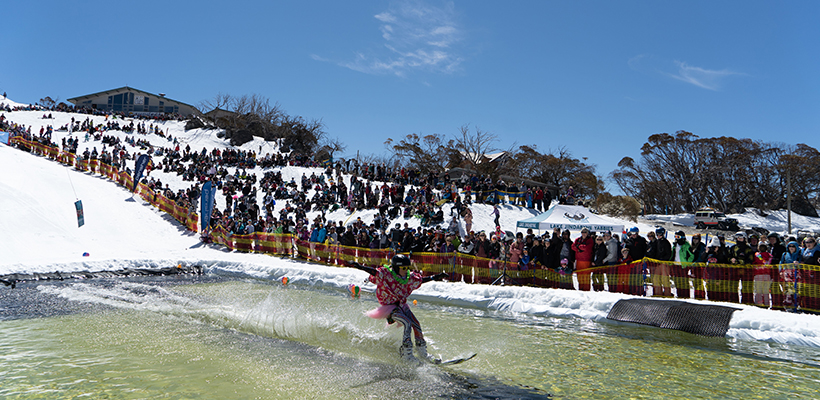 We kicked things off with a fashion parade, where participants got to strut their stuff beside the pond before heading up to take their attempt to cross the pond. Many competitors put together the perfect combination of speed, skill and luck seeing them ease across the pond, making it safely, high and dry from start to finish. Unsuccessful skimmers plunged to the icy depths of the pond, which wasn't all so bad as it was still entertaining, which meant riders who took the plunge also scored prizes and praise.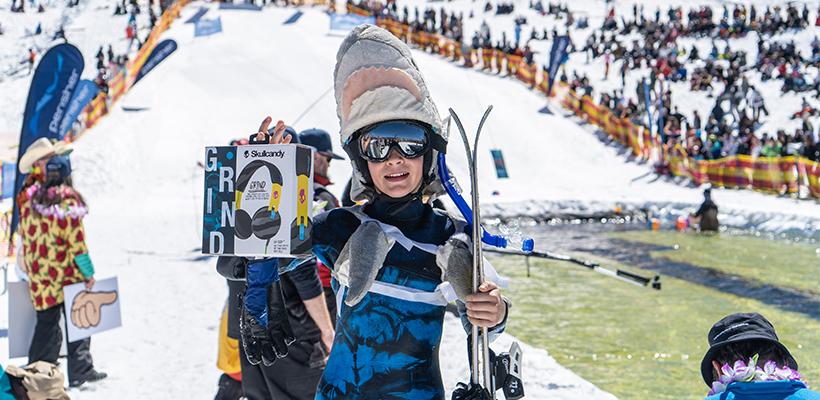 To top it off the Perisher Terrain Parks team decided it was a good idea to place a rail feature at the beginning of the pond, with the aim being to do a trick and make a splash. Proving very entertaining the rail feature to Pond Skim was a hit. Another highlight was Sam Tait, Australian Paralympian Sit-Skier decided he wanted in on the action of the Pond Skim. Sam took to the pond and successfully skimmed across half of the pond, a massive achievement!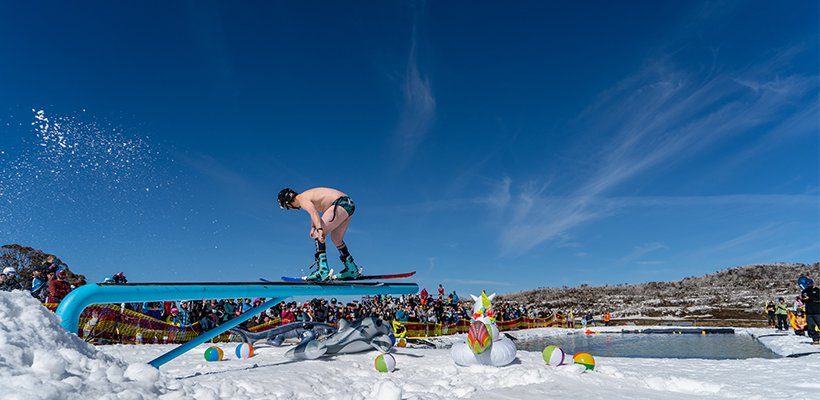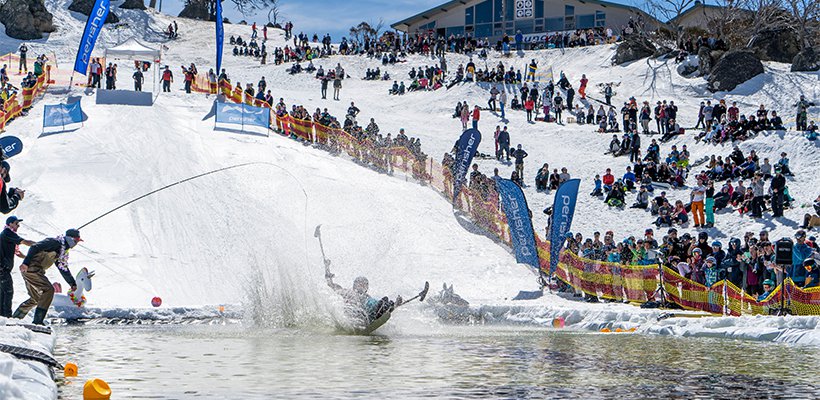 The Pond Skim is the final event on the Perisher events calendar, and caps off an awesome season of events throughout the 2018 season, and what a way to finish it off! A massive thank you goes out to all involved, from participants, to groomers to the spectators! It was an event that will be remembered well into the future!