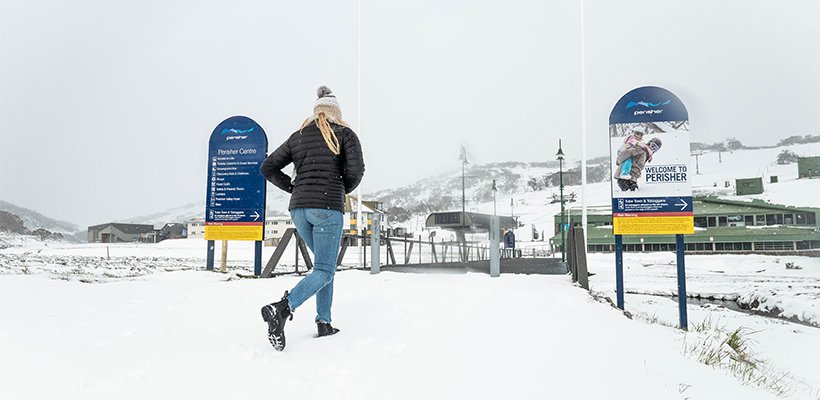 There's been a delay in the season change with a late November snowfall surprisingly showing up!
We have experienced 2 days of blizzard conditions including cold temperatures, snowfall and strong winds.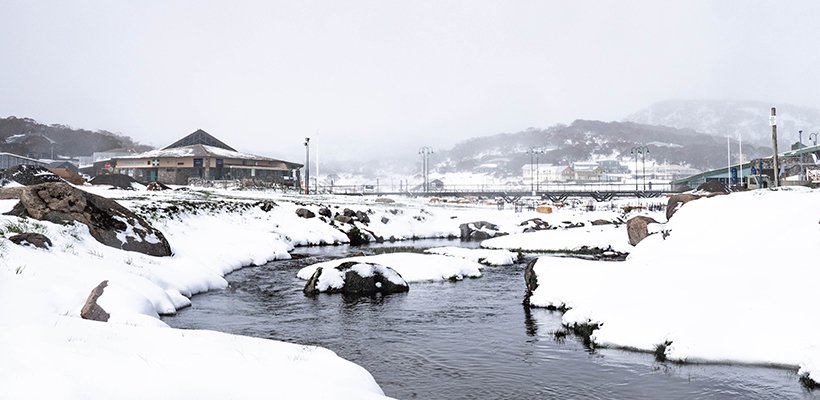 Although it is November and summer is just around the corner it seems that winter is quite ready to leave us just yet!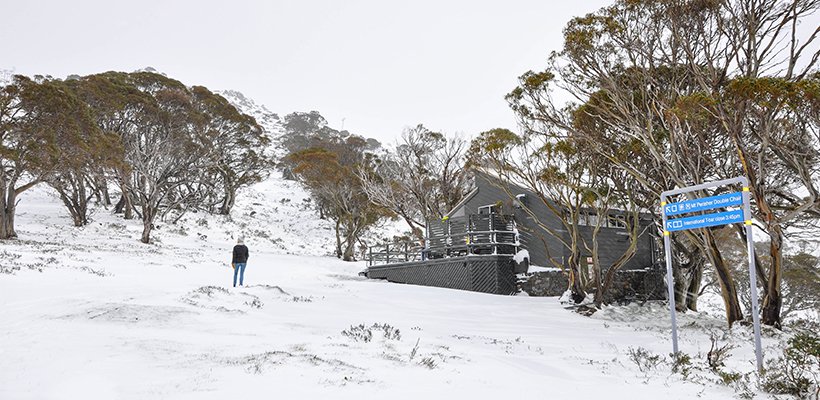 Eyre T-bar along with the rest of the resort has once again put on its white coat. Looking a little more like winter than summer and that's just the way we like it!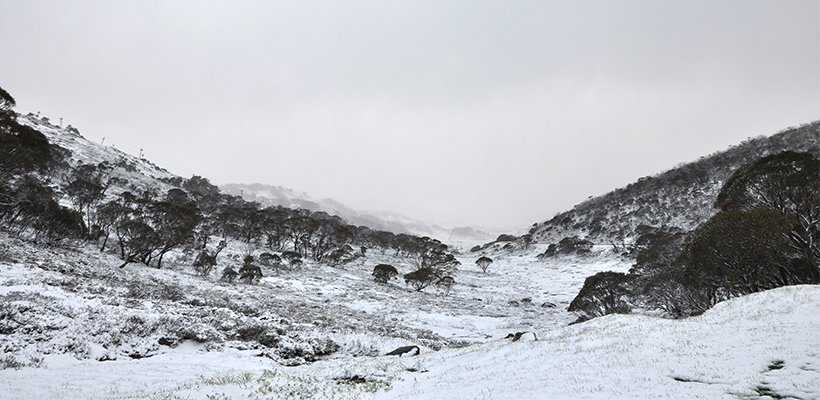 This weather has us looking back on the season past while building excitement for what is in store for the 2019 season!
We hope this is a sign of good things to come!