Things are heating up in the Northern Hemisphere as the 2019 FIS World Championships are set to begin. 1300 athletes from around the world are preparing to take the stage in Utah, USA for a 10 day showdown of elite, world-class sportsmanship.
The 2019 FIS Snowboard, Freestyle and Freeski World Championships is taking place in Utah's Wasatch Mountain region, with world-class resorts Deer Valley, Solitude Mountain and Vails very own Park City Resort being transformed into progressive forums featuring innovative terrain parks and unparalleled race courses. With each venue boasting a varity of internationally recognised runs, it is anticipated that this year's World Championships will redefine elite performance and path the way for the next generation in skiing and snowboarding.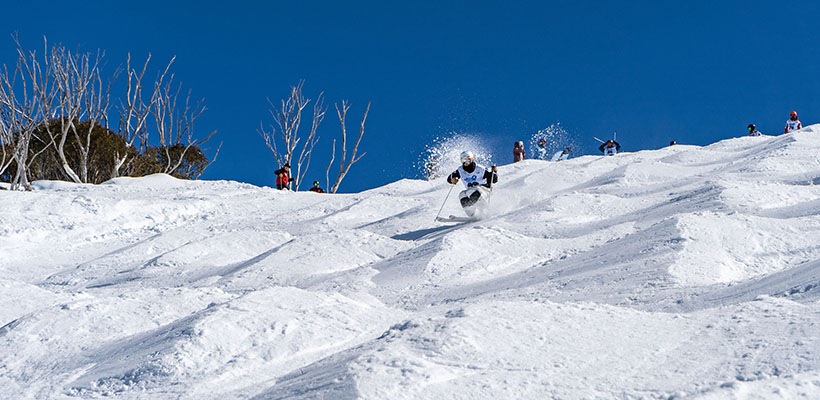 In a recent interview Olympic Winter Institute of Australia CEO, Geogg Lipsgut said "Australia's skiers and snowboarders have a strong reputation for being able to deliver on the international stage and we're confident the team will continue to build on those results at the World Championships,"
On the back of a strong PyeongChang Olympic performance, the 2019 World Champs are looking to be exciting times for the Aussies with a number of experienced and fresh faced junior athletes making the trip to the USA.
Among those 23 Australia athletes, including 2019 XGAMES Halfpipe champion Scotty James, are four of Perishers very own exceptionally talented athletes.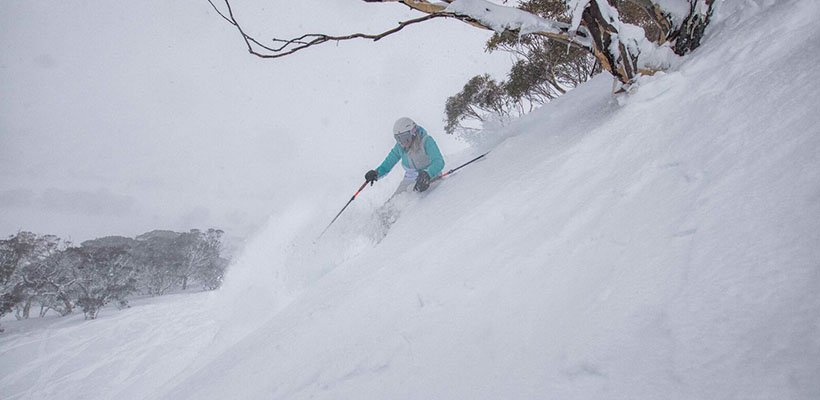 Sami Kennedy-Sim, a veteran of the sport and long-time Perisher athlete. Sam is set to represent the green and gold on Sunday 3 February competing in Woman's Ski Cross, with a World Cup career spanning over ten years we know this girl has what it takes! Go, Sam, Go!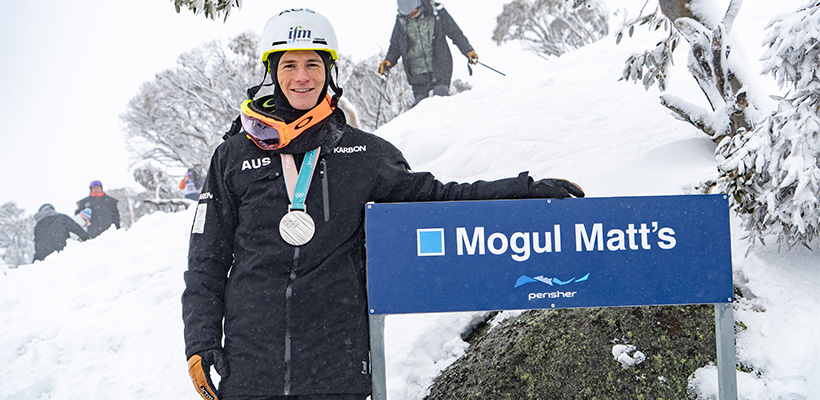 Olympic mogul skiing silver medallist and recent Perisher 'Mogul Matt's' run namesake, Matt Graham will be gunning for gold in the men's moguls on Saturday 9 February! A born and bred Perisher boy, Matt has been representing the Perisher Winter Sports Club since he was just seven years of age! All eyes are on you Matt… Do us proud! Tune in at 1pm to watch all the action.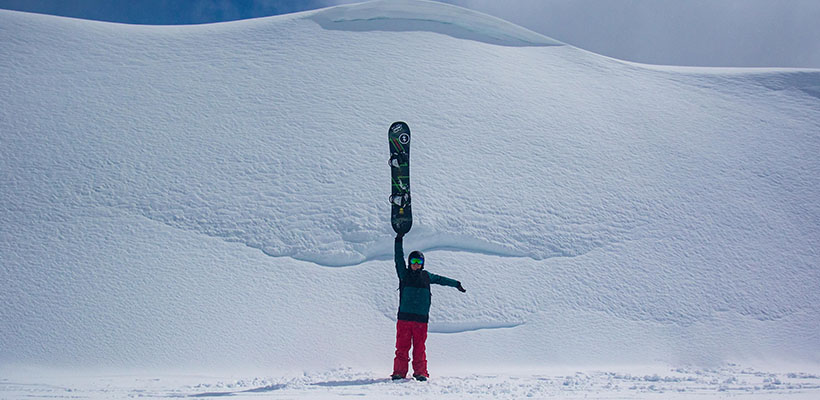 Australia's youngest PyeongChang athlete, Adam Lambert now at the ripe age of 21 will be proudly representing Australia in his second World Championships. Adam has been training for Snowboard Cross with the Perisher Winter Sports club since he was a young, junior development athlete, a well known Jindabyne local Adam has been making his home resort proud for many years and we are sure 2019 will be no different! Check out Adams event on Saturday 2 February at 5am. Good luck to the rest of the Aussie team; Alex Chumpy and Cam Bolton!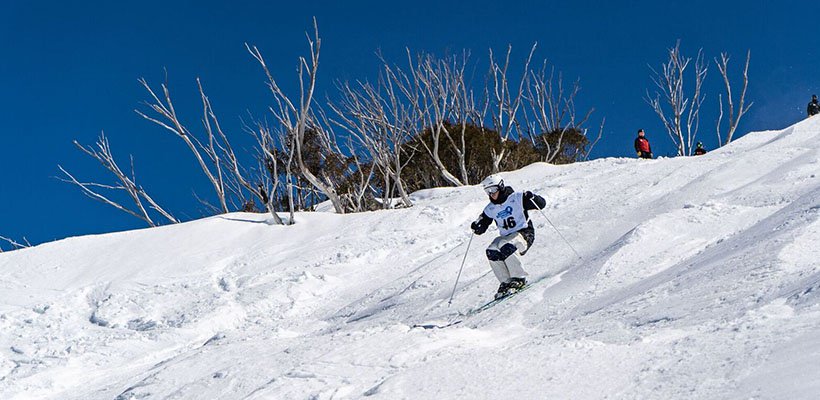 James Matheson, the 2018 Olympic rookie will be representing Australia in his second World Championships this coming week. Matheson, competing along side Matt Graham, has been on the international mogul scene for a number of years qualifying for his first international event at only 15 years of age. We wish this talented Perisher Athlete all the best!!! Tune into watch Matheson compete on Saturday 9 February,1pm. Good luck to the whole moguls team including, Britt Cox, Jakara Anthony, Claudia Gueli, Taylah O'Neil, Sophie Ash, Brodie Summers and Rohan Chapman-Davies!
Hit the link below for more 2019 FIS World Championship info!
It's looking like a good year for the green and gold, and we wish all athletes the best of luck! Perisher is cheering for you. Wooohooo!