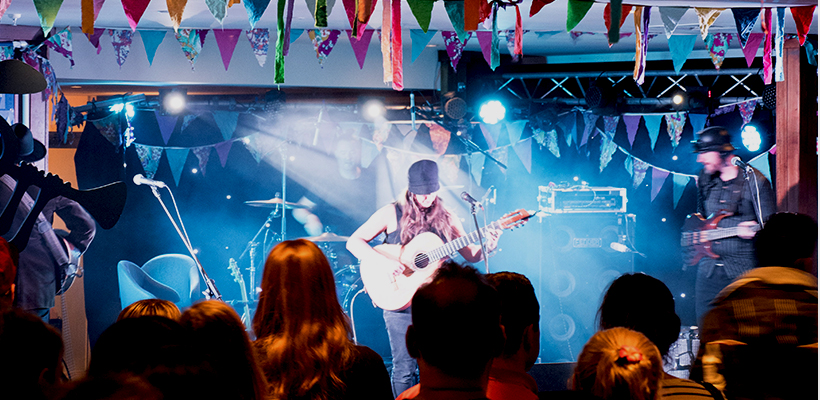 We're kicking off this season with a BANG! Join the party this June long weekend...
Australia's coolest music festival kicks off on 7 June! Check out all of our latest deals & book your Snowy getaway, experience four days of music, mountains, fun & of course.. SNOW!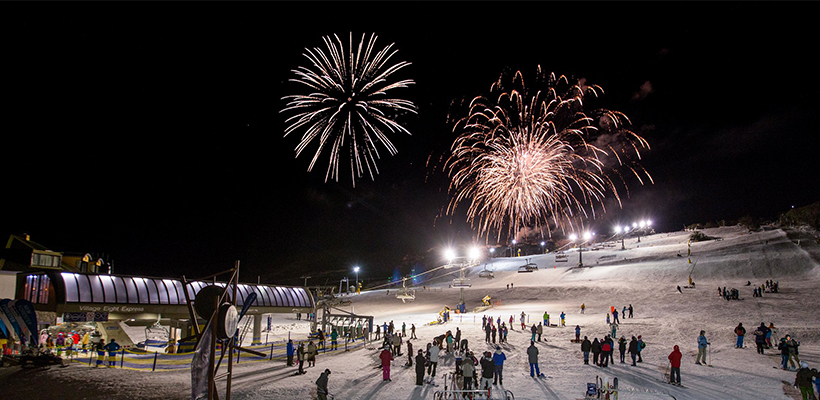 This year we will see 30 artists performing over 10 stages across the resort - from warm, cosy lounges to headline acts on the Main Stage, there will be music to suit everyone at this years Peak Music Festival!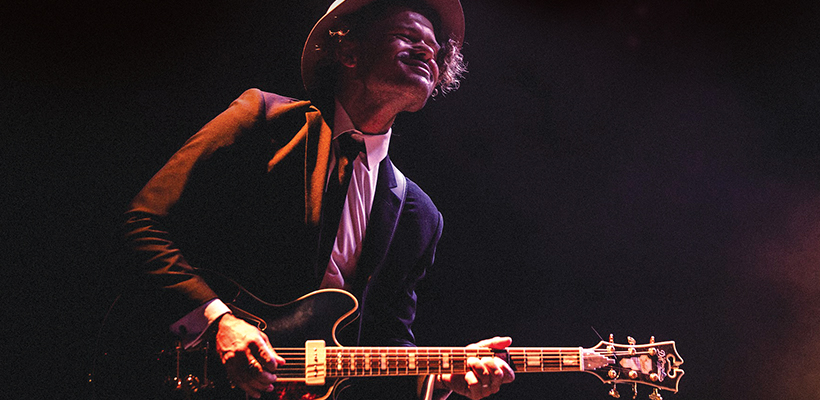 Prepare to be mesmerised with performances from the likes of Ash Grunwald and triple J unearthed favourite Kwame! From soul soothing vibrations to high energy beats each artist will bring their own spark to the peak of Australia! CLICK HERE to see the 2019 line-up!
Listen close & discover something wonderful. This year The Man Stage will play host to The Peak Upload battle – a showcase of raw & diverse youth talent with one young artist being crowned Peak Upload artist 2019!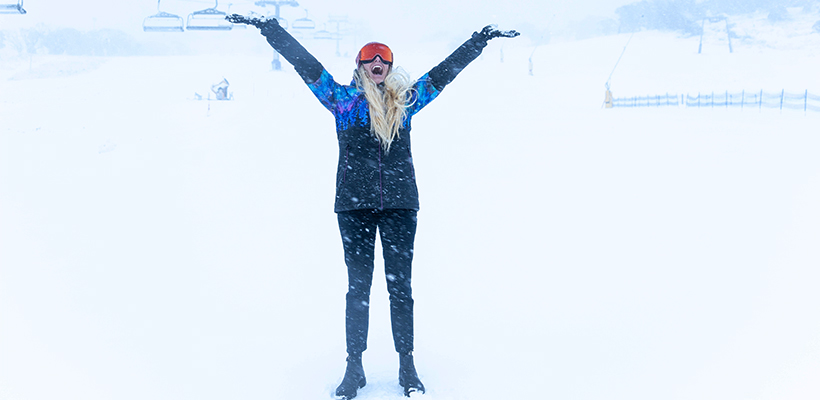 Opening Weekend is so close we can feel it! Beat the price rise on 25 April and get your 2019 Peak Festival tickets now!