This weeks forecast is looking like a treat! It will get your hearts racing and raring to go to the snow!
A cold front is moving over Perisher bringing with it up to 90cm of fresh snow. Get ready for some of this: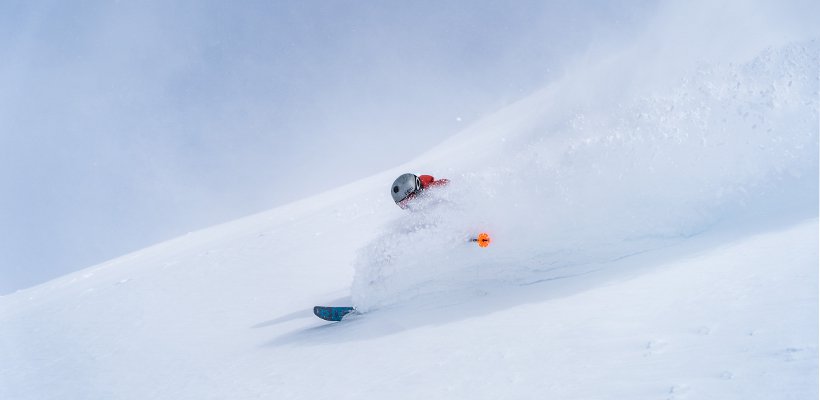 and this: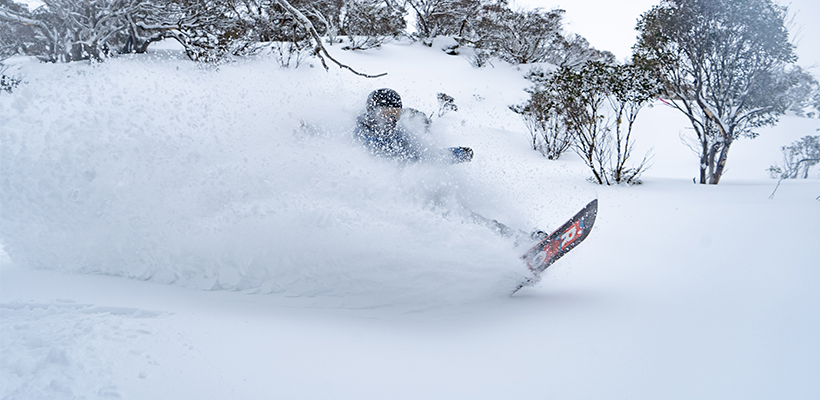 We are expecting blizzard conditions, heavy snowfalls and a whole lot of wild weather. So, brace yourselves for some crazy conditions and a lot of fresh snow!
Don't be a silly billy; bring your warm layers, keep your eye on the lift report and have a super-fun time in the pow!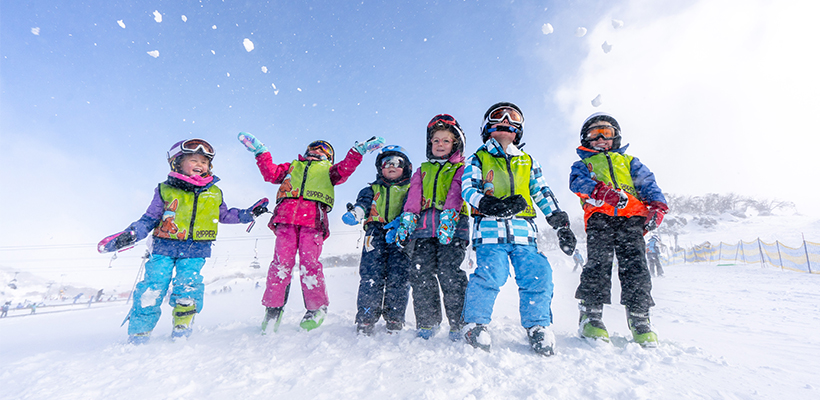 Stay connected for all things Perisher, including snow report, snow conditions, road reports plus so much more!
Need more convinving? Check out the weather forecast!