Perisher has been transformed into a winter wonderland after two significant storm fronts delivered 41cm of snow to the resort. The first of the snowy storm fronts arrived late Monday night bringing 16cm of fresh snow, strong winds and freezing temps to the resort. The second storm arrived late Friday and delivered another 25cm of the good stuff, some rain, stong winds & icy temps. Check out some pow-town turn shots below.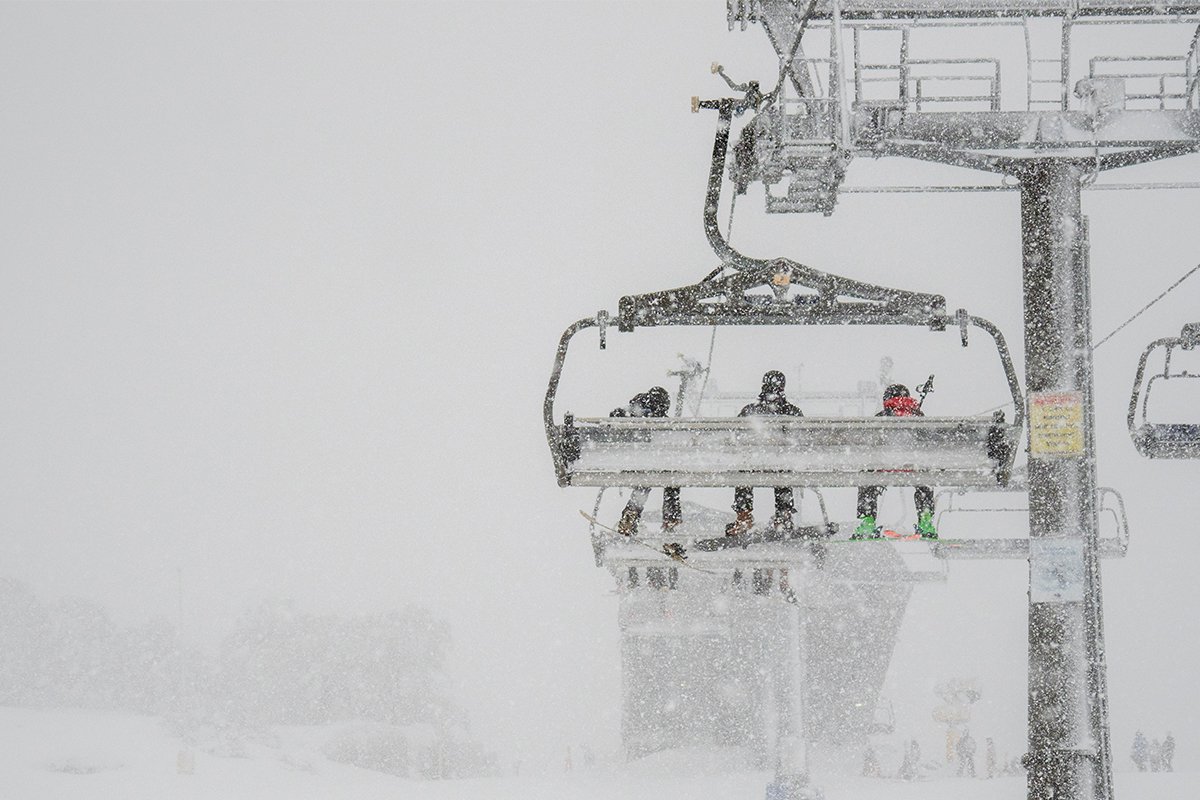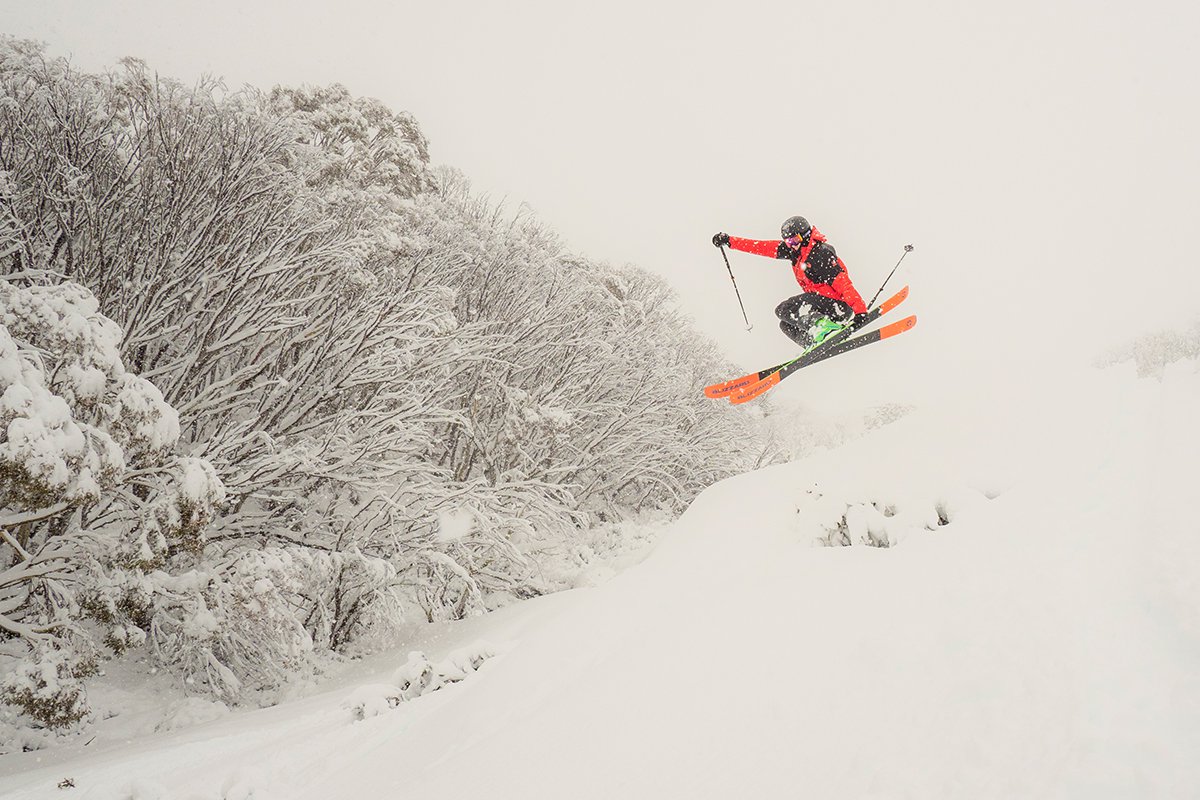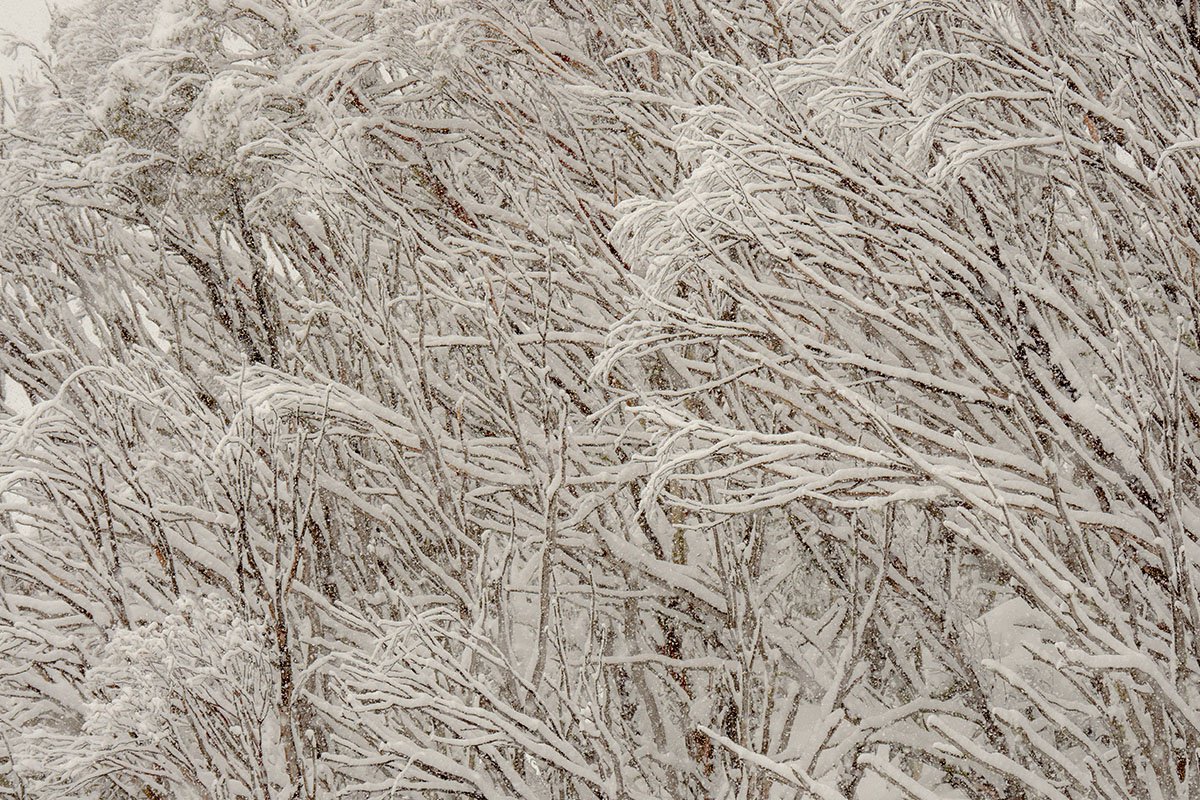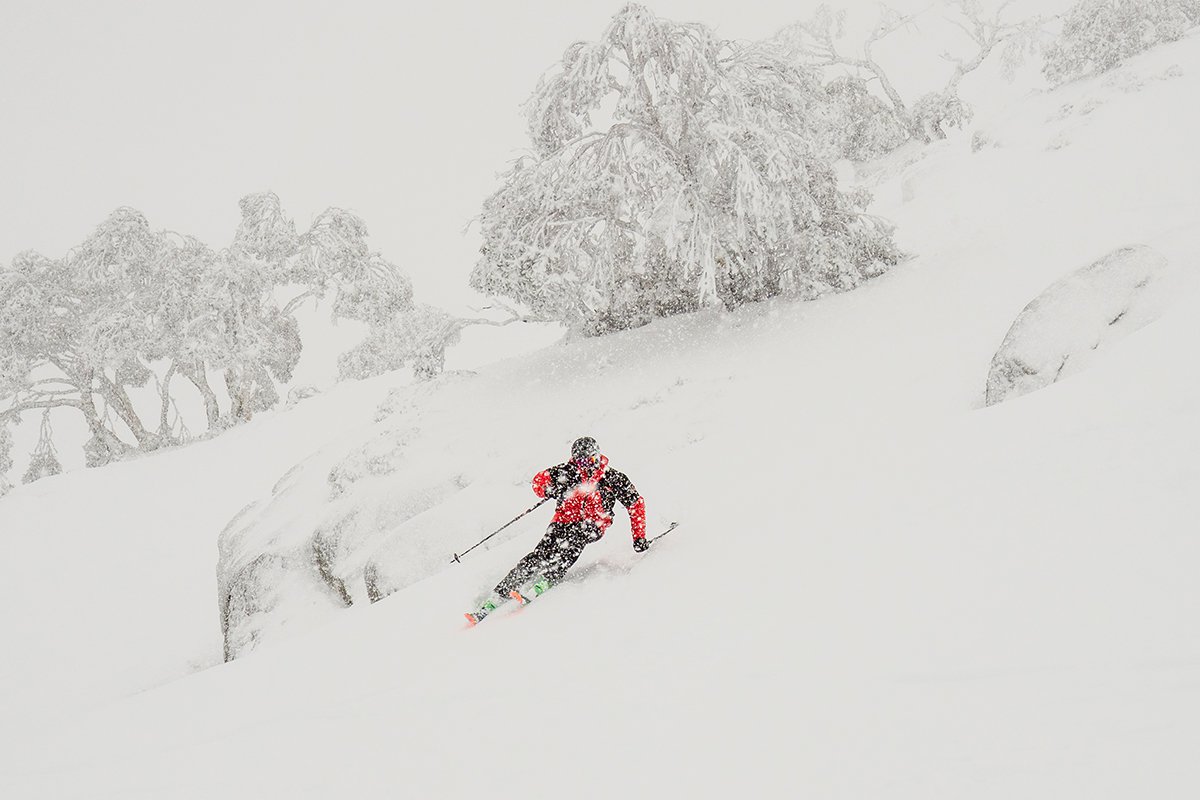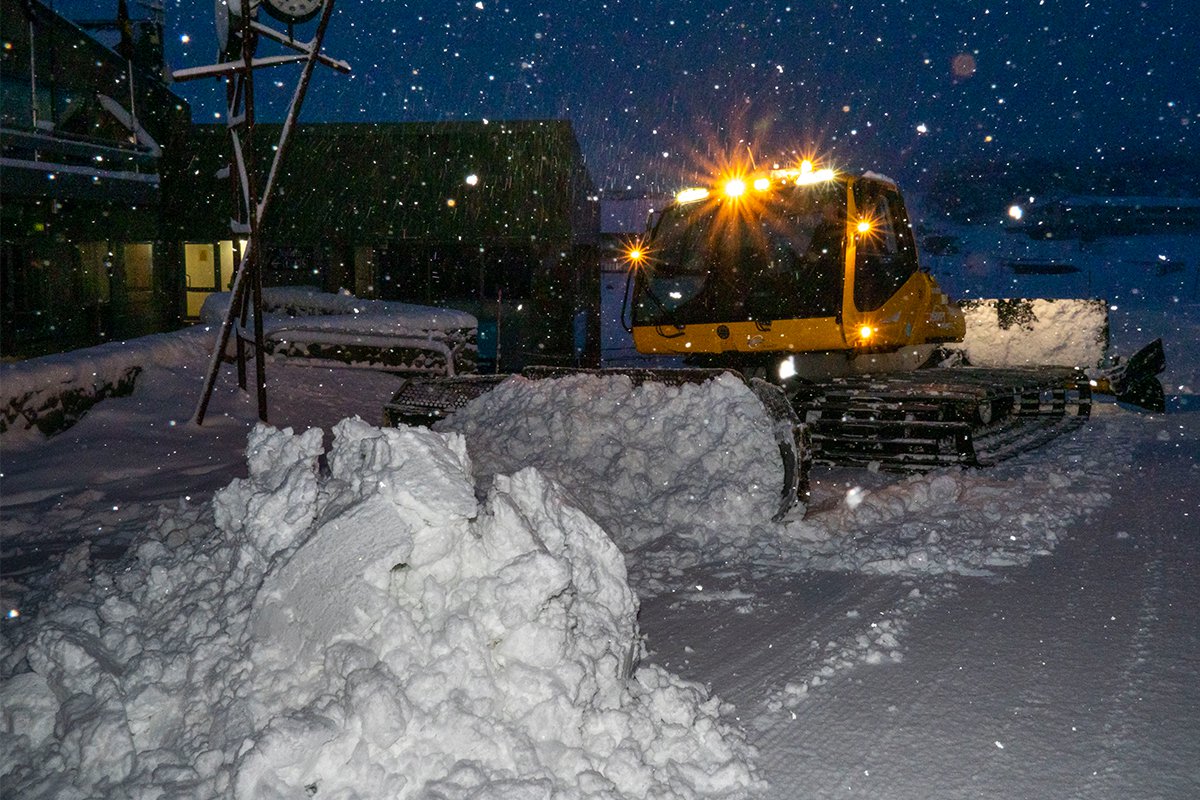 Perisher is set to see some more cold temps this week, allowing our snowmaking team to blast the snow guns across the resort.
To keep up-to-date with weather conditions, check out the Snow Report.
If you're looking for Lift Tickets, Lesson, Rental & Skitube updates please subscribe to our emails.