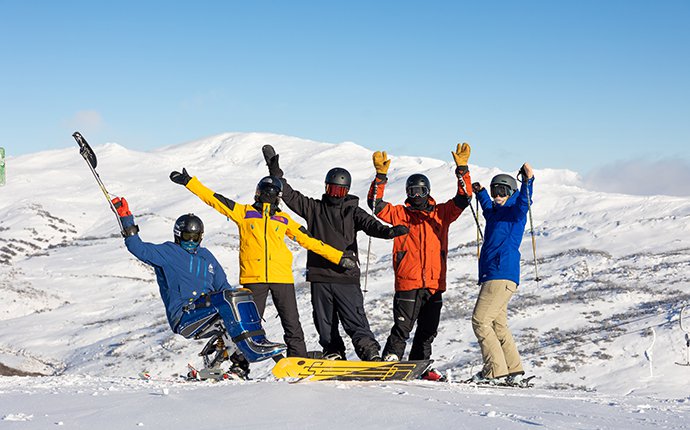 5 July 2021 - Hello Guthega!
Colder temps and snow showers lent a helping hand to our Mountain Operations team, allowing us to open Guthega today! With the gang all here, you can now enjoy access to all 4 resort areas.
Known for its diverse range of trails, old school charm and breath-taking beauty, why not discover Guthega for yourself? You'll soon understand why the locals love getting to Guthega and often stay all day.
For first timers, try the Pleasant View Trail, or if you're an intermediate you can take your pick at one of the many blue runs. If you're feeling overly "sendy" then try your luck on Double Trouble if you dare. Oooh, spooky!
Need a break? Stop in at a restaurant to enjoy a bite to eat, a hot beverage or just take in the view. The picturesque Kosciuszko main range is the perfect spot for a panoramic selfie.
Take in Guthega's surrounding beauty for a guaranteed good time. See the proof below!