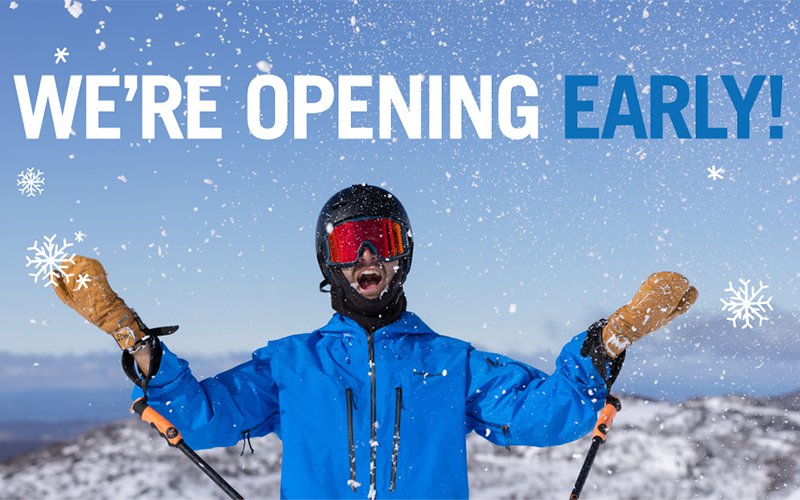 31 May 2022
With 30cms of snowfall in the last 24 hours and more in the forecast we are pulling the trigger and opening early this Saturday 4 June!
Our teams have been working hard to prepare your favourite resort and we can't wait to welcome you back to it.
Lifts will be spinning for the first shred of the season this Saturday 4 June so get your snow legs ready for a wintery weekend of thrills.
Lift tickets can only be purchased online in advance. Book now to kick it and rip it with us this weekend. More information will be available over the coming days so stay connected for the latest updates.
Need inspiration? Check out the gallery below or suss our snow cams for a live view.
Interested in a season with no limits? The 2022 Epic Australia Pass gives you unlimited, unrestricted access to Perisher, Falls Creek and Hotham. For only $999 you can get back to the mountains you love this season. Buy now before prices rise tonight!
Check out our mountain covered in snow!