Overnight we had a nice 5cm of fresh snow that had fallen throughout the resort, and as the morning progressed we received another 5cm, leaving us with a good 10cm of snow! With constant snow falling throughout the day, it was hard to find someone without a smile on their face.
With 45 runs looking and feeling fresh, there was something for everyone across our four resort areas. Beginners were able to enjoy the gentle slopes of Smiggin Holes, intermediates can improve their skills in Blue Cow and advanced riders impress with long runs on Towers at Mt Perisher.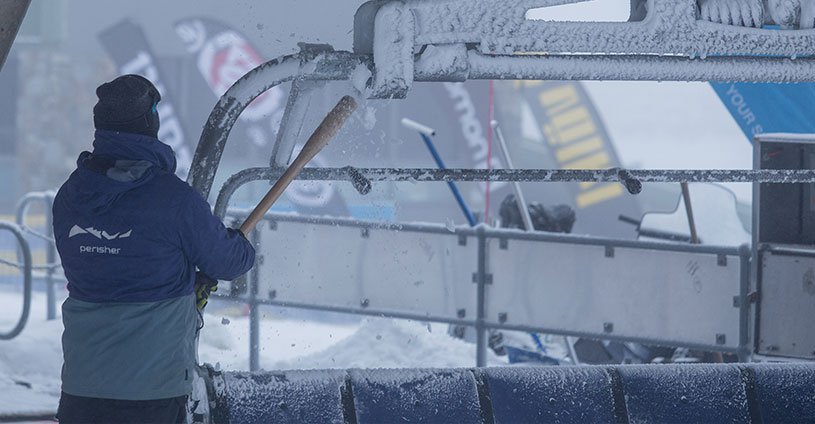 With these colder temperatures, our mountain teams were busy this morning de-icing the chairlifts and getting everything ready to enjoy. Our two terrain parks received a nice rebuild with the PlayStation Slope Style terrain park now showcasing a 35ft and a 55ft jump.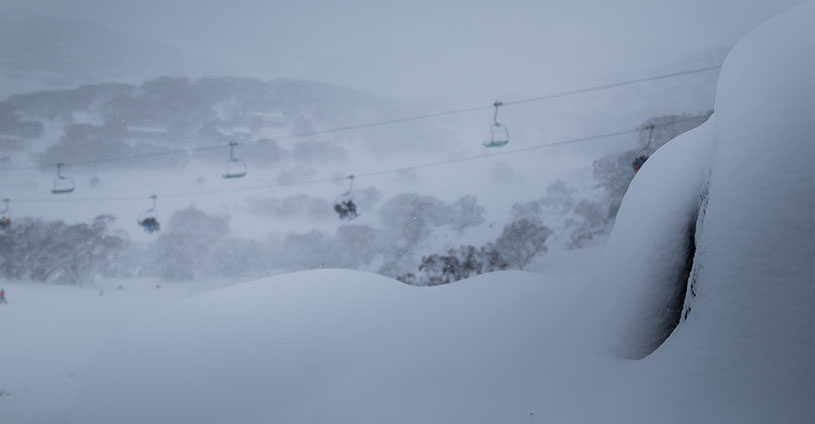 With fresh snow on the slopes and on the roads, we recommend catching the Skitube from Bullocks Flat and then step straight onto the slopes Perisher Valley and Blue Cow. It's easy, convenient and more importantly the safest way to get to Perisher.