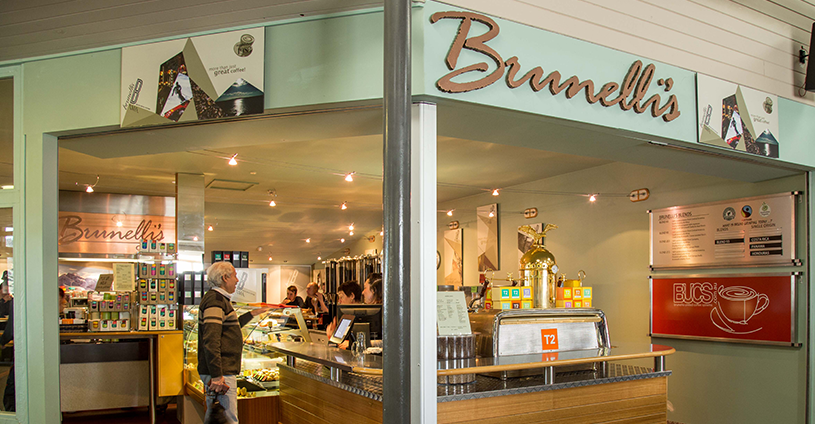 When in Perisher, coffee lovers need to look no further than the renowned Brunelli's café, tucked away in the Perisher Centre.
The niche café opened in 1983 and has since been supplying many Perisher enthusiasts their daily coffee hits and personalised collection of hot chocolates.
Aside from the fabulous coffee and treats, Brunelli's is known for the kind hearted Italian man behind the grind, Bruno.
It is no doubt that Bruno loves his coffee, but he also carries a desire for the snow. After previously working as a ski instructor for Perisher, Bruno now calls the café his home.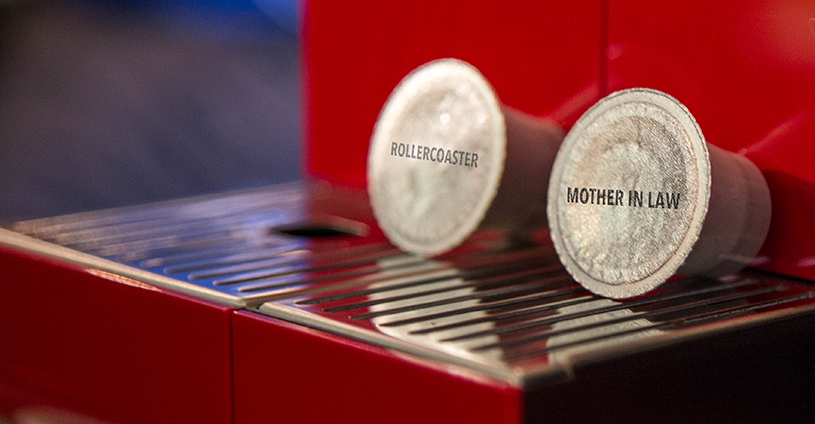 His love for Perisher has filtered through to his coffee, where he has named two coffee presses after runs. Bruno's cheeky personality really shines through with the names below:
The 'Mother in Law' blend, which Bruno described as a stronger and bitter coffee, reflects "your mother in law".
Rollercoaster is a "smoother blend and is easy drinking" said Bruno, "It goes up and down, up and down".
Brunellis is familiar with clunky ski boots, solid helmets and puffy jackets; in fact this is all just part of the experience.
The café is bright, warm and welcoming with a positive atmosphere. The staff are always attentive and Bruno makes you feel very welcome from the moment you walk in. Once you've ordered with Roberta, Bruno's wife, you'll hear Bruno ask in his rich Italian accent "How are you?"
The customer interaction at Brunelli's is outstanding and the 360 degree design of the café only encourages this.
When we asked Bruno about the design of the café, he said "I designed the café like an arena, for maximum customer engagement. I love talking to the customers"
But you're not a coffee fan?
While Bruno is very Italian and loves to share his passion for coffee, he also has a great range of 10 different Italian hot chocolates that will be sure to excite your tastebuds. With the extra marshmallows, it's guaranteed the kiddies will also love them!
The customers that go into Brunelli's for a coffee are very satisfied and they continue to return to the cafe year after year. While we were waiting for our flat white, a customer told us that "he is quite the legend, Mr Bruno"
That just proves that it's not just about the coffee, it's an experience.