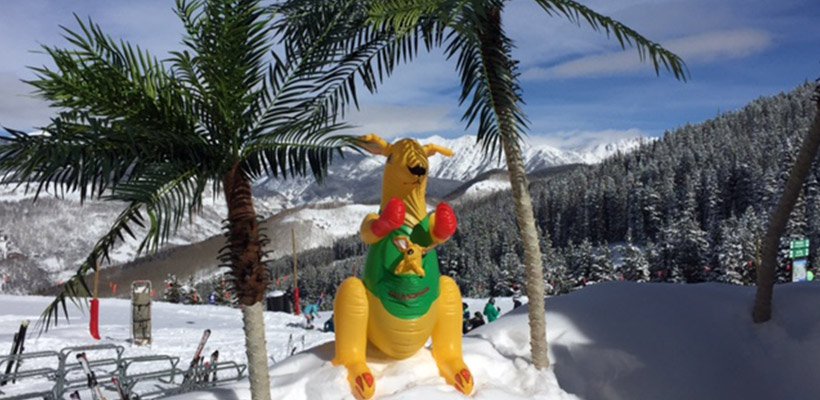 When you think of how you'll be celebrating Australia Day, it generally will involve one or all of the following:
A scorching hot day
Hanging by the beach or a pool
Cooking up some snags on the BBQ with your best mates.
This year, our pals in the Best of North America are celebrating our great country a little differently… with a bucket load of fresh snow!
If you're going to be spending time skiing and boarding at any of our eight resorts in the Best of North America (to jog your memory this includes Vail, Beaver Creek, Breckenridge, Keystone, Park City, Northstar, Heavenly and Kirkwood) for Australia Day, there's going to be something for you to enjoy!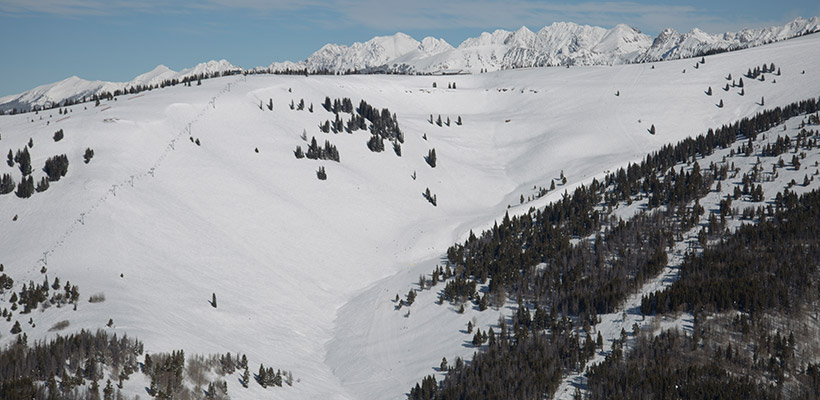 Australia Day in Vail
If you're in Vail this year start looking forward to live music on the mountain, giveaways for the best dressed Aussie and, get ready for it… free beer! All you need to do is flash your Australian Passport for a free beer to wash down the burgers, meat pies and lamingtons. And of course it wouldn't be Australia Day without some Tim Tams to top it all off.
In Vail, jump on board the Gondola One which will take you out of Vail Village. You'll see the Australian flags on display at Sarge's Deck at Mid-Vail Restaurant, and this is where the party will be kicking off from 11am – 2pm.
I'll be in Vail, show me more!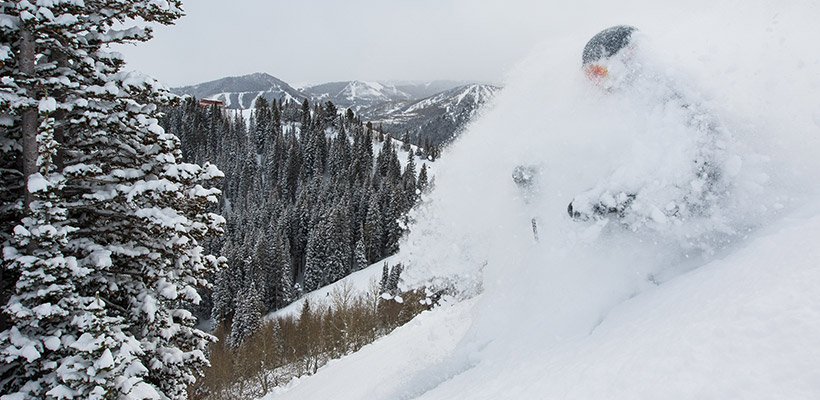 Australia Day in Park City
If you're in Park City for Australia Day this year make sure you get to U Bar to grab a snag and some fish 'n chips, or pick up a meat pie and lamington at Legacy Café where you can also sing along with some great Aussie music playing from 2.30pm-4.30pm.
Everyone at Umbrella Bar in Park City will be getting into the spirit with Australian flags proudly flying, Aussie-themed giveaways and huge kangaroos to have your photo with.
I'll be in Park City, show me more!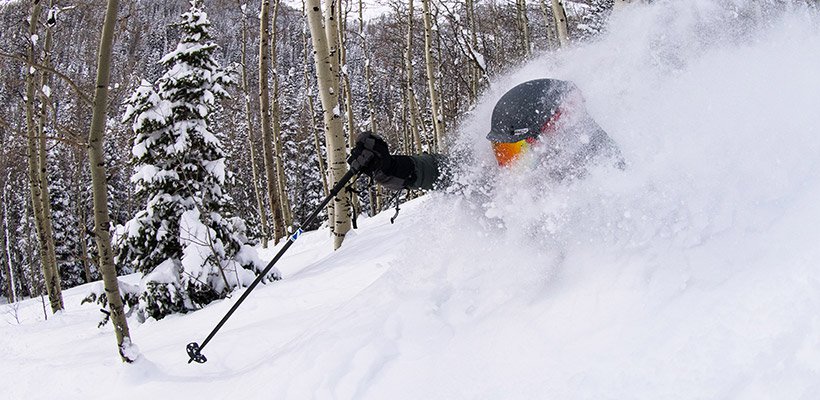 No matter where you decide to celebrate our great country, if you're skiing or boarding at any of our resorts on Thursday 26 January, you'll be receiving an Aussie Day pin on your EpicMix account. The EpicMix Photographers will be out and about snapping pics so that you can share your winter Australia Day with all your friends on Facebook.
There's over 3 metres of fresh snow waiting for you at each of our 8 different resorts, so come and celebrate with us on Thursday 26 January!