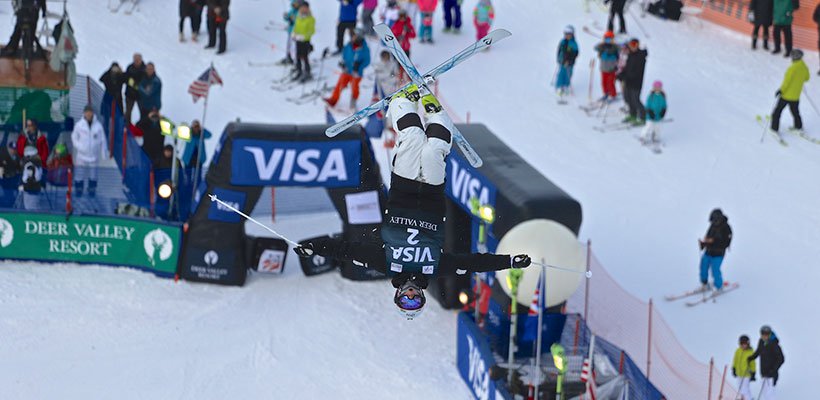 NSWIS Mogul Skiing Head Coach, Peter "Toppa" Topalovic said "Calgary World Cup was a record breaking event for Australian mogul skiing. This is the first time Australia has finished with two gold medals at a FIS World Cup competition, with an additional three women qualifying for the finals. I could not be more pleased with our athletes performances to date. Our development athlete pathway continues to provide the world class underpinning programs and competitions, in particular the Australian Interschool's program and of course Perisher for the years of unparalleled support for the Perisher Winter Sport Club Mogul Program".
Cox is the current world number 1 by a long way and the past two events mark her third victory with four podiums in five events held in the 2016/17 season. With the strongest turns and jumps across three runs on the day, Cox was unstoppable, managing to hold the Canadian sisters, Justine and Chloe Dufour-Lapointe, to the minor place at Calgary and despite the pressure, the steep and deep Deer Valley course, and a lightning-fast run by her big finals match-up Andi Naude, Cox kept her cool, leaving Naude unravelled behind her.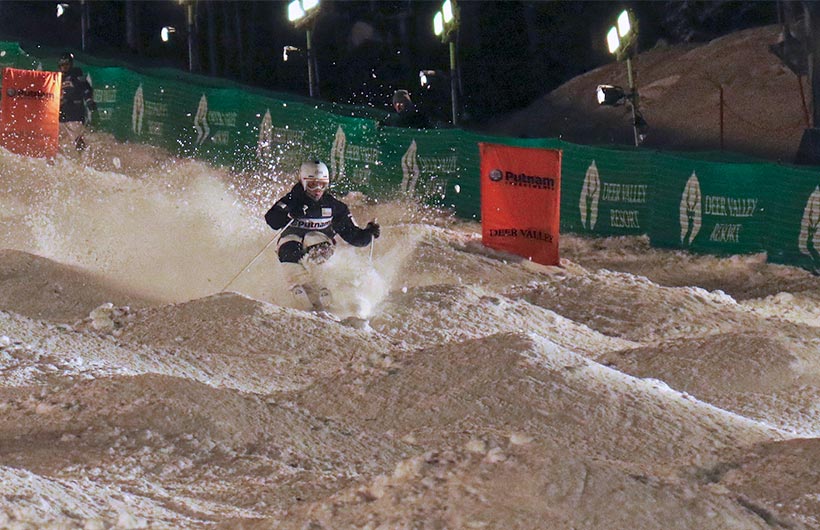 Matt made his Olympic debut in Moguls at the Sochi 2014 Winter Olympic Games. Graham came agonisingly close to making the super-final in Sochi, finishing just 0.01 of a point behind American Patrick Deneen, placing him seventh in the world. His outcome in Sochi has been building towards consistent podium finishes and we are absolutely stoked for his win at the Calgary World Cup!
The course at the Calgary Olympic Park is notorious for its difficulty. The World Cup was held on the site of the 1988 Olympics ski jumping hill. A 25-degree pitch greets the competitors through the top half of the course, before a sudden pitch change to over 35 degrees which catches even the best in the world off-guard.
You can almost hear the anxious teeth chattering now, but that didn't stop Perisher athlete Matt Graham! He came thundering down the steep slope saving his best run for last! Judges awarded him a score of 85.34 (get out of town!). His score smashed the most successful moguls' skier of all time, the five-time World Cup Champion, Canadian Mikael Kingsbury. Graham continues to sit at the top, at third in the world's overall rankings, only 2 points off second.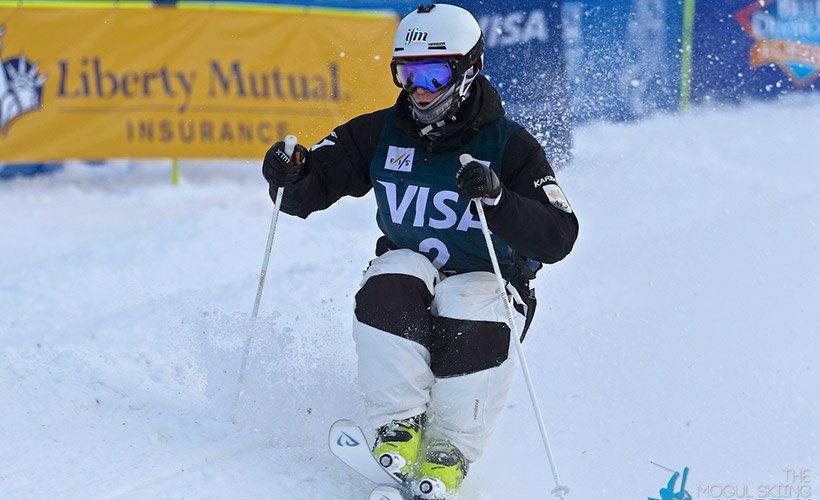 "I skied really well today in a challenging course," said Matt Graham after his top 6 super final run. "My goal was the execute my runs and lay down two clean jumps and tidy turns each run, so to do that makes the win more satisfying. I really felt like I won today, so this gives me a lot of confidence going into the rest of the season."
When we spoke with Britt she echoed Matt's excitement: "It feels unreal to share the top spot on the podium with Matt. We train together all year round and I'm stoked to see his hard work paying off," said Cox.
It was a day for the history books for Australian mogul skiing, with four Australian female athletes qualifying for the top 16 finals, something that has not occurred before. It is a strong start the build-up to the Olympic Winter Games in PyeongChang, South Korea in 2018, where Cox and Graham plan to be skiing for gold.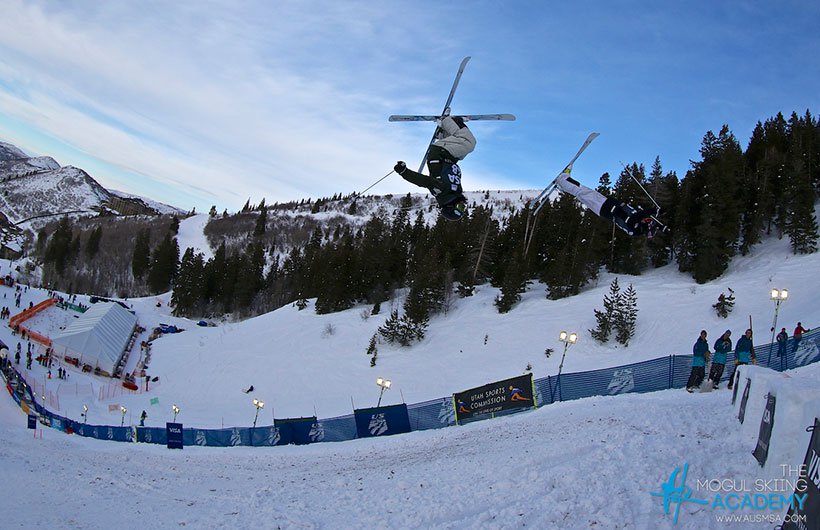 Perisher athlete Cooper Topalovic made his World Cup debut at the Deer Valley Duals qualifying for the top 32. We spoke with Katrina Topalovic who said "we are very excited for Cooper after such a big event". Cooper Topalovic as well as Matt Graham and Nicole Parks are some of many athletes who started out in the Perisher Winter Sports Club; "Cooper started in the Winter Sports Club, it was his grounding and where he learnt to ski basically" Katrina Topalovic further explaining that "Cooper made it into the NSWIS team at the start of the year" and it just goes to show that hard work and a good support network pays off, "that's what is nice, even though he is away so much, he is apart of a family over there; they all take care of each other as well as having such a good support network, especially their coaches whom take care of the team like they are their own so we never have to worry."
Third place in Deer valley went to Brodie Summers - his first career podium and just one more 2016/17 bright spot for the Australian team that has emerged as one of the best in the world this season.
The Australian moguls team are kicking so many goals overseas and should continue to, as they compete in a range of World Cup events across Europe and the United States, bringing in podium results left, right and centre!