In-House Relaxation at the Perisher Valley Hotel
Whether you want to pamper yourself in our hotel sauna, or be pampered by our in-house massage therapist while your children are playing in the games room after a great day on the slopes, or, simply relax in the comfortable cocktail bar with your favourite aperitif or hot beverage by the fire; this is the perfect alpine retreat for you.
Only moments from the lifts, the hotel has extensive views over the resort, with easy access to all resort facilities.
The Perisher Valley Hotel has a variety of facilities that will help make your stay as relaxing as possible including a spa, in-house massage center, games rooms for the kids and a guest laundry. Please ask our friendly reception staff for more information about these facilities.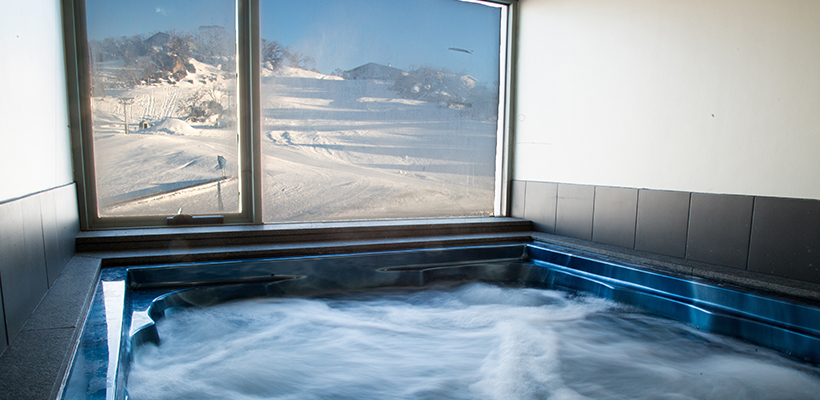 To book a reservation for our In-House masseuse please contact reception. Ph: 02 6459 4755 Email. This email address is being protected from spambots. You need JavaScript enabled to view it.