Welcome to Brewski, Perisher's Craft Beer & Cider Festival.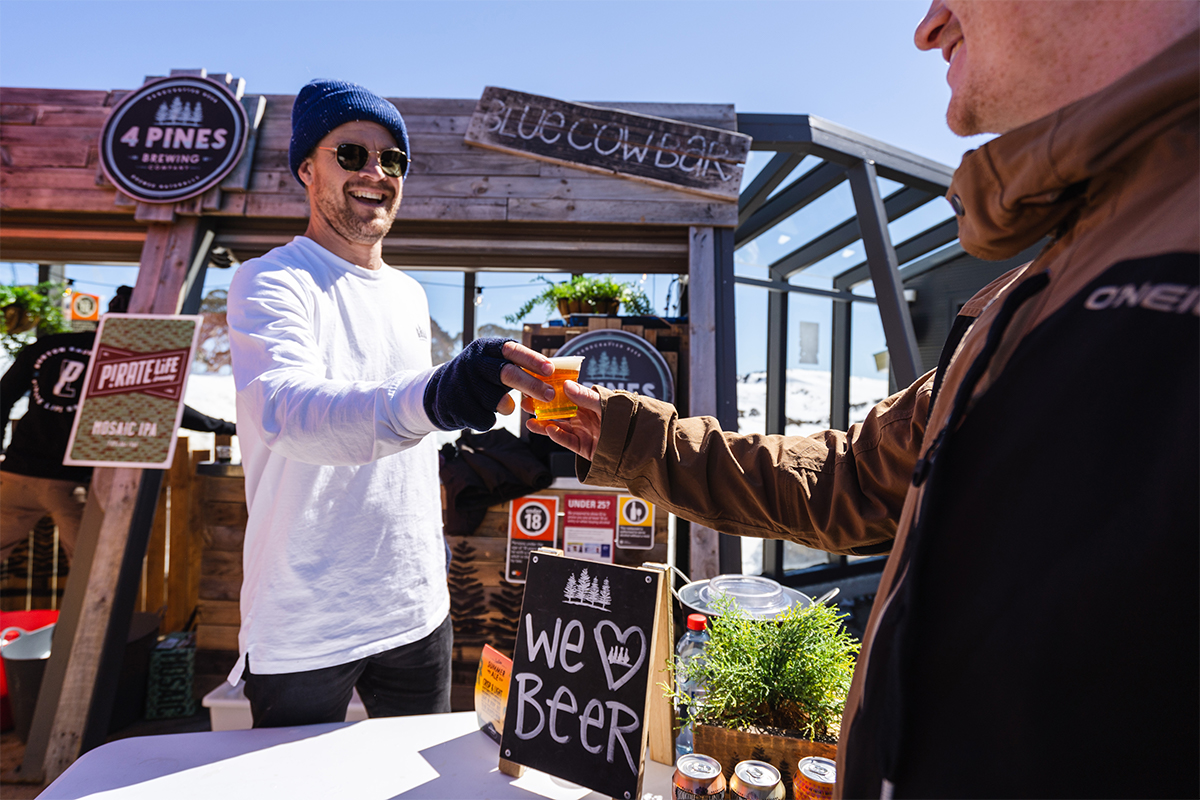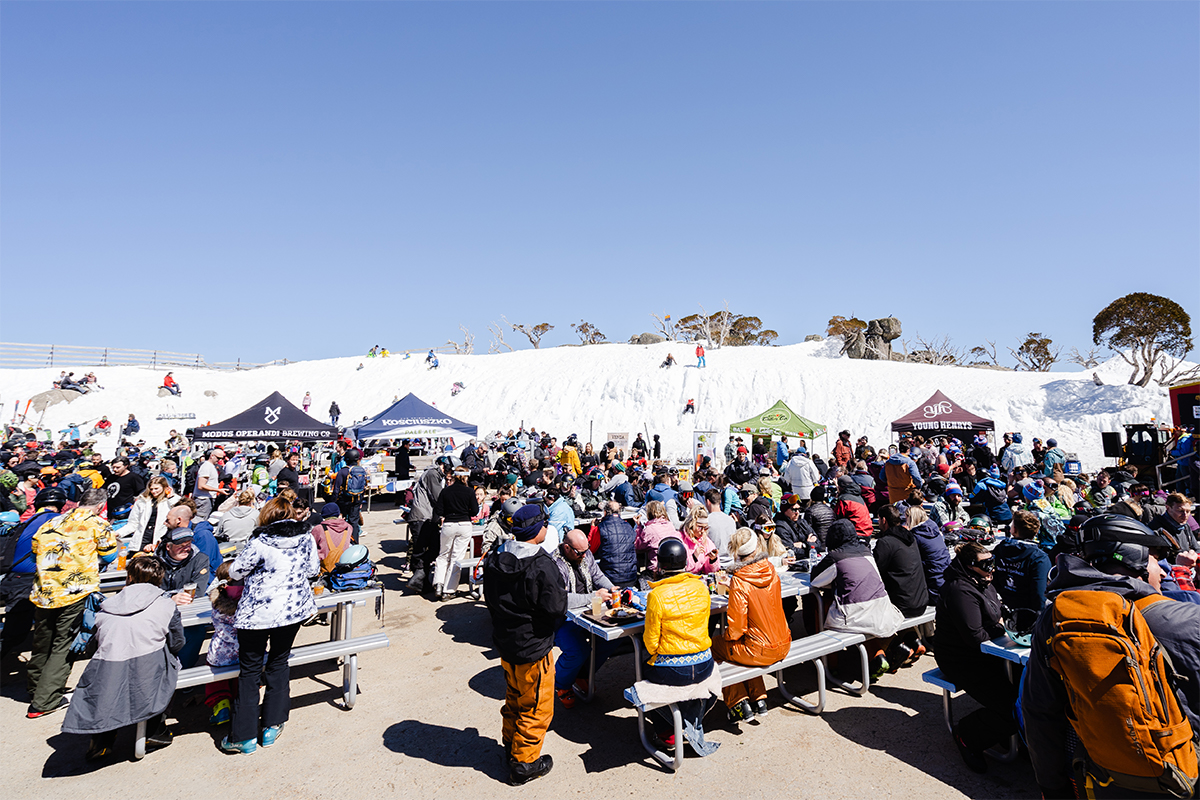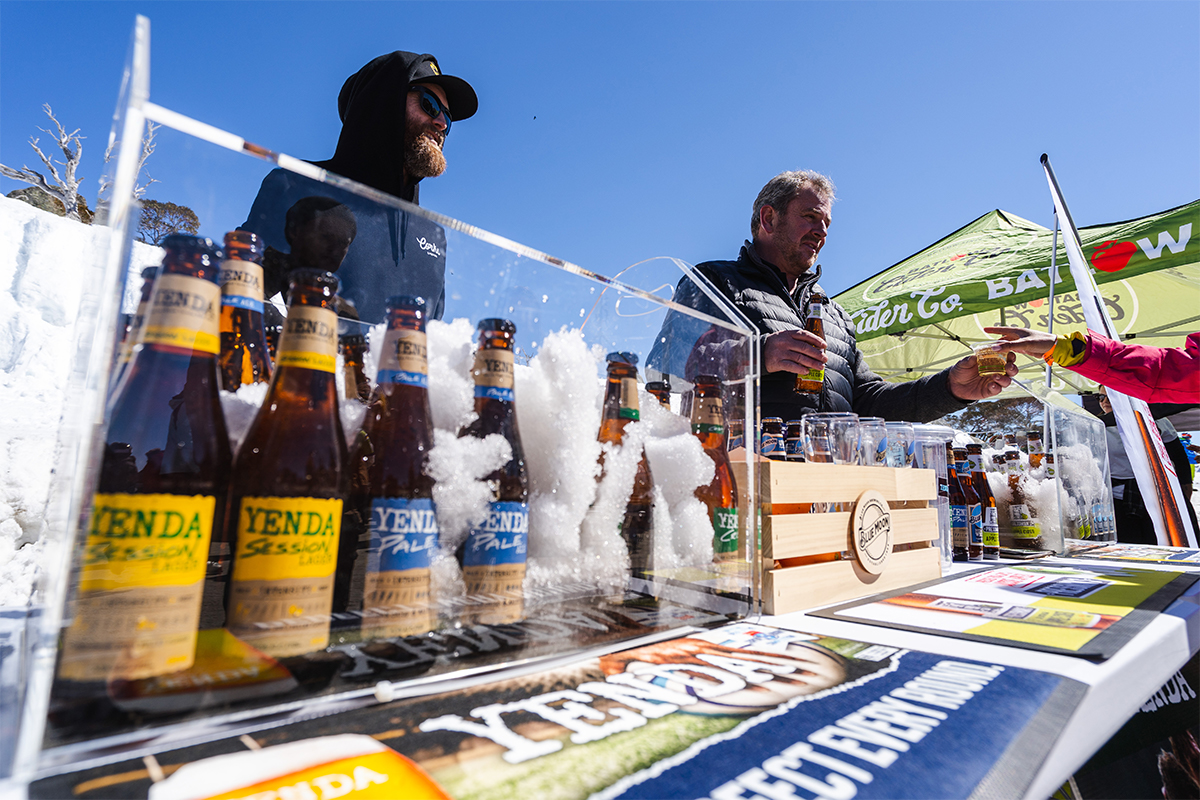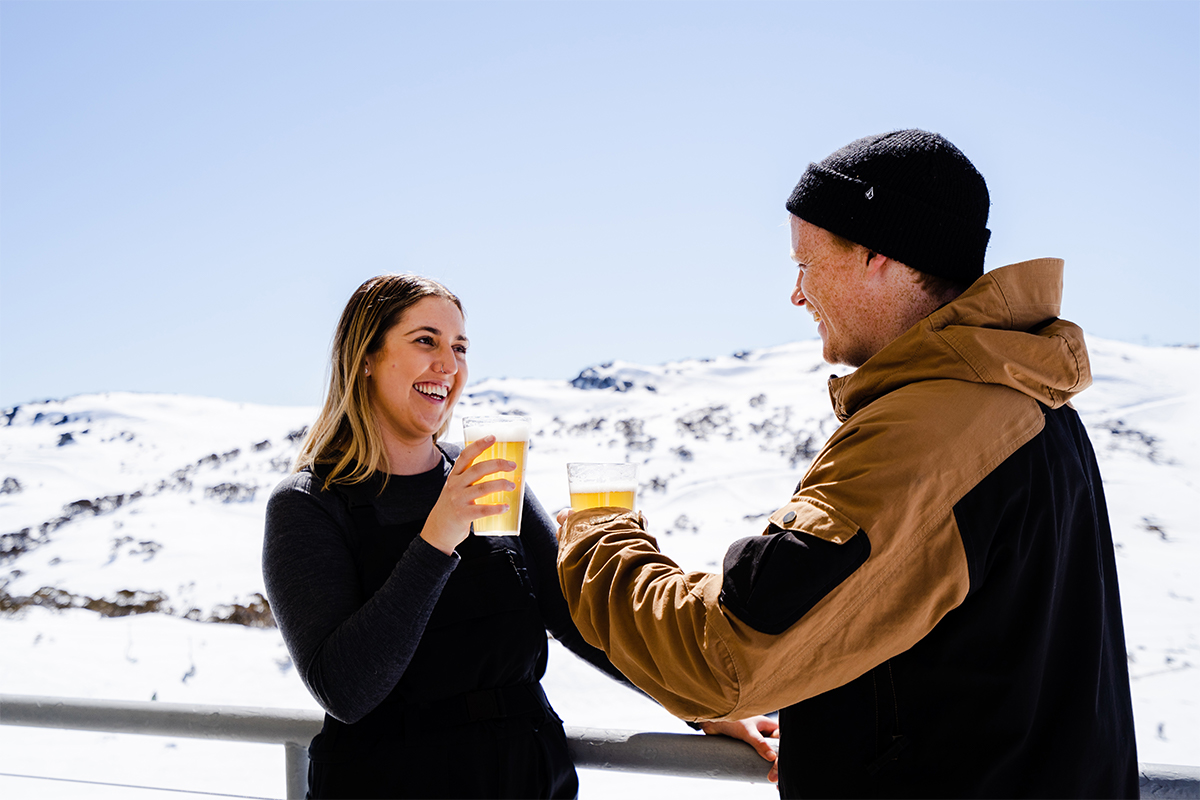 Entering its fourth year, Brewski is set to roll into Perisher from Monday 22 June until Saturday 27 June 2020! Ski and board up a thirst then cruise on into a Brewski venue across Perisher Valley, Blue Cow, and The Station, Jindabyne and you'll get to taste some of the best craft beers and ciders that Australia has to offer!
When: Monday 22 June through Saturday 27 June.
Where:
Blue Cow Terminal Building: Blue Cow Deck (Weather Permitting), Top Spot Bar - 11:00am - 3:00pm
Perisher Centre: JAX Cafe & Bar + Deck Area, 11:00am - 3:00pm
The Station, Jindabyne: Happy Jacks Tavern & Lawson's Bar, 4:00pm - 7:00pm
Brewers: We once again have some tasty beverages on offer. Brews from across the nation are ready to sample their best on the slopes! The line up this year includes the likes of:
Bent Spoke Brewing (Canberra, ACT)
4 Pines Brewing (Manly, NSW)
Capital Brewing Co (Canberra, ACT)
Stone & Wood (Byron Bay, NSW)
Jindabyne Brewing (Jindabyne,NSW)
Pirate Life Brewing (Hindmarsh, SA)
Apres sorted, with Pints $8 & Cans for only $6, drop into JAX Bar in Perisher Valley or Top Spot Bar in Blue Cow mid-week to try the daily drink special on offer. For the weekend, all mid-week featured beverages will be available through both venues!
And yes, this event is for those 18 years and older. Sorry kids!
Thinking of joining us for Brewski? We've made it a little eaiser. Jump on these June deals & get here!