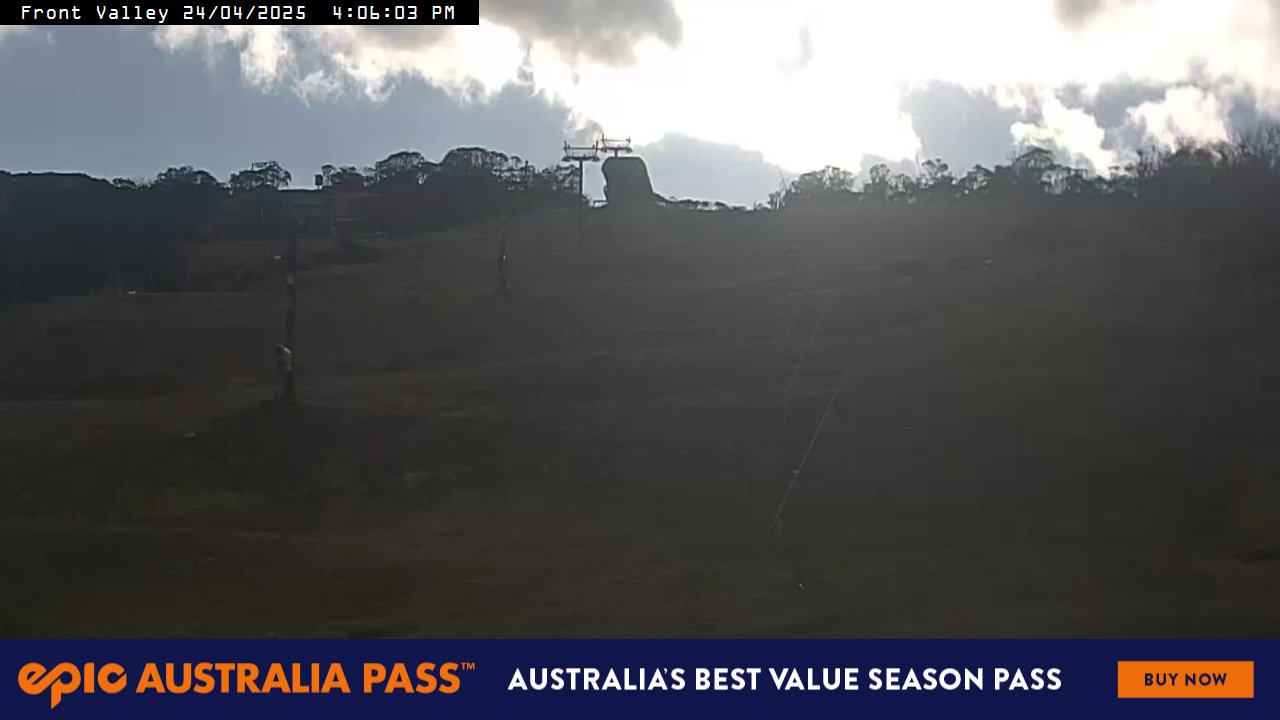 Before skiers and boarders took over this area, Perisher Valley was home to graziers in the summer months and occasionally livestock were trapped in the high country during unseasonal blizzards. Braving the full force of a blizzard as they crested the Gap, the feeling among the graziers was - "This is truly a perisher!". The term "Perisher" meant extreme and amazing, which perfectly describes Perisher today.
Perisher Valley has a great range of terrain from beginner runs at Happy Valley, through to advanced terrain like Olympic and Mt Perisher. With one of our five terrain parks and Australia's only Superpipe housed on Front Valley, it's a very active and exciting place to be.
Perisher Valley has a large range of areas for beginner and intermediate skiers but also happily accommodates our advanced guests. With extra snow activities such as marked cross country trails, night skiing two nights a week throughout the season for extra fun, nothing compares to the terrain we have, it's just up to you to explore it.
How to get to Perisher

Accommodation at Perisher

Lessons and Hire at Perisher

Terrain at Perisher

Parks and Pipes at Perisher

Restaurants at Perisher

Important Services

Shops at Perisher Valley