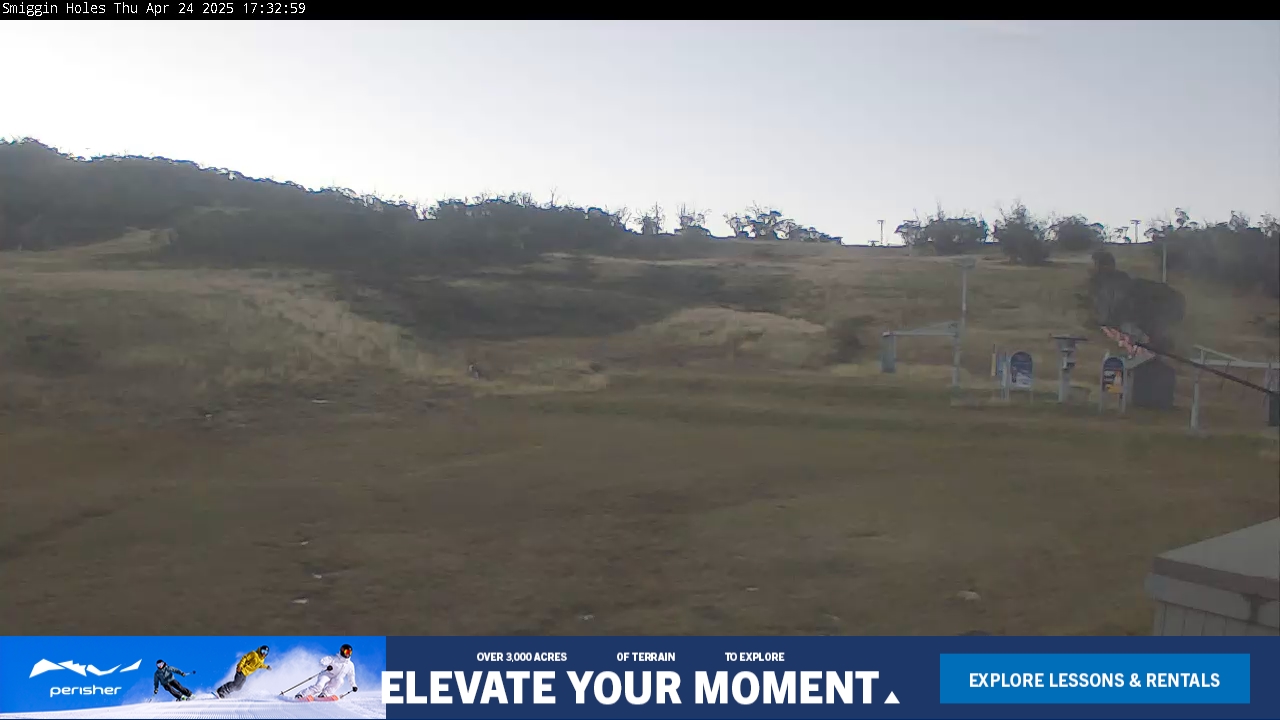 Have you ever wondered where the name Smiggin Holes comes from? The name is actually Scottish and was the term used to describe the holes in the land created by hundreds of cattle when accessing rock salt left out for them by graziers. It's that simple.
Smiggins that we know today now has excellent terrain for our beginner guests and families with a bowl where everyone returns to the same place when finishing their runs. Smiggins is protected from the weather and has a variety of restaurants and lodging options for guests.
Smiggins has easy access to Perisher Valley and then on to Blue Cow or Guthega for those ready to explore our four resort areas.
How to get to Smiggin Holes

Driving to Smiggins is a 30 minute drive from Jindabyne Town Centre. This is a great way to see our beautiful landscape and get some pretty spectacular views of Jindabyne on the way up. We have a car park that is available for day use only and then you just walk from your car right onto the snow.

If you're driving up to Smiggins, keep in mind that you're legally required to carry properly fitting chains in any vehicle other than 4WD's within the National Park. All details about entering the National Parks can be found here.

The other option is to jump on board the Skitube at Bullocks Flat and then catch the free shuttle bus from the Perisher Skitube building directly to Smiggins.

Accommodation at Smiggin Holes

We understand how hard it can be to find accommodation when you're new to the area, or if you've never looked into on mountain accommodation before.

We have made your life easier by combining all your accommodation options for Smiggins in the one place.

Check out our accommodation finder which will give you options based on location, price and dates available.

Learn more

Tickets, Lessons and Hire at Smiggin Holes

Need lift tickets, snowsports lessons and rental equipment? Bundle them together and save big-time. Take advantage of these awesome savings and lock in everything you need for your snow holiday! Remember – the more you bundle, the more you save!

Learn more

Terrain at Smiggins

Smiggins is loved by many locals because it provides something for all skills levels, from the beginners who have never seen snow before, through to the experienced looking for the fresh snow.

With a mixture of Green and Blue runs including Plummer's, Wood Run and Racecourse, there really is something for everyone.

To map out which runs you'll head for first, check out our trail map

Restaurants at Smiggins

Hot Spot Kiosk provides great snacks for hungry bellies and is located at Wattle Lodge, adjacent to the Smiggins carpark
If you're after a quick bite to eat before heading back out on the slopes, the Smiggins Bistro is a great option, located in the Smiggins Arcade

Shopping at Smiggins

Mountain Air Gifts

Open 8:30am - 5:30pm

Perisher Snowsports Hire - Smiggins Outlet

Open 8:30am - 5:30pm

Slopestyle Mountain Sports

Open 8:30am - 5:30pm

Snowear @ Smiggins

Open 8.30am - 5.30pm