Perisher has seen a huge day in the Terrain Parks with Meet the Pros AND the Australian Junior Freeride Championships going off!
MEET THE PROS has kicked off with some huge names; Marcus Kleveland, Stale Sandbeck, Mons Roisland, Isak Ulstein and Markus Olimstad – come on down every Sunday at 10am in the Leichardt Terrain Park and say G'day to the Pros!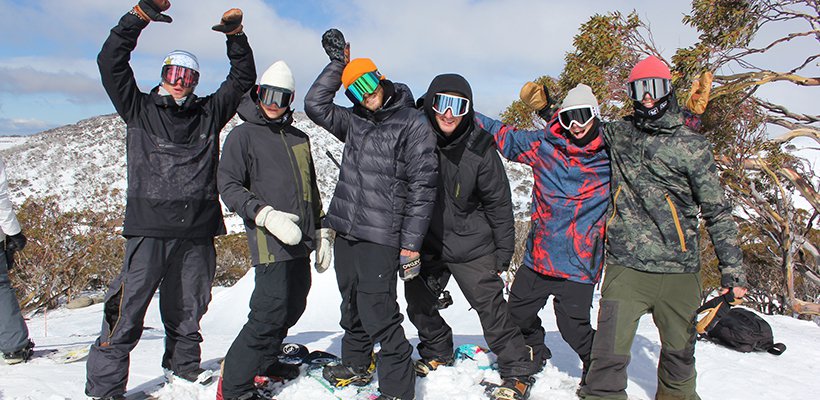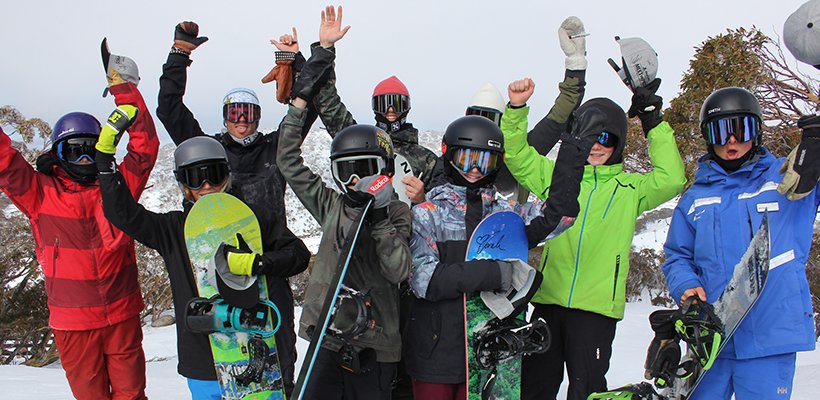 Australian Junior Freeride Championships Wrap Up
2017 Australian Junior Freeride Championships held on 11-13 August saw over 200 junior athletes from 6 to 18 years old competing in Perisher Terrain Parks. Up for grabs were the Ski and Snowboard Australian Titles in the 5 disciplines of Boardercross, Ski Slopestyle and Snowboard Slopestyle and Halfpipe.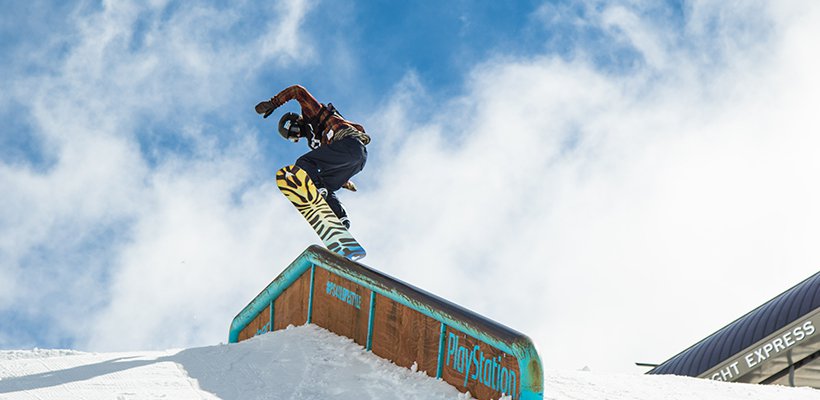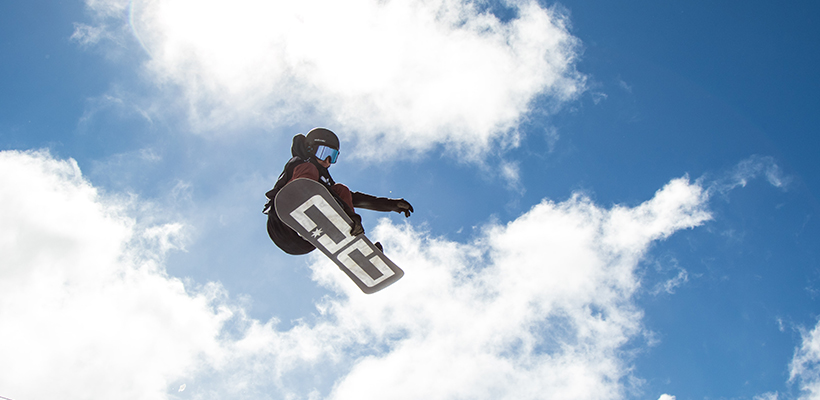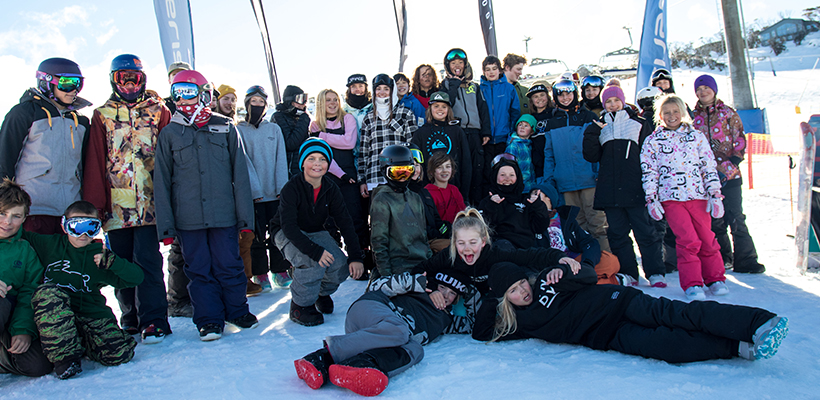 With fifteen thousand dollars in cash and prises from Burton, Volkl, Marker, Oakley and Skullcandy, the junior's where keen to impress the judges and provided a high calibre of riding across the 3 days of competition. Friday saw some amazing snowboarding in the Slopestyle Terrain Park, with the athletes throwing down some an impressive range of Tricks on the rails, boxes and jumps. At the top of the podium at the end of the day was Zara Kell in the female division and Josh Vagne taking out the male.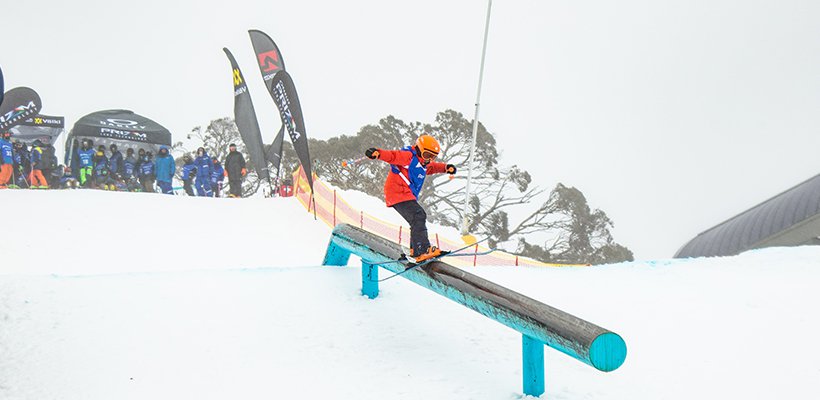 Saturday it was the skiers turn to impress in the Terrain Parks with their Slopestyle competition. Jindabyne local's Abi Harrigan and Chales Beaton stood on the top of the podium at the end of the event. The boarders headed to the Center Valley course for the Boarder cross competition which saw Callum Masjuck take the male title and Zara Kell once again on the top of the woman's podium.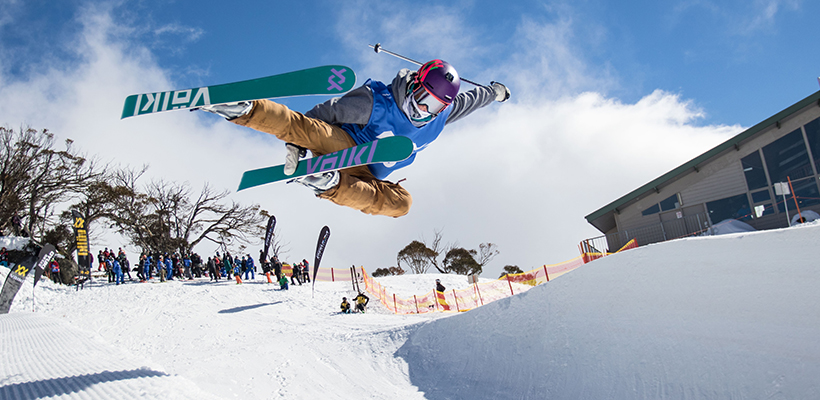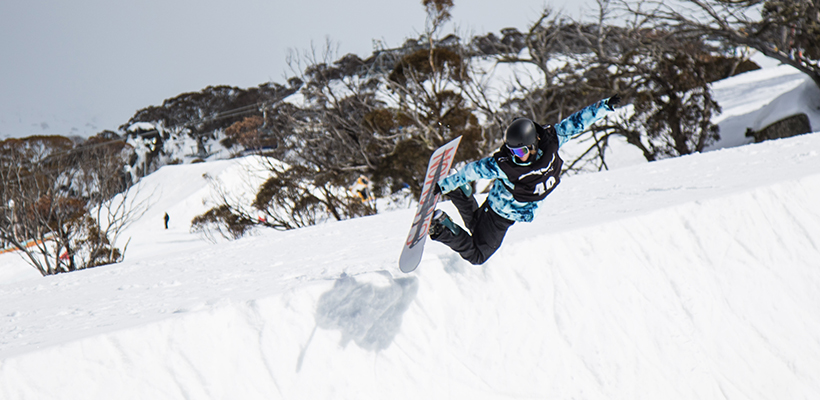 The final day was in the Halfpipe and saw the ski and snowboarders compete under blue skies with impressive runs from entire field across the competition. In the ski division, once again Abi Harrigan put down an impressive run to take the win and New Zealander Jasper Bloomfield was crowned mens' champion. Zara Kell completed the competition with her third national title and 12 year old Valentino Guseli took out the older competitors to win the men's title.