September 29 saw heavy snow flurries clear for a sunny day with blue skies, once the weather turned it on we were off for the second Rail Rampage, the last event in the Perisher Parks for the 2018 season! Riders young and old gathered at the top of the Front Valley Slopestyle Park as things got underway.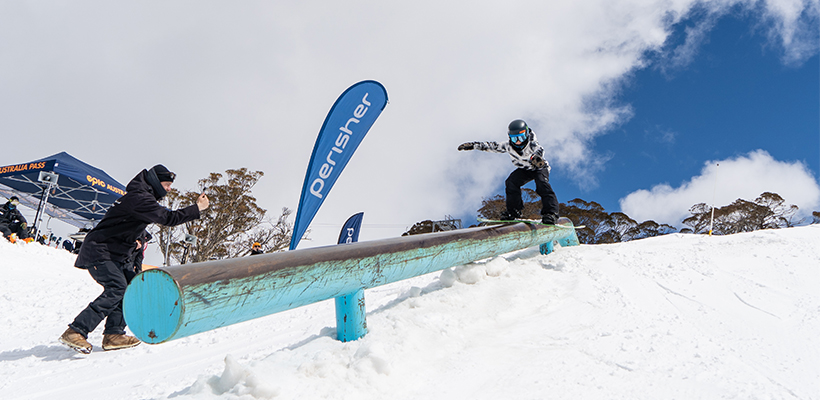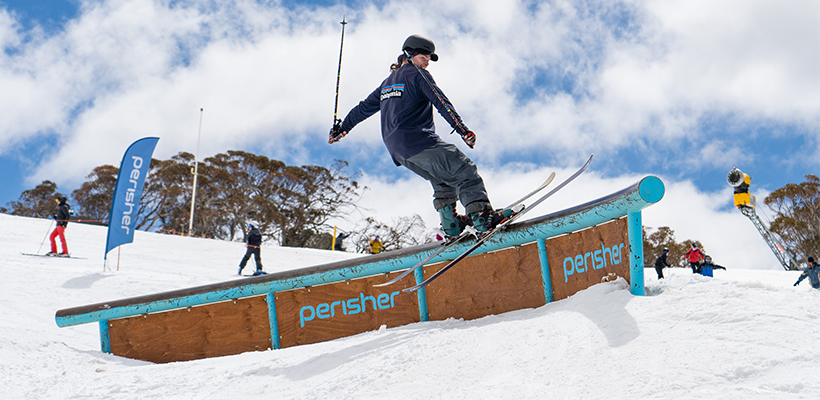 With 5 seperate features on offer there were plenty of options available for riders. At Rail Rampage it's all about giving it a go, pushing your limits with the support of your friends, trying something new, or landing the trick you've been trying to get for a while!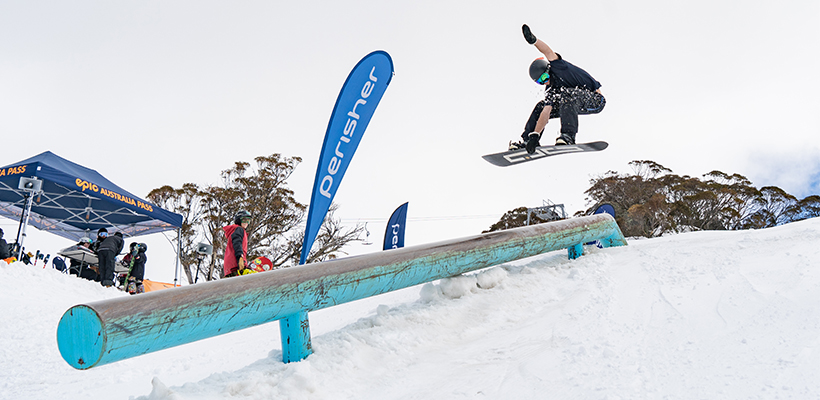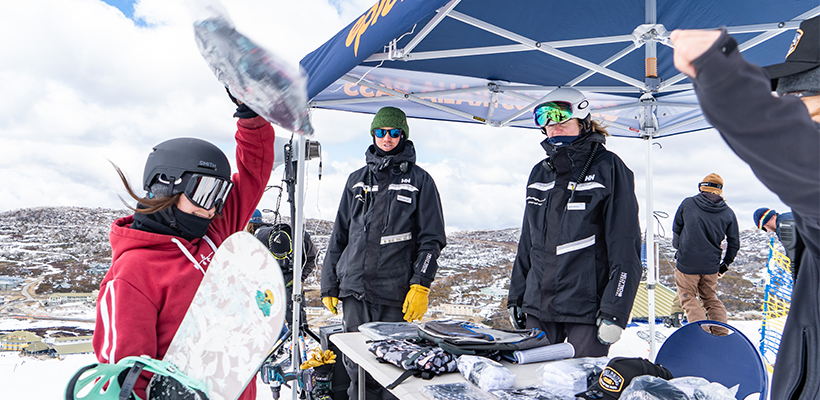 Lip slides, Hard-ways, pretzels, and k-feds were all seen throughout the jam, with some technical rail riding seen throughout the jam. A massive thank you to all competitors who came out to throw down and a shout out to the Perisher Parks crew for keeping the contenst set-ups in the Perisher Terrain Parks on point all season!