June saw it all kick-off with high-fives handed out as riders got tricks back, ticking the boxes bringing them back up to speed. The opening weekend Rail Rampage went off with riders stepping up quickly to take the prizes and praise. The laps began to fire with familiar features and new metal appearing night after night.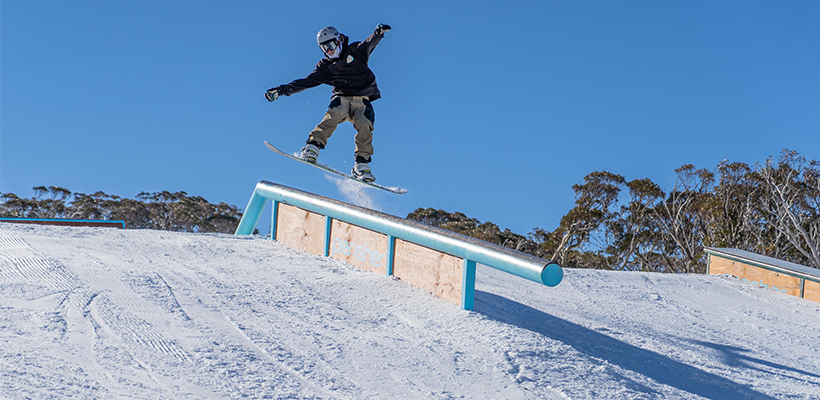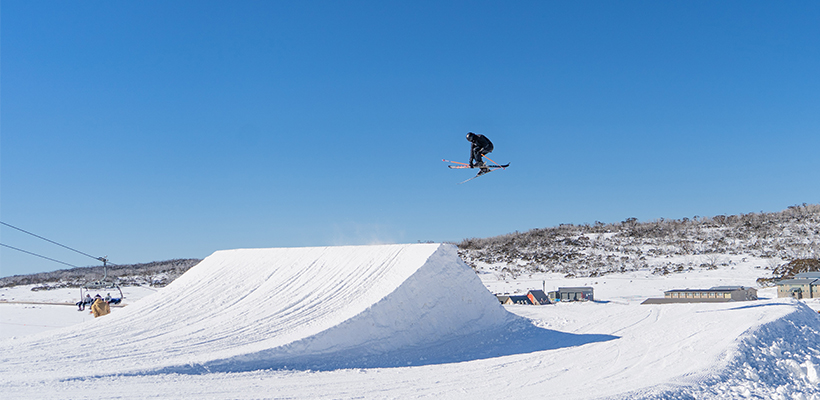 Features increased in size, the jumps in the Front Valley Terrain Park took shape, and so did the events. Rip Curl GromSearch, and the Perisher Parks Showdown both went down on Perfect Blue bird days, with plenty of progression being seen throughout.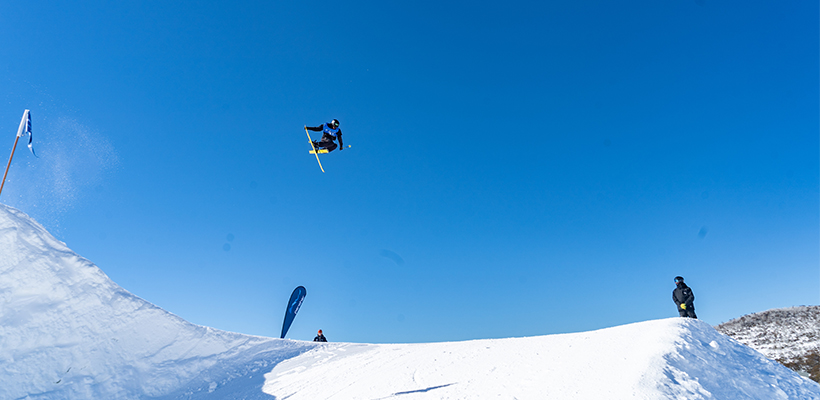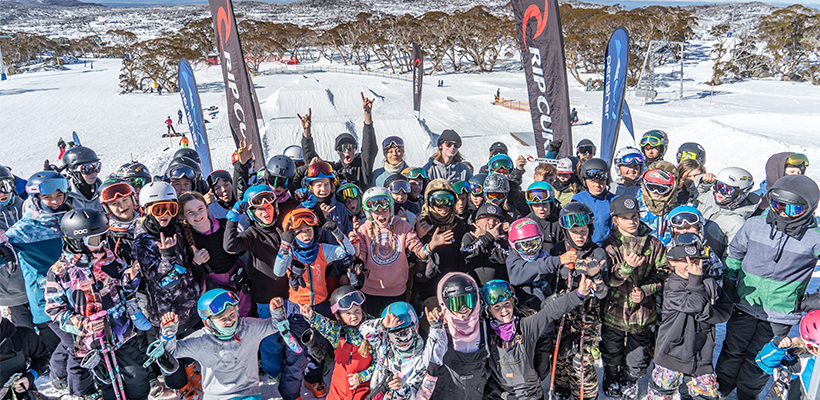 The opening of Australia's only Half-pipe & the Sun Valley Rider-cross later in August. The Volcom Team took over the Half-pipe for Pipe Jam. We also saw the arrival of an array of insane international talent come to join the locals to throw down. Stale Sandbech, Sebbe De Buck, Torstein Horgmo, Nick Geopper, Joss Christensen, Marcus Keveland, Mons Roisland, Mark McMorris, Emma Dahlstrom, Anna Gasser and many more all visited to get their share of laps in the Perisher Parks.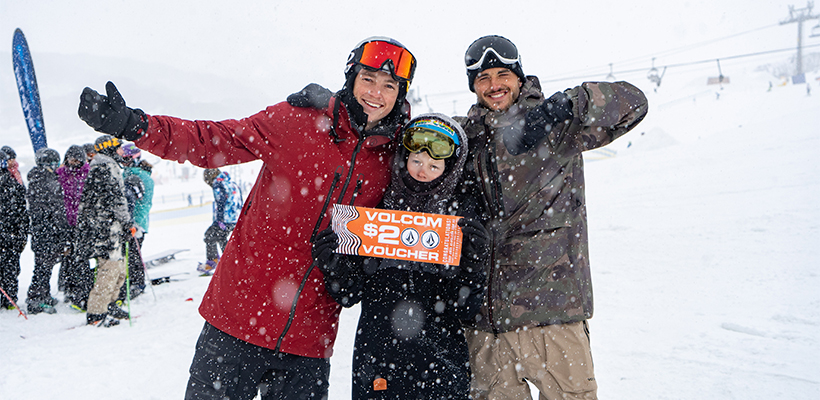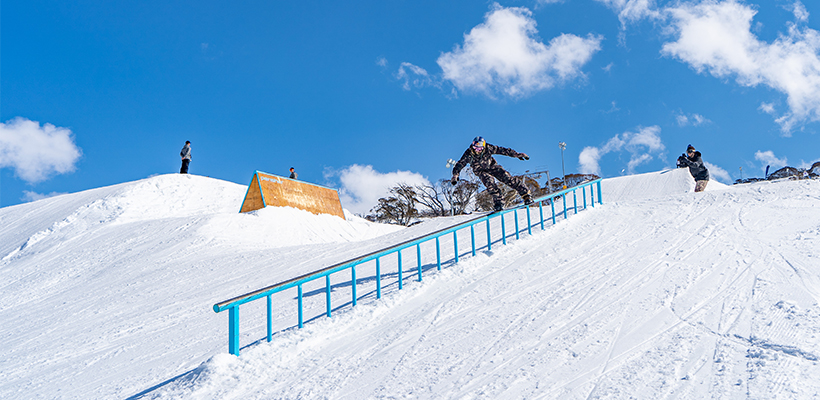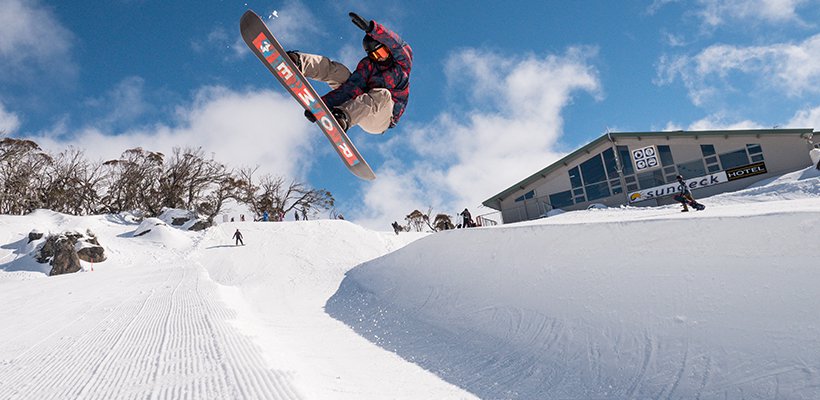 September was kicked off by 3 days of action packed competition at the Australian Junior Freeride Championships, where the nation's top juniors were joined in the Perisher Parks & Pipe by several international young guns. Once wrapped, was time for those slushy laps we all love. The parks saw a crazy amount of style, combos and 'my firsts' with progression throughout right through to October 7 when the resort and the Perisher closed its doors as another epic season drew to a close.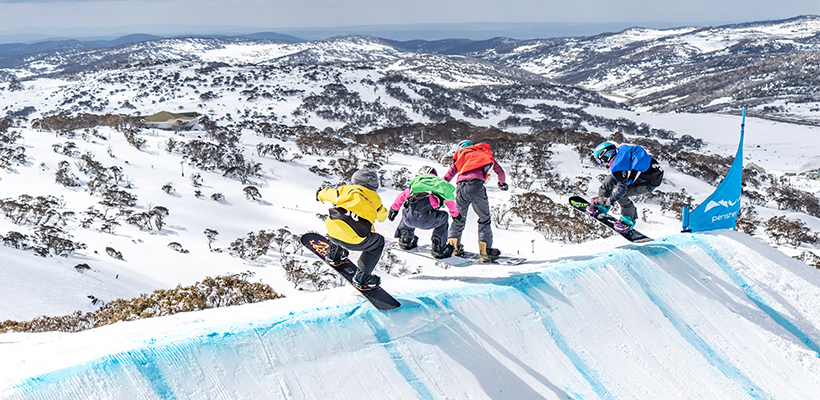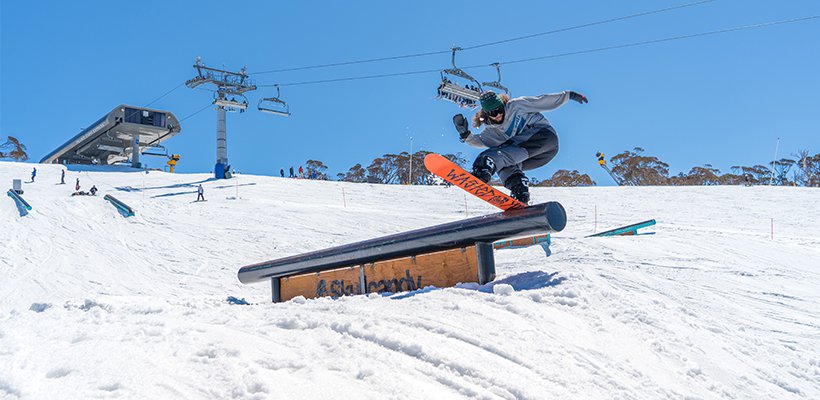 Thank you all, and whether you're heading overseas to ride more parks or simply planning to sit in the sun to enjoy summer, we hope you have an awesome break and we will see you for more laps next season! We'll be busy over the summer as we install a new quad chairlift to replace Leichhardt T-bar, so look forward more laps in Leichhardt Park next season!
Keep the riding going and lock down your 2019 Epic Australia Pass. The Epic Australia Pass is the best value season pass for Australians and connects Perisher with Whistler Blackcomb, Hakuba Valley Japan and the Best of the U.S. with 28 mountain resorts in four countries, all on one incredible pass.