We've come to the end of another ripping season in the Perisher Terrain Parks and once again the Perisher Terrain Parks Crew provided the goods from start to finish.
Early snowfalls in May got things off to a good start and the parks fired right away. The season kicked off in the parks with the June long weekend Rail Rampage. Riders got tricks back quickly and were handed out prize's courtesy of Volcom & Skullcandy.
July was blessed with cold nights followed by clear days and familiar features found their way into the parks. Front Valley, Leichhardt and Yabby Flats all got a good showing of freestyle goodness. The youngsters took over the Yabby Flats Terrain Park for the Rip Curl GromSearch while Front Valley played host to the Perisher Parks Showdown.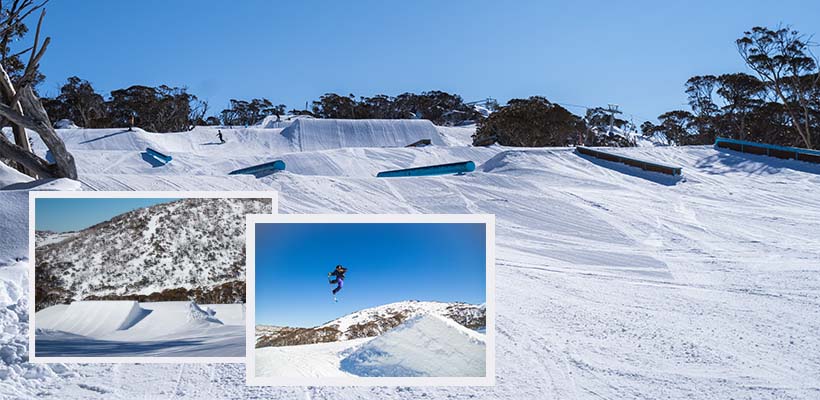 August saw massive consistent snowfalls and the parks started to increase in size. Leichhardt saw a rebuild becoming the park of the people with plenty of progression and fun to be found. Park perfection coupled with a brand new quad chairlift to access it; yeah it was a good time!
August also saw the build of Australia's only Half-Pipe and by this time all 5 parks, the half-pipe and 2 rider-cross courses were up and running. The month was rounded out by the Australian Junior Freeride Championships with 3 days of action across the parks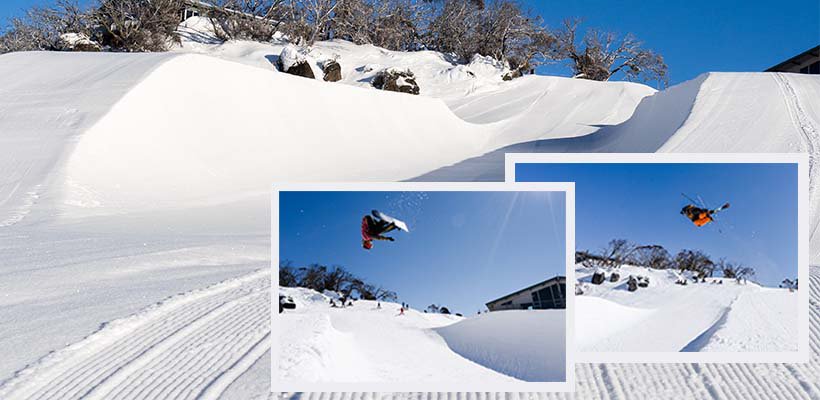 September rolled around and the pro's arrived to tear the Front Valley Slopestyle Park to pieces. This season sightings included Oystein Bratten, Anna Gasser, Clemens Millauer, Torstein Horgmo, Katie Ormerod, Billy Morgan, Joss Christensen, Ferdinand Dahl and many more. The parks continued to be prime all the way through spring. Leichhardt turned into a jibbers' paradise offering up a whopping 17 features to choose from while Front Valley kept on a solid serve all the way to closing day.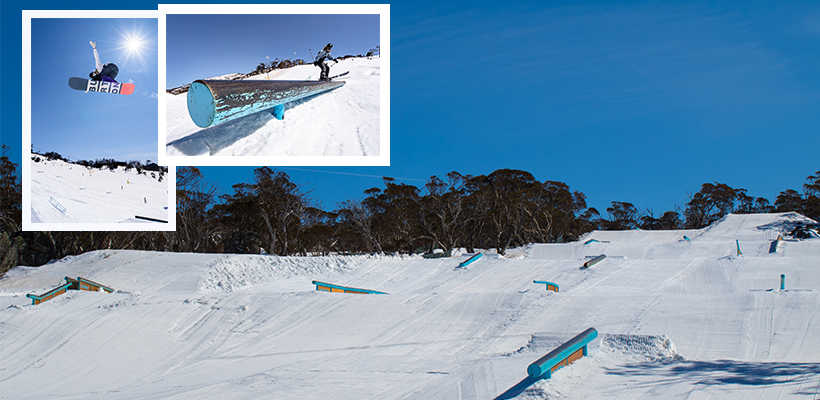 Thank you goes out to all the skiers & boarders, terrain parks crew, builders, groomers, snowmakers & everyone involved in making the terrain parks here at Perisher what they are!
If you haven't already, lock in your 2020 Epic Australia Pass! It's your ticket to the Perisher Parks next year & so much more with year round skiing or boarding in 4 countries!