Spring 2022 is on with slushy vibes firing out here, fast run-ins, soft landings and the all-time favourite time to ride park!
We've got five parks to choose from so there's something for all levels of progression. Here's our rundown of what to expect at each this Spring:
Piper Park
The go-to if you're warming up to riding park or out for a mellow cruise. With a creative box line featuring rainbow boxes to extreme wide boxes, it's the place for fun in the sun.
Yabby Flat
Step it up to Yabby Flat to progress your jump game further. With three different sized jump lines, you can test out new tricks on this progression perfect terrain.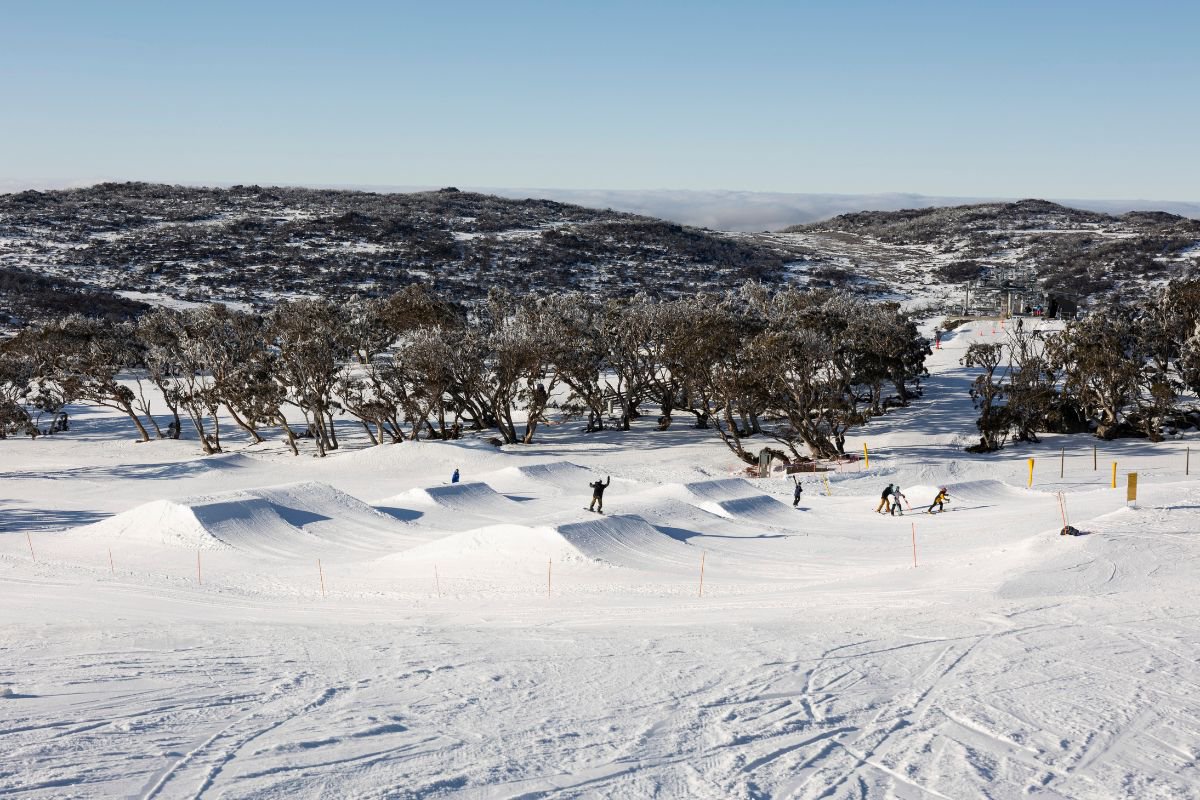 Blue Cow Park
For when you're craving a Blue Cow jib! Originally created for Interschools and perfect if you want to increase your skill level and accelerate your park game without a crowd.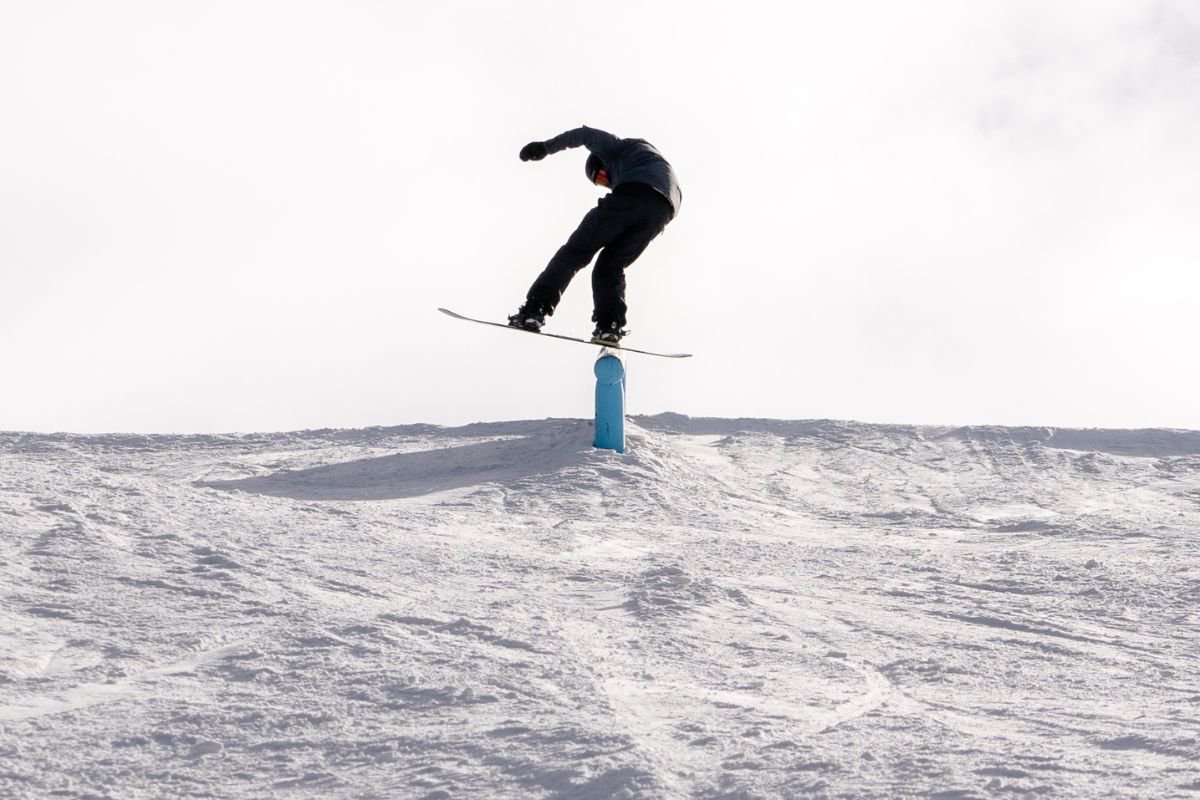 Leichhardt Park
Ready to take your riding to new heights? Leichhardt jump lines are great to intermediate to advanced Park rats with a two-jump line with an ultimate hip at the bottom. There is also a rail line that has a variety of features that increase in difficulty from Piper.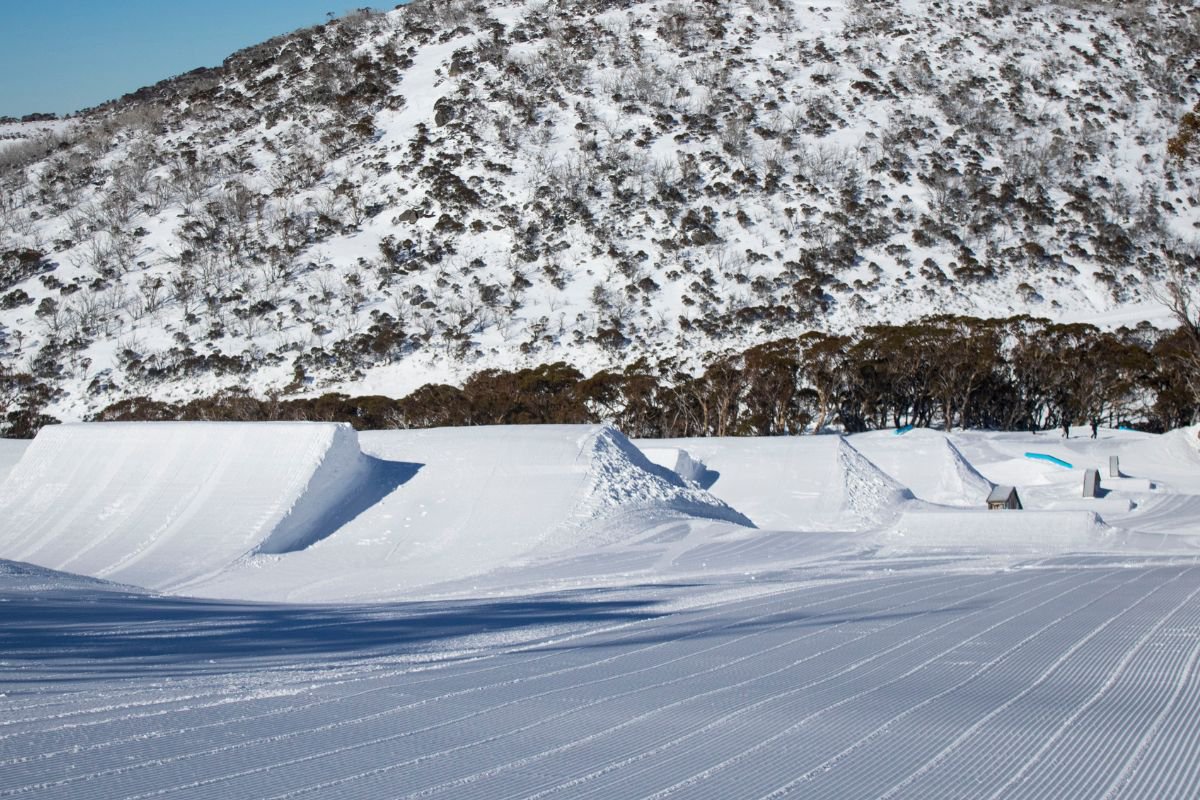 Slopestyle Front Valley Park
If you're ready to take your park game to the next level, then shoot over to the Slopestyle Terrain Park on Front Valley. Ride with the pros this Spring, with slushy landings to push your creative flair. To top it off, a rebuild is just around the corner! Stay tuned 😉
Spring has officially sprung! And we ain't mad about it! Get ready for a Park szn full of thrill, adrenaline and sending! Don't forget to tag @PerisherPark for your chance for a repost.
Happy riding y'all!