The Snowy Trail Park is here, Perisher's newest terrain park is ready to be shredded.
This park is perfect for your progression on boxes and rails, it includes up to 4 boxes of all different shapes and 2 rails for you to progress on.
The park is in a great location, easily accessible from the Leichhardt Quad Chair and right next to the Leichhardt Terrain Park, a dream spot when you're ready to step up your game. So, if you have a mixed group of riders, some beginner and some more advanced you don't have to split up all over the mountain! You can get your laps in, meet up down the bottom and share footage on the lift.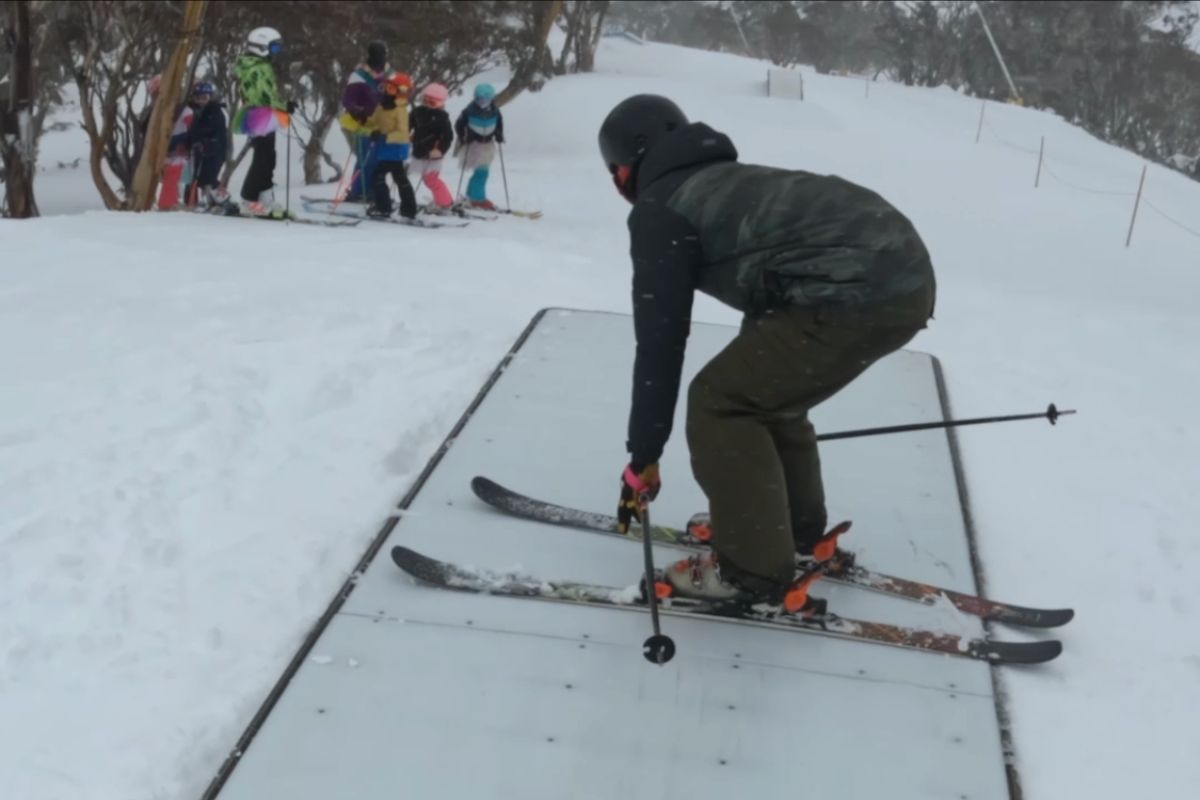 The park is perfect for windy and snowy weather days as its hidden between the trees keeping you protected in most conditions. All skiers and snowboarders are welcome so head on over to the Snowy Trail Park and shred it up. Have fun!!!! 🤘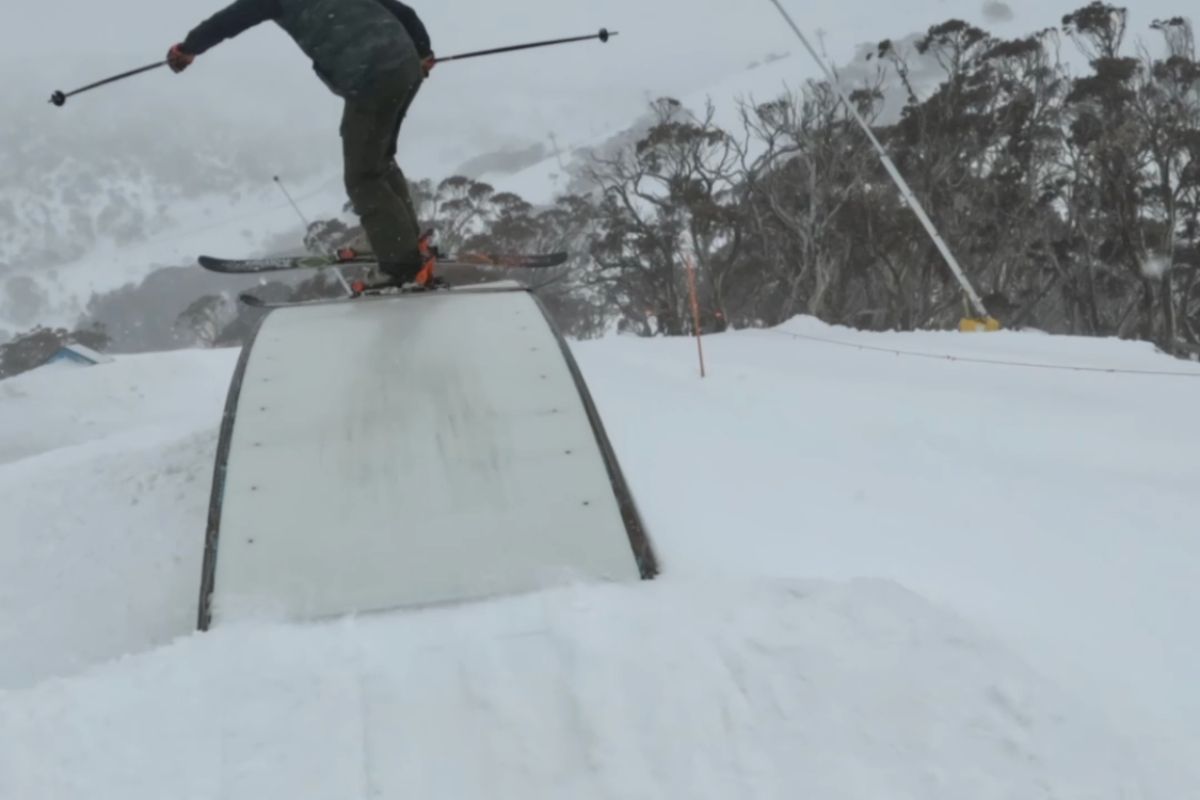 Happy Perisher Parks Spring Sessions! Yew 🤘