Spring Sessions 2022 is coming to an end and what a time it's been. The park has been the place to be this September/October, the conditions have been fantastic!
The Slopestyle Terrain Park is this week's spring park, it's filled with a slopestyle line and two rail lines.
The slopestyle line has a mix of both rails and Olympic-level jumps. The run starts off with two down rails at moderate difficulty before hitting an up rail sending you into the first jump. After hitting the first jump you'll get to a transfer before locking in your speed and hitting our world-class 60-footer! Even if you're not sending it on the final jump you'll get front row seats, watching the pros like Anna Grasser or Birk Rudd, Olympic Big Air medallists sending it at Perisher 🤟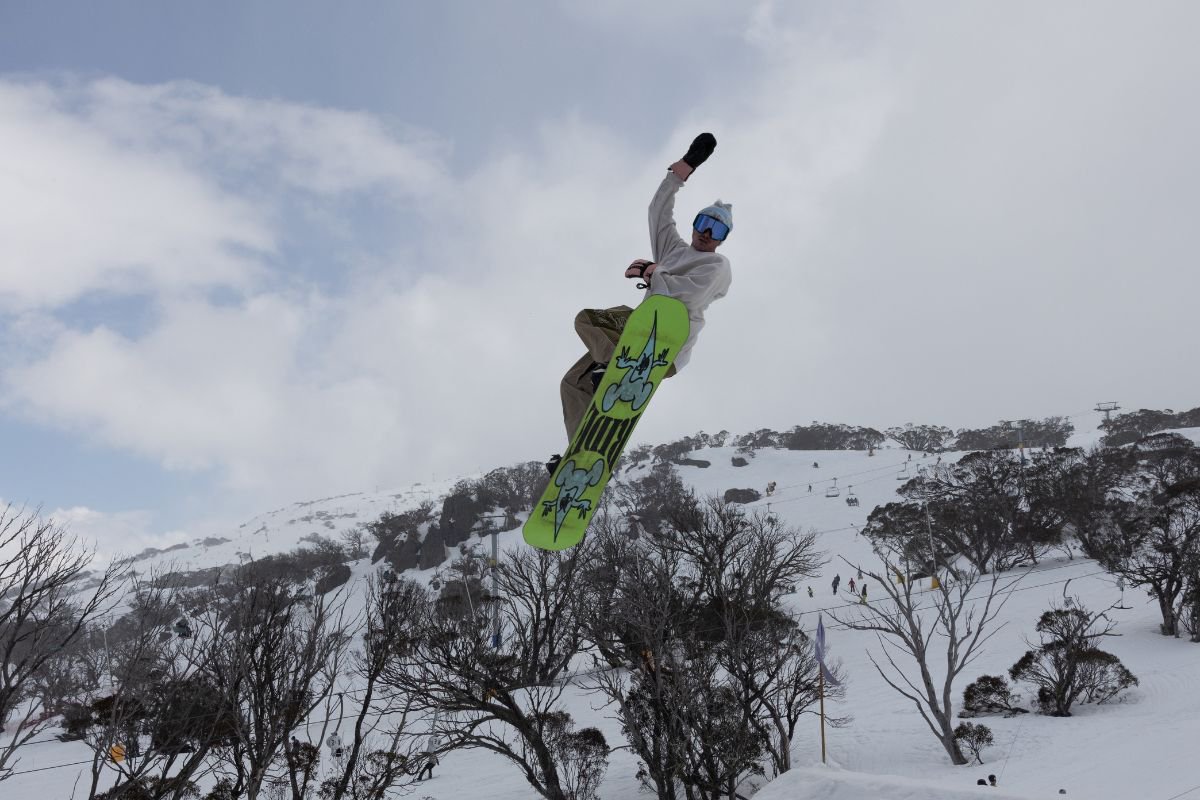 If you're more into rails the dual rail line has you covered, with rails ranging from beginner down rails to the double jail rail which is almost 40ft long and it's sick. It's also perfect weather to progress in the park, with soft, forgiving snow you won't even feel a stack!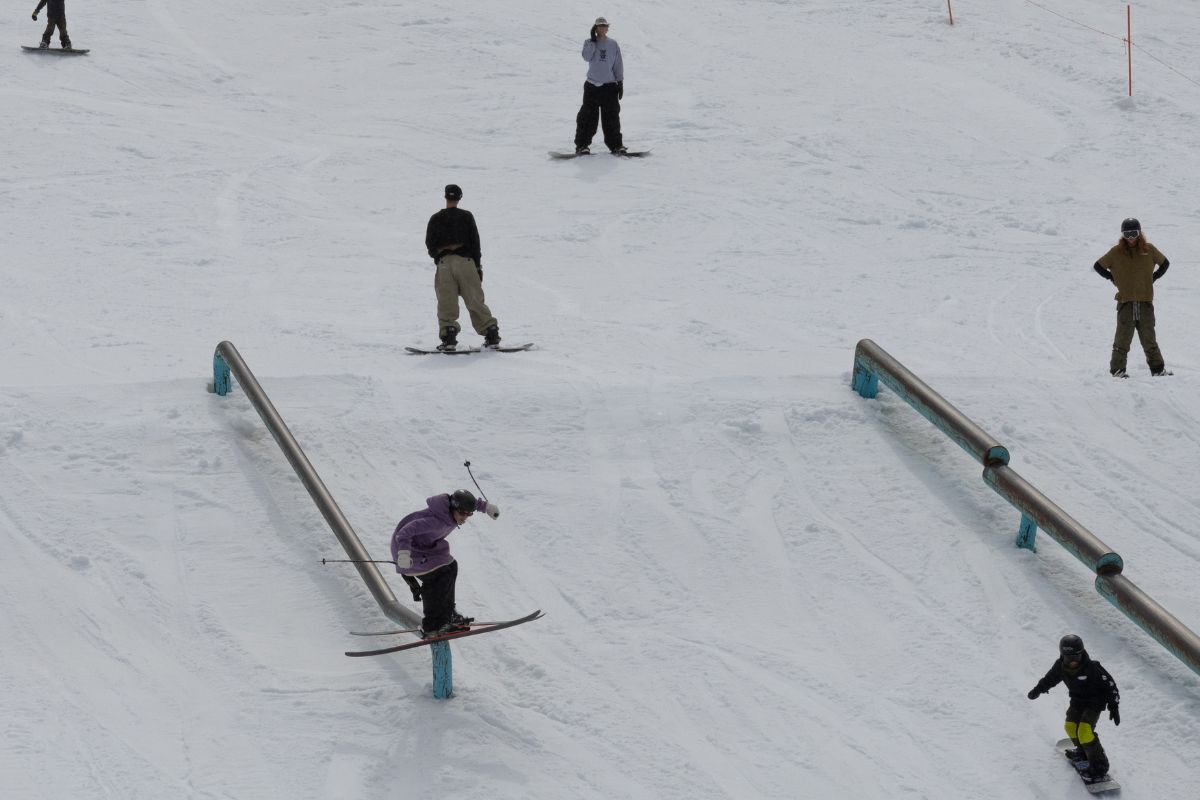 The Slopestyle Terrain Park is a wicked park for all riders to get out there on the jumps or even just spectate and watch the show!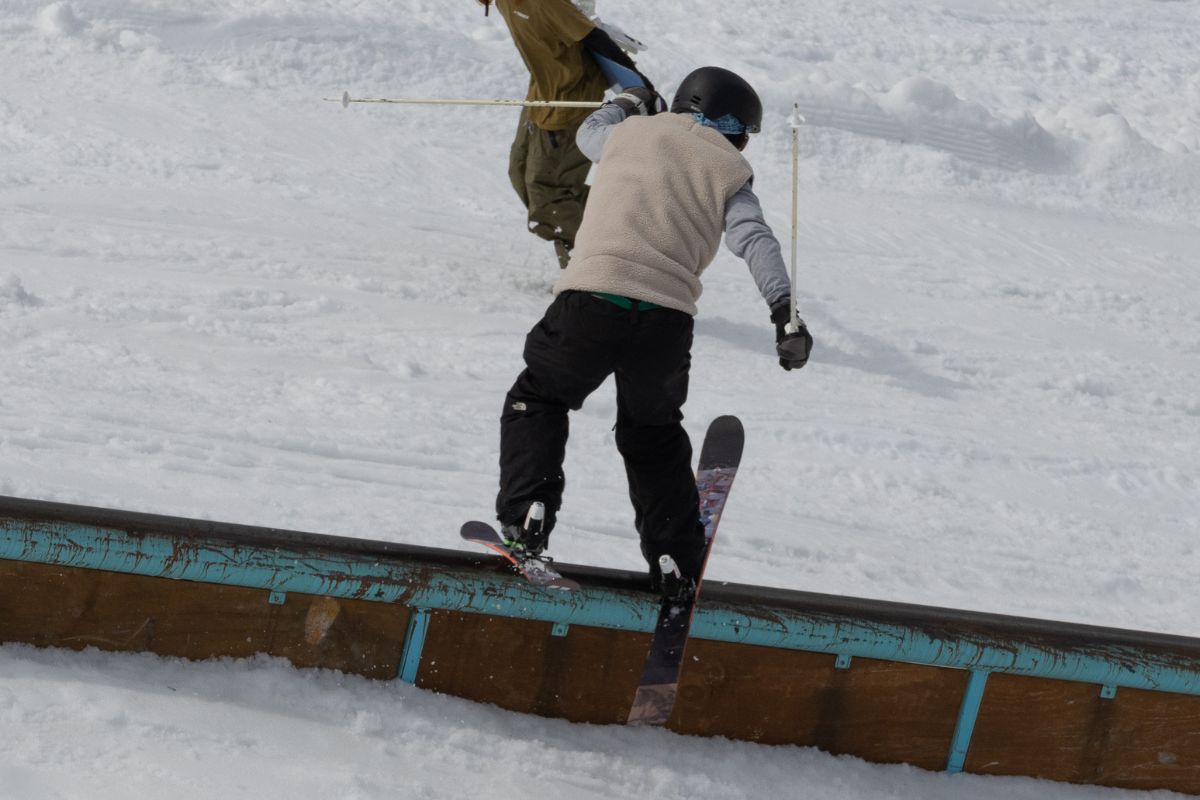 2022 Spring Sessions is firing, grab your mates, get in the park and have a sick Spring Session! Peace out, yewwww ✌️✌️