Protect your eyes from the sun: Oakley goggles are equipped with Oakley®'s industry-leading Prizm™ Lens Technology that provides increased visibility and optimized peripheral vision. Learn more about Oakley Prizm™ Lens Technology below:
PRIZM™ SNOW
Oakley's exclusive lens technology is designed to enhance colour and contrast so you can see more detail while up on the mountain.
SEE PRIZM IN ACTION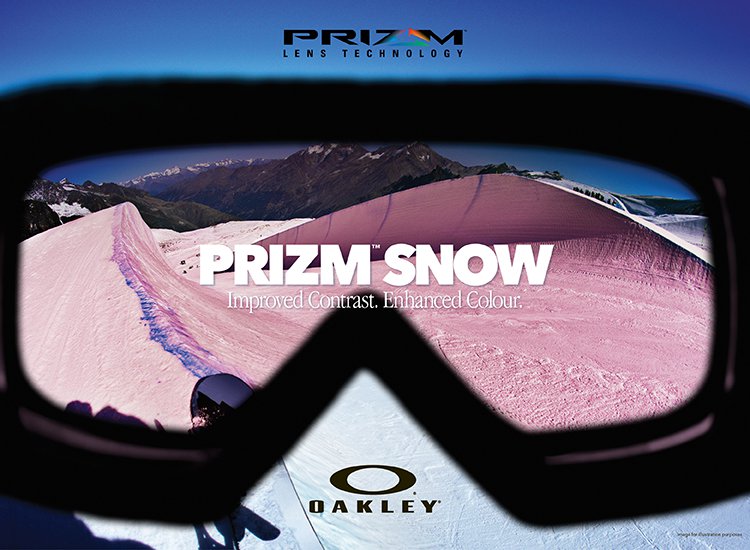 A PRIZM LENS FOR EVERY CONDITION :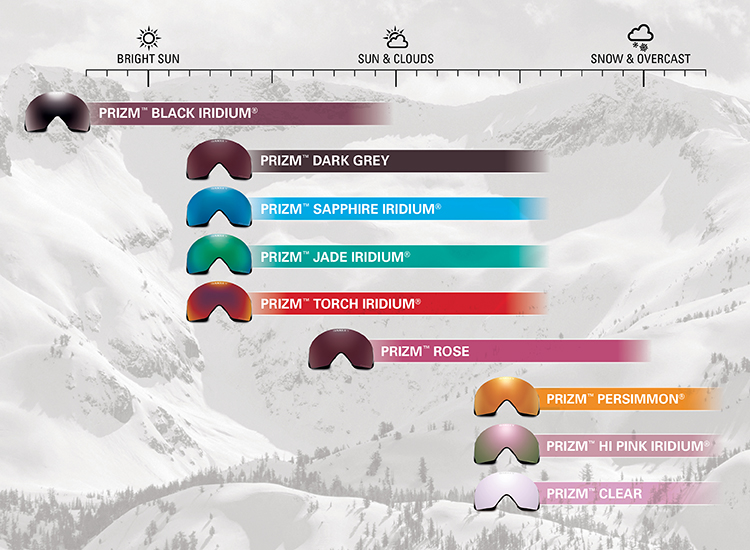 OAKLEY GOGGLES ARE AVAILABLE ON MOUNTAIN AT Slopestyle Mountain Sports
DON'T MISS THE 2022 OAKLEY DEMO DAYS @ PERISHER 4TH & 5TH August.