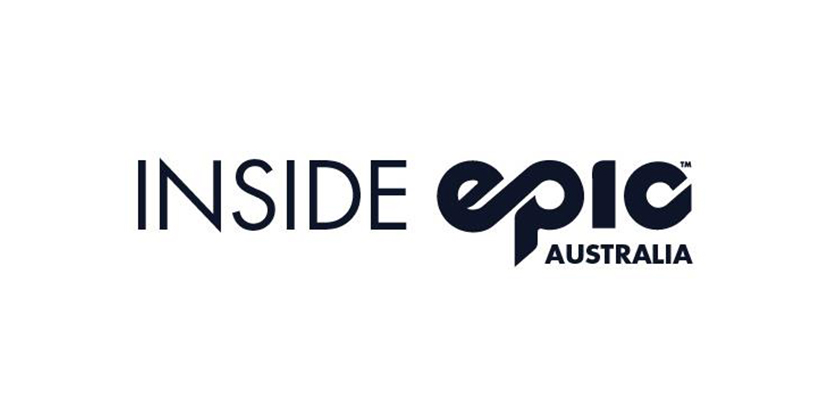 ---
This is What EpicService Looks Like
It's time to meet this year's EpicService winners! Vail Resorts' EpicService Award showcases employees who, during 2016-2017, blew us away with their examples of EpicService. This award is our highest level of recognition for service and it's earned and awarded to those employees who go above and beyond, re-imagine service and embody our service mantra: Own It. Personalize It. Elevate It.
This year, there were more than 2,500 employees nominated for EpicService from across the Company. From these, each line of business was asked to select one winner to represent them at the annual EpicService winners' Experience of a Lifetime trip.
The 18 winners will be recognised at the upcoming all employee Town Hall, Summer 2017 Inside Edge, live from Beaver Creek on Tuesday, July 25 at 9am MDT. For three days around Inside Edge, winners will enjoy the beautiful Beaver Creek area on an all-expense-paid trip including the finest in lodging, dining and activities. Included in their itinerary is an exclusive dinner with CEO Rob Katz and other senior executives.
Did you know that all employees are eligible to win an EpicService Award? To nominate a fellow staff member email This email address is being protected from spambots. You need JavaScript enabled to view it. for their chance to be rewarded with an all-expenses paid trip to attend next year's Inside Edge!
.
Vail Resorts 2017 EpicService Winner - Alex Pappas, Perisher Bullocks Concourse Supervisor
Many of you would have seen Perisher's very own 2017 EpicService recipient, Alex, as you ride the Skitube each day.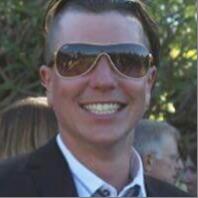 With a big smile and friendly personality, nothing is too much for Alex when it comes to helping Perisher's internal and external guests. This became abundantly clear in 2016 when Alex went above and beyond to assist a family who had missed their connecting transport back home… to Malaysia!
Vail Resorts 2017 EpicService Winners
---
Congratulations to all Winners! Own It. Personalize It. Elevate It.
---