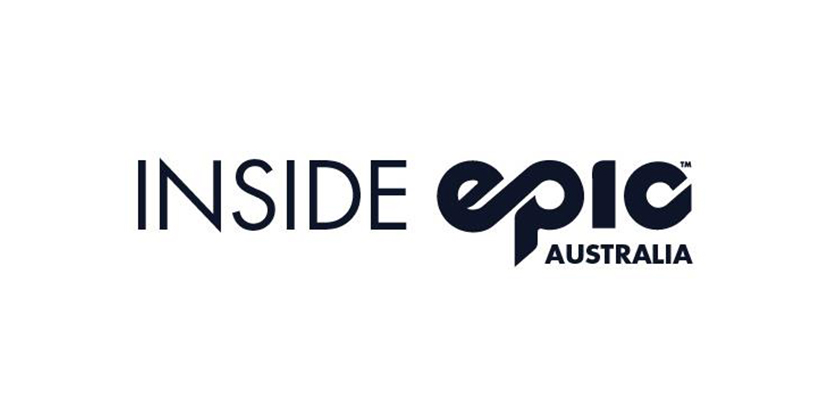 ---
Keeping it in the Family - Rowsons' Dominate Perisher
They say a family that plays together, stays together, and the old adage has sure hit its mark when it comes to the Rowsons! Growing up in the area, brothers Al, Mick and Dave have really made Perisher a family affair, bringing over 60 years of valuable experience to the company.
Al, Perisher's Hire Manager, has spent 36 years with Perisher and was the first EpicService recipient for the resort. Mick, Sales and Guest Experience Manager, will celebrate 30 years with Perisher at the Staff Service Awards this year. And Dave now completes the trio, joining his brothers at Perisher for 2017 in the role of Assistant Civil and Building Manager! Welcome Dave and thanks Al and Mick for your service to the wider Perisher family!
---
Women's Workboot Sale in Perisher Retail
Are you in need of a new pair of work boots this winter? Well the Salomon Women's Anka is currently heavily discounted for staff at the Perisher Retail store on the upper level of the Perisher Centre. Usually retailing for $199.99, staff can walk out with a brand new pair for $99.99!
---
Polish Your Turns with Free Snowsports Lessons
Free Staff Snowsports Lessons are available to all staff without the need to pre-book at Blue Cow and Smiggin Holes at 11am daily. To take advantage of this great perk please go to either the Blue Cow or Smiggin Holes Snowsports Meeting Place and make yourself known to the Supervisor as a Perisher staff member. This offer will be open throughout the season, however staff should note that in times of high guest volume, such as school holidays, availability will be limited.
NOTE: Perisher Valley is not available for this offer, staff wishing to partake in Staff Snowsports Lessons at Perisher will need to pre-book.
---
Experience of a Lifetime
Well it's not just the snowy skies that are putting the smiles on everyone's faces! Here's how our guests told us you created an Experience of a Lifetime last week:
Mountain Operations' Joel really connected with the kids on the Front Valley Magic Carpet for Night Skiing and really topped off a family's holiday!
Perisher Retail's Robert really knows his stuff when it comes to ski boots and was able to utilise his knowledge in assisting a guest to ensure their new boots fit like a glove over an old injury to make the most of their time on the slopes.
Snowsports Garth's ability to adapt to each child in a lesson to deliver a personable and friendly experience really helped one family take their skiing to the next level!
Props to the above staff, and to all Perisher staff for your continued efforts! Keep it up!
---
Jindabyne Night Bus
The Night Bus is a community road safety initiative providing a late night transport service to prevent drink driving and drink walking. The Night Bus Timetable is now online and from 28 June to 9 September 2017, buses will run from 9:45pm Wednesday, Friday and Saturday nights and pick up/drop off at various locations around Jindabyne and out to the Station (including East Jindabyne on Wednesday nights). Cost is a $2 gold coin and there is on-board security on each bus for your safety.
---
Seriously, Who Doesn't Like Fudge?
Lucky staff may have noticed some friendly volunteers from the local Jindy Op-Shop and Jindabyne/Perisher United and Anglican Churches handing out fudge last Saturday. Yes, you read that right, free fudge! Well good news, they'll be back to share their treats with Perisher staff this weekend. On top of that, all Perisher staff are welcome to join in their free community events.
July events include:
July 8 & 22 – Potluck dinner and movie night from 6pm at Adventist Alpine Village
July 26 – Jindy Op Shop Christmas in July (Jindabyne Uniting Church)
Every Wednesday – Jindy Op-Shop free community dinner (soup kitchen) and board wax
Every Saturday – Jindy Op Shop 10am-2pm
Every Sunday – Sunday Funday/BBQ Service and Ride Day: Jindy Op-Shop at 9:30am and Perisher Alpine Church at 12pm
---