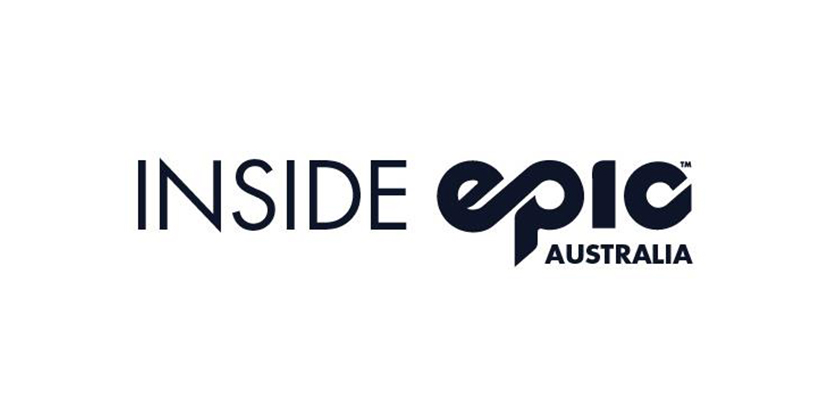 ---
Staff Race Night and BBQ - Tonight!
While registrations for the Perisher Staff Race have now closed, you can still come along and enjoy a free BBQ, get some turns in down Front Valley under lights and hit up the Park tonight! The BBQ will fire up at 5:30pm and the V8 will turn exclusively for staff access from 6pm to 9pm. For pre-registered competitors, the racecourse will be open from 6pm to 7:30pm. See you all there!
---
Employee Engagement Survey- Have You Had Your Say?
Thank you to everyone who has participated in the annual Employee Engagement Survey (EES). The information we receive from our employees through the EES will help us gain a better understanding of where we've made progress and how we can improve upon our employees' Experience of a Lifetime.
If you're yet to complete the EES don't miss out on this opportunity to confidentially share your thoughts and opinions about your experience working at Perisher and at Vail Resorts. The EES will close on Friday 28 July.
---
EpicService - Tell Us About it!
The EpicService award is Vail Resorts' highest level of recognition for service and it is earned and awarded to those employees who exceed expectations, have innovative service ideas and embody our service mantra: Own It. Personalize It. Elevate It. The EpicService award recipient from each company within Vail Resorts receive an all-expenses paid trip to the Inside Edge the following year in the US.
So tell us about who you know who has provided EpicService this season for their opportunity to be recognised for their efforts! .
To nominate email This email address is being protected from spambots. You need JavaScript enabled to view it.
---
Snowy Hydro Apprentices Take Up Secondment with Perisher
Sam Pitzner and Sam Jones from Snowy Hydro recently undertook secondment with Perisher's Mountain Electrical and Lift Operations departments respectively. This was the result of a collaborative effort between both Perisher and Snowy Hydro to give our local apprentices greater exposure to opportunities for learning and development while undertaking their apprenticeship.
The feedback from both Sam and Sam, and Snowy Hydro, has been very positive, with the guys picking up extra skills and vastly increasing their knowledge base for their respective disciplines from their time at Perisher. We look forward to welcoming more of Snowy Hydro's apprentices to Perisher in the future!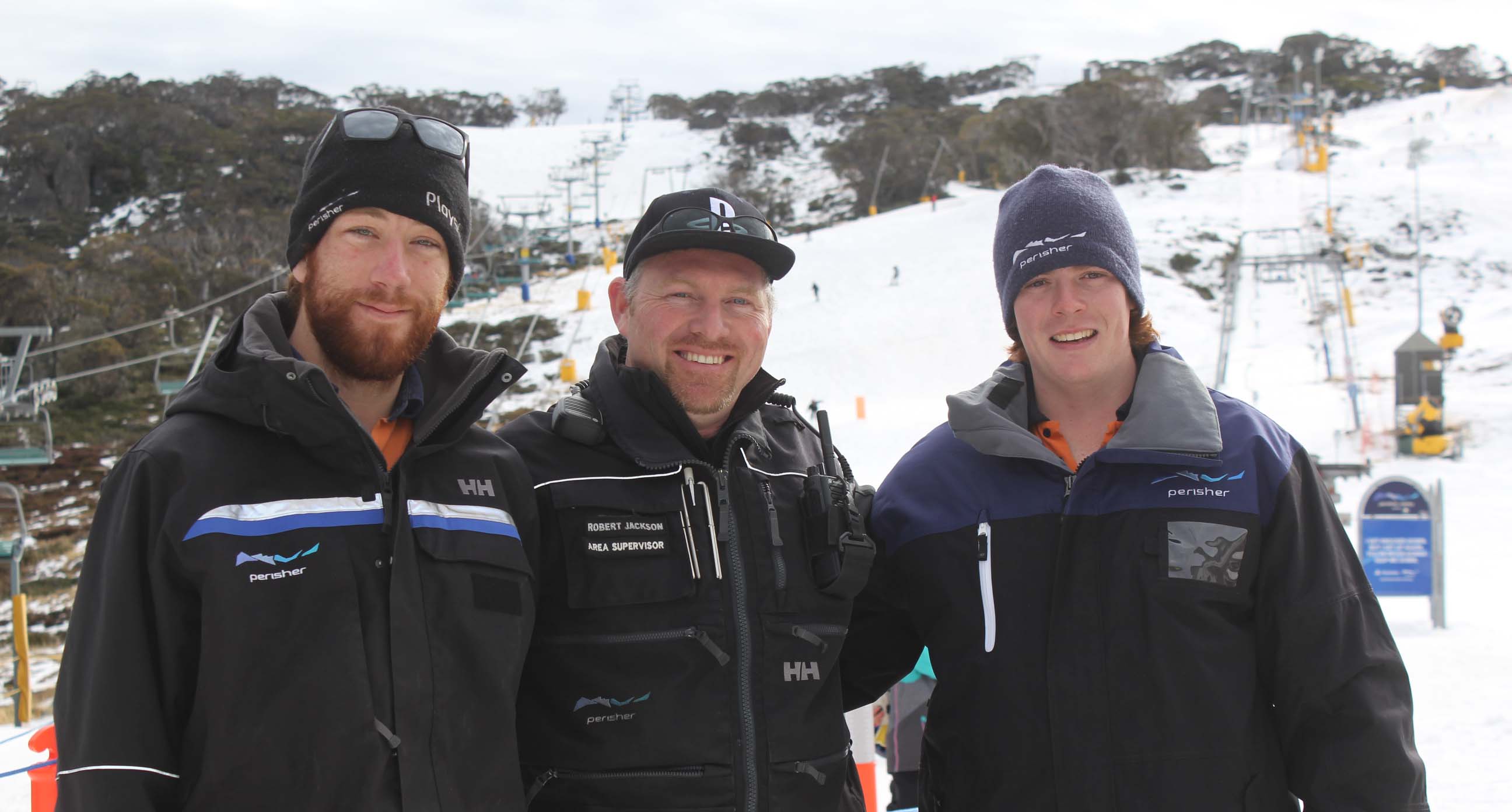 ---
Experience of a Lifetime - Rising to the Challenge!
'Perisher staff really know how to problem solve with flair. When our guests give us conundrums, you give them nothing but solutions with service! Here's how our guests told us you solved some of their potential predicaments this week:
Ticket Scanning Steph took a firm, fair and friendly approach to guests on a very busy Mt P Triple Chair to ensure the queue was organised, all chairs were full and tickets were checked with a smile! Multitasking at its best!
Guest Services' Stacey was extremely patient and helpful in assisting a guest who was having issues in adding a Max 6 lesson and applying an Epic Pass discount to her pass.
Perisher Valley Hotel's Alyssa took it upon herself to help a guest who had a work dilemma unfold while they were in the resort. A little bit of troubleshooting resolved the problem quickly and efficiently and made for a most appreciative guest!
Props to all Perisher staff, keep up the great work!
---
Don't Forget to Slip, Slop, Slap !
'No matter what the weather, remember to be sun safe and slip, slop slap! There is free sunscreen for all Perisher staff available from the HR Office in the Perisher Skitube Building, so drop by to keep yourself protected from those harmful UV rays. Goggle tans are so not cool...
---
Employment Opportunities - Hakuba47/Happoone Snowsports School, Japan (Snowsports School Staff Only)
'Hakuba47/Happoone Snowsports School, Japan are currently looking for Ski and Snowboard instructors for the upcoming 2017/2018 winter season. To apply please email This email address is being protected from spambots. You need JavaScript enabled to view it. with your resume: email This email address is being protected from spambots. You need JavaScript enabled to view it..
---