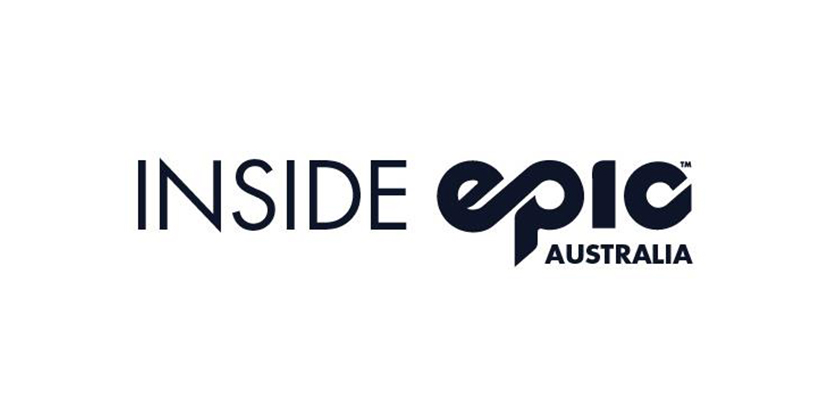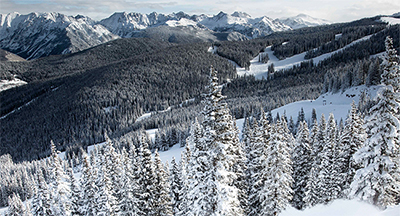 ---
Inside Edge
Each year a special event called Inside Edge is held in one of the Vail Resorts iconic locations in which our Chairman and CEO Rob Katz hosts a variety of events through a live telecast. The telecast includes an update on the Business, the awarding of the Epic Service Awards to each nominee and a Q&A panel with the entire Executive Committee taking questions from staff. This year included a special announcement around Vail Resorts commitment under Epic Promise to achieve a Zero Footprint by 2030. Below are the attachments for you to be able to view each segment of this great event, keep an eye out on the Epic Service winners video for our very own Alex Pappas receiving his award!
Opening & State of the Business: https://vimeo.com/227297847
Epic Service Winners Celebration: https://vimeo.com/227300987
Epic Promise For A Zero Footprint Announcement: https://vimeo.com/227301294
EC Panel Q&A: https://vimeo.com/227300064
The password for all videos: Dr!ve
---
Overseas Employment Opportunity - Vail Resorts Park City, Utah, USA
Park City is coming to Perisher and are looking for team members who thrive in the outdoors, love the mountains and are passionate about what they do.
Park City recruiters are looking to hire for a variety of positions including Lift Operators, Ticket Sellers, Hospitality Front and Back of House, Housekeepers, Rental Technicians and Ski and Snowboard Instructors. Successful applicants must be eligible for the J1 Visa by being a current or recently graduated tertiary student.
Please note there are also limited H2B Visa opportunities available for Advanced Cooks who have a minimum of 3 years' commercial cookery experience and also for Level 3 and above Ski Instructors. In addition H2B visa opportunities will also be available for Kirkwood and Northstar for Advanced cook applicants in these interviews.
Interviews will be held at Perisher on Thursday 10 and Friday 11 August. For more information or to book an interview timeslot, email This email address is being protected from spambots. You need JavaScript enabled to view it. with your updated resume and preferred interview date.
---
Our Epic Promise For A Zero Footprint By 2030 - Update
A Message from Rob Katz:
Last week, we announced the Company's Epic Promise For A Zero Footprint, and today I wanted to provide more context on the significance of this initiative for our Company, for the industry and for the environment.
Since last week's announcement at Inside Edge, we have received overwhelmingly positive feedback from so many of you as well as great comments from a number of people outside the Company. I hope these comments resonate with you as they have with me as evidence that doing the right thing is always the right thing:
Al Gore, former U.S. Vice President and environmental enthusiast | Congrats @VailResorts for doing the right thing for our planet by committing to a zero footprint http://www.epicpromise.com/zerofootprint #epicpromise2030 (Via Twitter on Tuesday, July 25)
John Hickenlooper, Colorado Governor | Wow-can always count on CO to lead the way on enviro stewardship but this raises the bar to a new level! Great job @VailResorts #epicpromise (Via Twitter on Tuesday, July 25)
Carl Pope, Climate of Hope co-author and former head of the Sierra Club | "It's the leadership of companies like Vail Resorts that recognize that this is good business and good for the environment that will truly make a difference in the world."
Mindy Lubber, Ceres CEO and President | "We applaud Vail Resorts for their bold leadership and commitments that will help safeguard and accelerate the transition to a sustainable, low-carbon economy. We are also thrilled to welcome Vail Resorts to the Ceres BICEP Network and look forward to working with them as they become a more powerful voice for stronger climate and clean energy policies."
L. Hunter Lovins, Natural Capitalism Solutions President and Founder | "Congratulations to Vail Resorts for making such a bold environmental commitment. When companies do right by the planet, they do right by us all. I particularly appreciate their creation of even more demand for renewable energy. Here's hoping many companies are inspired by Vail Resorts and create their own ambitious commitments. It's what the world needs now. It also happens to make great business sense."
I also wanted to share that, with our commitment, Vail Resorts was accepted as the first travel and tourism company into the RE100. The RE100 is a collaborative initiative uniting 102 global, influential businesses committed to 100 percent renewable electricity. The initiative includes global sustainability and energy leaders like Apple, Ikea, Google, Facebook, Nike and Starbucks who are all collectively working to massively increase the demand for and delivery of renewable energy. The RE100 is truly a who's who of the most respected companies in the world and the fact that we are on that list says a lot about who we are as a Company, and the "company" we keep. Click here to learn more about RE100.
While I hope you join me in feeling incredibly proud of this recognition, it's also a reminder of how much work lies ahead. You will be hearing much more about our Epic Promise for a Zero Footprint in the months and years ahead and how you can help ensure the Company gets to these lofty goals. It's exciting to think of the kind of global leadership we can demonstrate on this effort and I look forward to working with all of you to make this possible.
---