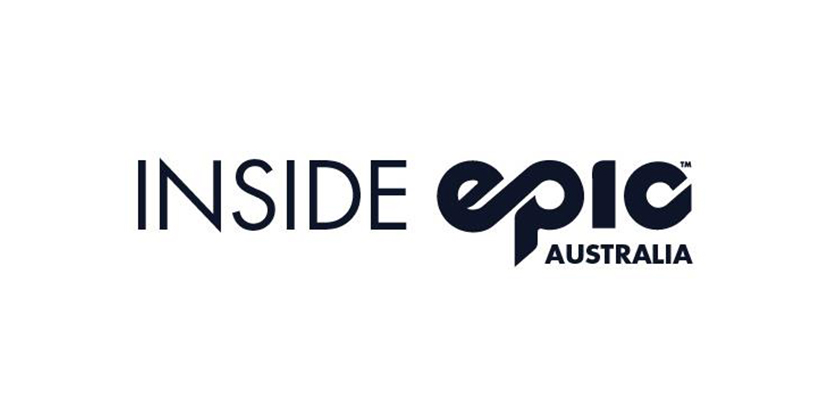 ---
2018 Epic Australia Pass Launch
Let your family and friends know the 2018 Epic Australia Pass is here! For only $779 for Adults, $439 for students (up to year 12) and $559 for seniors (65 years and over). Now's the time to lock in 2018 Epic Australia Passes with only $49 upfront and the balance on 1 May 2018!
---
Looking For Some More Work?
Have you been notified by your manager that your department is winding down and you will soon be finishing up for End of Season? Are you still keen to stay around for a few more weeks and looking to pick up work in another department?
We have a small number of cleaning positions in the Resort Facilities department to fill, day shifts only.
Please contact HR, phone 6459 4600 or email This email address is being protected from spambots. You need JavaScript enabled to view it. to enquire.
This email address is being protected from spambots. You need JavaScript enabled to view it.
---
Snowy Monaro Shire Council Elections
As you may know, the local council elections are coming up; this is the first election under new council. Locally registered residents have to vote. If you are unsure about your registration you can contact the Australian Electoral Commission www.aec.gov.au.
You can Pre-Poll vote from 28th August until 8th September at the Memorial Hall in Jindabyne. On the 9th September, Polling places in Jindabyne (Memorial Hall) and Perisher (NPWS Building) will be open from 8am to 6pm.
There are 4 council nominees from Jindabyne and 2 from East Jindabyne. Click the link to learn more about who they are. Please vote thoughtfully to ensure the best future for our community..
---
Perisher Staff Year Book
Your manager has been informed, it is time to take a picture for the 2017 Staff Year Book. Get your team or department together and say cheeeeeese! Let your creativity soar, funny pictures are welcome!

---
Experience of a Lifetime
We love receiving great feedback from guests and see how happy they are. Perisher staff make it happen week after week, thumbs up for that! Here are some of this week's comments.
I just want to say a big thank you to ski patrol, and in particular Lauren Jorrel and Art. They both looked after me so well when I had a fall at Blue Cow and got me back home safe and sound. The rest of the staff on ski tube was amazing in helping me get out as well. Hopefully it's a quick healing injury because I can't wait to get back up this season. If you could pass my thanks onto Lauren and Art I would appreciate it. Thanks again, Caitlin
Hi all, Just wanted to let you know what a fantastic snowboarding lesson and subsequent day on the slopes we had today. Our instructor this morning at Smiggins, Danny was amazing and was able to successfully coordinate our large group with varying abilities. He suggested extension skills for those who were able and provided continued support for those who required it. He was exceptionally good at explaining the skill and what we needed to do. Thank you for such a great day! Danny got a few comments this day, well done!
A great time skiing at Smiggins today and "Liftie of the day" goes to Ethan at the top of the chairlift. Friendly and very good with people not used to riding the chair. He was particularly helpful with a first time user (child) I went up with slowing down the lift and giving him clear instructions. Every time we went up he was greeting people or shovelling snow and he clearly has a good work ethic.
And don't forget, the deadline for the EpicService Nominations is this Sunday! Send an email to This email address is being protected from spambots. You need JavaScript enabled to view it. if you know someone who exceeds expectations..