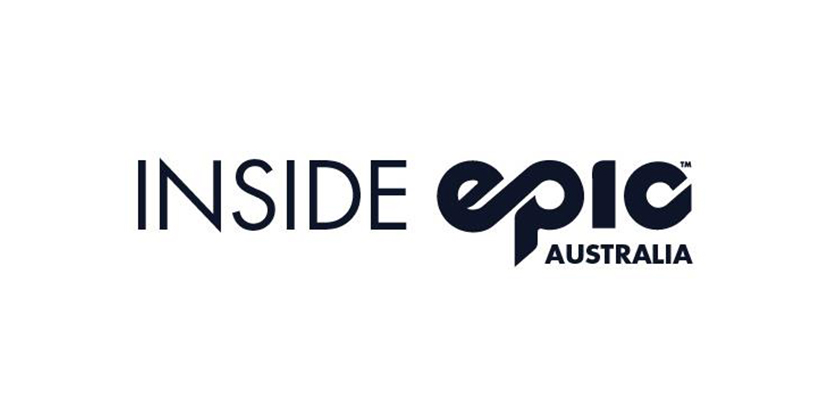 ---
EpicService Award – Top 3 Nominees
Thank you everyone for the generous amount of nominations! It was great to read them all and so hard to pick only 3 of them. The top 3 nominees are invited to this year's Service Award Dinner along with our staff members who have achieved a milestone of 10, 15, 20, 25, 30, 35 and 40 years of employment with Perisher. This year's top 3 nominees are:
Catherine Rusovan
Elliot Ross
Mick Rowson
The 2017 EpicService Award winner will be announced during the dinner on 13th September. We'll keep you posted!
---
2018 Epic Australia Pass Refund for Staff
Are you unsure about working here next season but don't want to miss out on the very affordable EPIC Australia Pass price? If you commit to it and do return next season, you will get a refund according to the "Season Pass Refund Purchased by Perisher Staff Policy". Don't forget the price will rise next Tuesday 12 September so get in now to lock in the best price. See the policy here for more information.
---
Mons Royale Online Sale - Extended and New Products added!
As staff, you get access to some great Mons Royale clothes at an even nicer price! The sale has been extended until 30th September, and there is a lot more goodies to choose from! Great quality first layers or lighter tops for your spring skiing, or even comfy underwear, they have it all! The password is "monssnow". Have fun shopping!
---
Disposal of Surplus Ski and Board Equipment
Don't want to take your skis or board home at the end of the season? There is an easy way to get rid of it! Perisher Hire offers you the possibility to drop your gear off in the Perisher and Bullocks Flat Hire Outlets. They will accept skis, boards and boots only. Do the right thing and don't leave them behind in your locker room!
---
Do you want to work in China? (Snowsports Only)
Opportunities are still coming your way, here is a brand new one! Thaiwoo Resort in China is now hiring for Ski and Snowboard instructors. You will need a Level 1 BASI or equivalent and be eligible for a Chinese Visa. To apply, send your CV, a recent photo and a brief cover letter outlining your motivations for this role to This email address is being protected from spambots. You need JavaScript enabled to view it..
Do you have any questions? Click here for more info.
---
Experience of a Lifetime
The days are getting longer, we've got heaps of fresh snow and some very happy guests. Couldn't ask for more! Here's some great recent comments from guests:
I would just like to extend my gratitude to both Bill Deline and Shane Nell from Ski Patrol. I was injured first lift on Thursday morning when a snowboarder crossed the track whilst I was on the T-Bar severely injuring my right leg. Bill was first on the scene and his professionalism and mannerism put me at ease immediately. Although in pain, he explained everything he was going to do. He made me comfortable whilst waiting for the support of Shane. The caring attitude of both men was amazing. I was transported to the Perisher Centre where I was diagnosed with an ACL rupture. Please pass on my regards to the men. Their professionalism and caring attitude was second to none and I would like to say thank you.
I had a private Freestyle Snowboard lesson with Adrian Powell at Perisher last week. It was the best lesson ever! Adrian is exceptional and I was impressed with his ability to cover things simply and accurately. We made significant progress during the lesson - and not just on the board slides I specifically wanted covered. His tips on general riding and on jump technique were spot on and extremely valuable .I'll be looking out for Adrian in the future! Many thanks...and keep that snow coming until the long weekend! :)