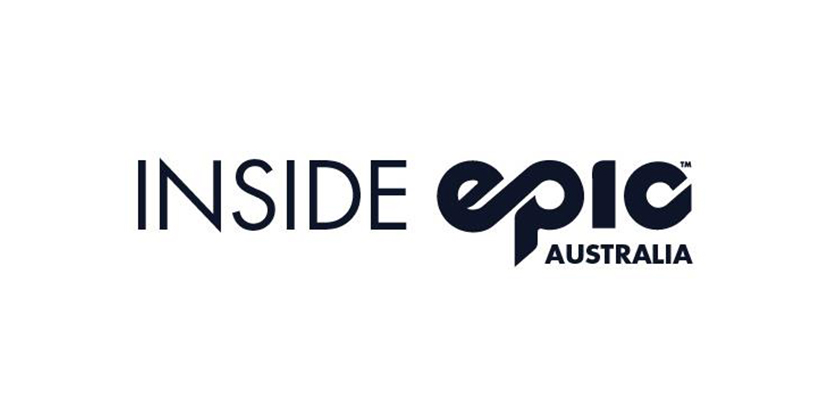 ---
Head Out and Have Some Fun!
On Sunday 17 September, enjoy the Mountain Dew Banked Slalom!

Our famous Perisher Terrain Park team are scouting the mountain for the best location to create the most challenging and fun banked slalom course. Get ready for a mixture of natural terrain and features crafted together by our Park team, hand dug when our snow cats can't make it in there. Not only could you win a super-cool sasquatch medal (for first second and third places) you can also win a bunch of prizes from Skull Candy - and just for entering you instantly go in the draw to win one of two Sony PlayStations 4s! Our course will cater for intermediates through to experts, and we're opening up the event to both skiers and boarders to battle it out for the crown. Entries Close Midnight Friday 15 September!

For more information about events:
---
Epic Australia Pass - Guaranteed Lowest Price Ends TOMORROW!
This season has been one for the books and we can't wait to share next season with you, it's going to be EPIC!
Everyone loves a killer deal so we want your help to remind your mates the Epic Australia Pass Guaranteed Lowest Price Ends TOMORROW!
Go on have a chinwag with your mates – show them those photos of you having an EPIC time at the snow, and plan your next one together…maybe Whistler Blackcomb? Or take your pick of the Best of the U.S.
---
Skitube Days
More than 140cm of snow fell last week and the spring riding conditions are the best in 17 years. On the back of this the bookings have been very strong and this coming weekend looks like another busy one. With the expected crowds this Saturday 16 and Sunday 17 September will be Skitube Days for all staff. Please ensure you're on the Skitube. The Peak timetable will run all weekend.
---
Are you Looking for Something Exciting to do Over Summer?
"Let's go Surfing" is hiring! If you love the beach and have experience in instructing or customer service this might be just right thing for you. They have some positions open for Sydney and Byron Bay, get in touch with them!
---
Experience of a Lifetime
We received this story a little while back and think that it's well worth sharing with everyone.

"Our daughters follow your season long programs. One was in the mini mites with Nicole and the other was in the Junior Devo team with Ali. Both Nicole and Ali were absolutely amazing with our girls! The care, attention, skill and enthusiasm that they tacked each session with (even during the Blizzard of OZ) were just awesome. Being our first year in the program we were not sure what to expect. I have never seen our girls look forward so much to their weekends as they did with both Nicole and Ali. At home we had to constantly face a countdown to "next Sunday". At school they bombarded their teachers with news of each weekend. I thought one day it would be great if our 4 and 7 year old could gain enough skill and competency to out ski us. Well I have to say that both my wife and I have now come to the realization that, thanks to Ali and her time with our 7 year old, she is probably the best skier in the family. We thought it would be great for our 4 year old to gain more skills and be able to handle some more challenging terrain. I filmed her on the last day doing a run chasing her mum down Front Valley and when we watch the video we are stunned at how much she progressed under Nicole's care. Please take the time to thank Ali and Nicole as they have both far exceeded our expectations with our girls. To leave the two most precious things in our lives in the hands of another person was a big deal for us. Our girls have never slept so well on a Sunday night!"

Well done Ali and Nicole, this is a great feedback!