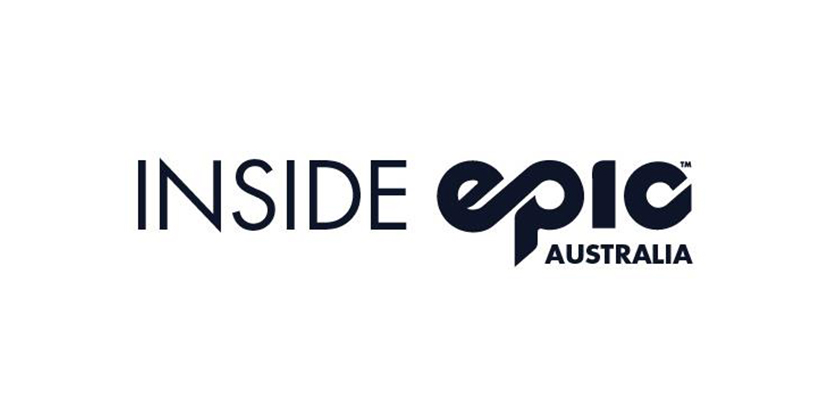 ---
Perisher's 2017 EpicService Award Winner is......
Our top 3 nominees for this year's EpicService Award were invited to join staff celebrating their employment milestones for a dinner this week. It was a great night with 490 combined years of dedicated work for Perisher and 3 wonderful stories about EPIC Service.
Mick Rowson, our 2nd Runner-up, is known for his high level of service to internal and external guests. Mick has been mentioned by staff for many actions from making sure clean towels were available to coach drivers by washing them himself, to buying coffees for Guest Services staff to show his appreciation on busy mornings. Always focused on the Guest experience, Mick will often be seen leading by example by shoveling out walkways or assisting Transport.
Elliot Ross is our 1st Runner-up. On top of his focus of cleaning the buses after a long day to ensure they are ready to go the next morning, Elliot is often seen coming into workshops borrowing gear to assist guests with car problems. On one such occasion Elliot stopped on his night off to help a guest in a blizzard stranded in the car park. The set of chains the guest had hired from down in town was missing some links so the guest hired another set from Perisher, which were the wrong size for his tyres. Elliot organised and fitted a new set of chains and got the guest on his way. The guest was not having an Epic experience until Elliot came along.
Congratulations to Catherine Rusovan, this year's EPIC Service Award winner! Catherine is being recognised for two outstanding acts of EpicService. When Cat heard a guest say his phone screen had been damaged and he was concerned about how he would be able to be contacted due to having two small children in lessons, she organised for a friend to repair the phone and return it to the guest. On a separate occasion, Catherine offered to drop two mates that had lost their car keys to the Barry Way and a short time later Cat offered to take a couple in the same situation back to their accommodation in Berridale.
Catherine won an all-expenses paid trip to the US to next year's Inside Edge!
---
2017 Leadership Summit: Drive
Eight of Perisher's senior staff recently returned from their trip to Keystone, where they took part in the Leadership Summit along with nearly 750 other managers from Vail Resorts. They spent 3 days talking, learning and exchanging experience about their Drive. Why do you do the things you do? Why do you push for results? Why do you expend more energy in particular areas or relationships? Why do certain things motivate you? It was a very quick but also extremely enriching trip. The Leadership Summit is a continuous process to develop our leaders and align Perisher with Vail Resorts culture. We look forward to sending more managers in 2018.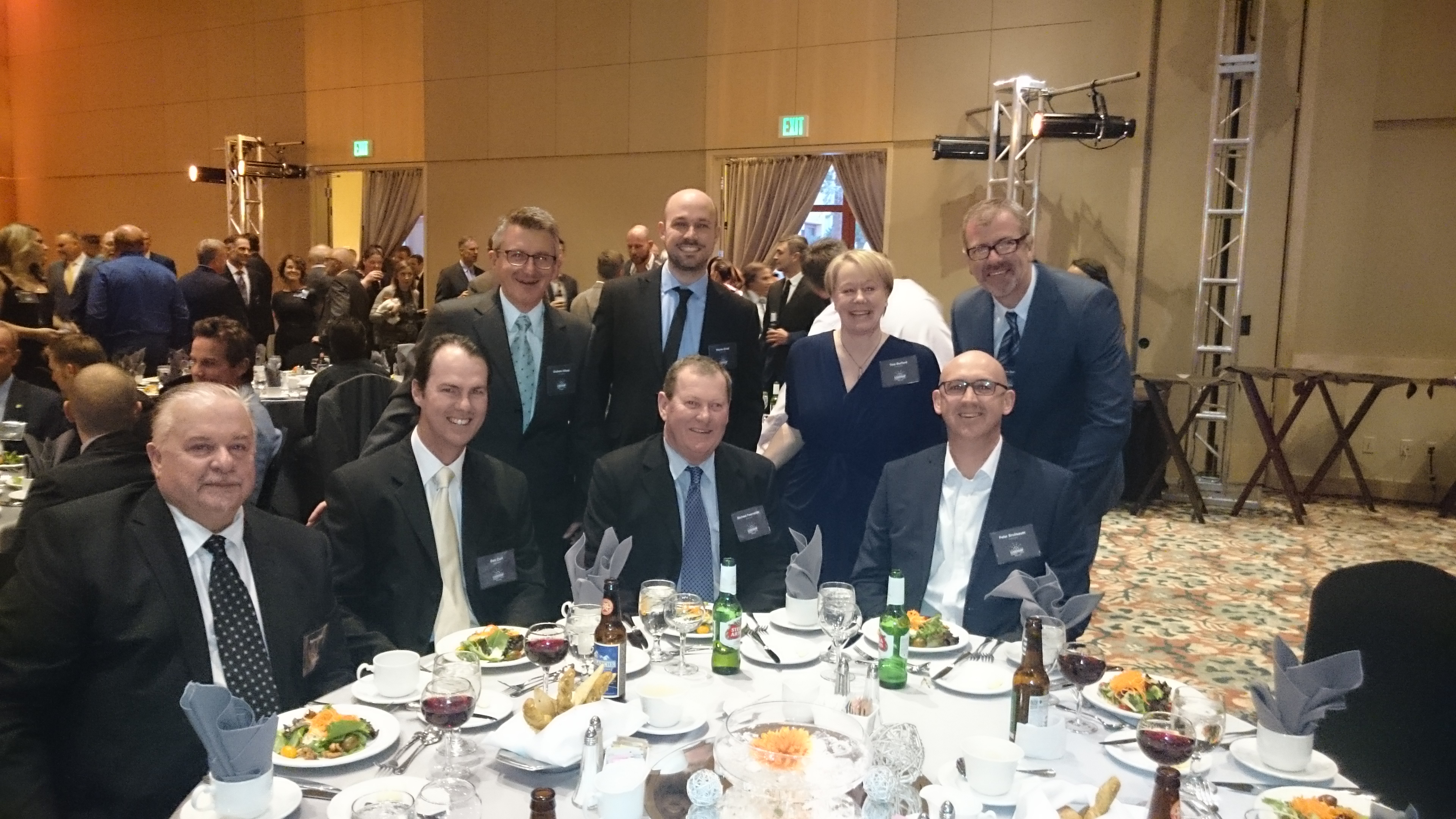 ---
Opportunity at Lake Crackenback
Would you like to stick around for summer and enjoy our beautiful area all year round? Lake Crackenback Resort is looking for a Restaurant Manager! If you have experience in a similar role, an extensive knowledge of food and wine and exemplary customer service, this could be for you! See below for more information about the job requirements and how to apply.
---
Who Doesn't like Scones?
Every year the Firefighters, Ambulance Officers and Retained Firefighters in Perisher have a little competition for who can bake the best scones. This year, the event is a little bigger with them holding a fundraiser. Their goal? To buy a new defibrillator for Jindabyne CBD! Head over to the Eiger Chalet on Wednesday 20th September at 11am and for only $5 you will get a scone with a cuppa! The Perisher Medical Centre is involved and will match the total amount donated – so let's make this an expensive day for them!
---
Experience of a Lifetime
It's spring and the snow is still falling! We just had our biggest September weekend ever and the guests are as happy as a snowman in a blizzard.
I would like to pass my family's hearty thanks onto Area Manager, Pete Taylor and his two colleagues who transported us (2 adults and 2 kids) by skidoo 4.30pm on Sunday September 4 to our lodge Karralika from the bottom of Front Valley. They did this with such grace, as the V8 chairlift was closed, due to an impending lightning strike. We are very grateful and appreciative of the fantastic level of customer service they extended to us. Many thanks.

Hi Hayley/Jessie, thank you so much for your support and assistance with our school snow camp this year. You guys were an amazing help! All of the Perisher staff that we had contact with were very supportive and helpful. All of our students had an amazing experience which would not have been possible without the support from everyone at Perisher! Please pass on our thanks to all of the staff, especially our instructor Allan and also all the guys in the Smiggins hire shop. Thank you again.