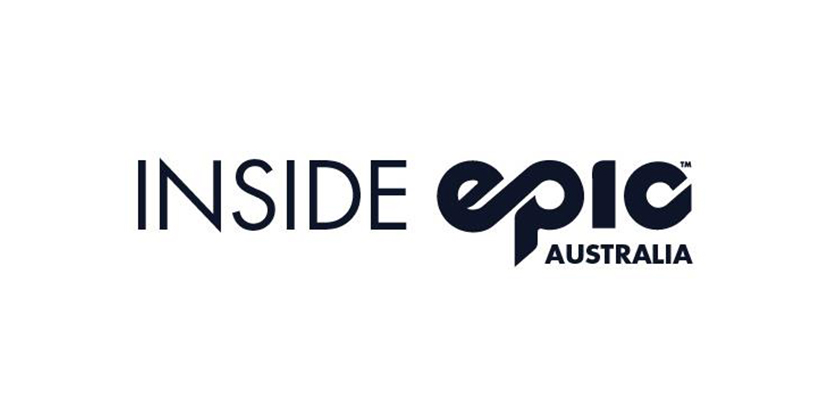 ---

Perisher's a Finalist in the 2017 World Ski Awards!
Thanks to all your hard work through the winter, Perisher has again been nominated as a finalist in the 2017 World Ski Awards. Perisher has won this prestigious award 3 out of the 5 past years...let's make sure we win for the 4th time this year!

In 2017 we opened early and extended giving Perisher the longest season of all resorts in Australia. And with EPIC snowfalls through August and September gave our guests some of the most memorable days on the mountain EVER!

The World Ski Awards is the only global initiative to recognize, reward and celebrate excellence and reward the best ski tourism organizations all around the world!

Let's hear it for Perisher! Show your support let's win for a fourth time! Cause not only does Perisher deserve it but so do YOU!

You'd best be quick, voting closes TODAY Friday 22 September.
---
Pond Skim - Sunday 1 October
Come along for the Pond Skim on Sunday 1st October; It's spring, and spring naturally calls for a Pond Skim! Grab your best (or worst!) beach gear or fancy dress, and your friends, co-workers, your friends-friends and your co-workers friends, and between the lot of you, do your best to skim across the pool in Perisher!
Red Bull will be on hand with DJ's and cans to crank up your day, so sign up below and get the staff deal entry of $25, see you there!
---
Skitube Days - Thank You!
Last weekend was a great success, a lot of guests came to the resort and had a great experience thanks to having enough car spots on the hill. We would like to thank you for catching the Skitube and making it easier for our guests!
---
Experience of a Lifetime
We received another great story this week, showing that our staff make people's day! Little gestures make a big difference.
"Unfortunately for me, and not for the first time, I lost my car key somewhere on the resort last Sunday and had no way of gaining access or moving our car. My family and I were stuck in the car park at the end of the day with all of our things (luggage for my wife and two daughters) locked inside the car. Luckily, some amazing Perisher people were on hand to assist and save us from a freezing night in the car park. Richard Tuck was so generous and kind and drove my wife and girls down the hill to our apartment in Jindabyne in his own car and returned their rental boots on our behalf. Richard's generosity to offer us anything we needed at a time of real desperation was something I am forever grateful for."
"I had to stay with the car until the NRMA arrived and then find a way off the hill with all of our luggage as the car wasn't being towed until later in the evening. Fortunately again, four exceptionally kind Perisher staff assisted me. Agreeing to give me a lift down the hill in their ute and also helping me load all of our family luggage into the back. Ian, Brad, Ben and Pete from the Mountain Operations team were so quick to offer their help, assistance and even a beer for the trip down the hill. They shared with me their history of working for Perisher and are clearly very dedicated people who love their jobs and greatly appreciate their employer. They spoke so highly of the company and are the perfect representation of staff members, especially ones not in customer facing roles, of going the extra mile for Perisher's customers. My sincerest thanks to Richard, Ian, Ben, Brad and Pete for helping me in a real time of need and being so humble in doing so."